In the world of bricks, contemporary innovations are astounding, with sustainability driving radical experimentation and results. At Cape Town university, researchers have created bio-bricks that don't need to be fired and therefore produce no carbon emissions. Combining human urine with loose sand and bacteria in a brick-shaped mould, a microbial carbonate precipitation triggers a reaction similar to the processes of seashell formation.
Similarly, in America, University of Colorado researchers led by Professor Wil Srubar, have developed a process that uses an organic material that can be moulded into shapes, including bricks. Combining cyanobacteria, warm water, sand, gelatine and nutrients, microbes form and cement the sand together. As living bricks, the bacteria absorbs carbon dioxide, but they are not quite there yet. What is here however, is Professor Carmen G. Truddell, California Polytechnic State University, pollution-absorbing Breathe Brick (patent pending). With a self-powered cyclonic separator at its core, the brick sucks in outdoor air, filters it and expels it as clean air, indoors.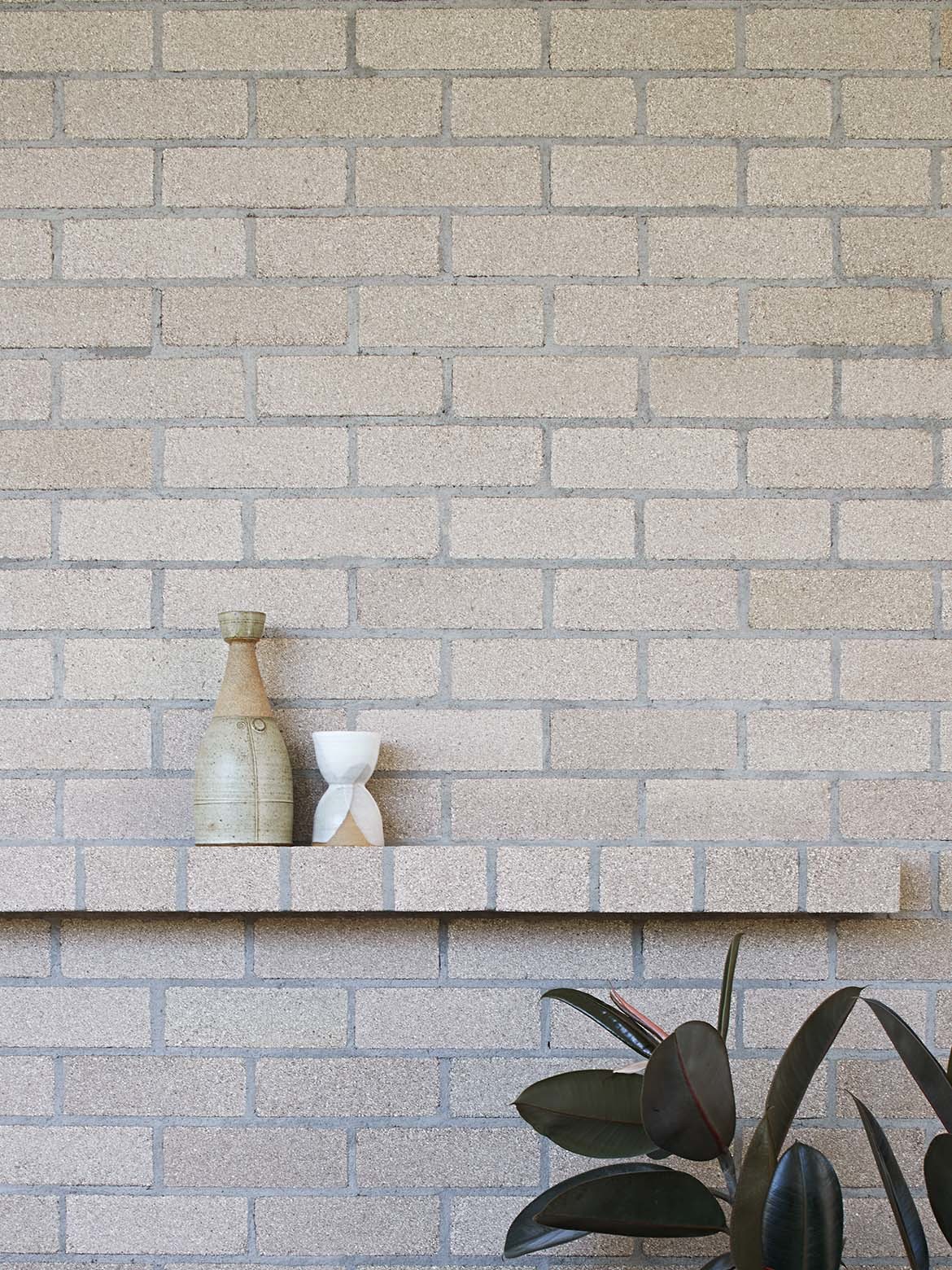 In Australia, Bowral Bricks, as part of Brickworks, has constantly developed stronger, safer, more sustainable clay bricks for the past 100 years. Comprised of locally sourced clay, Bowral Bricks reflect the rich colours and textures of Australian landscapes, which ensures a seamless integration within Australian homes.
"Bowral Bricks has been a part of Australian life for more than 100 years. With a tactile aesthetic, Bowral Bricks has set the standard for design and integrity which has influenced an era of iconic architecture. The continued commitment to quality ensures Bowral Bricks will remain the benchmark for excellence for many years to come," says Brett Ward, Brickworks General Manager of International Marketing.
Comprised of the finest quality clays and shales, the minerals are compacted into individual moulds at high pressure to produce solid and dimensionally accurate dry-pressed bricks. Bowral's ability to create sculptured custom shapes has, moreover, provided the opportunity to add individuality to both the interior and exterior of any projects including Frank Gehry's Dr Chau Chak Wing Building at UTS, where Bowral Bricks Limousin Gold Special Shapes were used to create the iconic 'paper bag' façade.
The unique colour variations within each delivery of Bowral Bricks ensures the authentic appeal of traditional manufacturing techniques. From pale Chillingham White and cool silvers through to the palette of golds, orange and red hues to the highly sought-after Granite and Bowral Blue, the distinctive clay colours and inherent character hallmark of the Bowral Brick.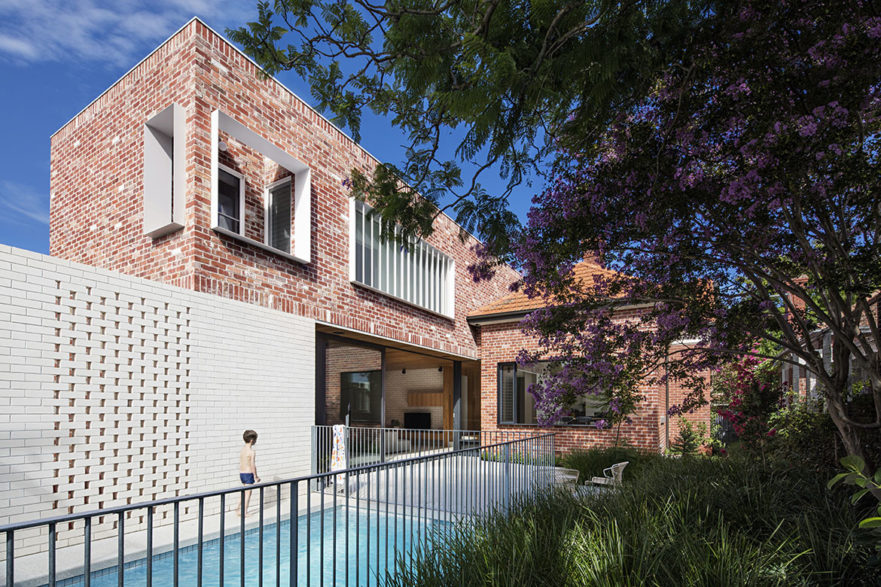 To mark its 100th birthday, Brickworks has released a publication 100 Years of Bowral Bricks. Documenting the significant milestones in Bowral Bricks' rich and diverse history, the curated publication celebrates some of Bowral Bricks' iconic featured projects, and the leading architects behind transforming the humble brick into significant Australian landmarks. From the distinctive curves of Koichi Takada's Arc by Crown to Smart Design Studio's architectural innovation of Stokes 14, Australian architects have demonstrated the unique ability of brick to deliver unmistakable character and charm.
Perhaps the greatest testament to Bowral Bricks and its 100 years of continuous brickmaking are the incredible projects architects are able to realise with brick. Ranging from the architectural superstars to local favourites, the range and complexity of design enabled by brick is extraordinary.
Brickworks
100 years of Bowral Bricks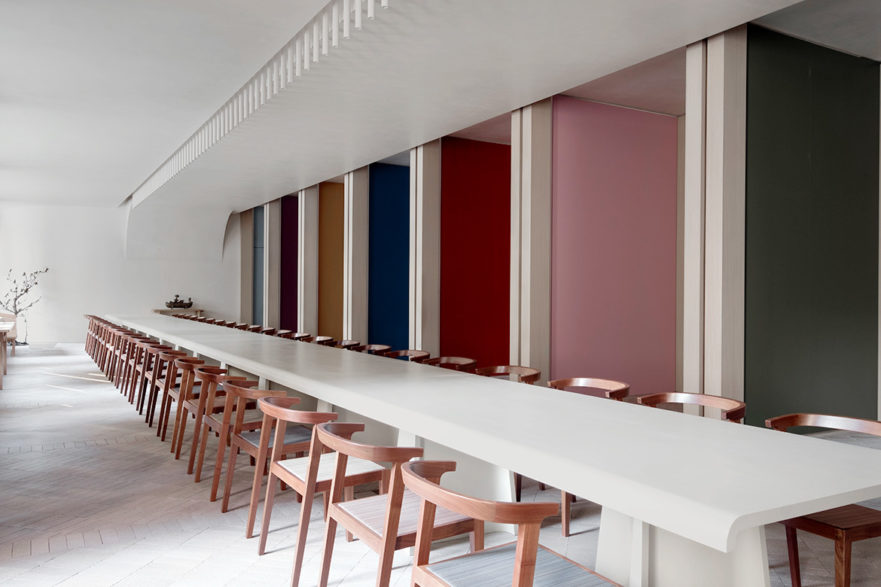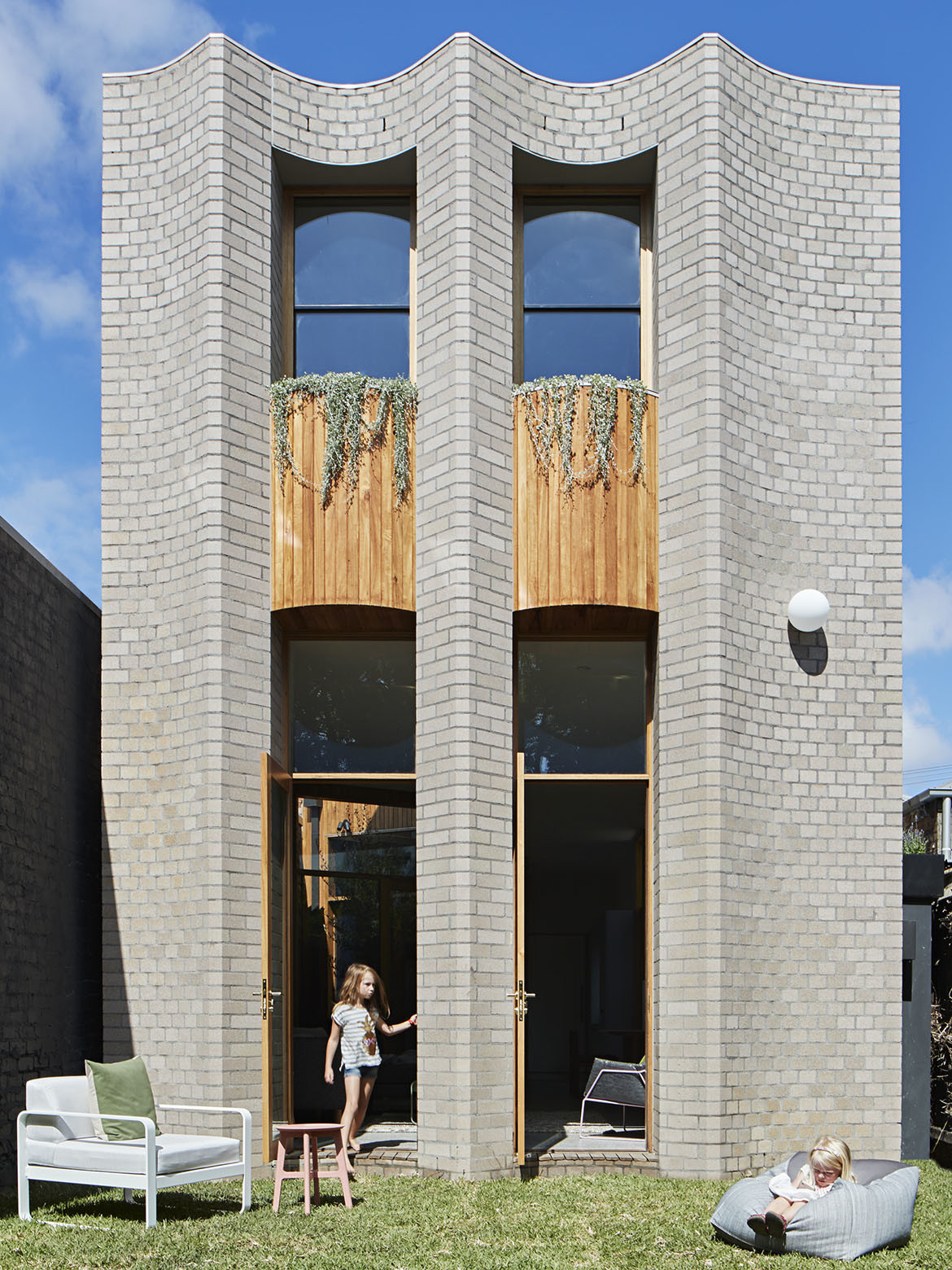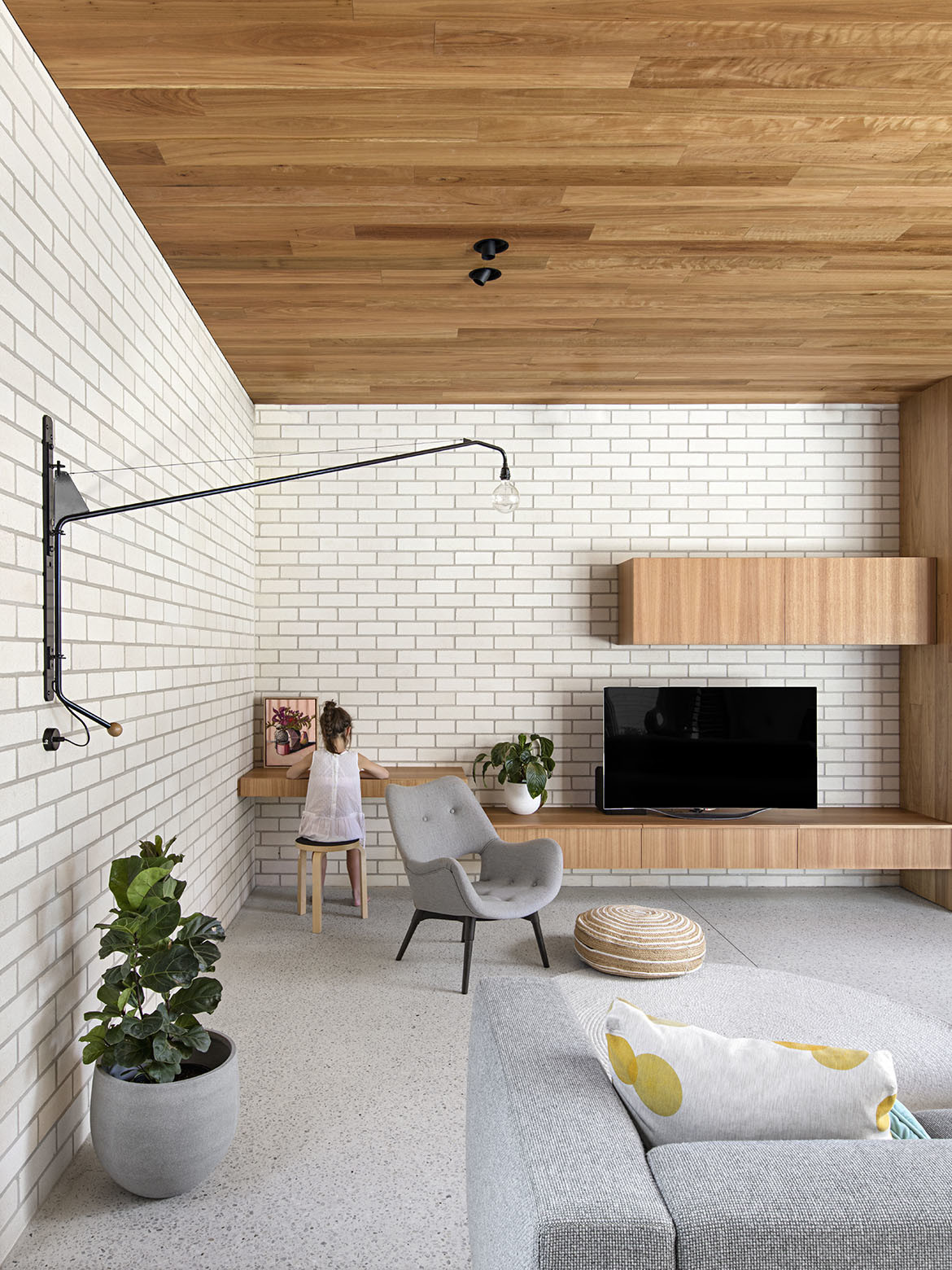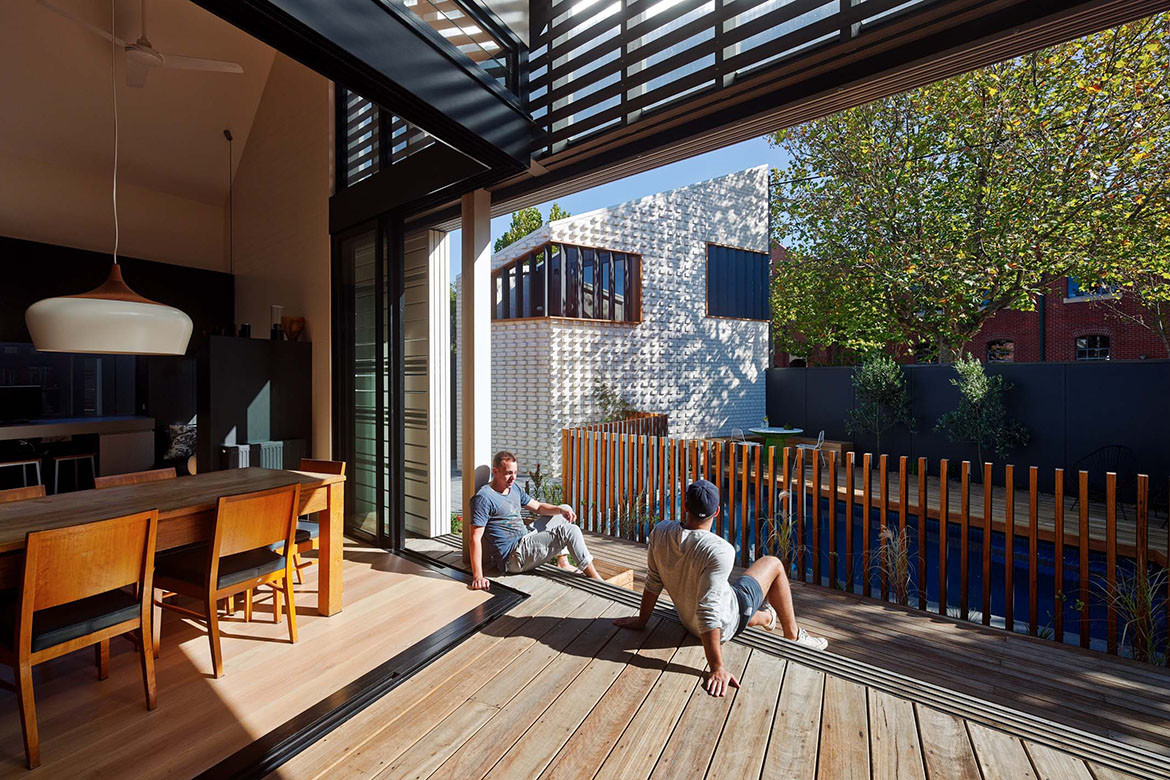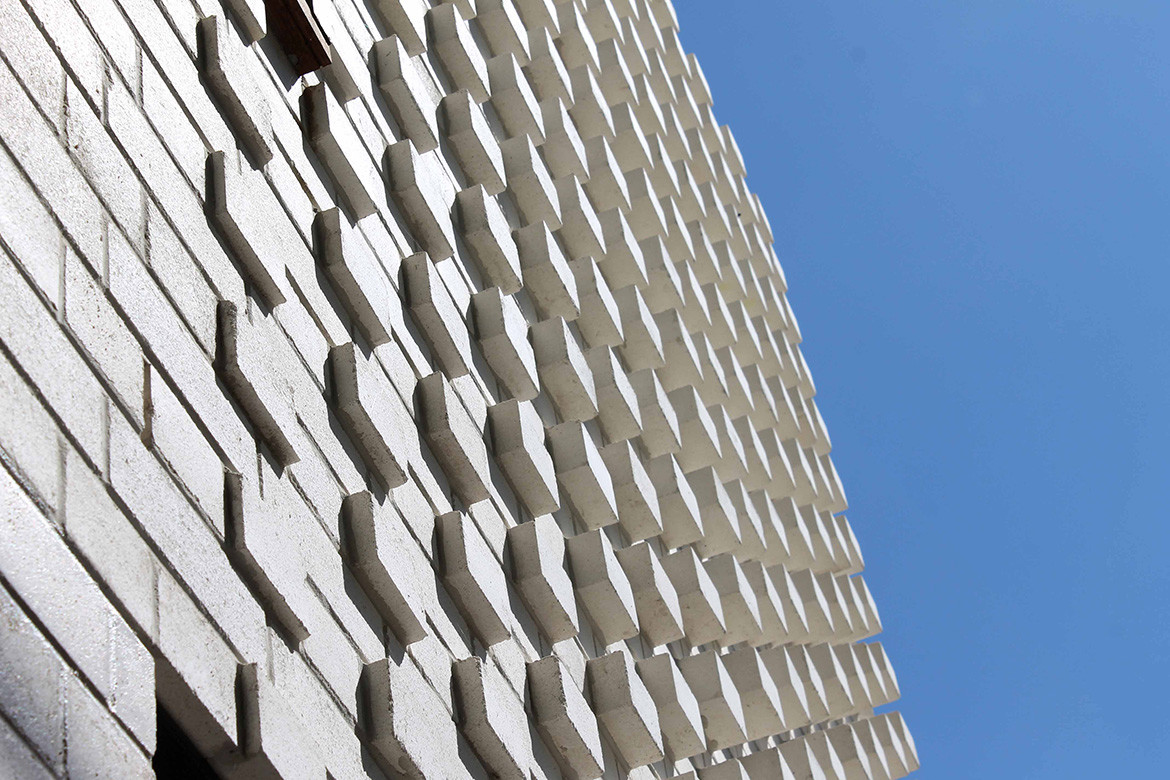 You can see the first of this two-part series here.
---