Sustainable architects, builders and homeowners alike are increasingly concerned with boosting home energy ratings by combating air leakage and maximising insulation R-values, especially when heating and cooling accounts for an average of 40 percent of Australian home energy usage.
Lighting plays a key role in overall home efficiency, with the right lights standing to reduce both lighting and temperature control energy usage. Because warm air is more buoyant than cool air and will inevitably float upwards, having an airtight and well-insulated ceiling is important during cooler months.
Brightgreen has released a comparative study on the effect recessed and surface-mounted LEDs have on home thermal efficiency, revealing important considerations when assessing the overall efficiency of a luminaire. Modelled on government and academic research, the study outlines how choosing surface-mounted LEDs instead of recessed equivalents can save homeowners so much in temperature control, that it covers the cost of lighting up an average-sized Australian home.
The study outlines three factors as primary considerations when assessing the overall efficiency of a luminaire.
The first is air leakage, which causes energy loss through conditioned air leaving the home through cracks and openings. For example, standard recessed downlights prevent homeowners from having a totally sealed ceiling because they require cutouts in the ceiling. Air leakage as a direct result of recessed lighting cutouts contributes to approximately 197.58kWhs per year of excess heating and cooling energy for an average-sized Australian home.
Secondly, the study reveals that a well-insulated ceiling is one of the easiest and most effective ways to boost home thermal efficiency. Unlike surface-mounted lights, recessed downlights require a safe clearance around each installation to prevent fire hazards. This clearance reduces insulation R-values by up to 0.5, resulting in an increase of heat conduction. For an average-sized Australian home this amounts to approximately 194 kWh of additional temperature control energy usage per year.
Lastly, energy usage and product lifetime of any lighting product are two elements of sustainability to consider. LEDs feature long product lifetimes and emit a higher amount of lumens per watt than other light sources.
Brightgreen has made it their mission to create a range of surface-mounted LEDs to eliminate air leakage and gaps in insulation, and halve the total energy used by recessed equivalents.
Brightgreen
brightgreen.com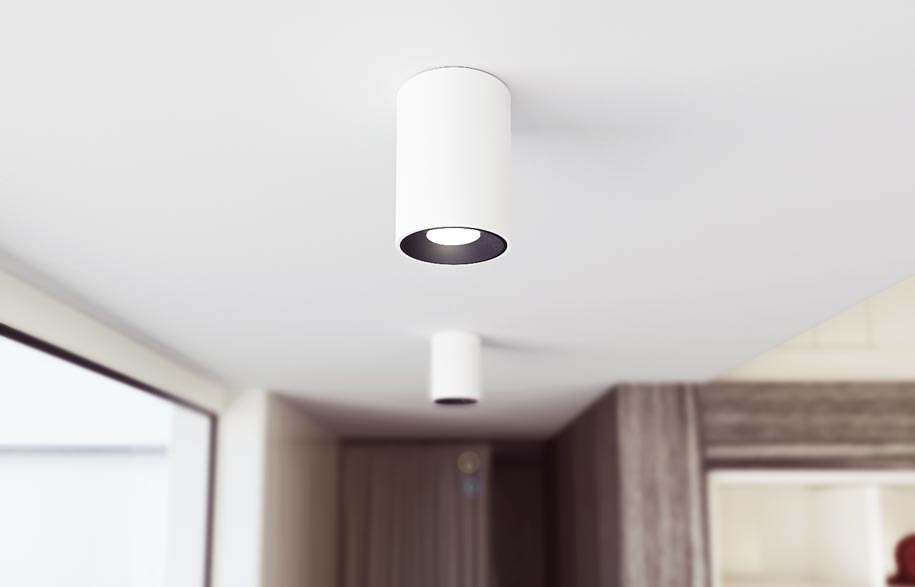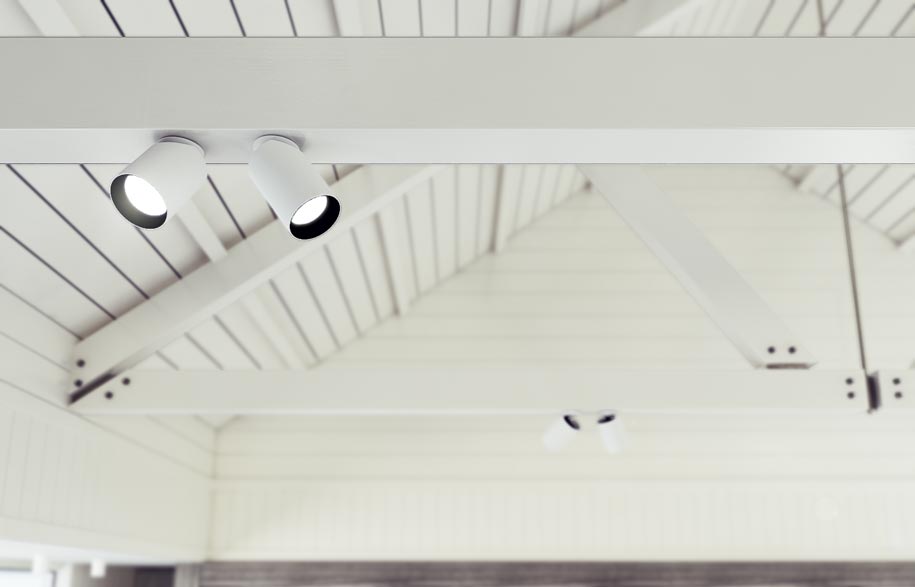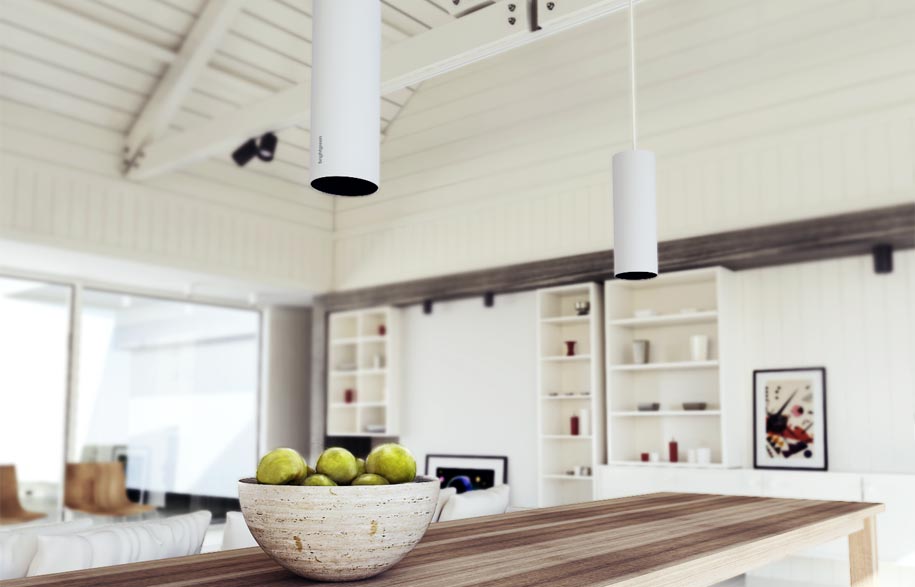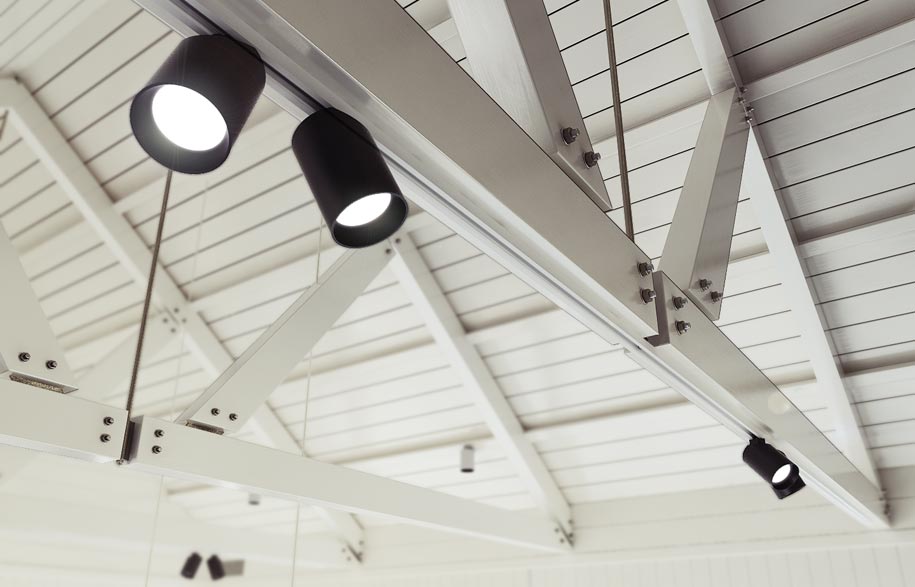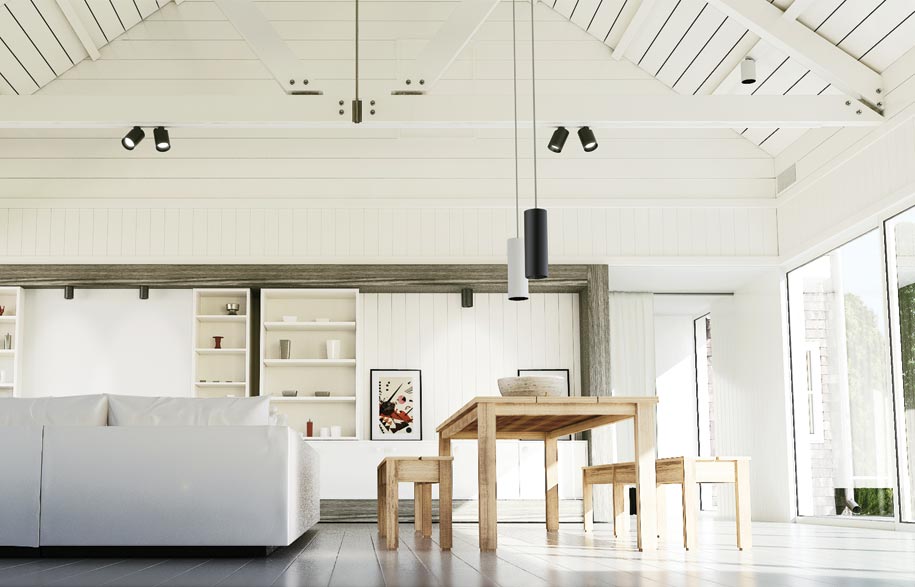 ---