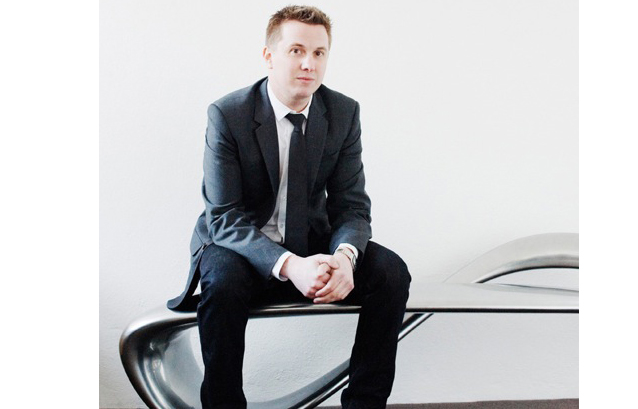 Once a less desirable part of London, the cobbled backstreets of Shoreditch have now become an intricate maze of trendy boutiques. Today, this is where you can find Aussie designer Brodie Neill, who has been living and working in London for the past 7 years.
With some of world's biggest design names just metres away – Jasper Morrison and Barber Osgerby to name two – Neill has set up his small studio in an old warehouse on Charlotte Road.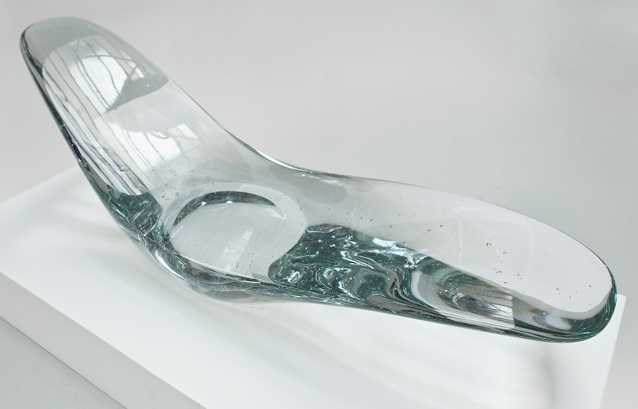 "London is a huge melting pot of culture and people, and especially in this part of the city, the creative industry is very strong," Brodie says. "It's a really inspiring place to be."
Studying furniture design at the University of Tasmania, Brodie learnt to craft timber, to be a designer and a maker. He learnt an appreciation for organic lines, natural materials and 'design as art'.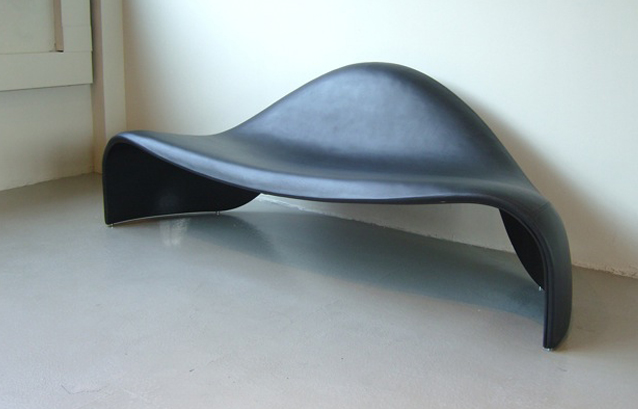 "In that art school environment, the final piece was always seen in a gallery," he explains. "You wanted to make these pieces as sensational, art-like pieces. That foundation is how I learnt design."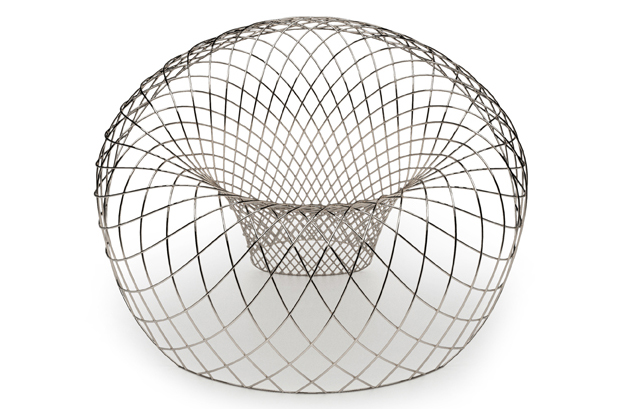 Brodie went on to study at the Rhode Island School of Design in the US, which exposed him to 3D Printing and computer-aided design.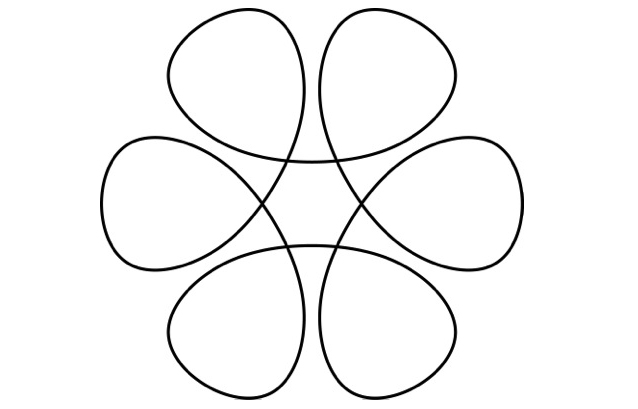 "When I was studying in Tasmania I already had this love of modern, ultra-contemporary shapes and forms and colours, but the digital aspect of the work didn't really come to the forefront until I got to America," he says. "I did classes in the architecture department on rapid prototyping. Some of the digital techniques and tools I learnt and developed then I still use today."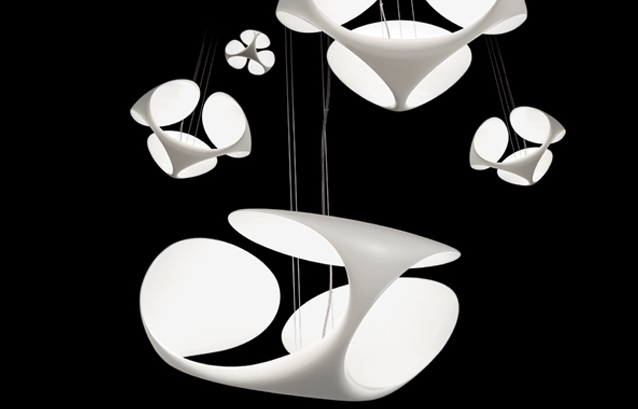 The Clover light is the perfect example of organic form meeting digital execution. The light began as a sort of logo, a flat two-dimensional drawing. "I saw that as 3D, not just black lines. We then put this into the computer and started to see the shapes and how that diagram could actually have a volume."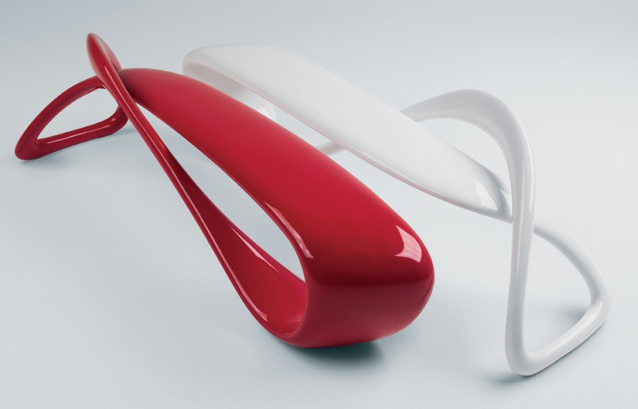 Brodie is currently working on a new timber bench for Italian company Riva 1920, due to be launched in 2012. This object represents perhaps the first piece that truly melds the organic in form and material with the digital process.
Tags: brodie mcneill
---