Made in Sun Valley Idaho, the textures and patinas will be the final touch for design projects that call for the warmth that the craftsmanship delivers through the ranges.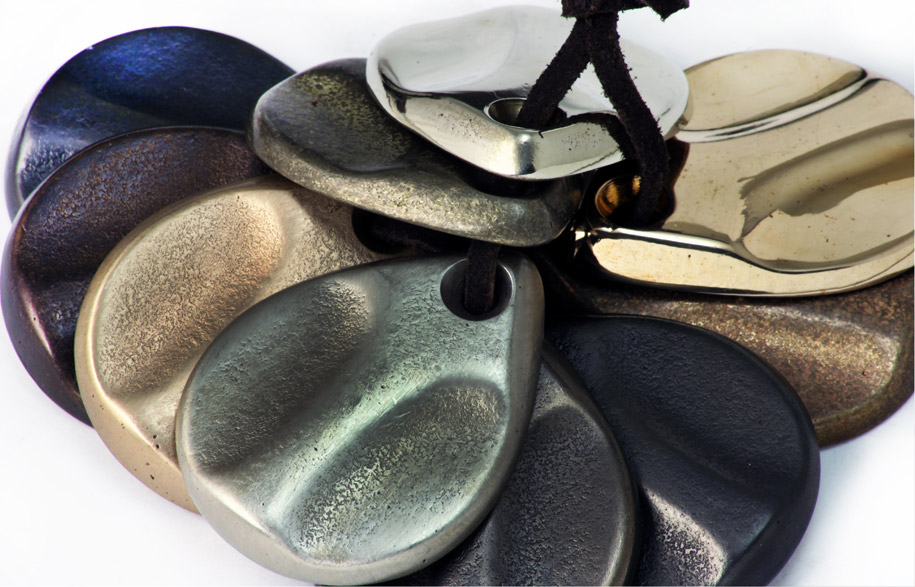 While there are extensive options of door and cabinet furniture, there are also accessories for barns, plumbing and kitchen products and more!
Mother of Pearl & Sons are able to work with architects, designers and their clients in realising extraordinary results through their representing Sun Valley Bronze.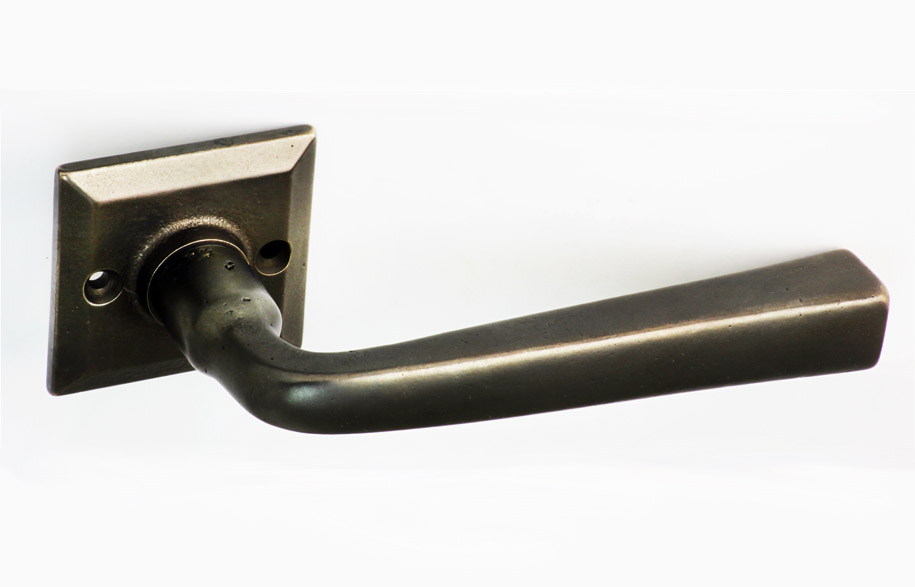 Mother of Pearl & Sons Trading
motherofpearl.com
Tags: Mother of Pearl & Sons
---