The STRT (Square Table Round Table) was conceived as an open structure to support materials in their most basic state and geometry. Examples show variations of square plus square or square plus circle in glass and/or stone.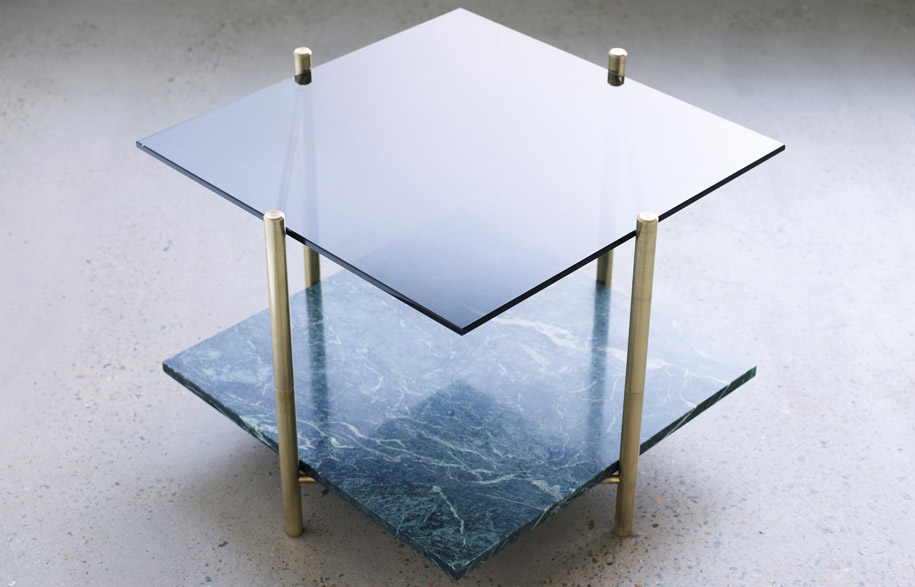 The 'Vide Poche' or (empty pockets) is a reversible, double-side dish for all your daily bits and pieces. One side features a single scoop for those who like a bit of chaos. The other is divided in two for people who prefer more structure in their day. Vide Poche' are 180 x 180 x 35mm and come boxed. 20% of the profit of each sale will go to Amnesty International.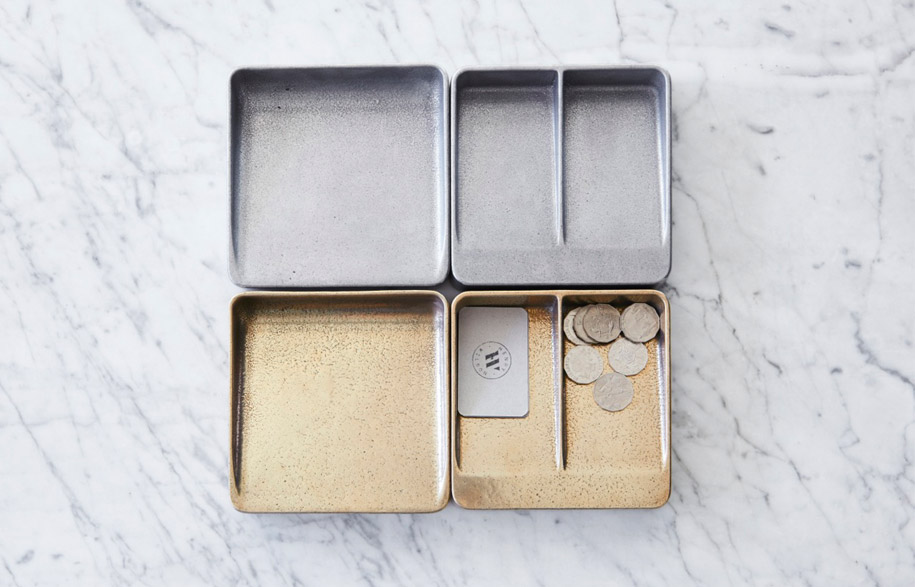 The Leather Desk Mat is Die-cut from Imported Italian saddle leather, lightly tanned, and will mark with age and use.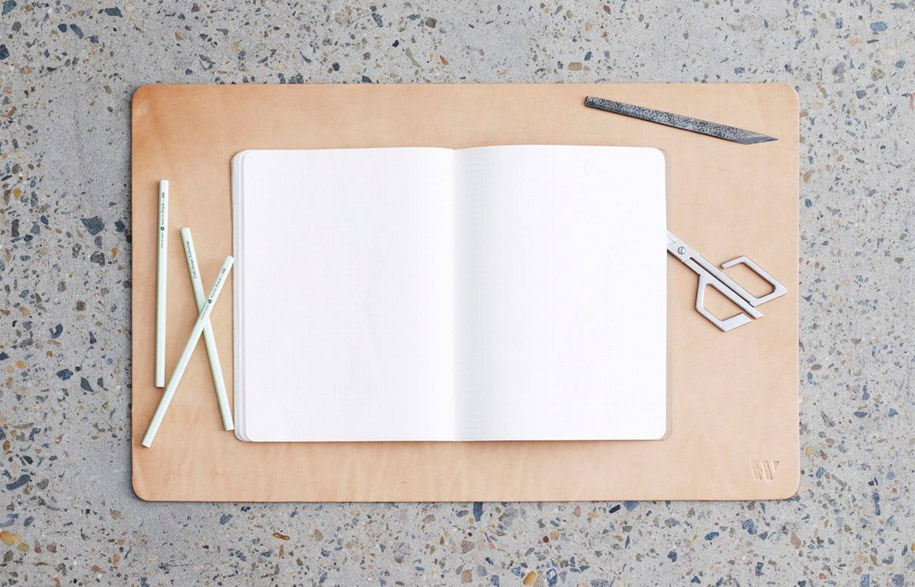 Henry Wilson
henrywilson.com.au
Tags: henry wilson
---