The camera obscura is experiencing something of a renaissance. More commonly known as a pinhole camera, the camera obscura is a simple camera without a lens – most often a simple, lightproof box with a tiny hole in the side.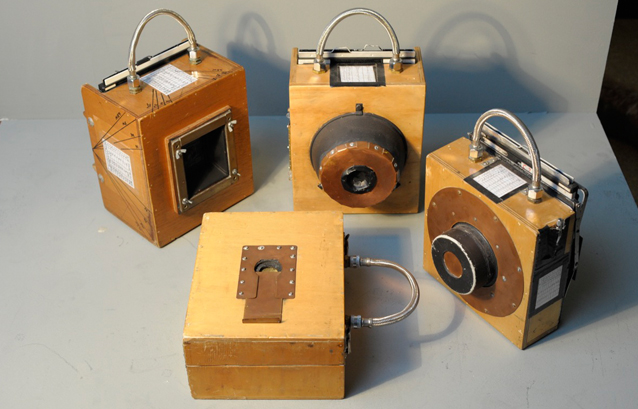 An image of the outside view is projected through the hole onto the back surface of the closed box, which can be anything from a matchbox to a room.
Leonardo da Vinci was the first person to detail the camera obscura, and he used the projected images to study perspective. The first photographs were taken in 1850, and the pinhole camera became established in the 19th Century. It was popular for a time, however dropped out of favour as cameras became cheaper and more widely available.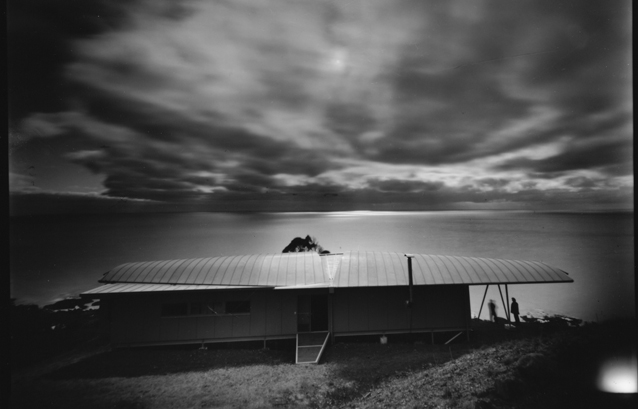 It the 1960s artists began again experimenting with pinhole cameras. They were attracted by the idiosyncrasies of the resulting images. Pinhole photographs have a soft, dreamlike quality, with soft outlines, and because of the central projection, the images are rendered in perfect perspective. Light takes longer to reach the edges of the negative creating the vignetting common around the edges of a pinhole photograph. Exposure of a pinhole photograph can take from several seconds to several hours.
Photographer Anthony Browell has long been drawn to the art of pinhole photography and the associated pinhole cameras. Over the years, he has amassed a collection of several vintage cameras.
View more work by Anthony here.
Anthony Browell
Tags: Anthony Browell, Pinhole cameras
---