Camp Cove Swim's Spring Summer 15/16 range is a playful take on nostalgia for the modern woman. Taking strong inspiration from all old school icons as varied as child hood memories of Bubble'O'Bills to bucket hats, the unifying theme across the range is a love of all things Australiana.
Ethically manufactured in close partnership with a talented swimwear machinist on the South Coast of New South Wales, Camp Cove's swimsuits and binkins reflect a is a labour of love and are carefully constructed and checked to ensure an excellent fit and quality workmanship. The signature design of the range is the high-waisted 'Katie' bottom. Originally launched in October 2013, the design remains their brand's most popular cut.
The woman behind the brand is 25-year-old Katherine Hampton. Growing up in surf-centered Newcastle, her love of the beach combined naturally with an eye for design and a love of quality swimwear. Following a fashion design and clothing manufacturing study, Katherine noticed a gap in the market for her favoured style of design and took the plunge in launching the first Camp Cove Swim collection in October 2013.
Now the brand is supplemented with the new Spring Summer 15/16 range, which continues the Camp Cove philosophy of fun and wearable clothing, that doesn't sacrifice comfort for style.
Photography by Bella Kerstens
Camp Cove Swim
campcoveswim.com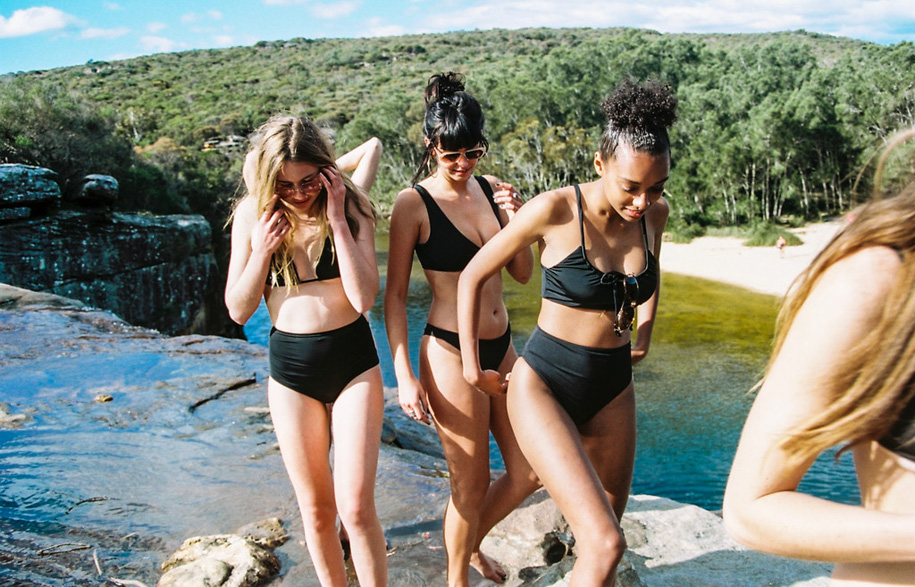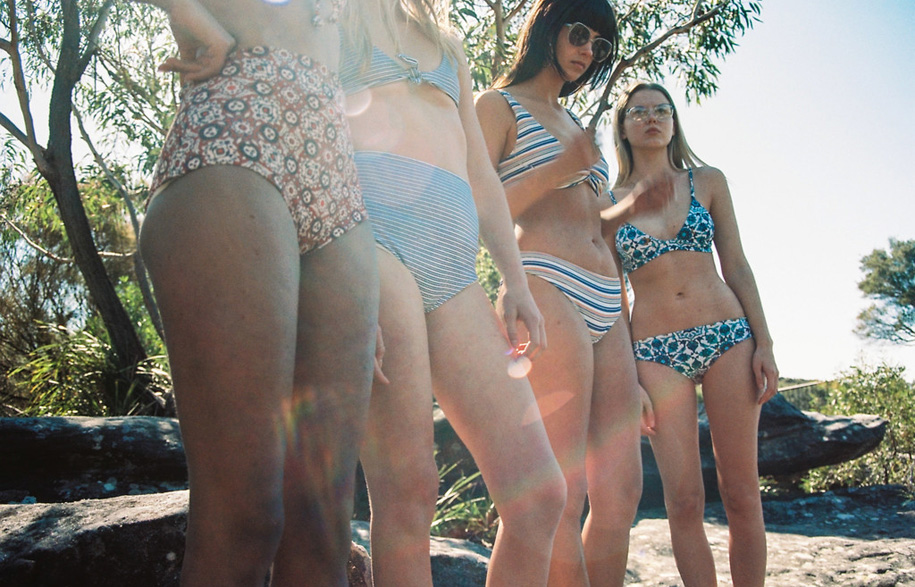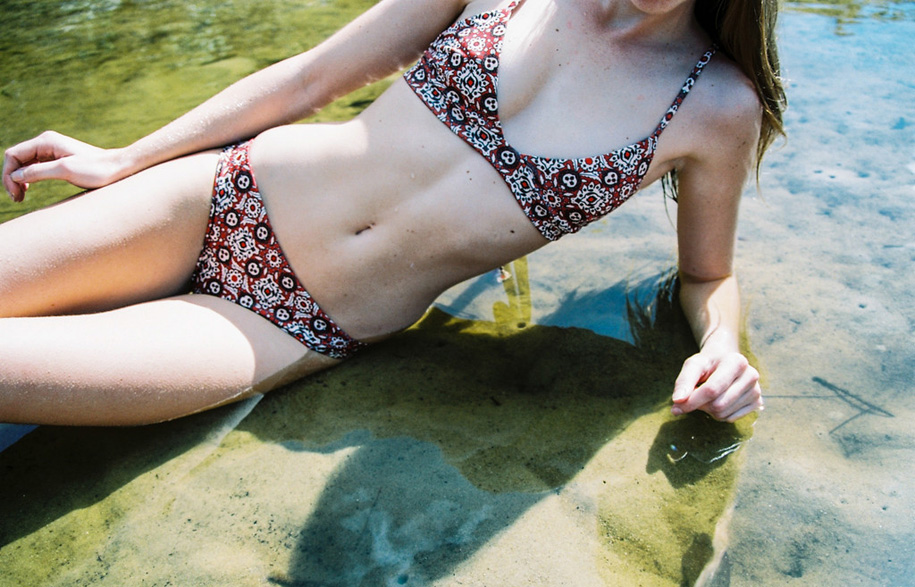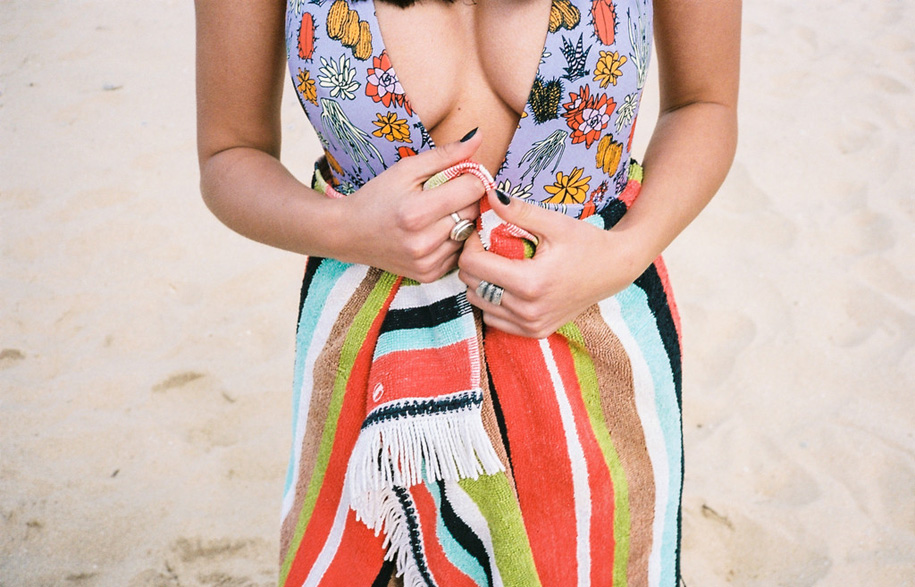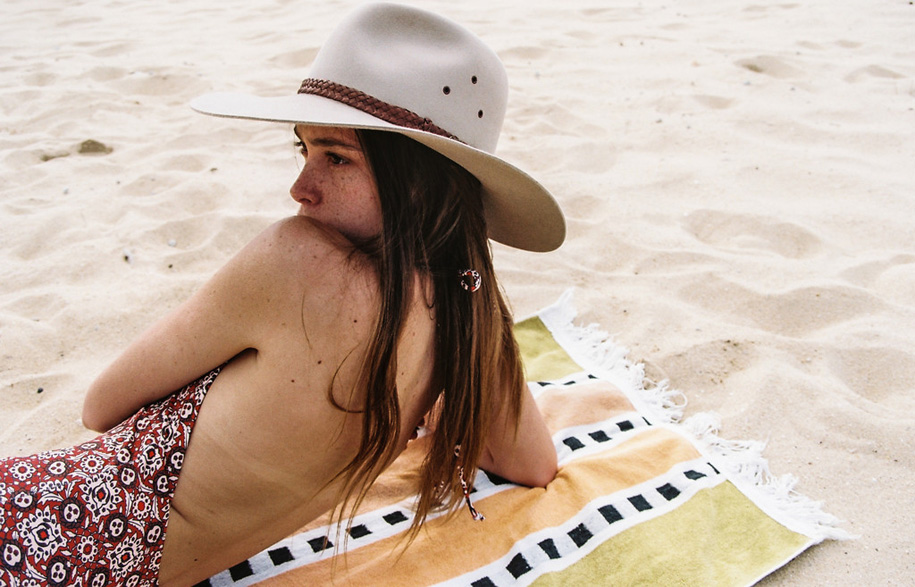 ---