The spirit of the Carnival is where the new Arent&Pyke collection takes its name, and where its design journey begun. Having a long-held love of texture, prints, natural materials and the desire to inject joy into the everyday, it makes sense that Kate & Kate, along with Juliette Arent and Sarah-Jane Pyke, would launch a range like Carnival.
The collection features a range of cotton and alpaca blankets, playful throws, linen napery, leather cushions, and hand woven bedspreads. In the mix is a collection of classic geometric shapes, relaxed stripes, and painterly prints, created in a contemporary palette of muted pinks, olive, navy, charcoal, burnt orange and black and white too.
"Our mutual love for textiles, print and colour has always connected Juliette & I, and really became a foundation of the Arent&Pyke aesthetic from day one," says Sarah-Jane. "We talk a lot about layering in our interiors, and the softness of beautiful fabrics is always so key to achieving depth in any scheme."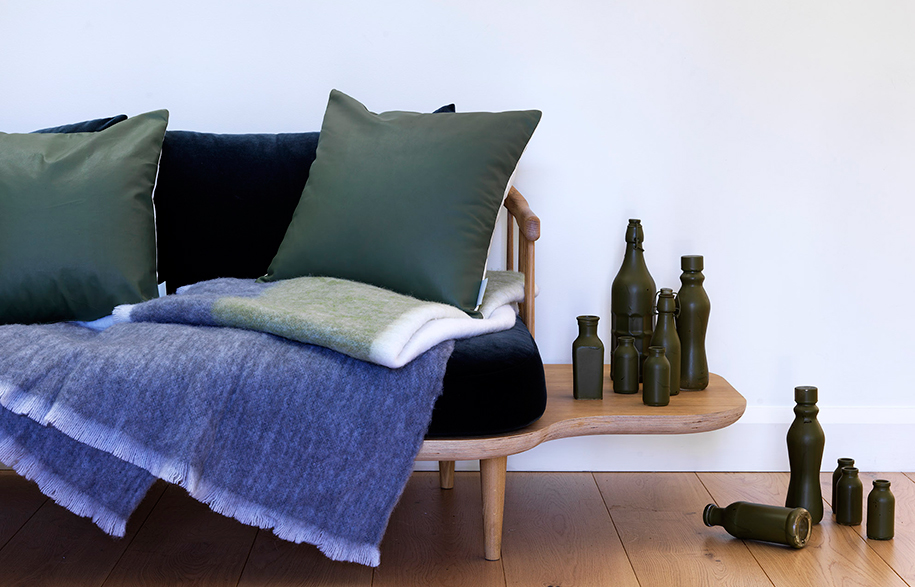 "The aesthetic and tactile experience of our everyday life is inextricably linked to fabric," says Juliette, "the clothes we wear, the place we rest our head, the furniture that we lounge on. To work with the "Kates" was such a wonderful experience – we were given creative freedom to explore bold print, delicious colour combinations and beautiful yarns that would bring joy into people's homes."
The design of the range was driven by the delights of a shared table, a picnic outdoors in the sun, the gathering of family and friends, the comfort of daily rituals, and more. All these things came together for the designers who looked to articulate the way we can be inspired to live a beautiful. With names such as Floss, Festive and Fireworks, the 'Carnival' spirit is deeply woven throughout the collection.
"I love the tactility of textiles that are made from natural fibres – wool, silk, cotton, linen, cashmere" says Juliette. "Our studio is known for its use of bold print and colour in projects, but with Carnival we incorporate the wildly expressive Fireworks print (seen on cushions, linen throws, tablecloths and napkins) in monochromatic black and white to dramatic effect. This paired with the cotton and alpaca blankets is the key to the collection – which expresses a mood of both whimsy and sophistication."
Kate & Kate
kateandkate.com.au
Arent&Pyke
arentpyke.com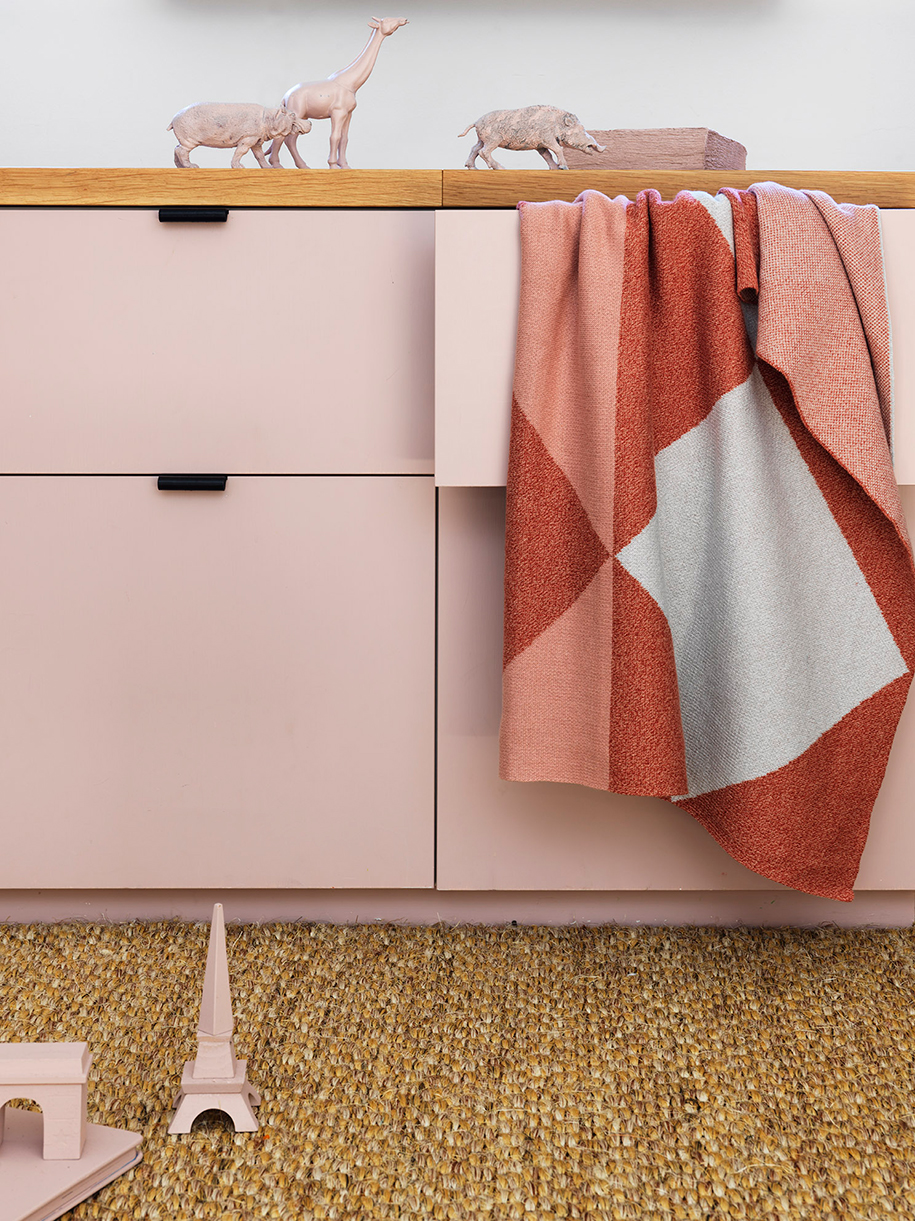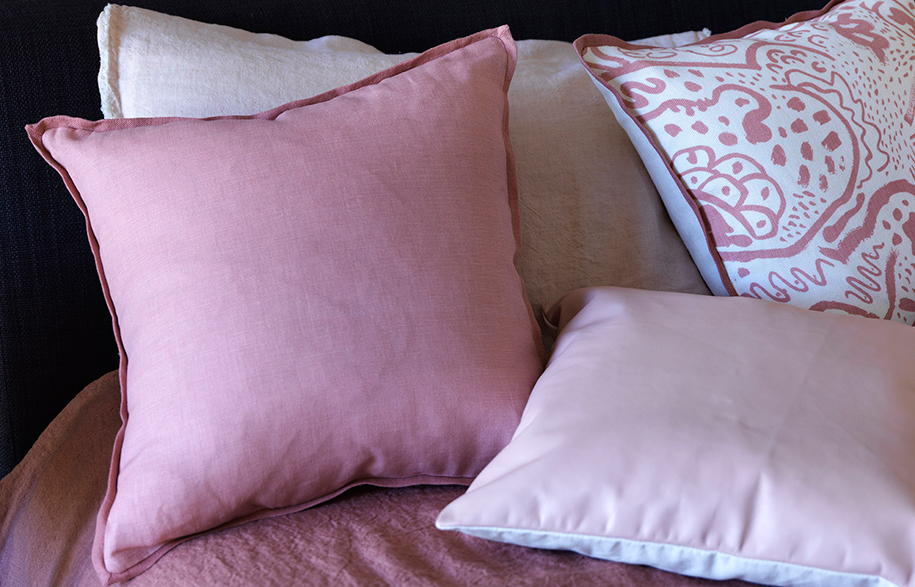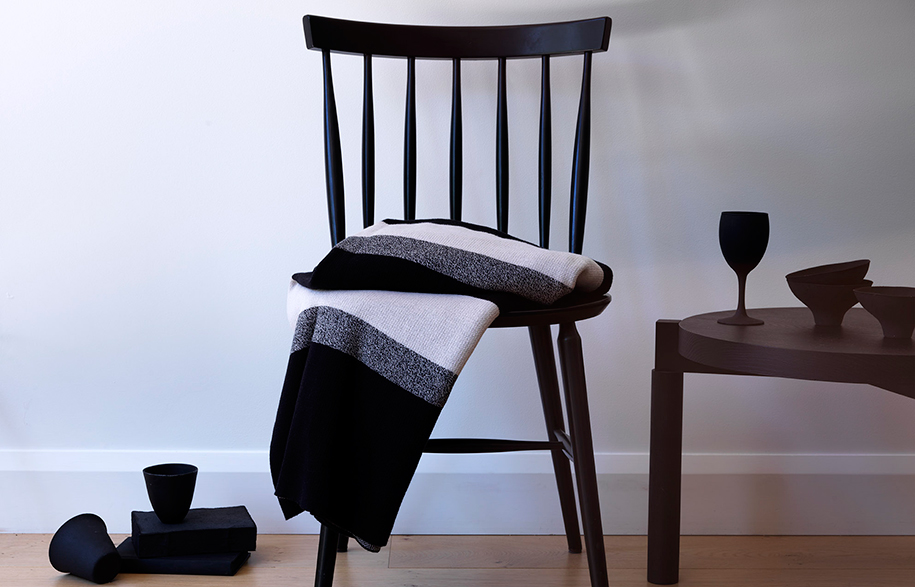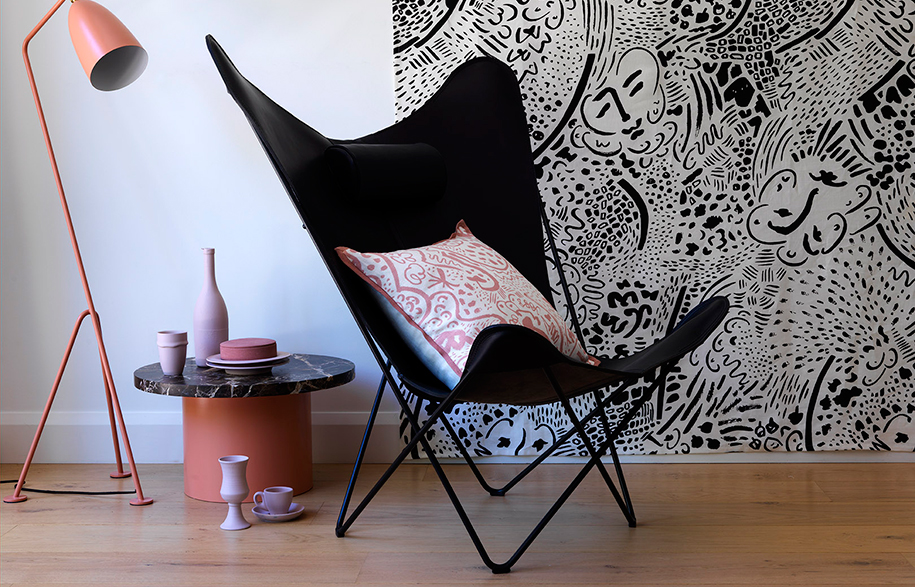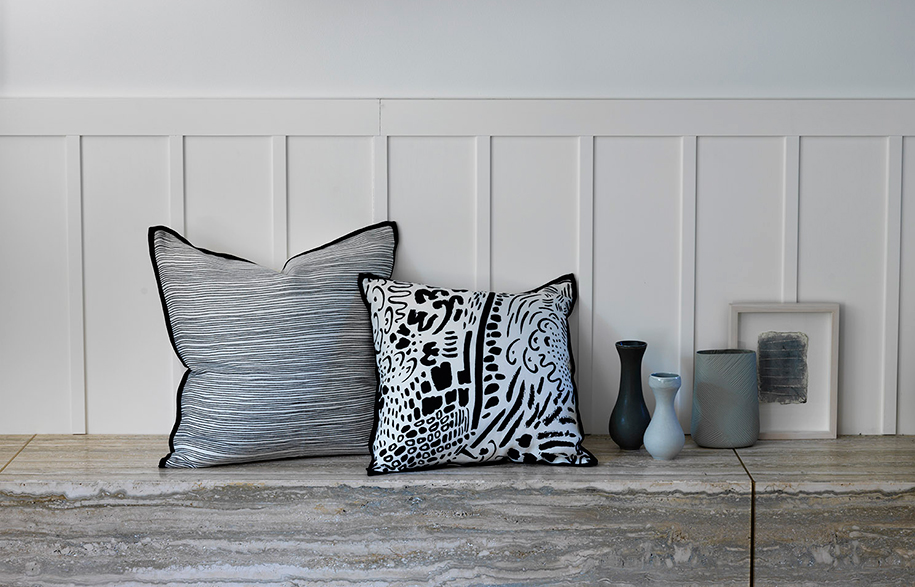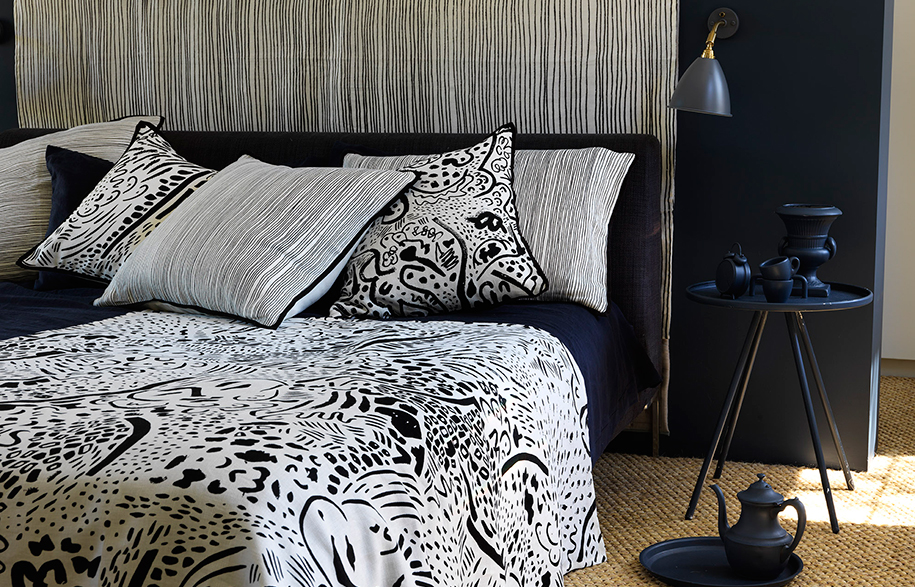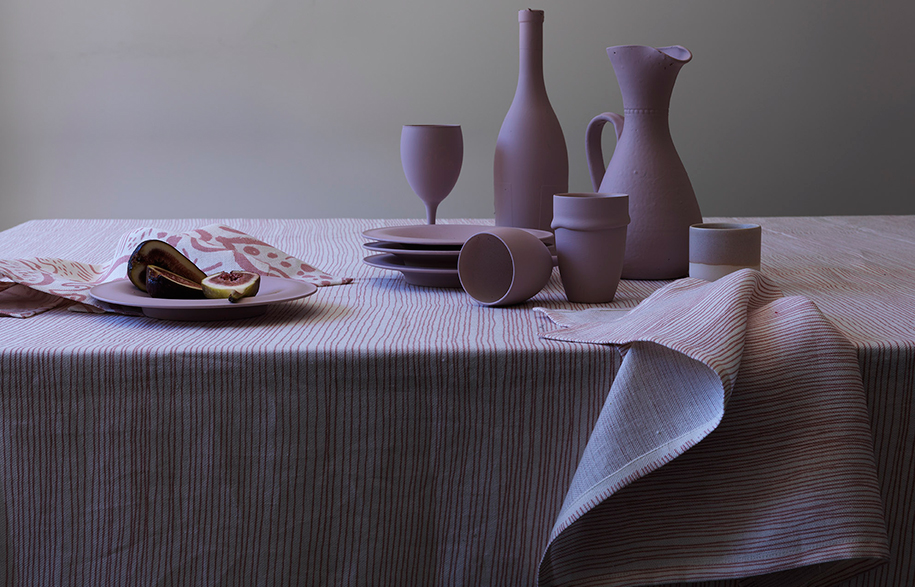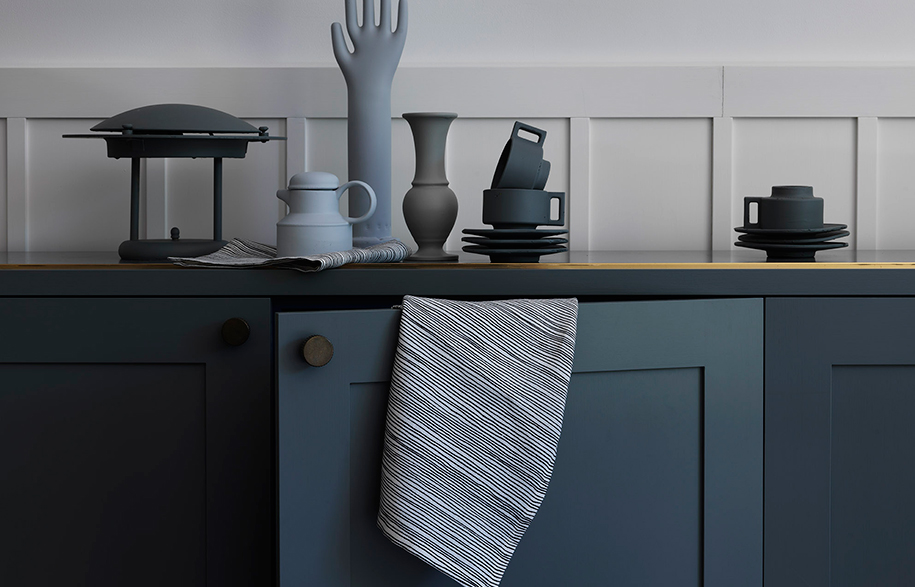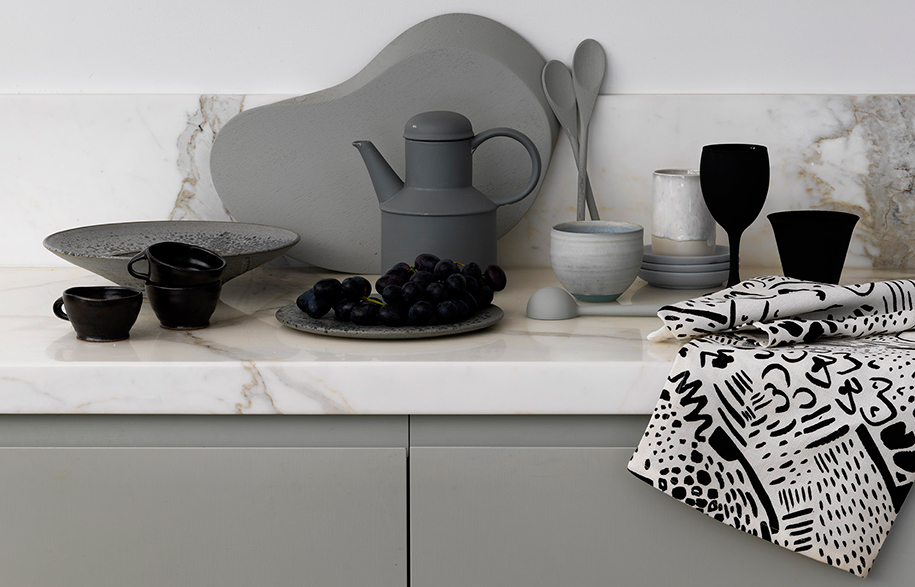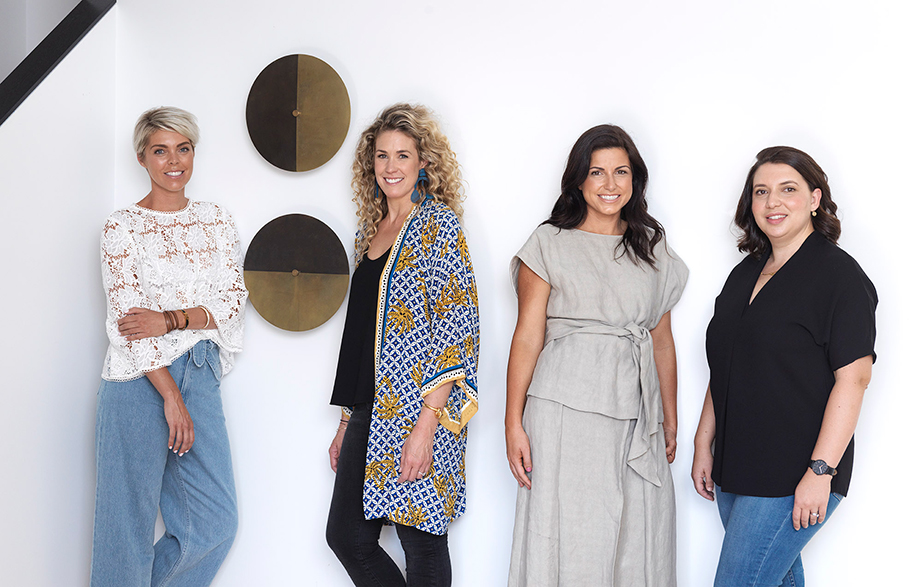 ---