As one of the world's leading music brands, Casio Music has the technical skills to provide professional and advanced musicians, ambitious pianists, and beginners with the right keyboard. 2023 however marks a significant change with Casio redesigning the look of the keyboards to meet current aesthetics.
Sleek and minimalist in design with natural or punchy colours the new Casio Hero Model Privia PX-S7000 boasts clean lines, high-gloss polished surfaces, transparent acrylic music stands, and textile elements towards a light and modern look. Available in black, white, and mustard – to suit different interior design styles.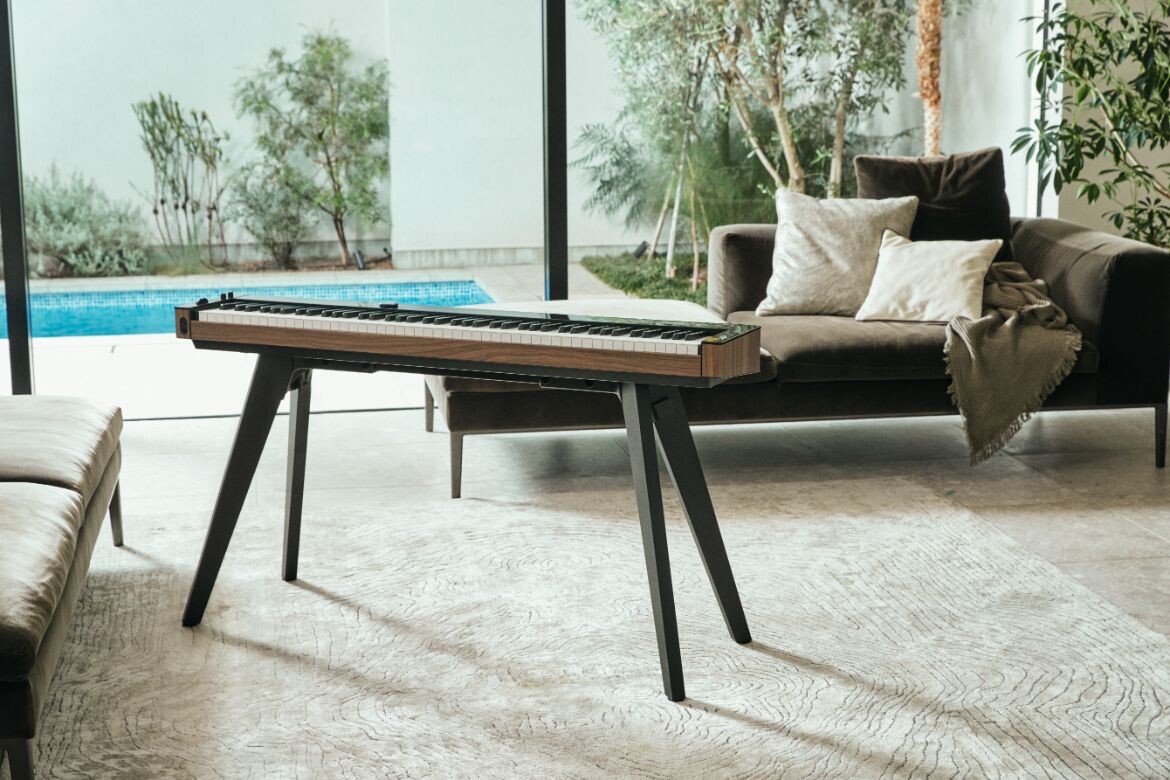 For an authentic piano sound and touch without the requisite space, the new Privia PX-5000 remains the world's slimmest digital piano, while delivering the playing experience of a grand piano. Loaded with proprietary technologies, smart functions and an enhanced speaker system, the black slim line design is also portable.
Pairing minimalist design with cutting edge technology and sound performance the PX-S6000 is the super cool key board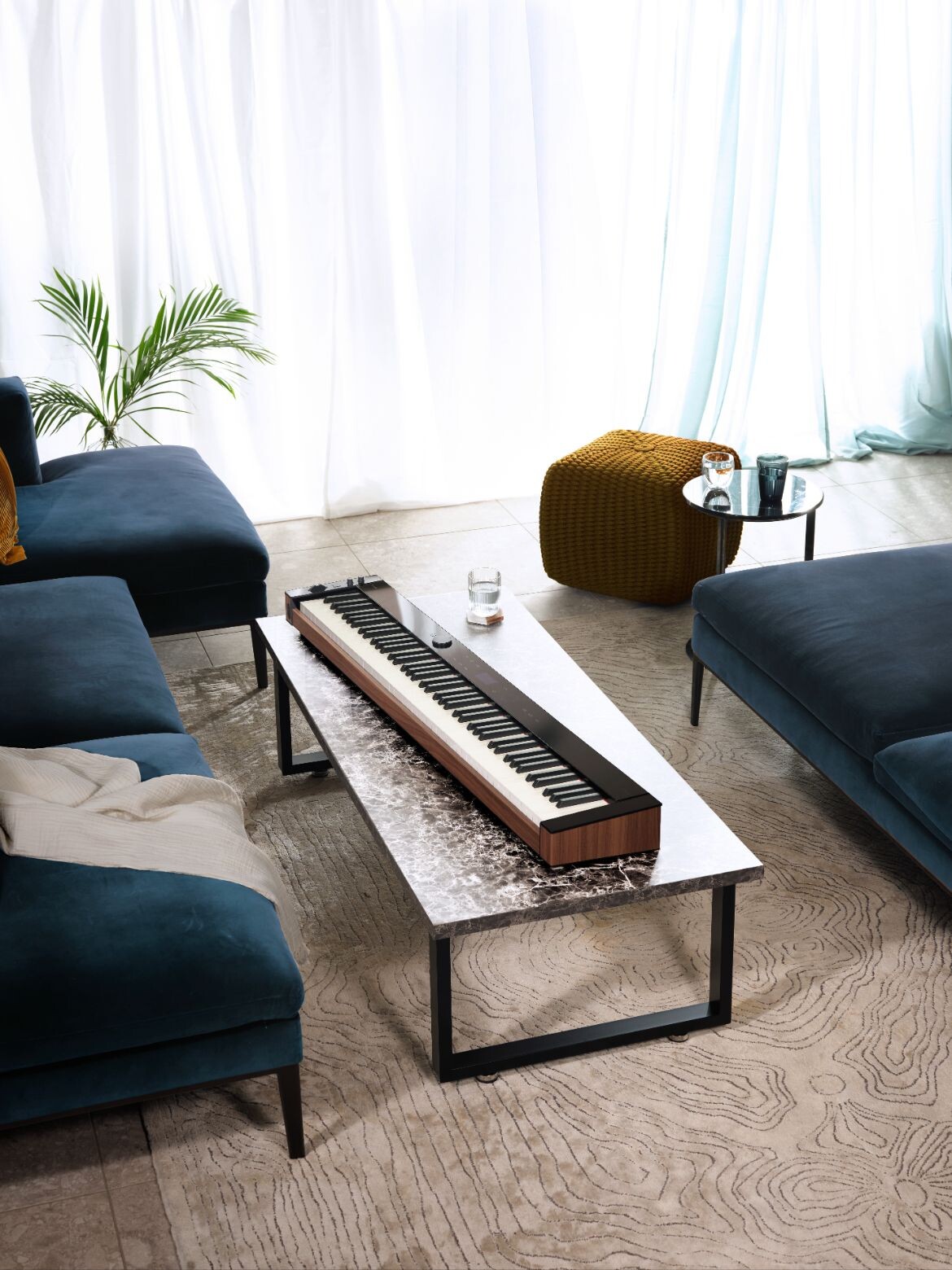 Casio Music has been at the forefront of music technology for the past 40 years. Conscious of its ecological footprint Casio has implemented innovative ways to reduce greenhouse gas emissions, use more conscious material procurement, and recycle materials throughout its manufacturing and distribution processes. This not only helps the environment but also aligns with the current trend of sustainability and eco-friendliness in interior design.
Casio Music
casiomusic.com.au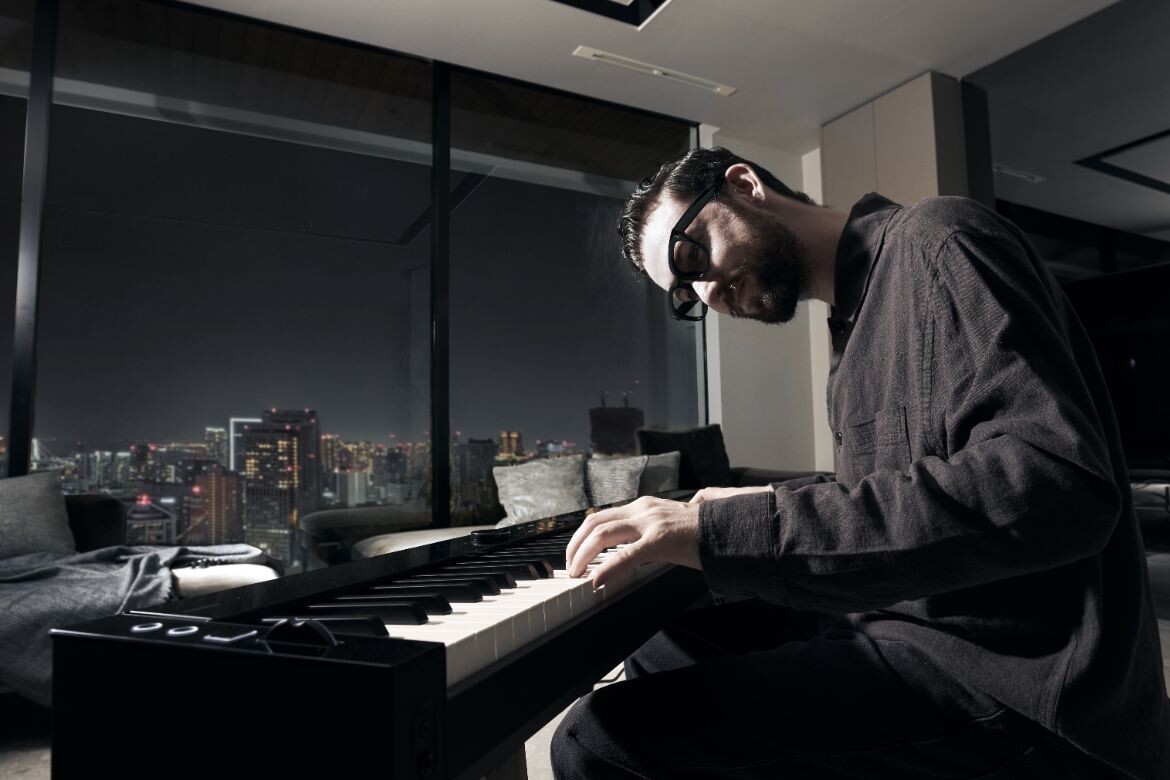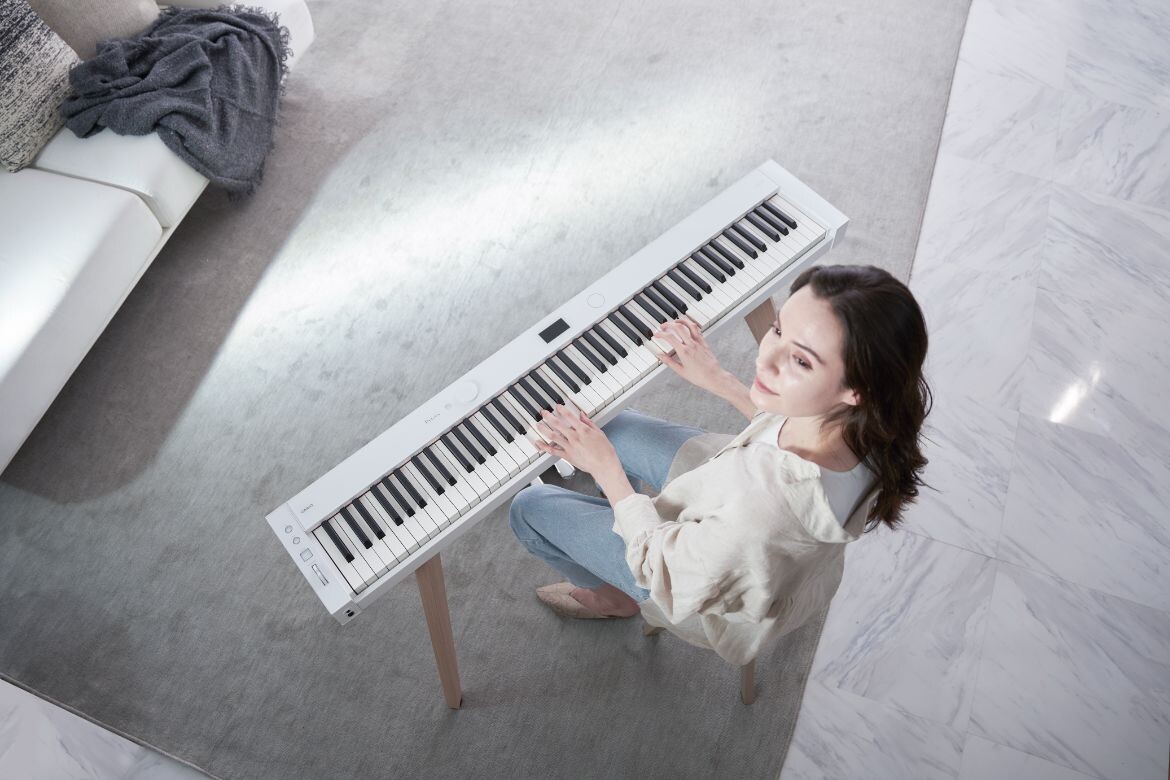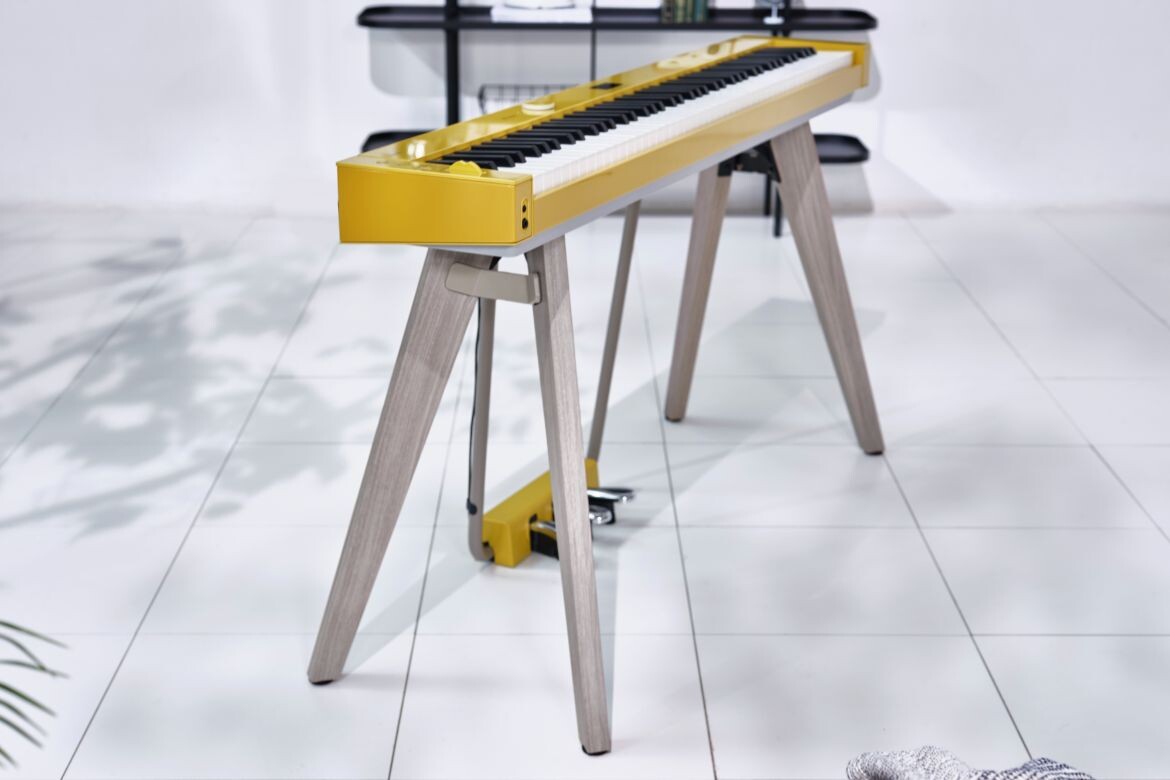 ---