As environmental concerns continue to increase, so does the need for every product to have a sustainable core – not just a paid-for certification. With a highly sustainable philosophy underpinning every business and design decision, Catalano is the perfect fit for environmentally minded projects in commercial and residential settings, and everything in between. Of course, their production processes are as energy efficient as possible.
But the green streak goes much deeper than this. The company has implemented strategies for the reduction of environmental impact and resource consumption, reduction of energy consumption and elimination of toxic substances or pollutants released into the environment. This is bound in the 'Think Green' campaign launched in 2013; since then it has been a core tenet of its production model and philosophy.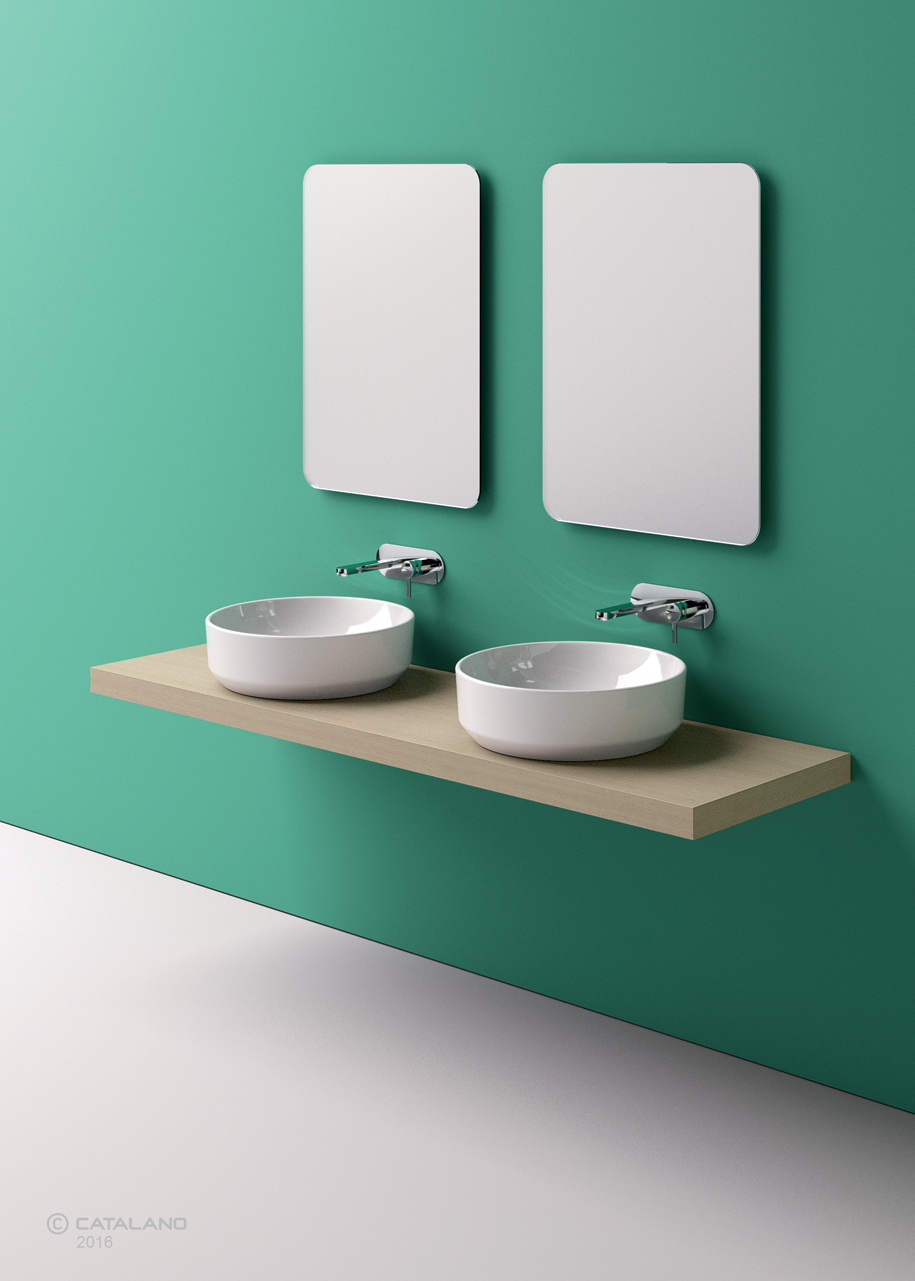 As a progressive, forward-thinking organisation, Catalano is always striving to improve the performance of pre-production, production, transportation, use, and recycling phases in the production cycle, and 'Think Green' was their catalyst for putting words into action. One of many significant achievements to grow from 'Think Green' is Catalano's ongoing investment in solar energy. In October 2015, Catalano installed an additional 3000 PV panels to its already substantial solar investment, raising its independently produced energy from 3% coverage to 25% coverage of Catalano's total energy requirements.
Catalano is looking to extend this output to 49% in the near future. Recyclability, reusability and reduction of resources, are the core principles of the 'Think Green' philosophy. In line with this mission, Catalano's ceramics also incorporate Cataglaze technology to extend the life span of the product, as well as the latest water-saving technologies to lessen environmental impact. At 1250ºC, the glazing agent blends with the ceramic itself – making it 100 per cent impenetrable and 100 per cent bacteria-proof.
Catalano company policies extend to corporate ethics and landscape preservation – demonstrating a commitment to ethical business in a holistic sense, which runs so much deeper than a throwaway claim to 'sustainability'.
Catalano
catalano.it
Rogerseller
rogerseller.com.au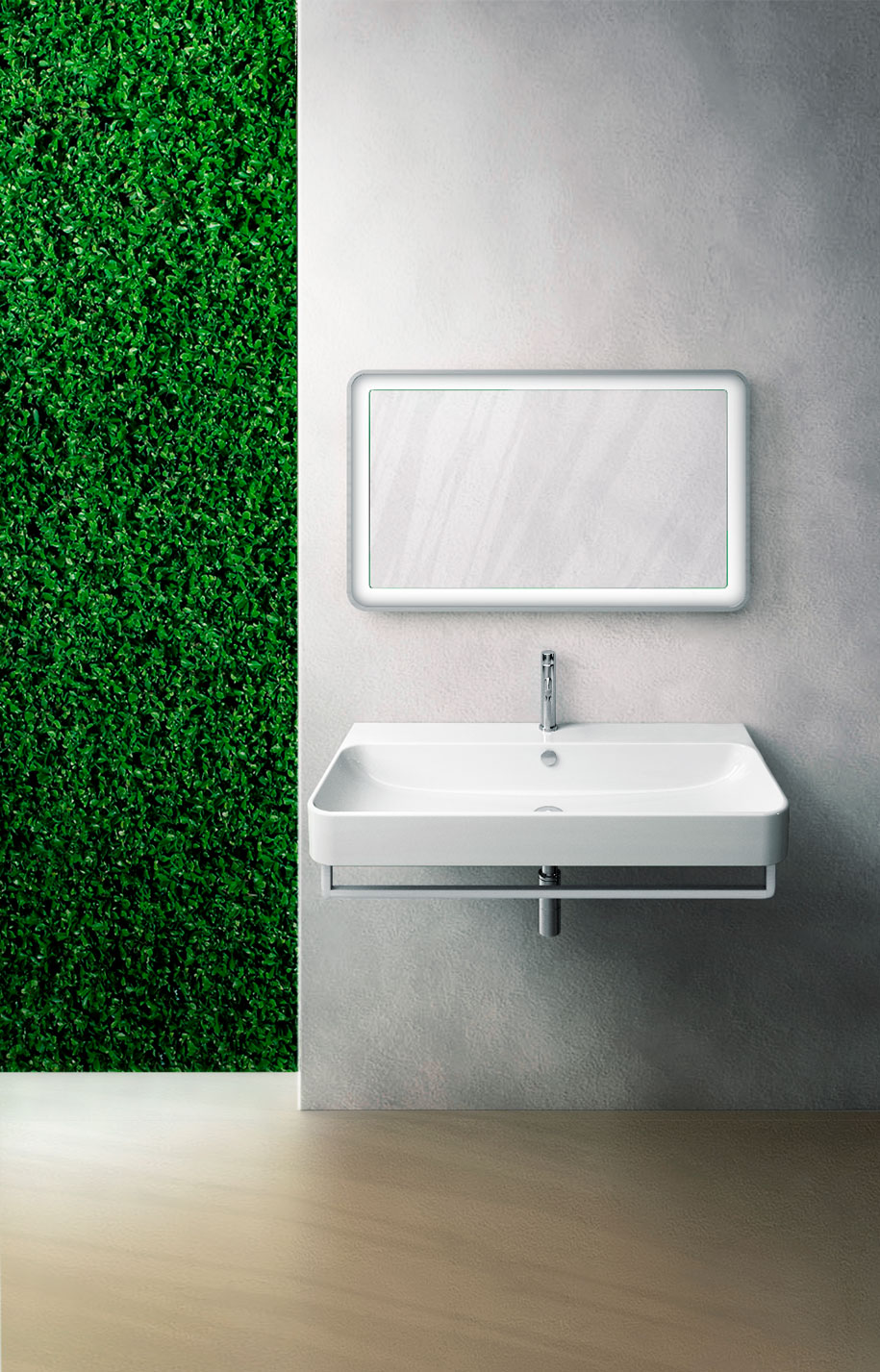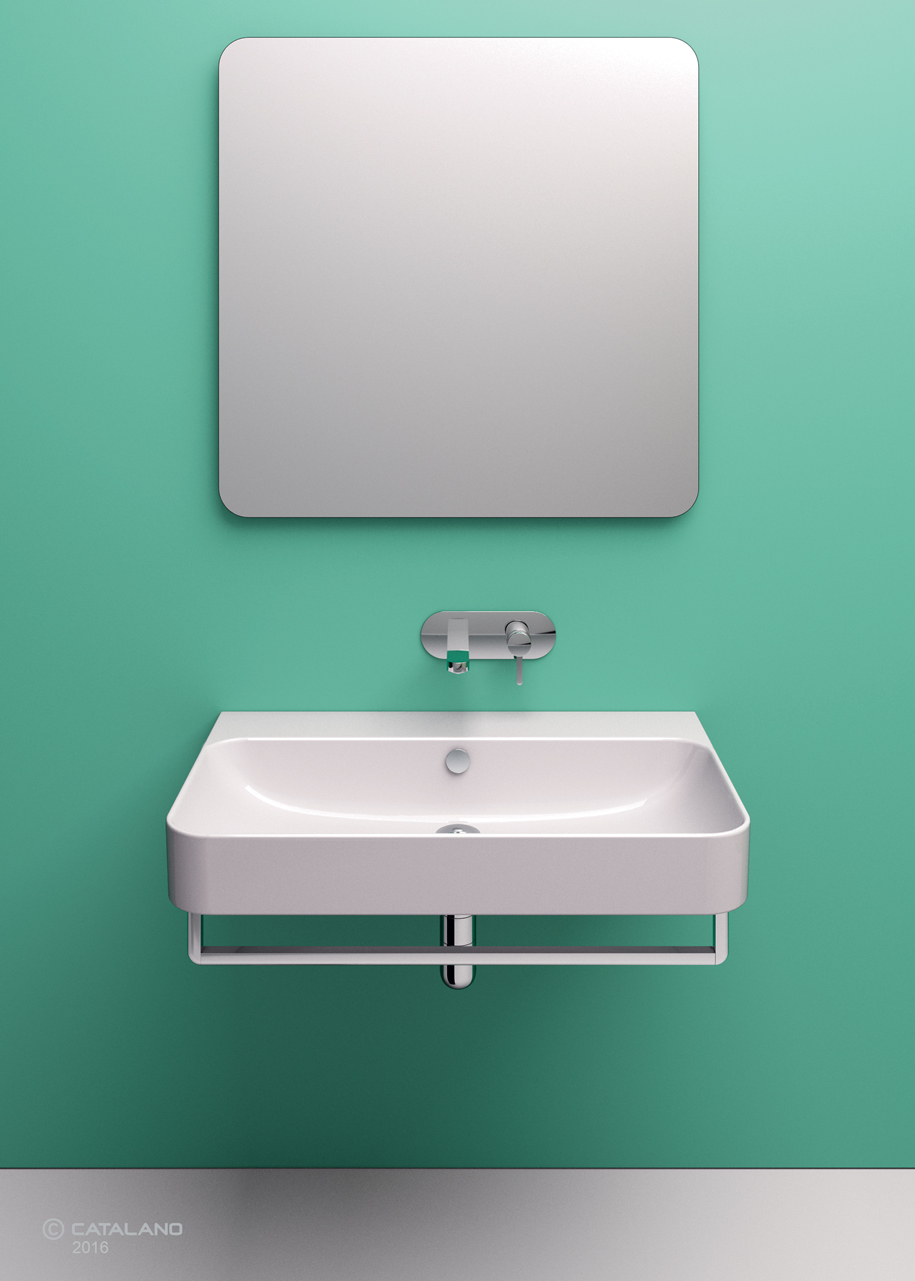 ---