Above: One Nordic distributed by District246
---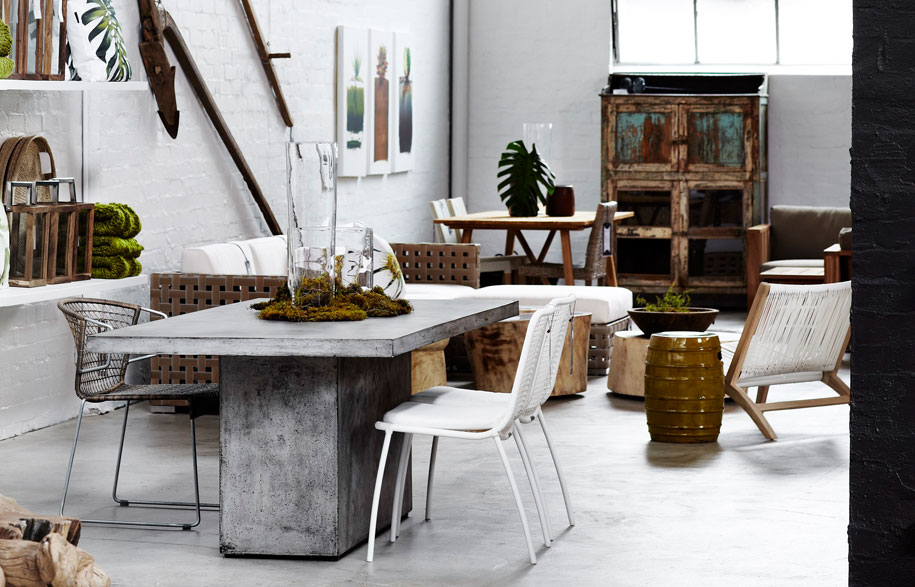 Africa: Weylandts
From the other side of the Southern Hemisphere is Weylandts. Founded in Windhoek, Namibia, Weylandts is a world-class retailer of contemporary furniture and homewares from all around the world. Today, they're well-established as the leading furniture and décor retailer in southern Africa and have recently opened a showroom in Melbourne – their first store outside the African continent, extending this link to us here.

---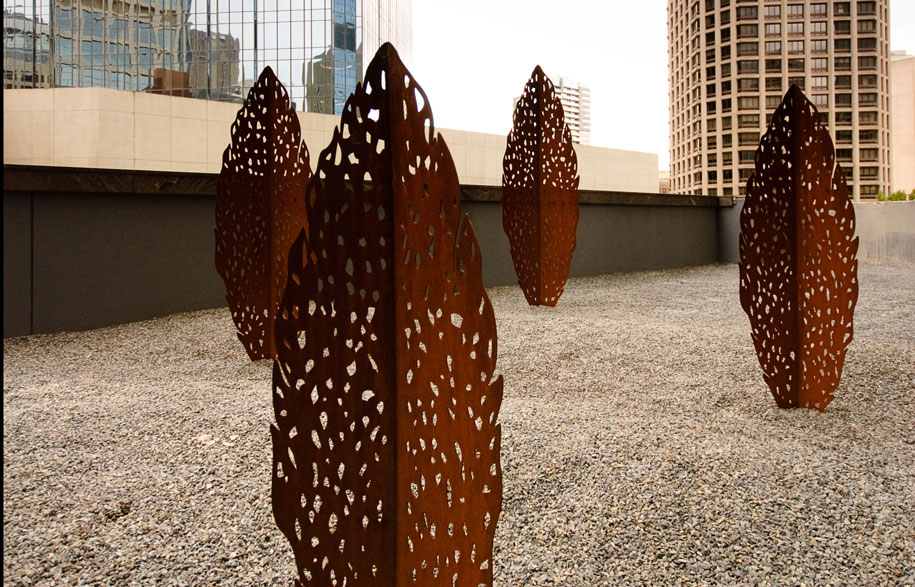 Australia: Lump Sculpture Design Studio
Closer to home, Melbourne's own Lump Sculpture Design Studio has quietly established itself as one of Australia's premier design and production studios for contemporary art and outdoor sculpture. Their original designs reflect their sense of artistic purpose. For Melbourne Indesign, they'll be launching new sculptural work and a range of large-scale outdoor planters in an animated, highly decorated laneway at Temperature Design.

---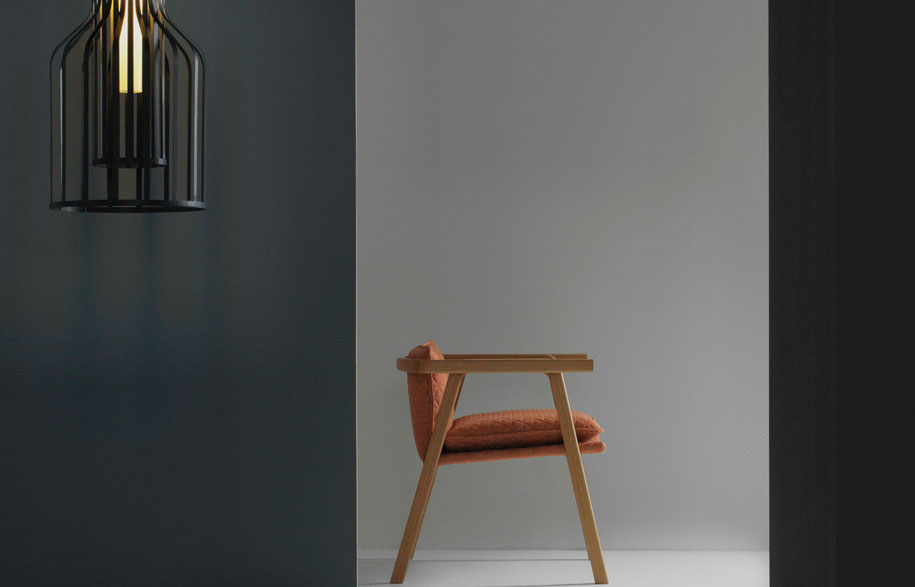 New Zealand: District246
Crossing the Tasman to New Zealand, we find District246. Launched just last year, they've been making a name for themselves supplying contemporary designer furniture, indoor and outdoor, as well as lighting and rugs. Covering the residential market, as well as corporate, commercial, hospitality and retail furniture, District246 is a strong player in bringing an international design community closer and across all areas.
---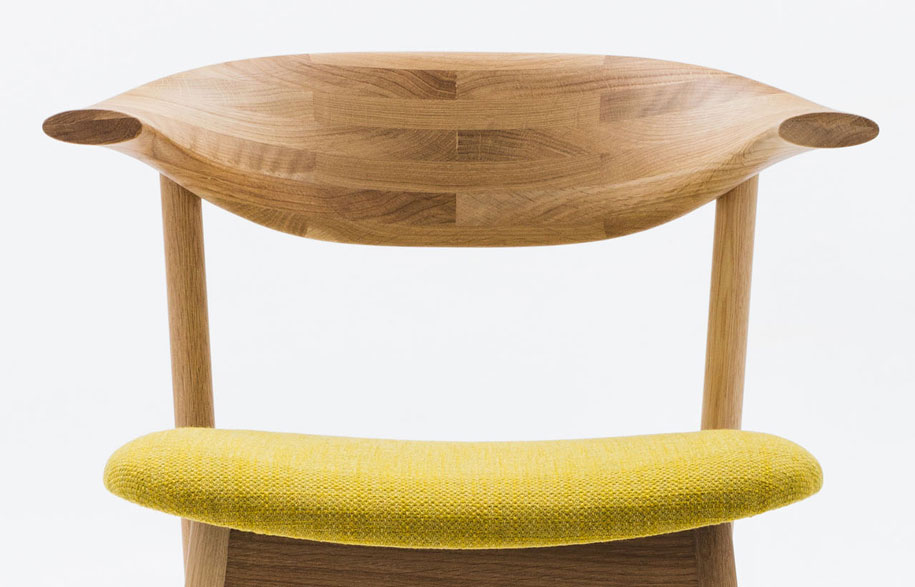 Japan: Apato
From the other side of the Pacific, we have Apato who brings to Australia some of the finest Japanese furniture designers and ancient Japanese woodcraft made for the modern era. Some of their brands have rarely been seen outside Japan before, making their presence even more significant. Maruni, Dan Project, Miyazaki Chair Factory and Ishinomaki Laboratory are among the long-established design houses they have. Apato will make their Australian debut at Melbourne Indesign.
---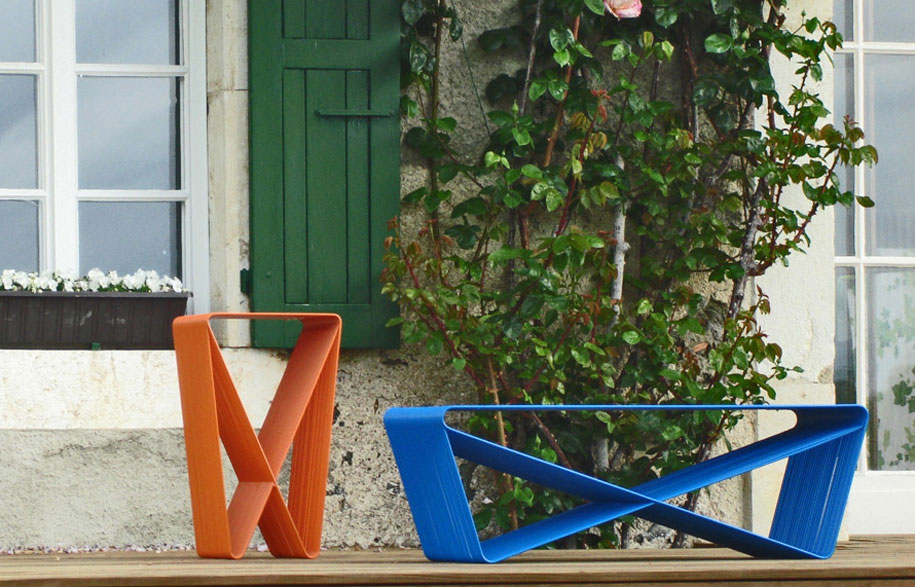 New Zealand: Goldsworthy Studio
A New Zealand Design company explores the beauty inherent in the basic functions of furniture and in the process of making. Their collection focuses on materiality and machines, longevity and aesthetic, using materials such as steel and brass, aluminium and oak. Products from the studio can be found in Australia through Cult
---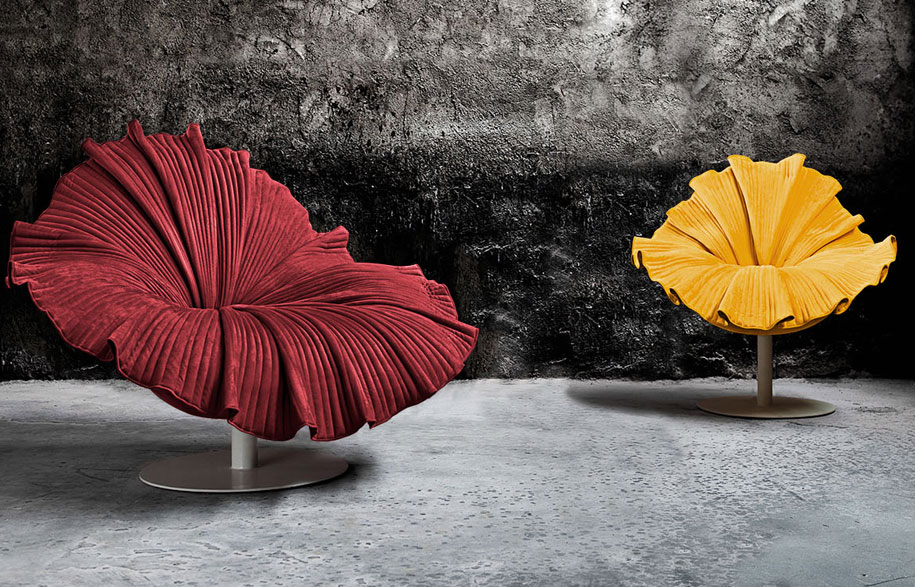 Philippines: Kenneth Cobonpue
Graduating in Industrial Design from Pratt Institute in New York, Kenneth Cobonpue integrates locally sourced materials and handmade production procceses in his work. Well-known around the world, his unique designs have won him many awards including being named the Designer of the Year in the first edition of Maison et Objet Asia held in March, 2014 in Singapore. Furniture and lighting from the designer and manufacturer from Cebu can be found at KE-ZU
---
Make your way to Melbourne Indesign to see a flavoursome mix of design cultures – from small designers to distributors, as well as talks, activities and events that celebrate design around the globe.
See me at

Tags: Australia, Melbourne, Melbourne Indesign, product design
---