SeehoSu is known for its keen eye for quality design, partnering with renowned international brands such as Maruni Wood Industry of Japan, Tala Lighting (UK), AGO Lighting (Korea), and molo. Now, KOYORI joins the list of leading contemporary brands represented exclusively by SeehoSu in Australia.
The KOYORI brand was launched in 2022 and quickly gained international attention for its mastery of Japanese furniture-making techniques such as ply bending. The initial collection was designed by Ronan and Erwan Bouroullec and Gamfratesi.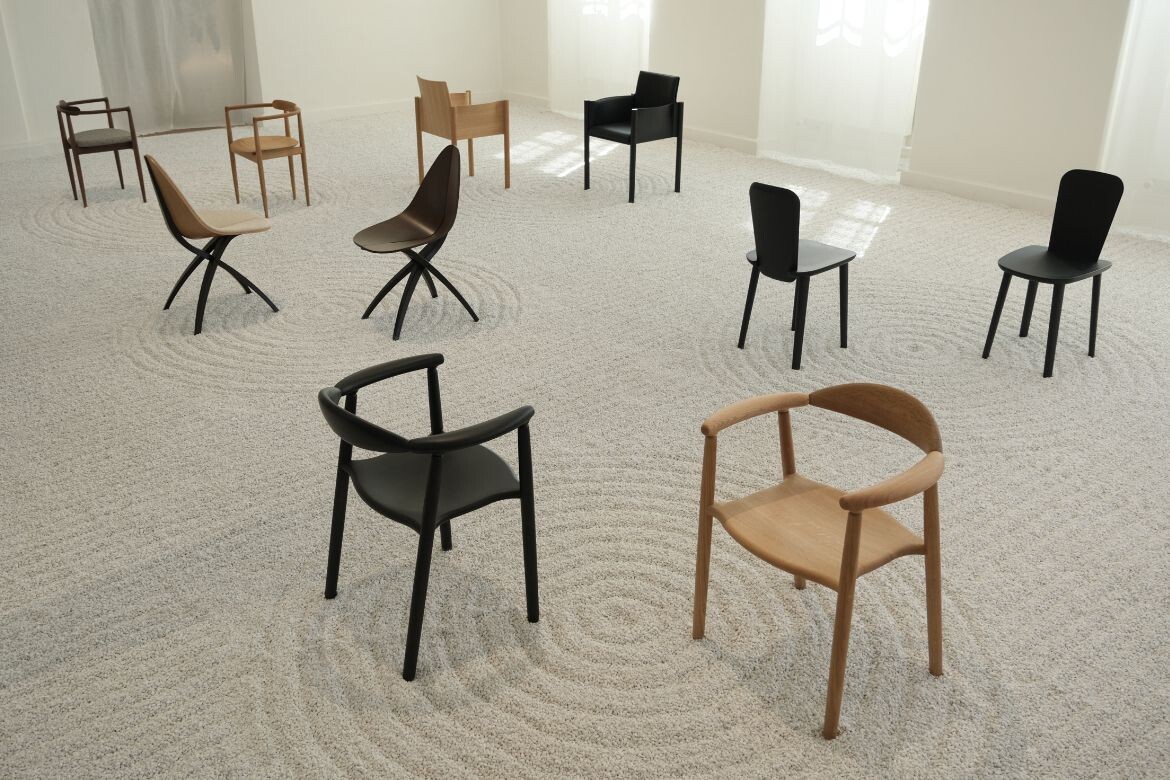 KOYORI stands for 'twisted paper cords' and is the main material used in Mizuhiki. Mizuhiki is an ancient Japanese art form of decorative knot tying. Mizuhiki dates back to Japan's Asuka period and is traditionally used to wrap gifts or decorate envelopes given out on significant occasions such as births, weddings, or funerals.
KOYORI honours Japanese traditions and design to provide quality furniture and interior accessories backed by the diligence, passion and devotion of individual craftsmen. Their products offer new levels of delight and functionality to everyday lives, as well as a contemporary window into the outstanding heritage and aesthetics of Japanese craftsmanship. Characterised by elegance, restraint and subtle beauty, KOYORI products are honed with a delicate perfectionism that ensures every piece is unique.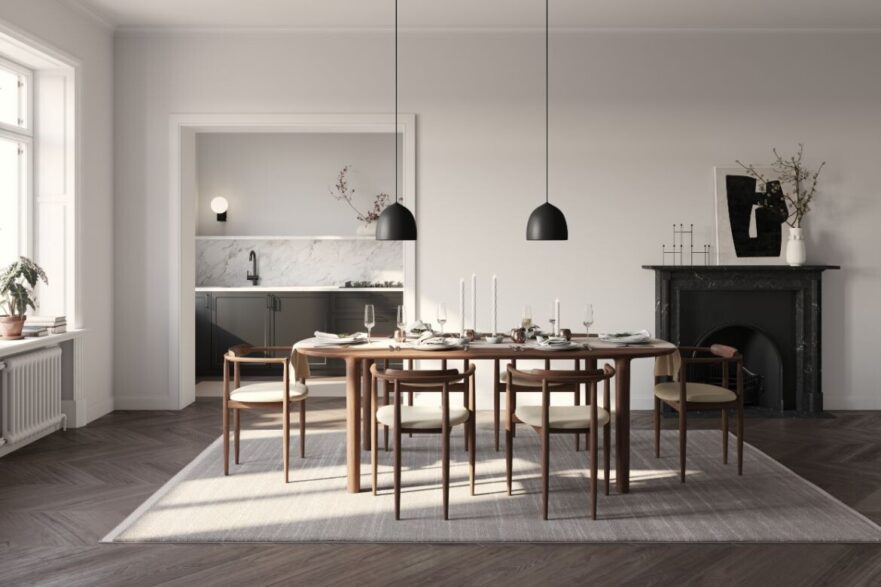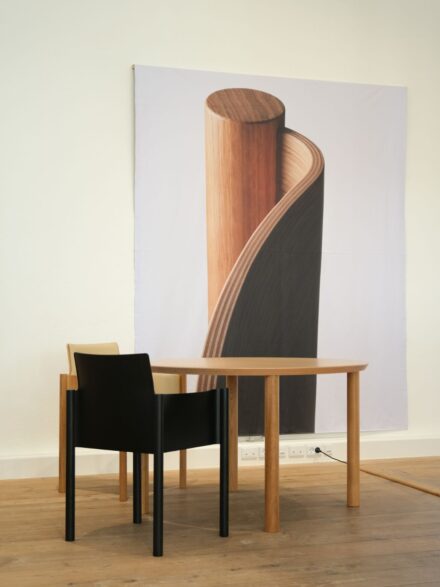 The KOYORI range features bespoke future classics such as the Miau collection: an elegant fusion of strength and form that uses precise cuts and high-precision joining techniques to create balance like no other.
The Kawara armchair, designed by Ronan and Erwan Bouroullec, celebrates Japanese furniture-making prowess – a masterpiece of carefully moulded ply bending which creates unique movement and curved forms. The Musubi Chair features elegantly sculpted wood components with a seamless, sculptural design achieved by a combination of wood bending and advanced 5-axis NC cutting techniques to create a subtle, minimalistic allure.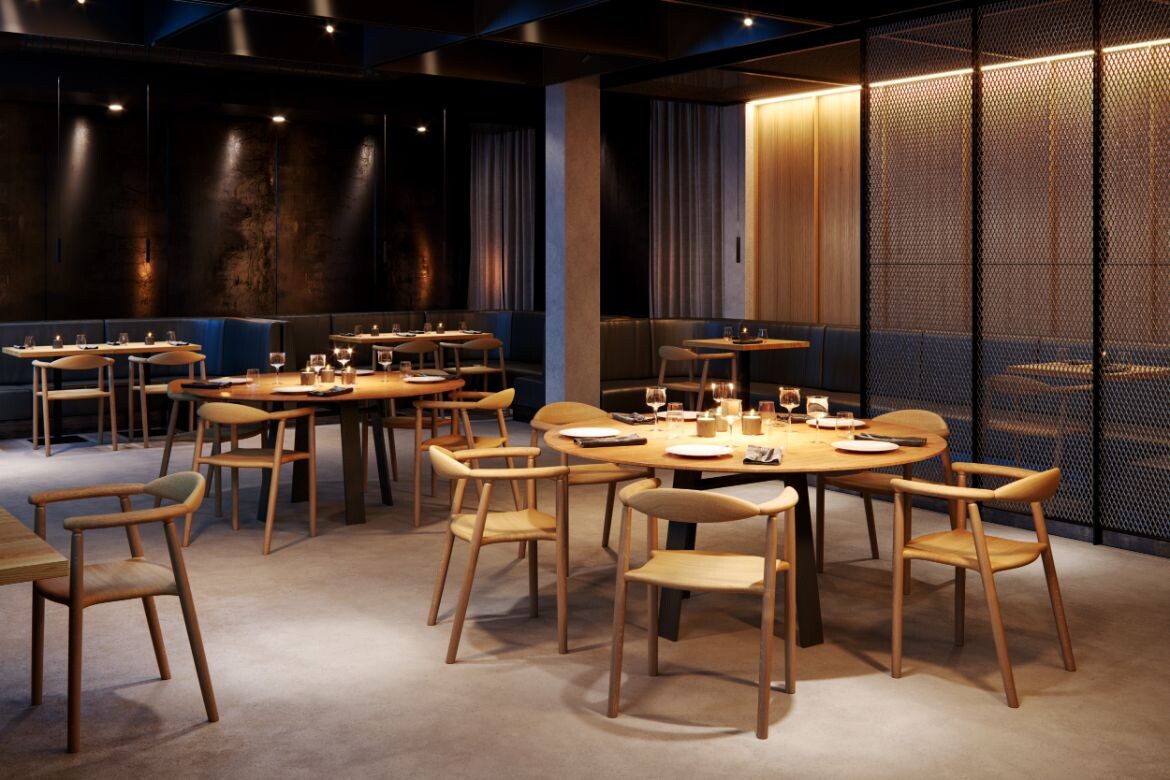 Art Directing Advisor Jasper Morrison and co-designer Sebastian Fehr have carefully curated KOYORI's brand identity from the very beginning.
Under their careful hands, KOYORI has grown to become a powerhouse of Japanese design and manufacturing techniques, representing lifestyle products of the highest quality which articulate the passion and skill behind Japan's greatest design minds – over the course of centuries all the way through to today.
KOYORI is available in Australia exclusively through SeehoSu. Explore the rest of the curated range today.
SeehoSu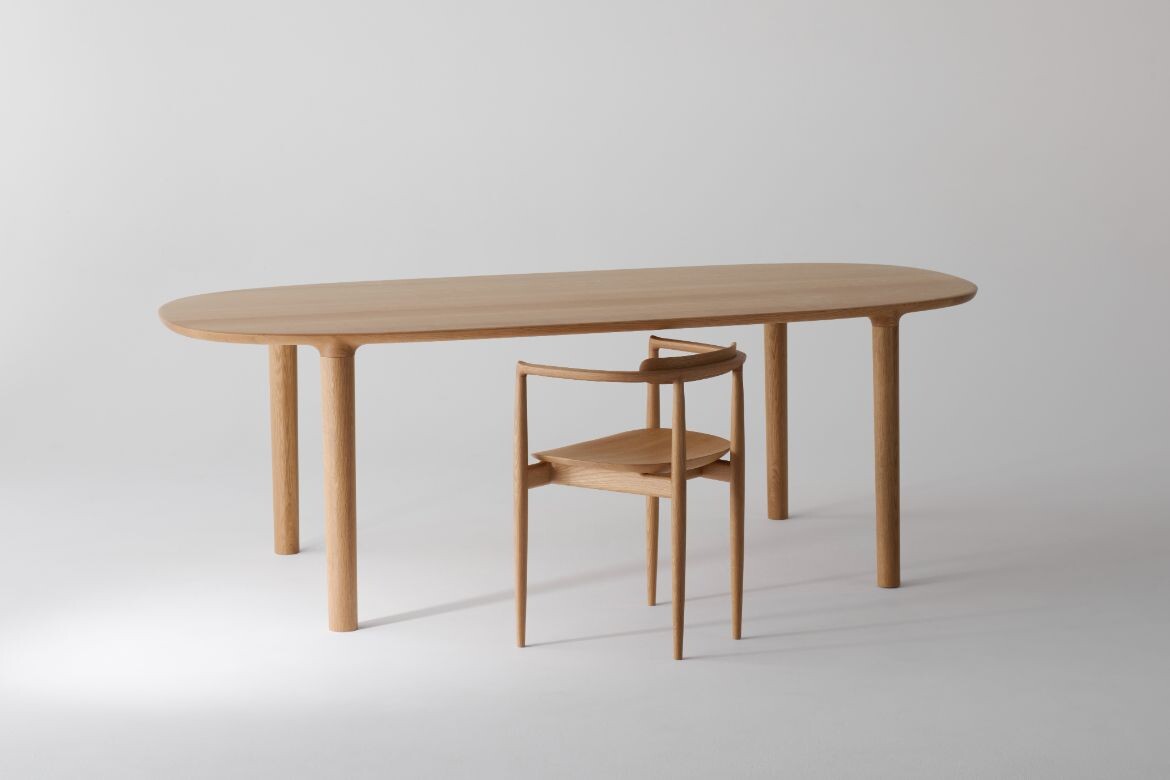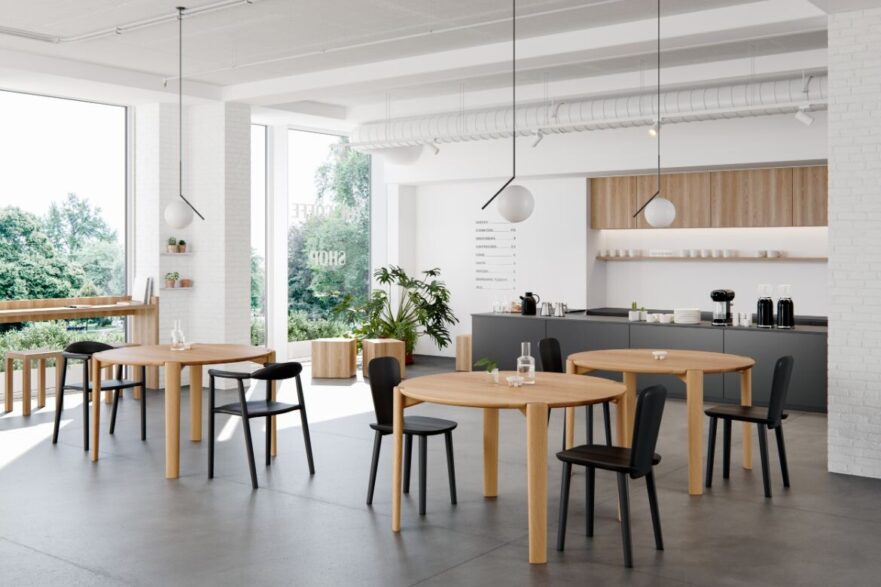 ---