Celebration Jug
Each piece is hand blown by Llewelyn Ash who has recently achieved the Design Institute of Australia award and the Waterhouse Youth Art Prize. The Celebration jug is made of the finest quality glass and colour and will bring delight to any table setting with a beautiful presence when filled or simply on display. With the weather heating up this stunning timeless design is ideal for serving your refreshing drinks all summer long.
Exclusive to CoCo Contemporary Connoisseur $149.00 with Free Shipping Australia wide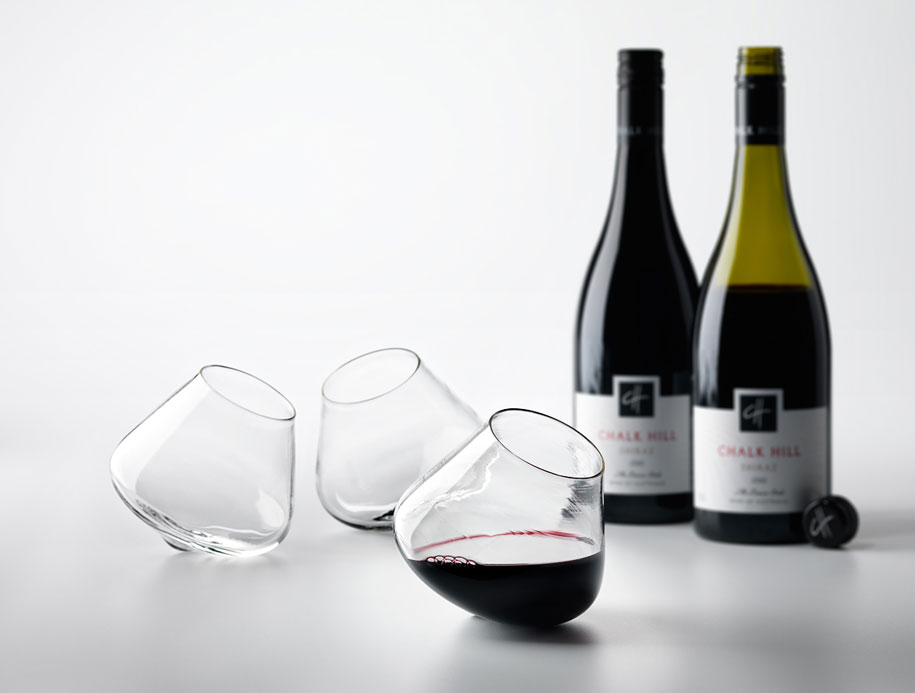 Kinetic Wine Glass Set
This classically designed revolving glass is functional in two respects: it is not just a wine glass, but also acts as a decanter that aerates the wine as it revolves. These glasses are inspired by a love of wine and an idea to create entertaining drink-ware that complements the identity of the liquid within.
Designed by Emma Klau
Exclusive to CoCo Contemporary Connoisseur $150.00 with Free Shipping Australia wide
---