Italian designed with contemporary homes in mind, N_Elle has bold lines that define its eye-catching design. It stands out for the 45-degree edges of its doors, worktops and end supporting panels. An original idea that produces an unusual visual effect: the thicknesses of the materials seem to disappear, creating the impression of great seamless definition.
Available in marble, laminate, lacquer, structured lacquer and wood veneer, N_Elle's development is noteworthy for the inclusion of a 45-degree door, available to be clad in either marble or man-made ceramic materials. In addition, stone material is cladded on all panels, side and front. This creates the benchtop's unique monolith look.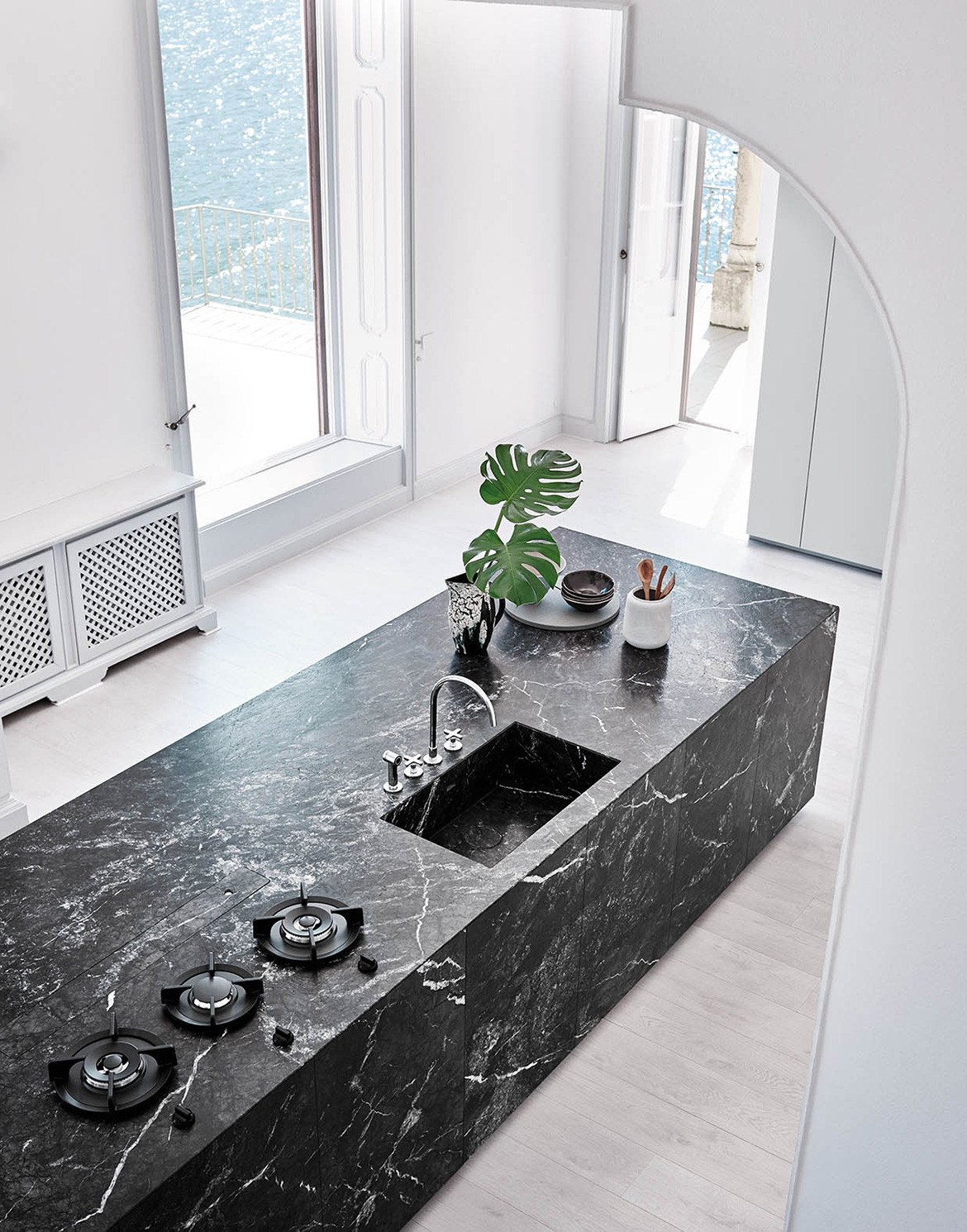 Not just a pretty face, N_Elle notably includes a Forest Stewardship Council® mark, indicating that the wood used to manufacture the product comes from forests that are properly managed in compliance with strict environmental, social and economical standards. The source forest has been independently controlled and assessed in compliance with the forest stewardship principles and criteria established and approved by the Forest Stewardship Council. The FSC is a non­profit international association that includes amongst its members environmental protection and social groups as well as industries involved in the initial working, transformation and commercialisation of wood that collaborate to improve forest stewardship throughout the world.
For over forty years, Italy's Cesar has shown enthusiasm, dedication and determination for the art and science of design. Since founding in 1969 in Pramaggiore, near Venice, the company has gradually grown and evolved into its current, internationally renowned brand. The secret behind this success is Cesar's passion for quality, design and research. N_Elle is the next step in this story of fine Italian design – available locally for interested Australian design lovers through thinkdzine.
thinkdzine
thinkdzine.com.au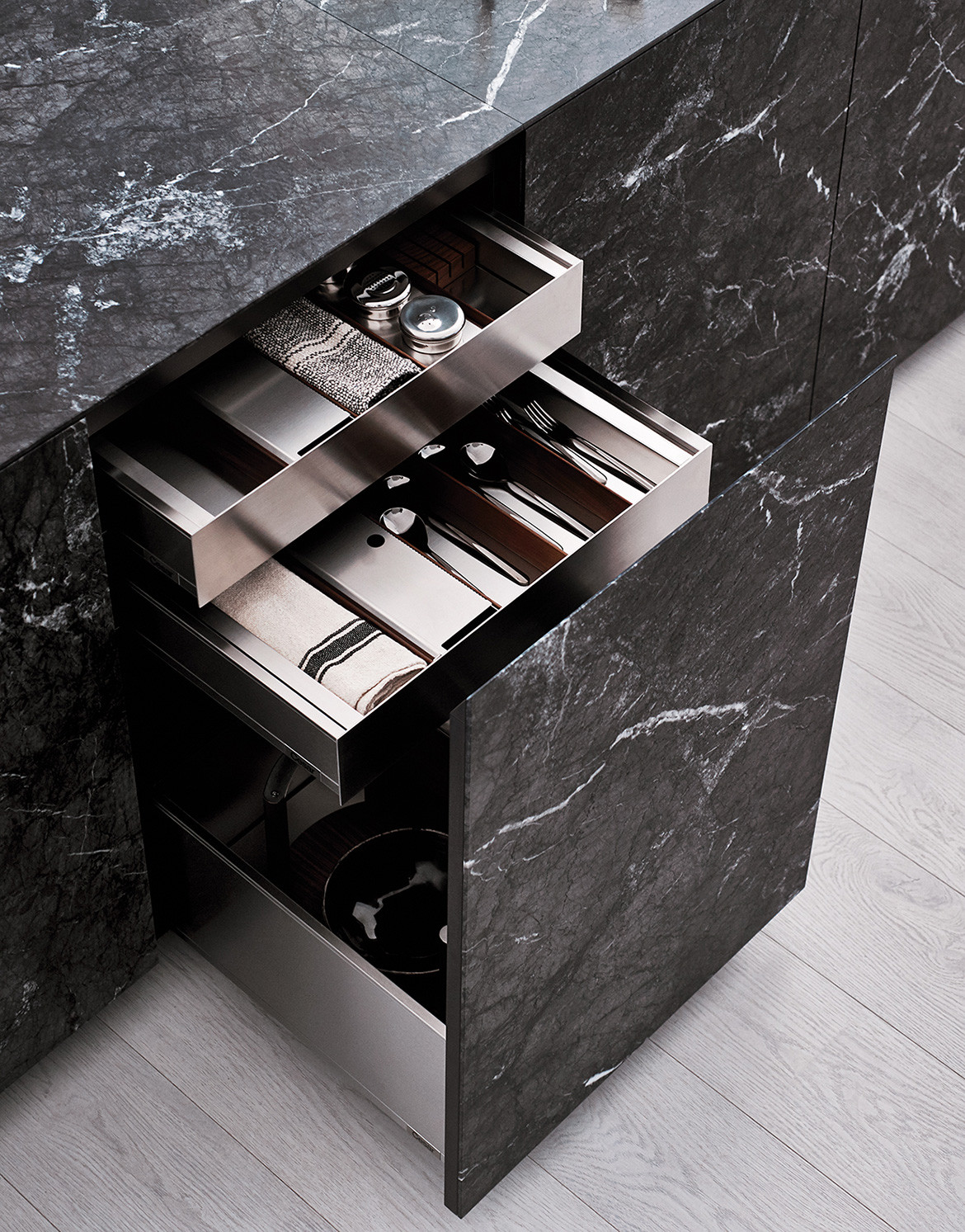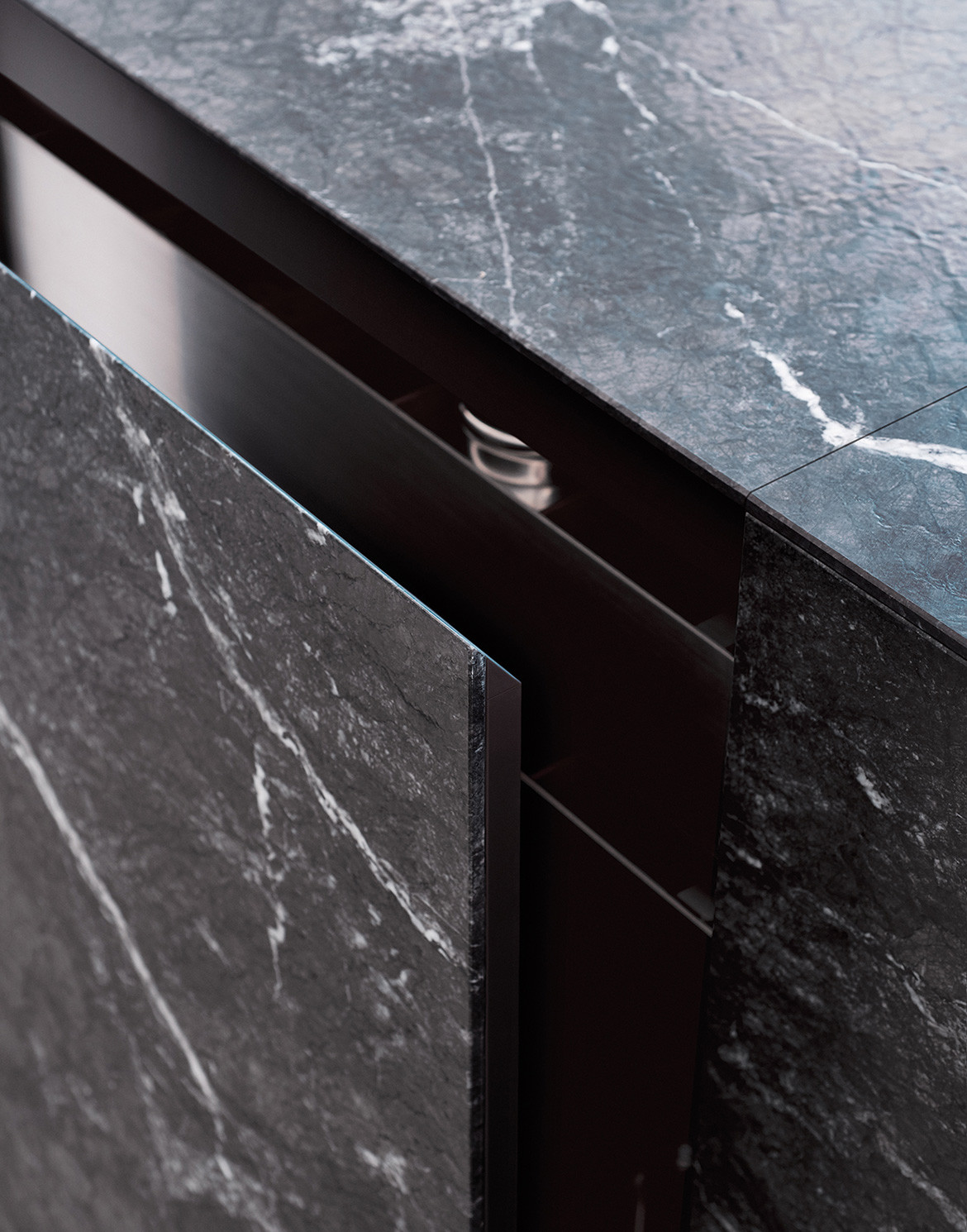 Tags: bench, Cesar, italian, Italian design, thinkdzine
---