Inspired by the design of classic tray tables, Danish designer Simon Legald has combined craftsmanship and industry in designing Block.
Block is a mobile side table on wheels that has been designed with a light and airy feel. The table is of rectangular design and is easy to move around using one of its four handles, which are a natural extension of the table's legs.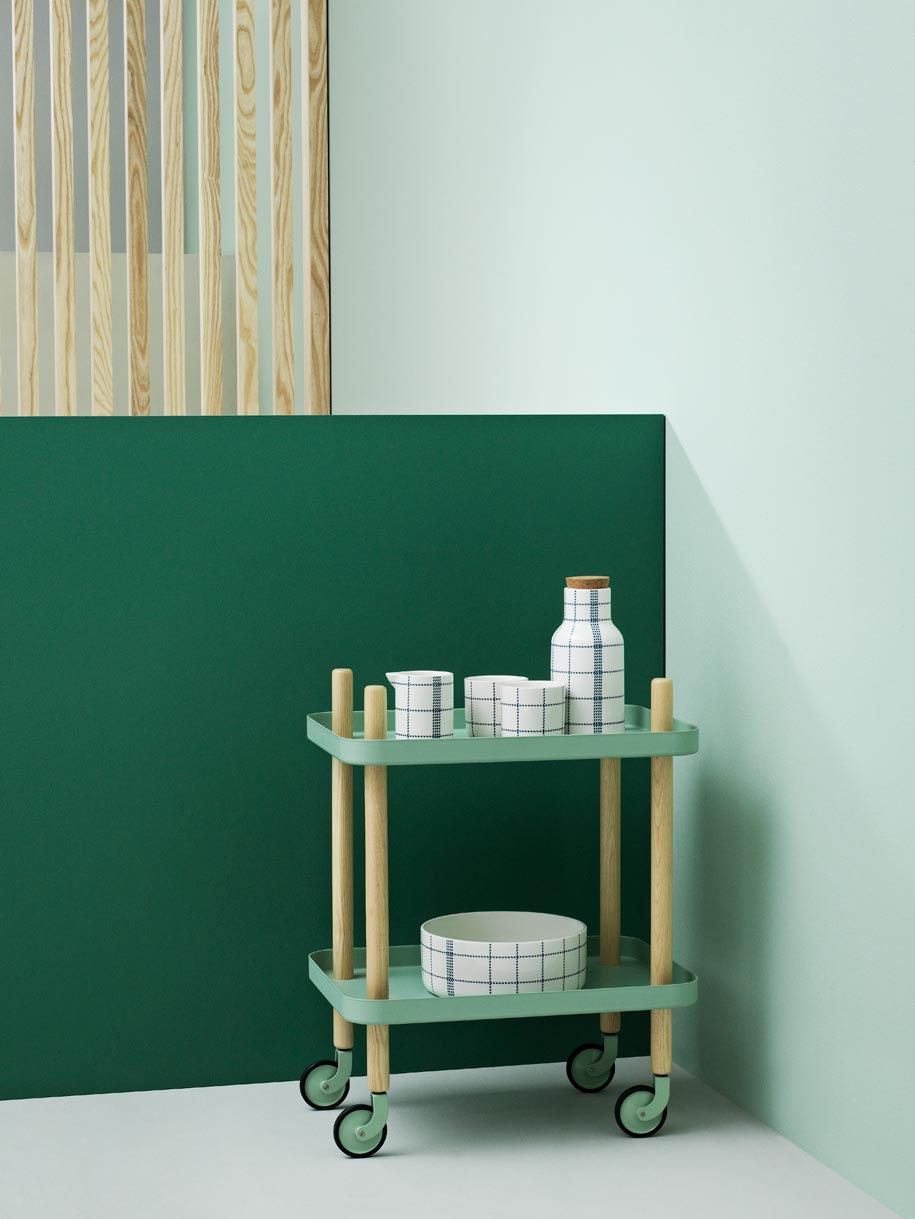 A simplified and updated version of the well-known tray table, Block's hard steel is softened by its rounded shape and counterbalanced by the warmth of the wood.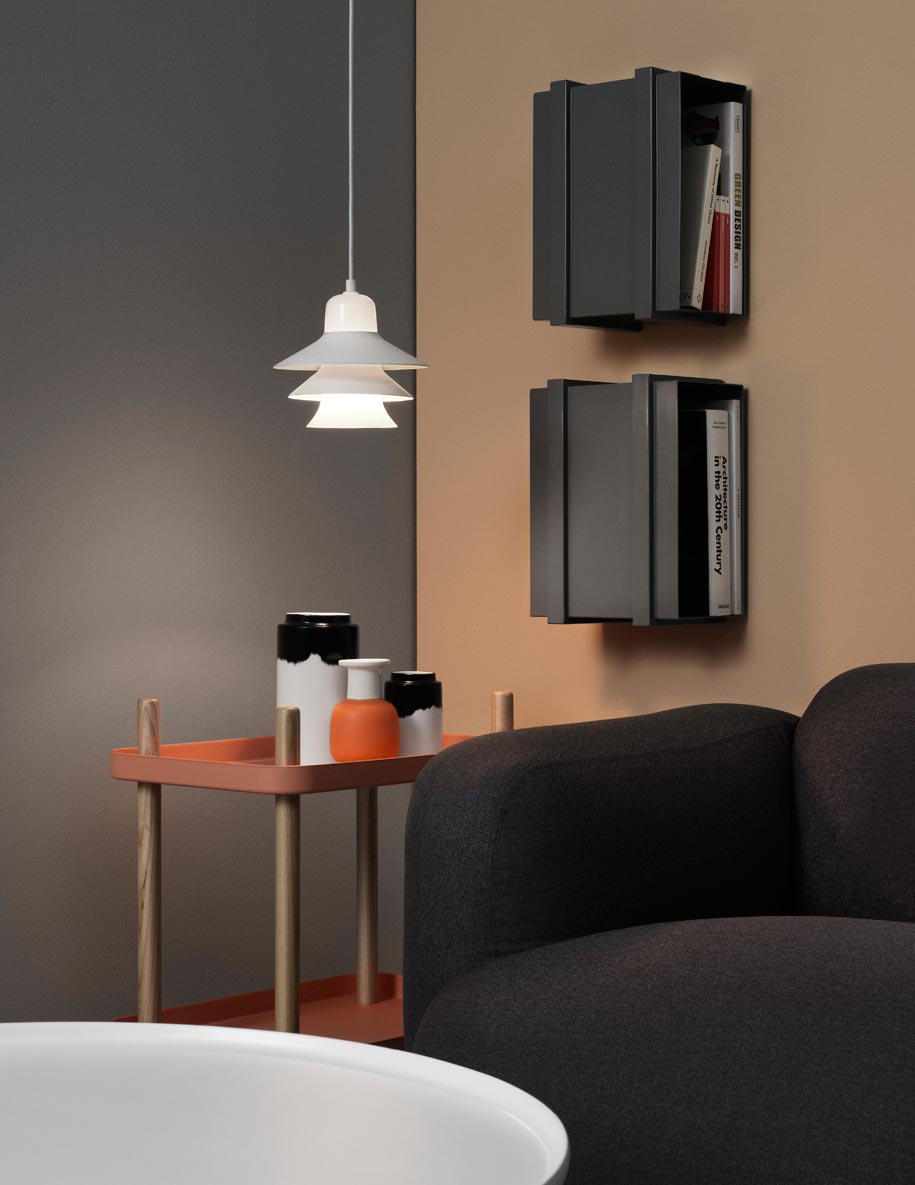 "Designing is a game between craftsmanship and industry, and both elements need to come together," says Simon Legald "Block is a simplification and modernisation of the well-known tray table. It is a side table with wheels and an alternative to the traditional coffee table."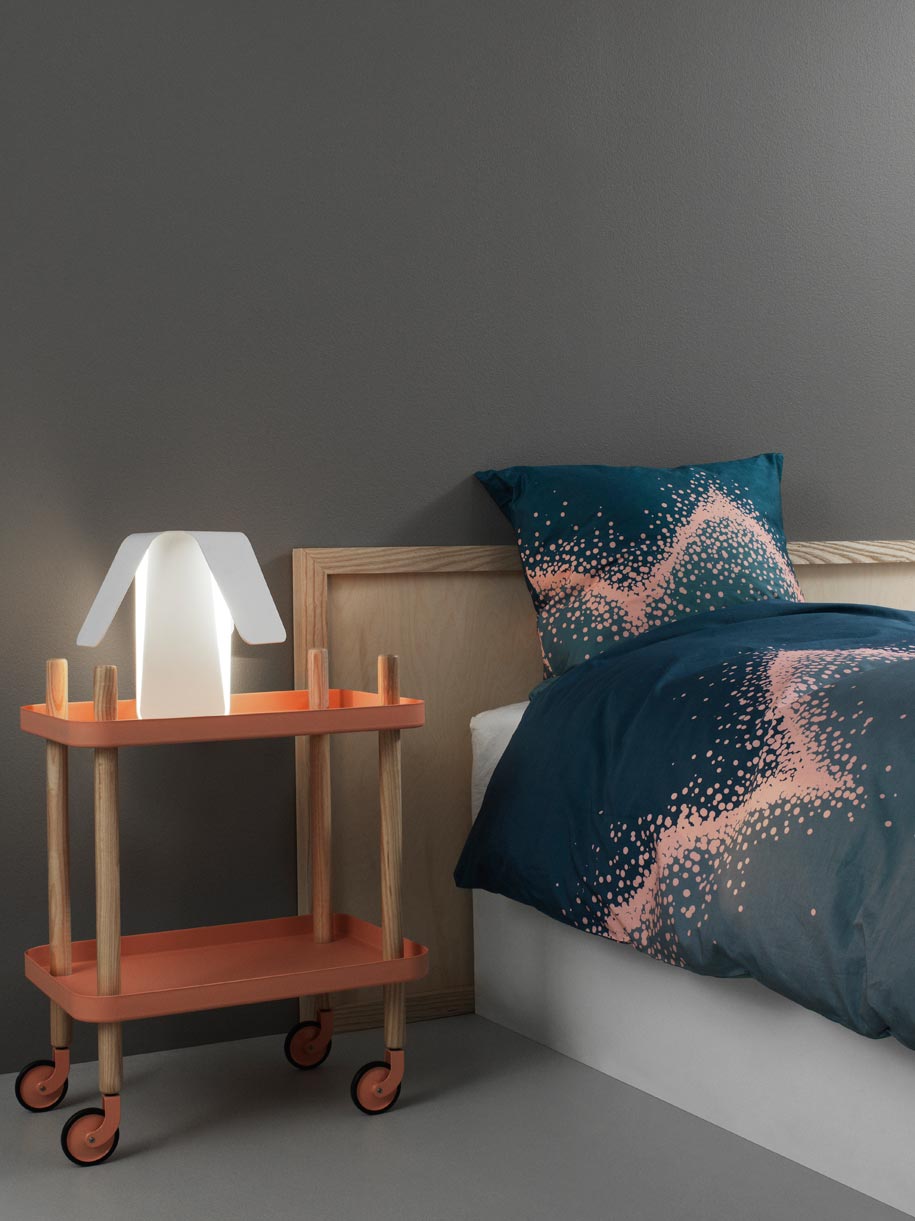 The Block table is a versatile piece of furniture with a wide range of applications. The feel of the table changes depending on its surroundings and it is easy personalised through styling.
Normann Copenhagen
normann-copenhagen.com
Tags: Designer Furniture
---