Bathtubs within the Claybrook Collection exude a sense of relaxation desired by most through its refined form and gently curved edges. With more than three decades of experience in the stone industry, the brand is recognised as an expert in materiality with an innovative approach to design.
The Claybrook Collection is unique in shape whilst delivering a consistent feel of luxury and elegance. The basins result from an in-depth research and development process, where engineers have focused on the usability features of the basin such as reducing splash and increasing comfort for users. Specifically, for certain basins, this means that the height and slope have been manufactured to a gradient for all types of users without causing any strain.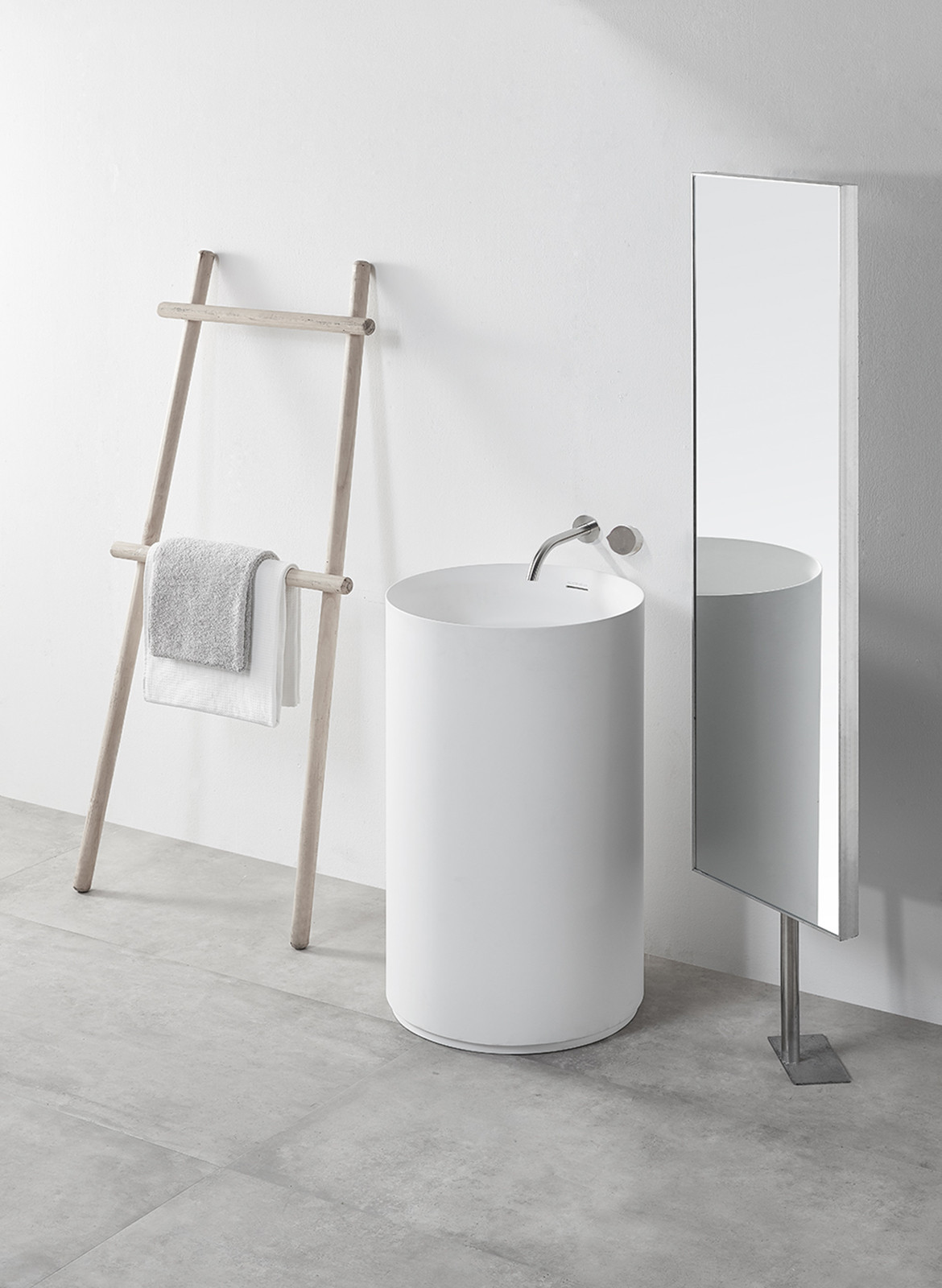 The in-house production team of highly skilled artisans effortlessly balance physical and decorative aspects of stone, which culminates unmatched qualities. Each bathroom fitting by Claybrook is hand polished for over 60 hours through a four-stage precision process without compromising the material's integrity. One of the many benefits of submerging in a marble bath includes heat retention and the feel of stone, especially in comparison to synthetic materials.
Furthermore, Claybrook is established as an eco-friendly bathware brand that utilises recycled materials. All Marbleform products are 100 per cent recyclable and emit 0 per cent carbon waste during the manufacturing stages.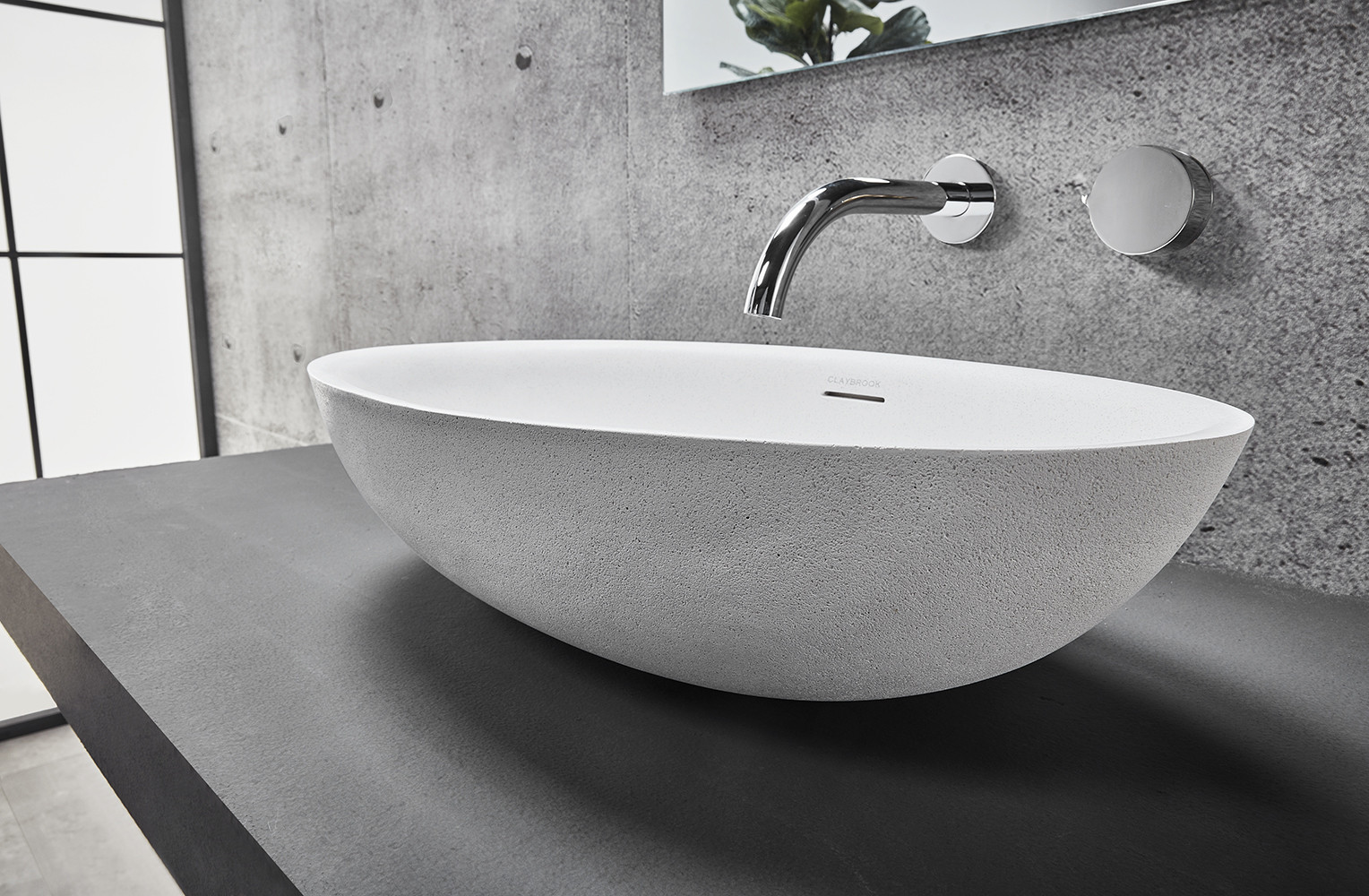 Emily Green, marketing director at Claybrook describes the collection as " a marriage of technical excellence with a truly natural touch and feel… Whether you are interested in a simple organic form or a more traditional re-worked roll top bath, our products do not date." The recently launched Claybrook Collection is exclusively available at Rogerseller showrooms and online.
Rogerseller
rogerseller.com.au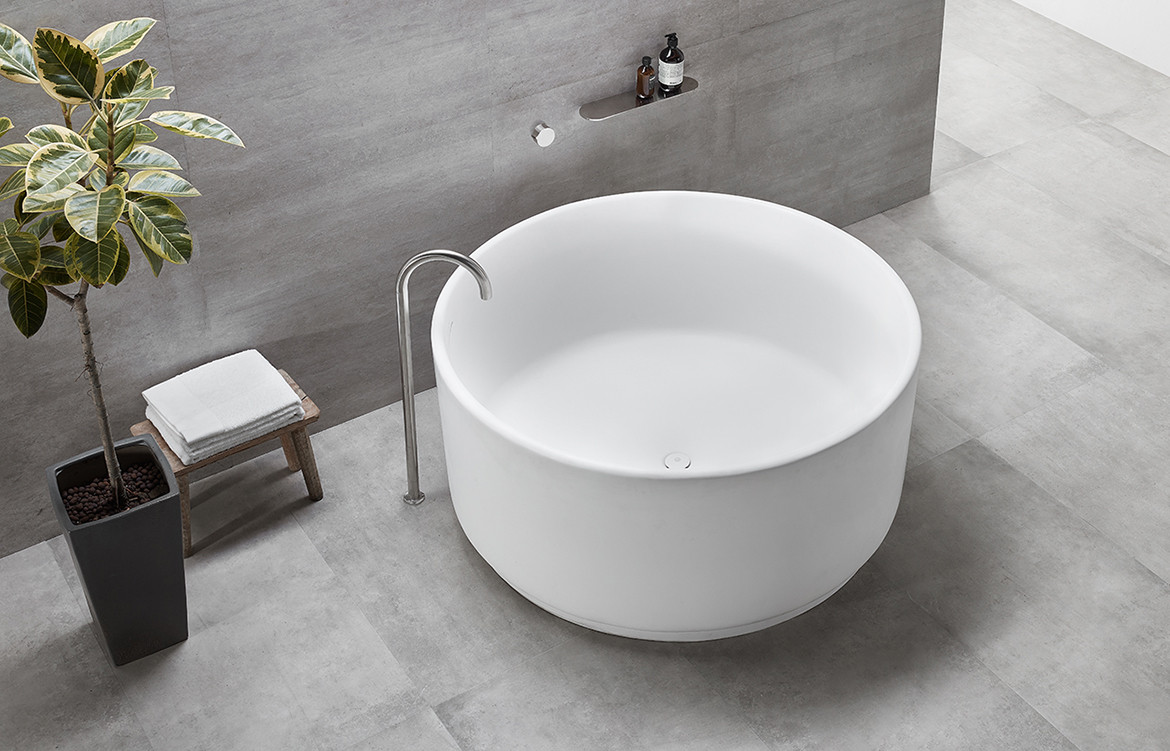 We think you might also like Modern Heritage Homes in Brisbane
Tags: Architecture, basins, bathroom design, bathroom products, baths, claybrook, interiors, marble, Natural Stone, product designs, rogerseller, stone, Thida Sachathep
---