The Mono Clock was designed by Tokyo-born Yuichi Nara. Clean and minimal, this stylish piece sets a new standard in time keeping. Cast in aluminium by Lemnos, award-winning makers of designer clocks. Available in black or white.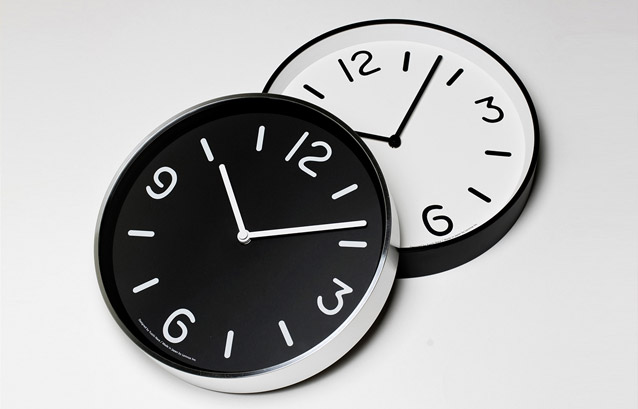 The colourful and elegant Noda Horo Teapot celebrates the aesthetic of minimalism and Japanese design. Made from fine quality enamel, these teapots are built to last for life. Available in a range of vibrant colours (orange, blue and yellow) which are sure to brighten up tea time!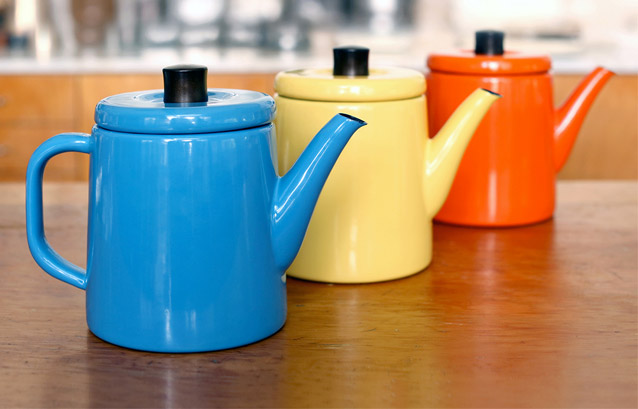 This striking and multi-purpose carryall combines a waxed canvas body, leather straps and a full leather base. With two internal compartments and a large structured shape, these hand-crafted bags ensure all your precious belongings are easy to find. Available in a range of statement colours to suit a diversity of looks: the perfect mix of style and utility.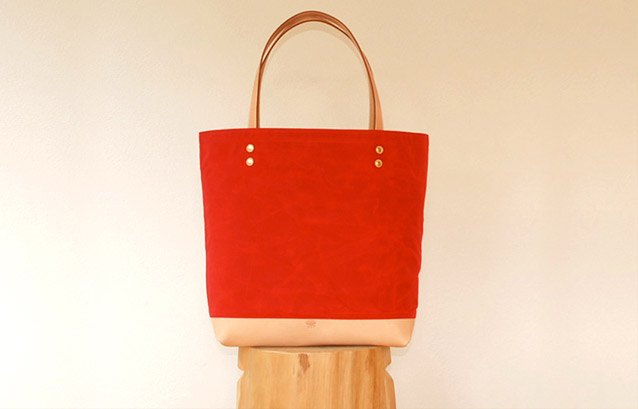 Ten Things
tenthings.com.au
Tags: Ten Things
---