Luxuriously designed and exclusively handmade in Germany, CLOUD 7 is another perfect example of BRETZ craftsmanship, passion and avant-garde. An incredibly versatile spacy sofa monument for soft and cosy sitting as if on clouds.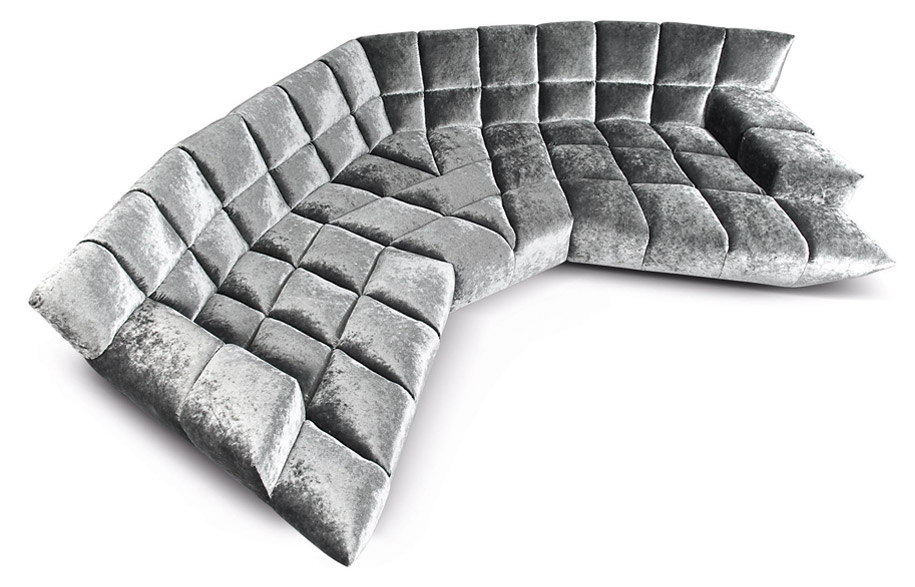 CLOUD 7 attracts by the asymmetrical composition of lines that connect us with the depth of each room. Like in a space-time continuum, there is no single right angle and no common plan which would remind us of the usual daily routine.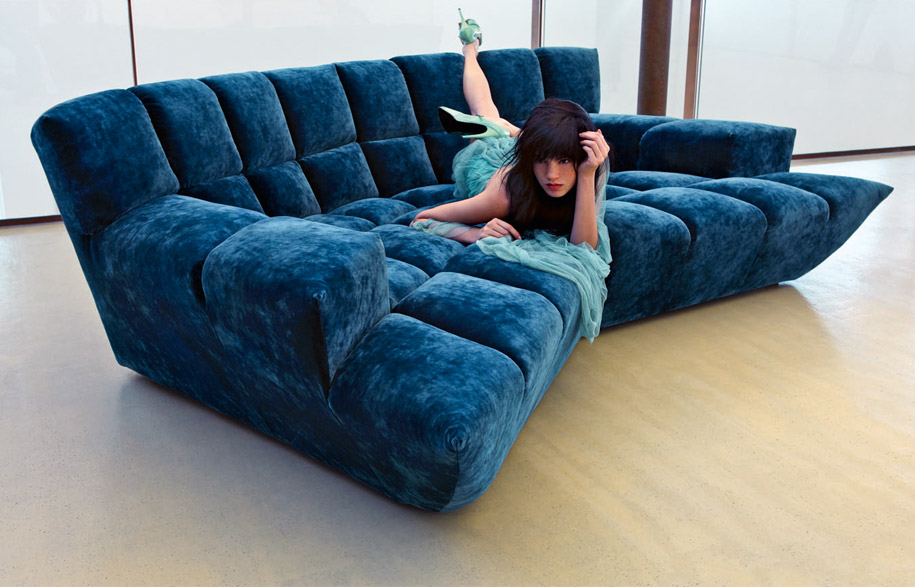 Cloud 7 sectionals are ideal building blocks for almost limitless artful sofas. The design of the Bretz Cloud 7 transcends the traditional approach to sectional lounge design proposing bizarre, dynamic structures of furniture pieces.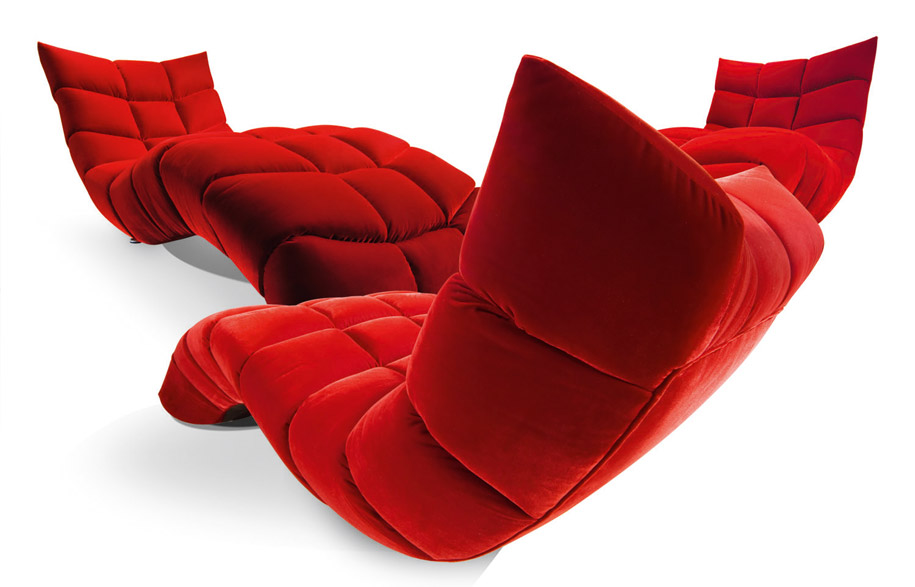 With a variety of sectionals in length and depth, the lounge can be turned into anything from a 1.5-seater to a classical corner solution or from a circle-like sofa to a conference row seating arrangement. Like all other Bretz models, CLOUD 7 is also available in 340 exciting upholstery selections.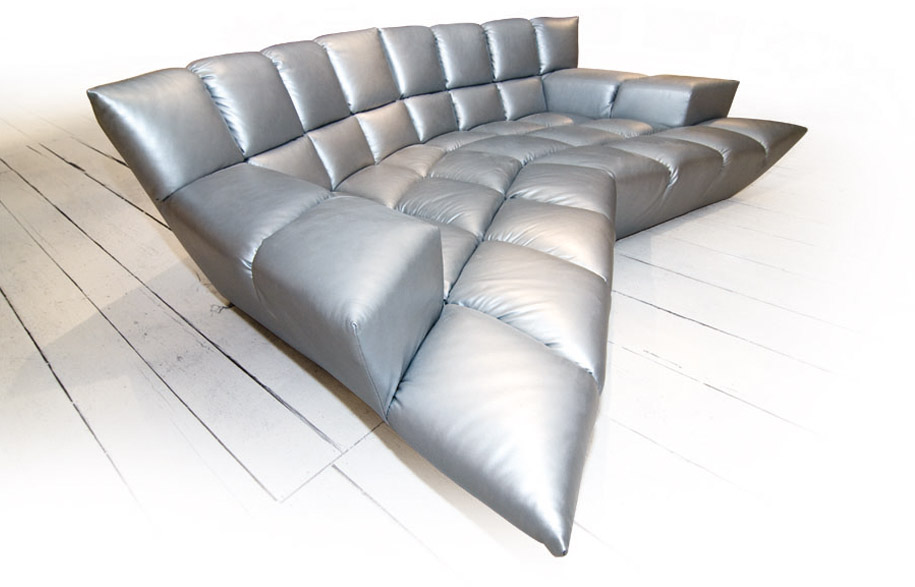 Foundation: Sound wooden structure. Seat:  complex metal spring suspension with horizontal "Nosag" + vertical "Bonnel" spring system. Back: elastic straps. Seat and back on top: A luxurious, super-soft long lasting multi-layer, made-to- measure cold foam composition and cosy polyester fleece.
Bretz
bretz.com.au
Tags: Bretz
---