With natural elegance and a subtle colour scheme, the new Colorbond steel Matt range offers a range of statement hues with versatility to adapt to virtually any design.
Harnessing new paint technology to deliver a naturally inspired finish that diffuses light for an understated designer look, Colorbond steel Matt features five colours to fit any external environment: Monument, Surfmist, Shale Grey, Dune and Basalt.
The Colorbond steel Matt collection has been developed in collaboration with the leading colour consultants at Nexus Designs, and is the result of observing several trends in the market. An increased demand for matt finishes in the design scene – as seen in cookware, appliances, technology, automotive, and in the commercial and residential segments – lead to the creation of this charming paint collection
"Matt is the next evolution in finishes," says Sonia Simpfendorfer, Creative Director at Nexus Designs "We are seeing Matt both overseas and locally in interiors and exteriors; translating into colour finishes, textural contrasts and the preference to wanting to stand out by way of strength of form, which requires a subtle, less obvious finish.
"Colorbond steel is an expert in colour. This is due to BlueScope's ability to observe and translate emerging global colour trends for the local audience; to the point where suppliers of other products are inspired by Colorbond steel colours."
Tested for over a decade, Colorbond steel Matt has been designed to withstand the harsh environment under the Australian sun. The result is a product that maintains its matt finish, looking even better for longer.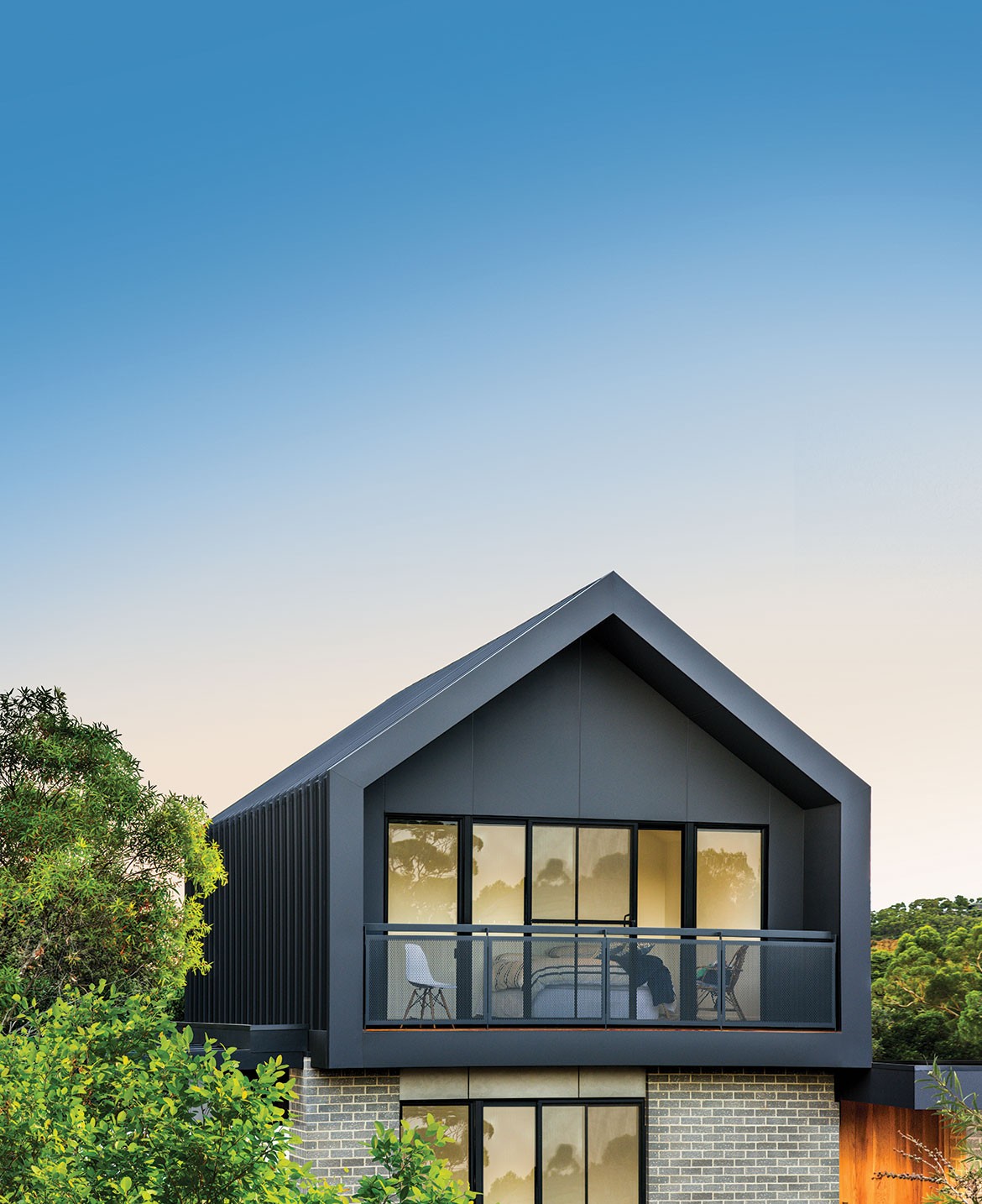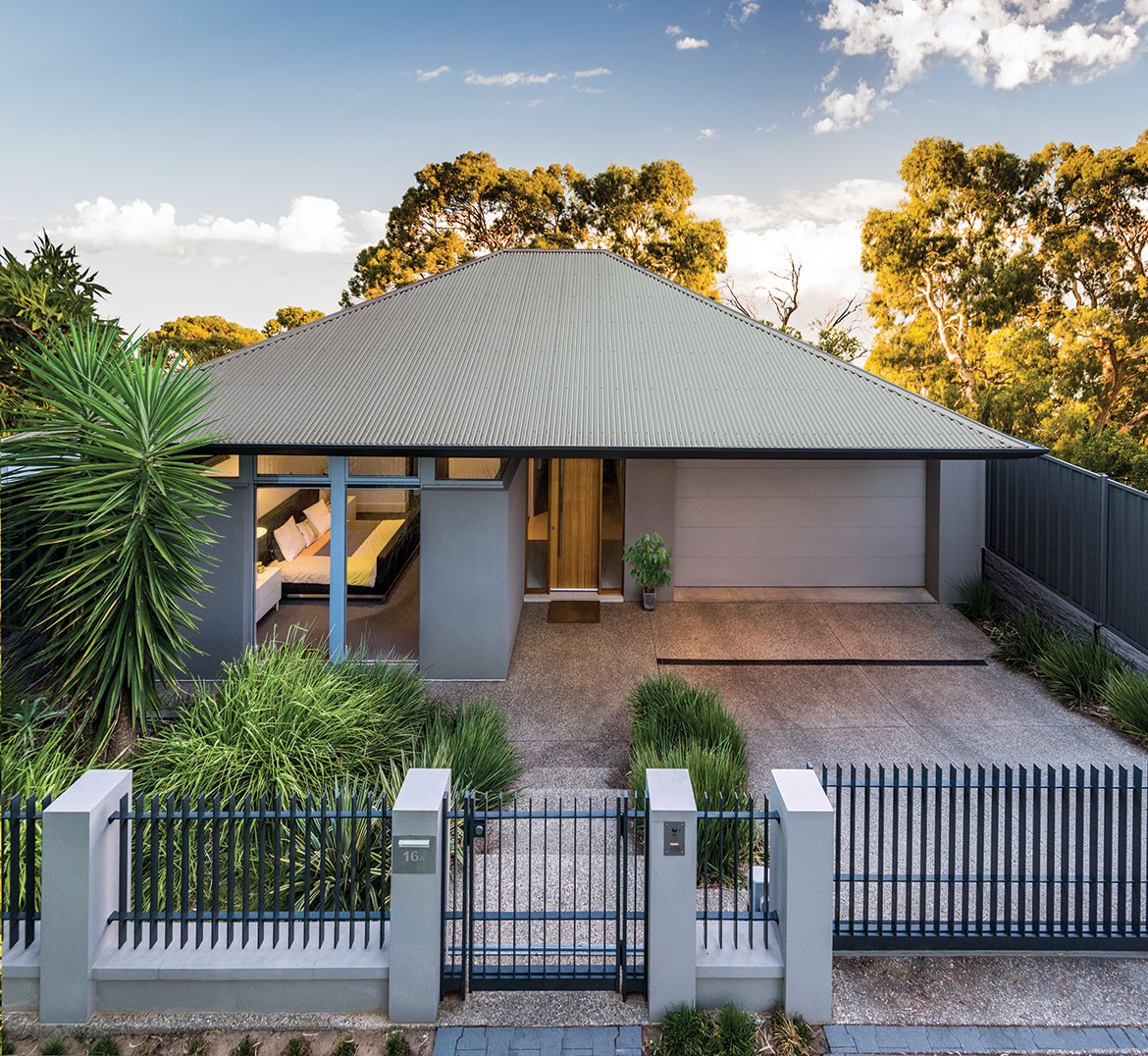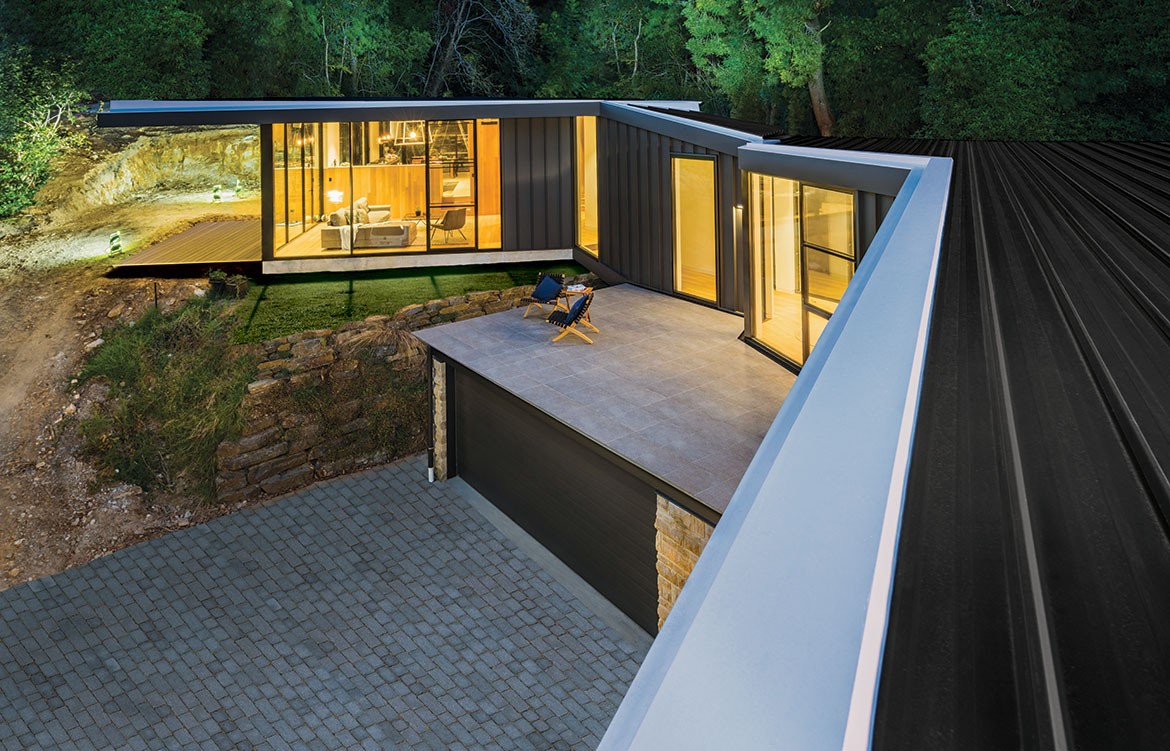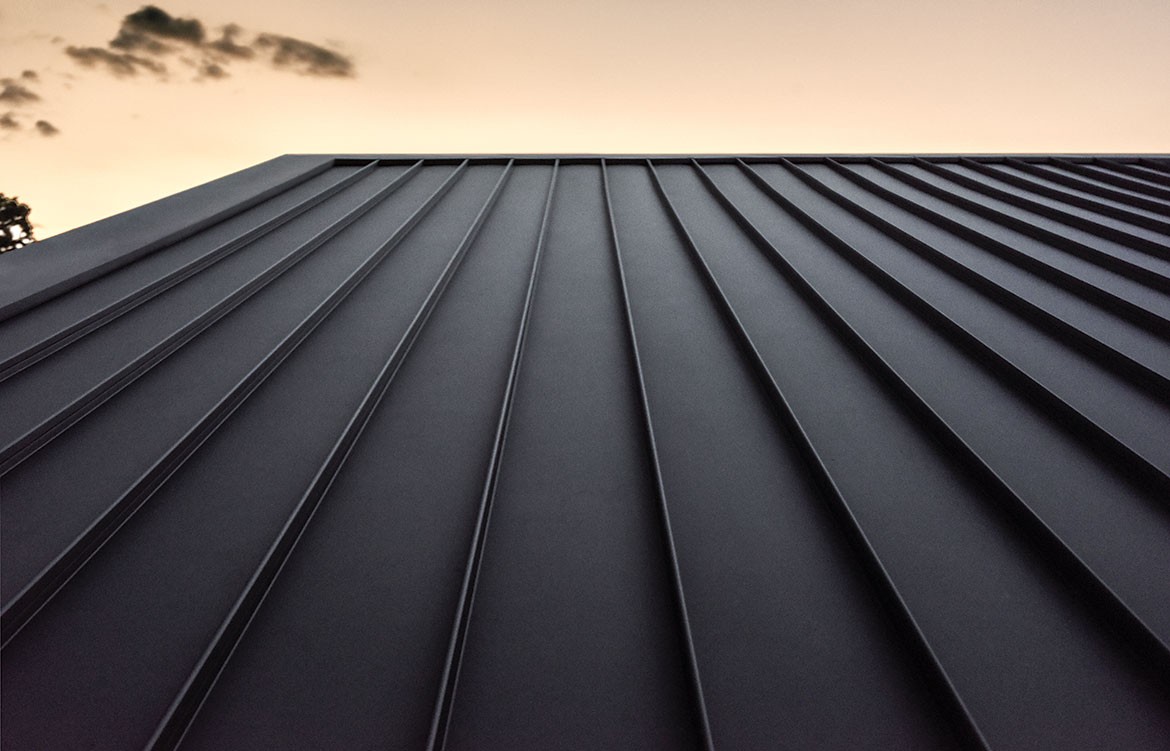 ---