With a range of seating and table styles rendered in a variety of timber and powder-coasted finishes, Sit heroes contemporary lines and the beauty of simplicity.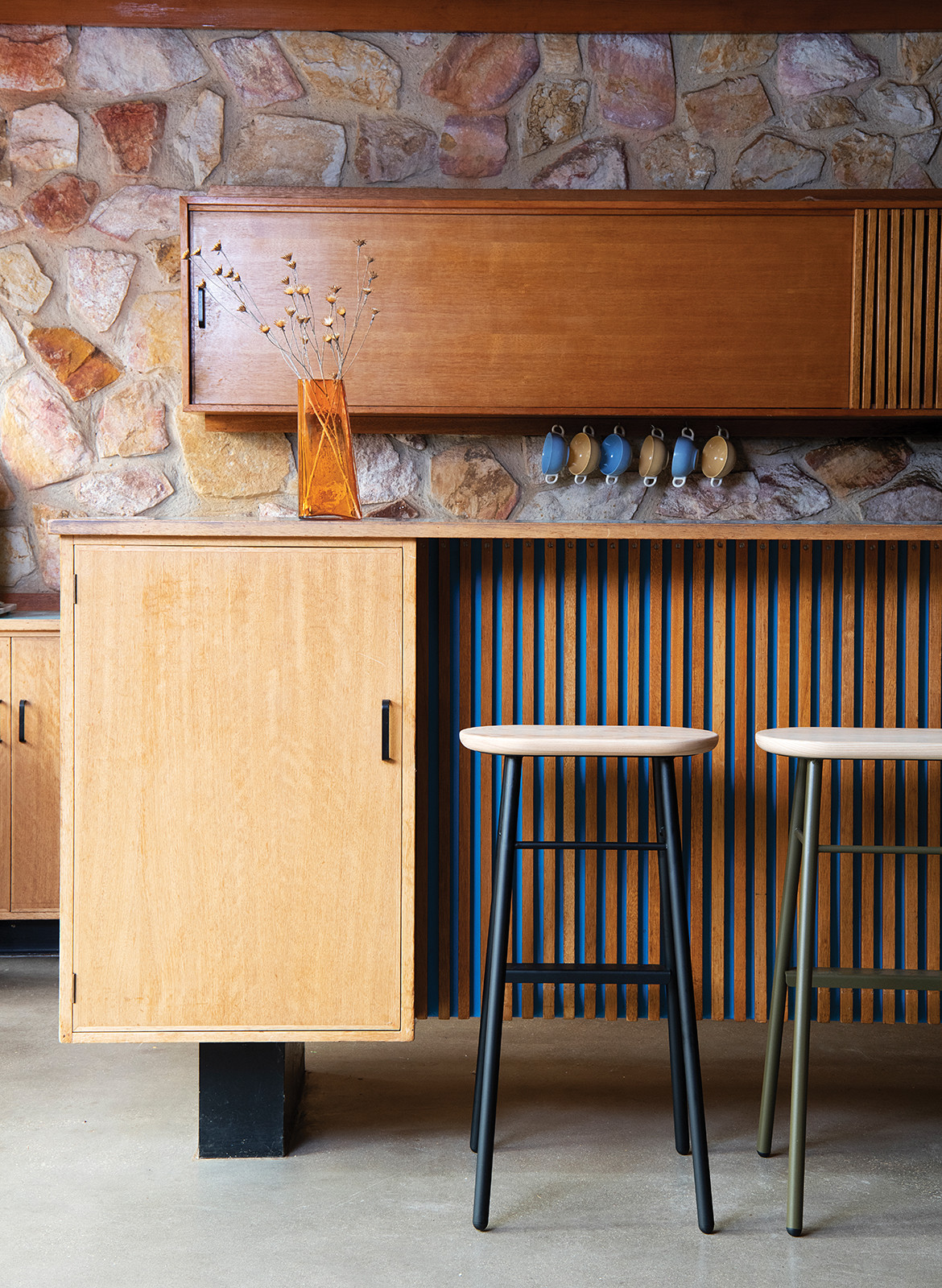 Sitting should not be a complicated act, but too often, it is. No one is a stranger to this feeling: the immediate comfort of sitting down flooding your body, then being abruptly overcome by a slightly-too flat seat, a narrow armrest or a frail leg. Jam's Sit Range tackles all this with class and refinement to spare. Combining the subtle warmth of natural timber with the integrity of powder-coated steel, the Sit range is always comfortable and always stylish.
The Sit Range was designed for jam by renowned Australian designers Daniel Emma. The collection features a Stool, a Bar Stool, a Bench Seat, a Chair and Table, all designed to be mixed and matched as a set, or in complementary colours. Each piece is available in either White Ash or Blackwood timber, with a dashing range of powder-coated steel colours, in addition to the possibility for custom finishes.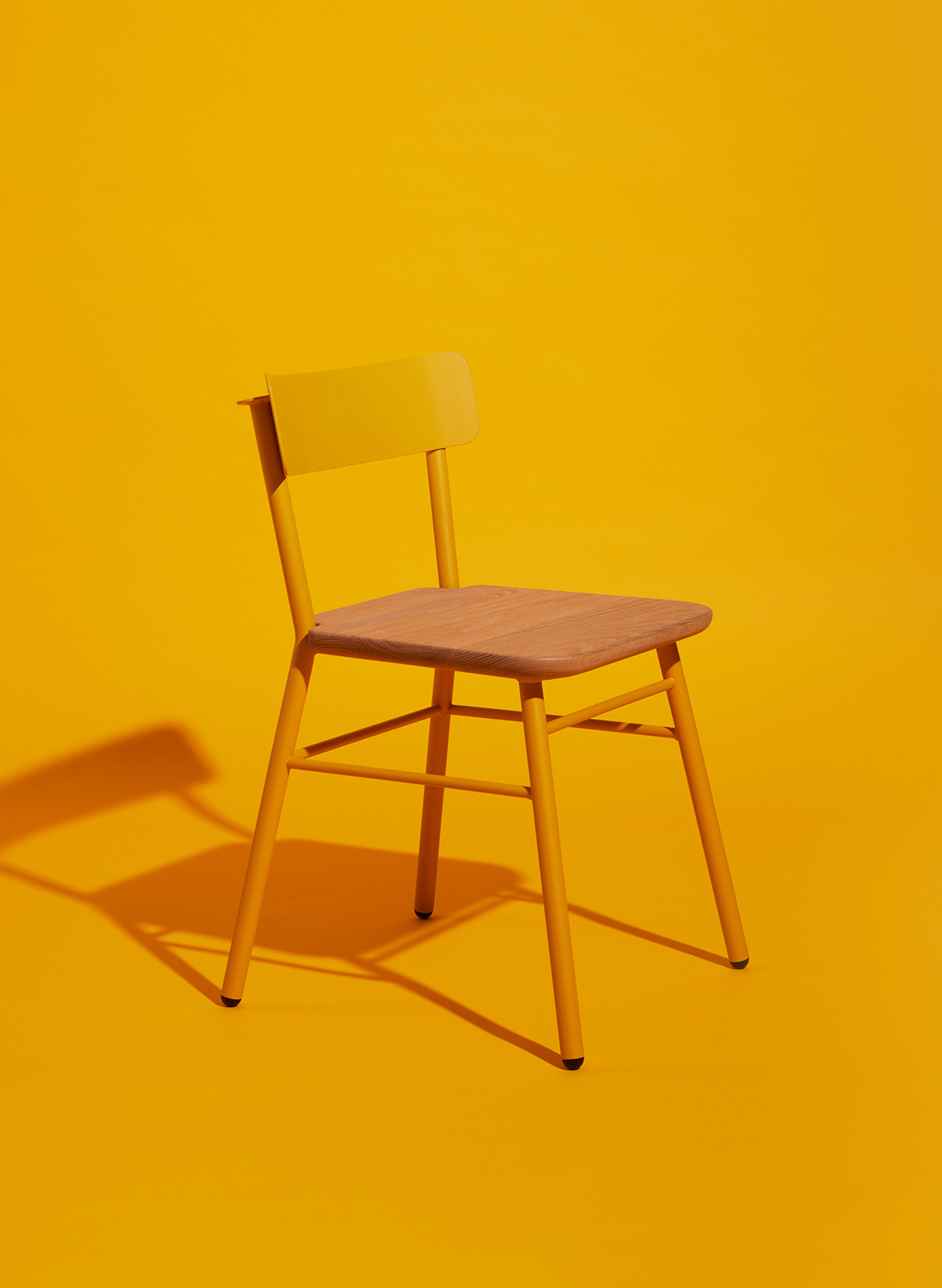 With a classic shape, generous square seat and endlessly comfortable, rounded back support, the Sit Chair is the perfect seating solution. Whatever the desired style, there's a variety of timber and powder-coat colour combinations to suit.
The Sit Stool features a curved seat atop a sturdy, welded steel frame. Standing at a humble 460mm tall, the Sit Stool is a subtle piece that complements every interior with the comfort of natural timber. Sit Stool redefines the conventional stool profile with a design that withstands the test of time.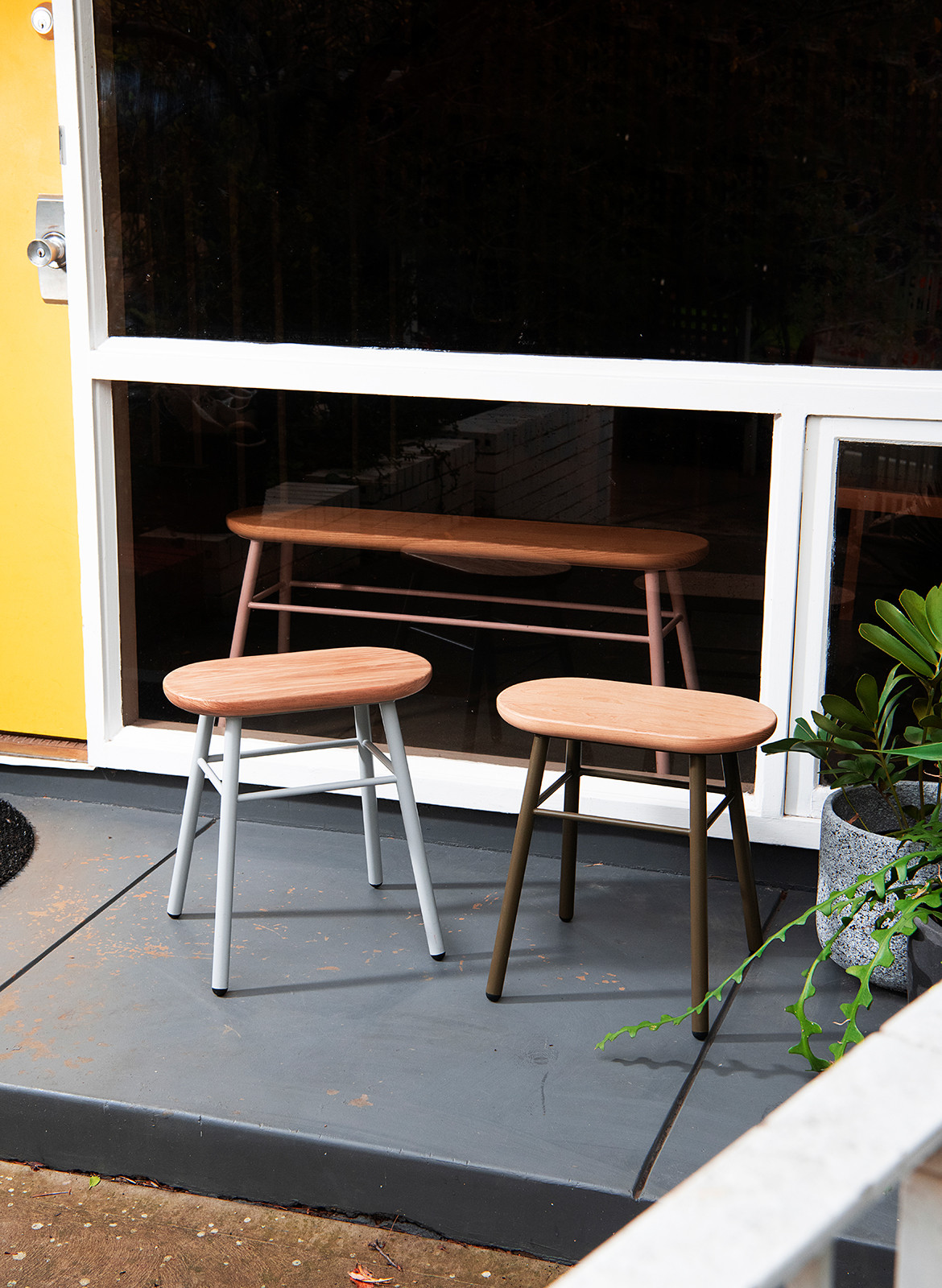 Sit Bar Stool
The Bar Stool also employs the contemporary oblong seat shape, reflecting a considered approach to balancing modern linearity with ergonomic function. Standing taller than the Sit Stool, this piece has a striking silhouette and is versatile in application: from a domestic breakfast bar or nook to a commercial dining area or casual meeting space, the Bar Stool makes itself at home.
Sit Bench Seat
The Bench Seat makes a refined statement. With an elongated, rounded rectangle seat and a sleek 4-legged metal support, the Bench Seat invites us to converse, collaborate and relax together. The Bench Seat is multifunctional in a domestic setting, equally at home under a dining table as it is at the foot of a bed or along an entry hallway.
Sit Table
Elegant in its simplicity, the Sit Table is the perfect complement to the seating collection of the Sit range. The Sit Table features a circular tabletop rendered in a luxurious thickness with beveled edges, and a subtle 4-legged base.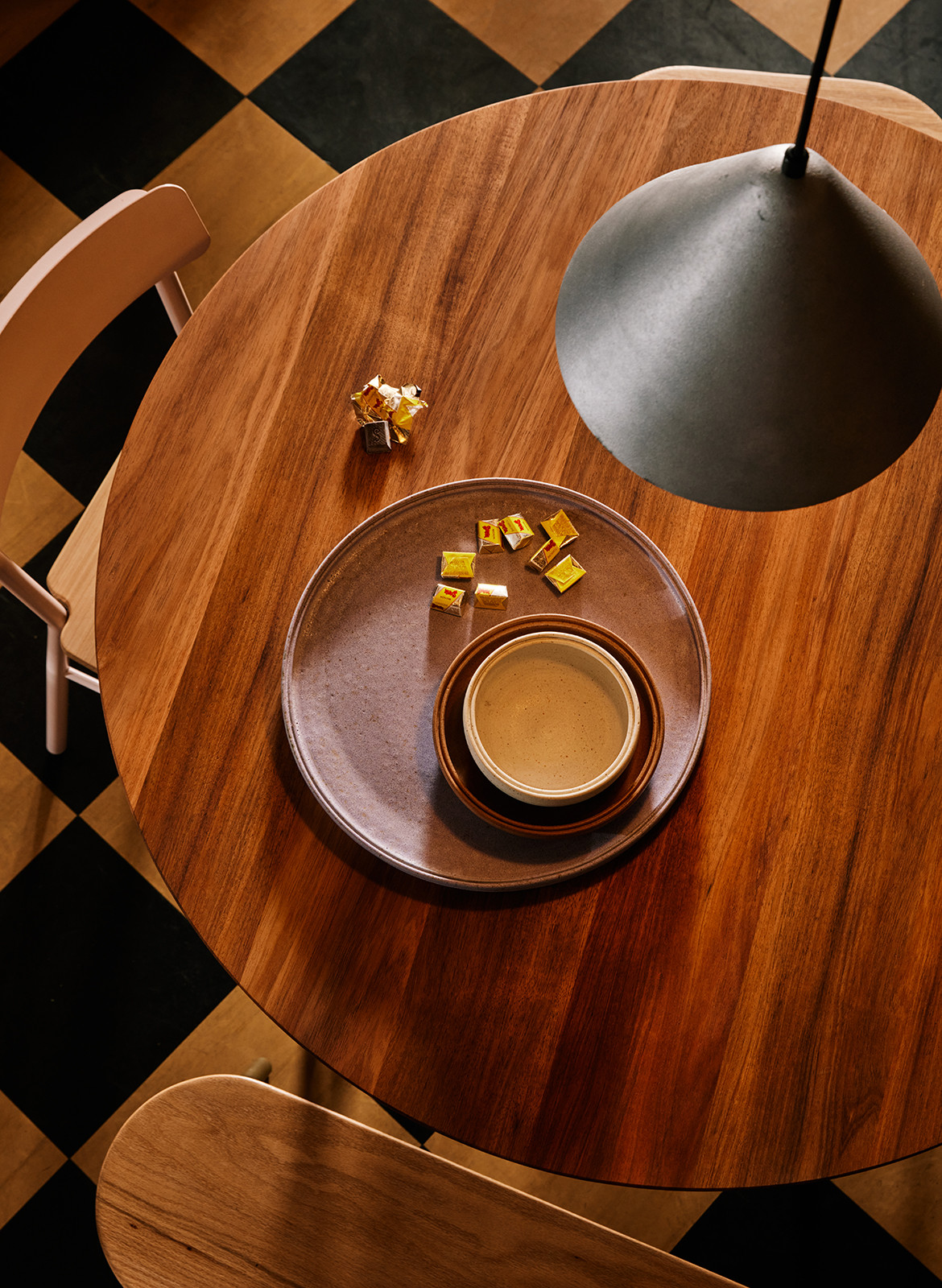 Every piece is lovingly manufactured in JamFactory's Adelaide-based studio, with the additional expertise of local metal-workers. This means that each Sit piece is built to withstand frequent use over time: with integrity of construction a priority for JamFactory, you can rest assured that the range will stand up to the high traffic of domestic and commercial applications.
Jam Factory
j-a-m.com.au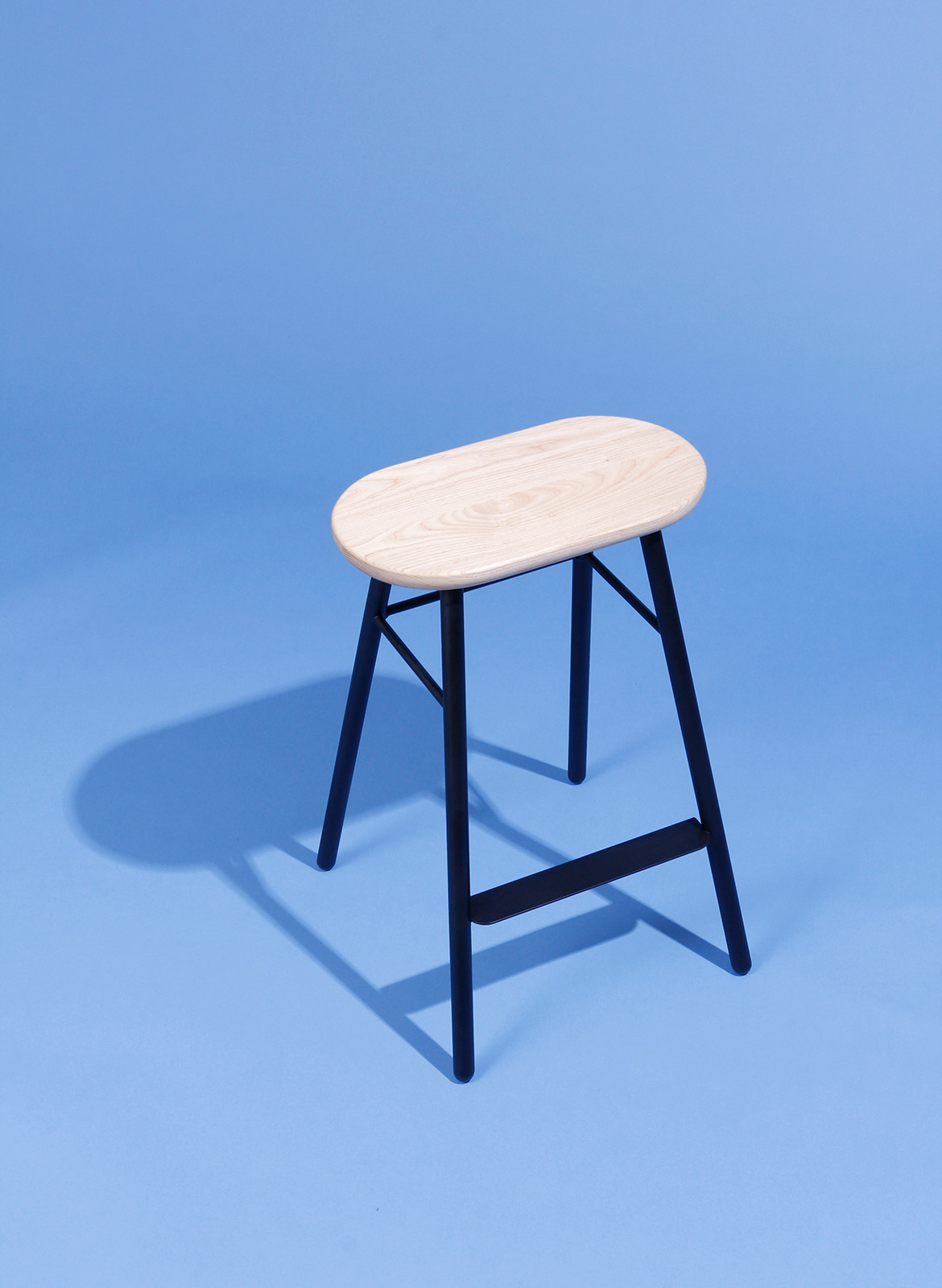 ---