Immersive spaces are those that engage the senses and completely envelop a person to make them feel a part of their environment. Cosentino's two new Dekton® collections, Onirika and Kraftizen, help make such spaces possible with their stunning selection of textures, patterns and colours, all in the sustainable Dekton® ultracompact stone material that sits in a category of its own.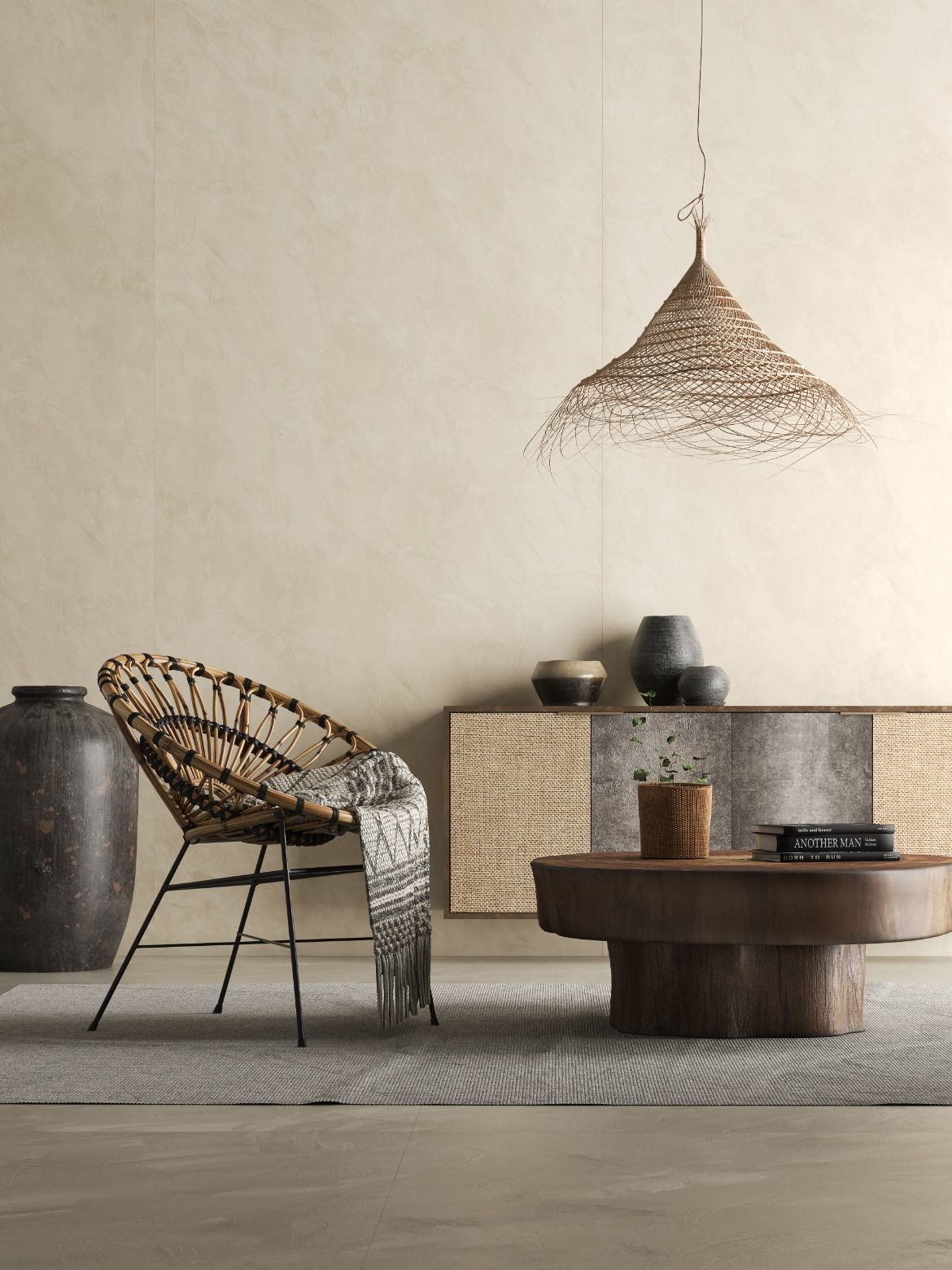 Dekton® is not only impervious to elements such as scratches, stains, UV rays, fire and heat, it is the only surface brand that is certified carbon neutral from cradle to grave. By offsetting 100% of carbon dioxide emissions over its entire product life cycle, Dekton® is a sustainable material that takes its environmental impact seriously and offers eco-conscious owners the chance to beautify their spaces while reducing their carbon footprint.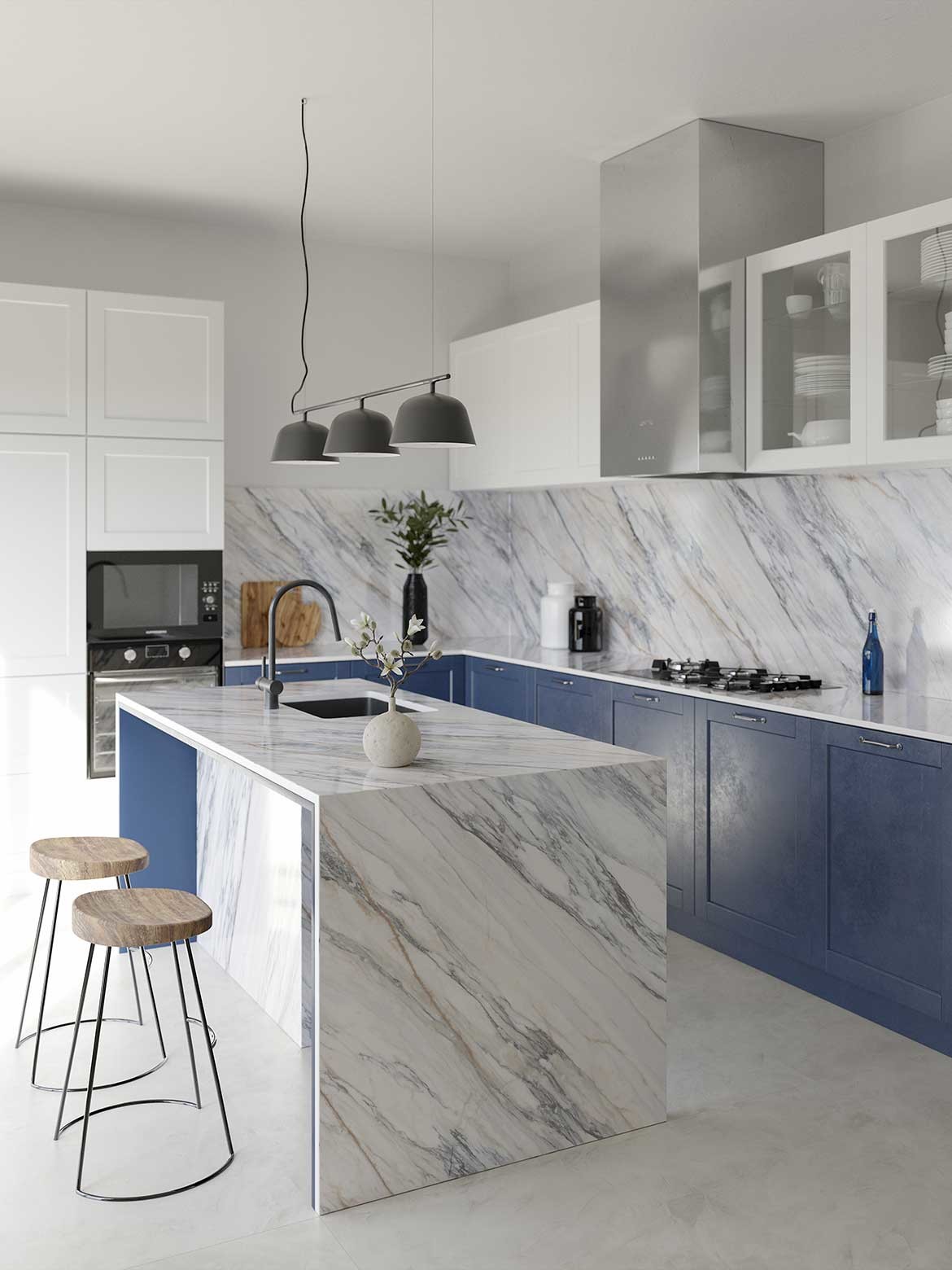 Dekton® Onirika: Bold, elegant and timeless
Cosentino, the global leader in the production and distribution of innovative architectural surfaces, partners with international interior design powerhouse, Nina Magon, to create Onirika, a one-of-a-kind Dekton® collection inspired by marble patterns and immersive living.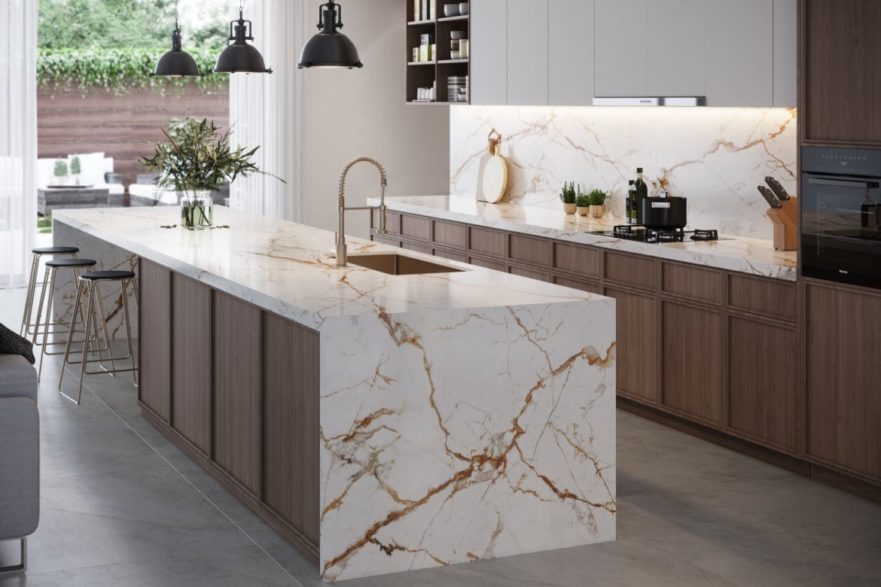 Onirika showcases eight daring colours—Awake, Lucid, Somnia, Neural, Trance, Vigil, Daze and Morpheus—each lavish and captivating, bringing a sense of luxury and peace to any space. "We are not attempting to mimic any existing natural stone. With Dekton technology, we are able to create our own colours and structures, bringing to life something that is unique, beautiful and irreplaceable," explains the Houston-based designer, Nina Magon.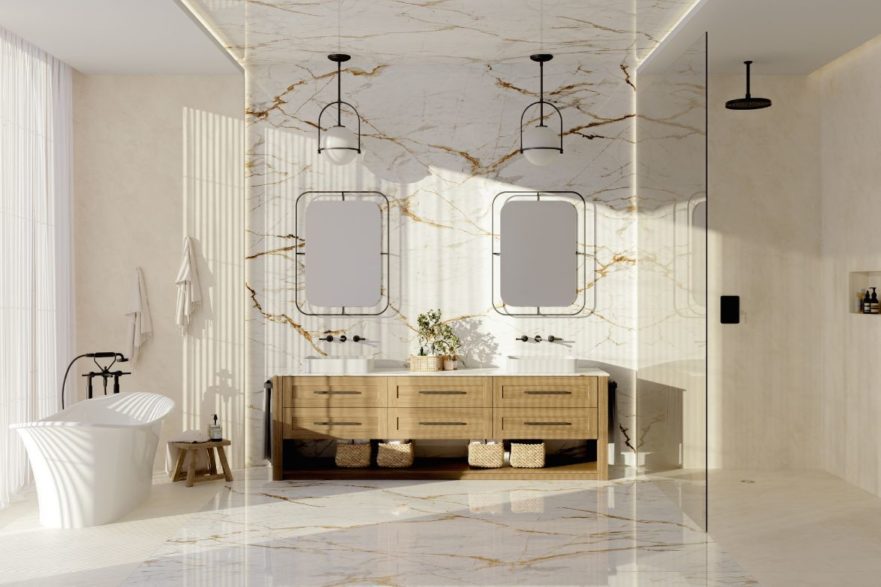 The collection represents a journey between dreams in reality. From Neural's pale veins and Lucid's glints of colour to Somnia's captivating details of warm oxide browns and whites that merge under a grid of thick lines and Vigil's gradients of light and dark greys and hints of gold. Onirika seeks to expand the poetic and unique beauty of natural stone to create experiences that are entirely new.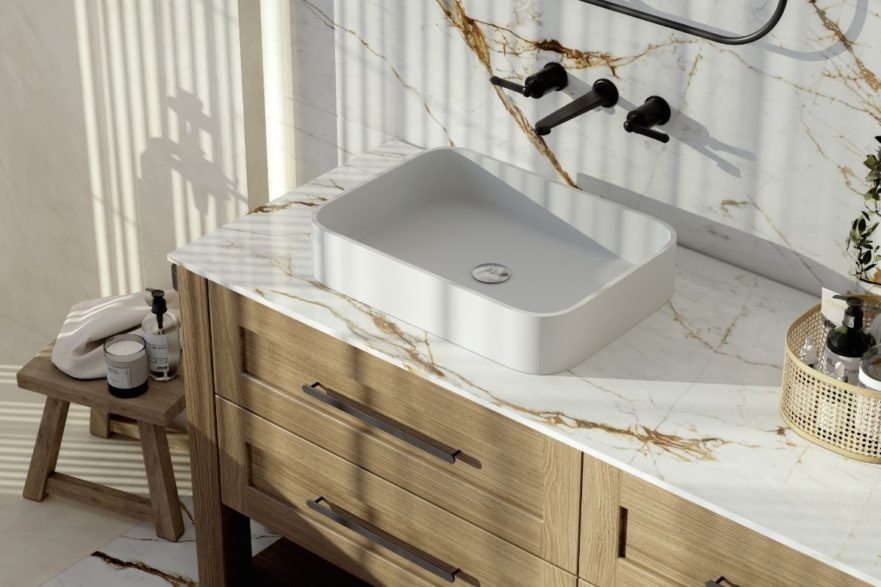 Dekton® Kraftizen: Rooted in minimalism and versatility
With the Kraftizen collection, Dekton® pays tribute to the master craftsmen and the techniques they perfected over the centuries. It boasts a series of five versatile, beautiful colours with rich, deep textures—Umber, Nacre, Argentium, Micron and Albarium—that recall the aesthetics of Venetian stucco.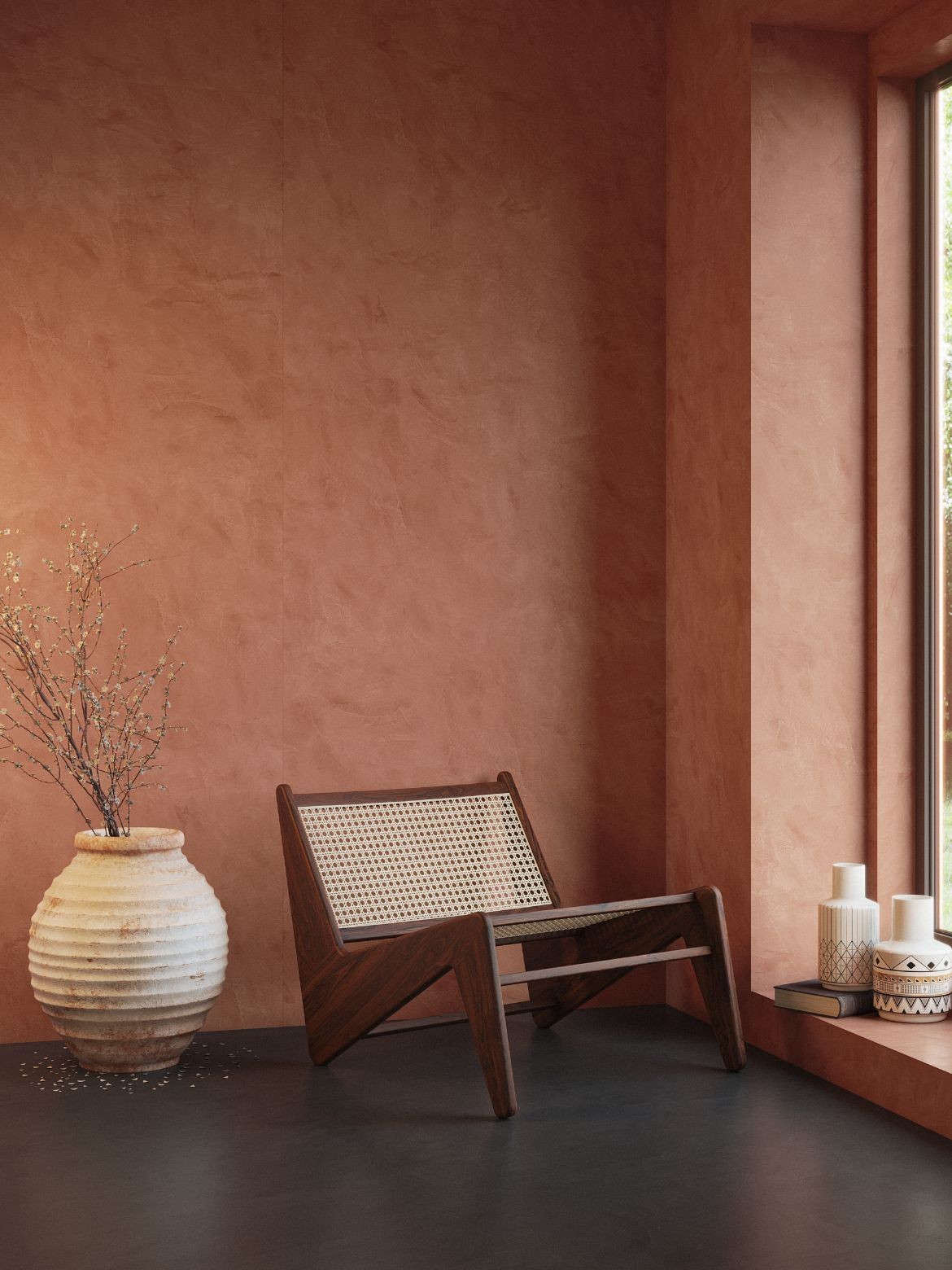 Using the most advanced digital craft technology, the Dekton® Kraftizen collection reinvents centuries-old craftsmanship. Each trowel stroke from yesteryear is recreated on canvases made of millions of pixels, resulting in durable surfaces that delight the five senses through textures and volumes, and silky and extra matte colours that will clad floors, walls, tables and countertops.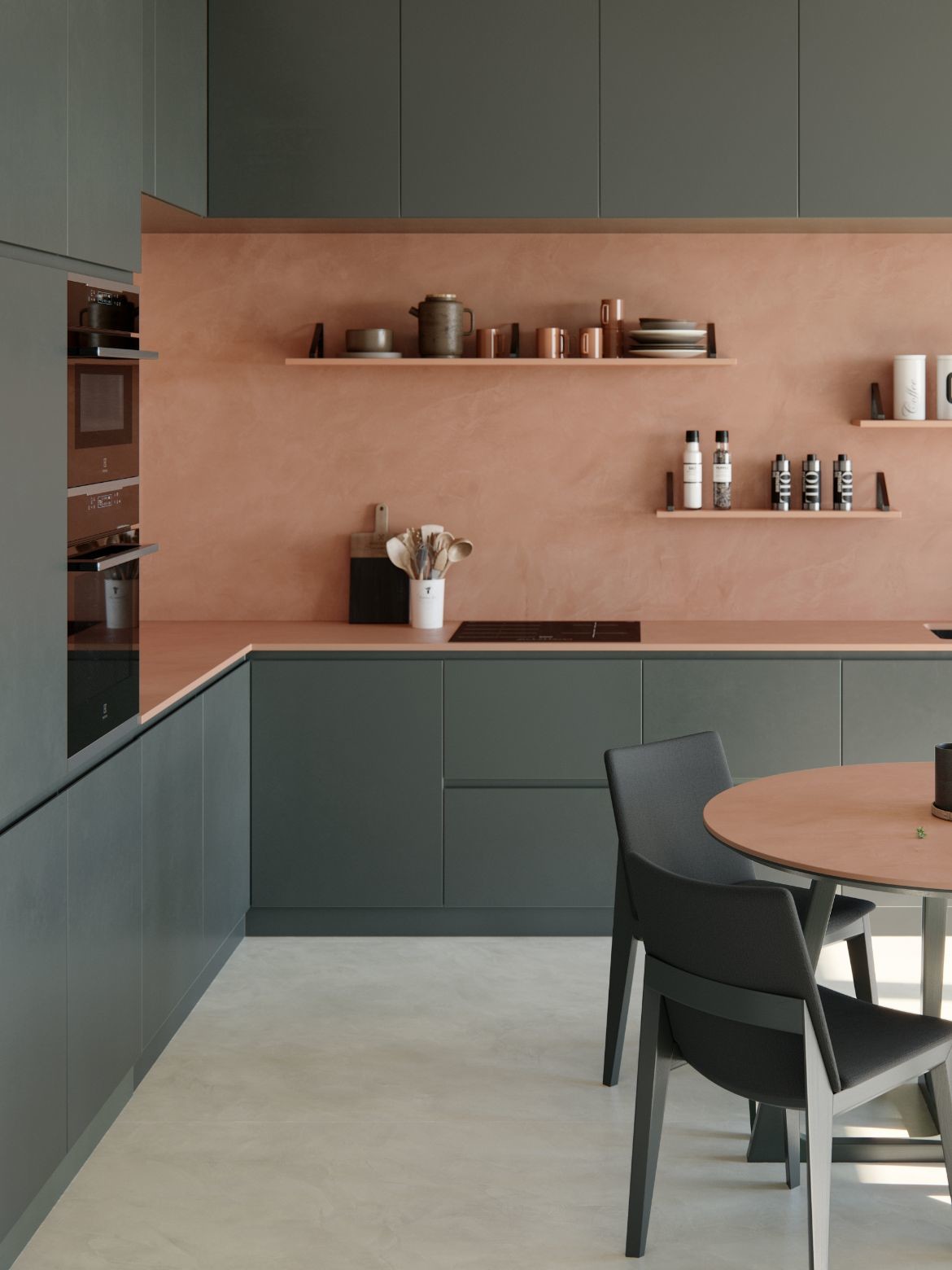 The rich, troweled-plaster texture is seen in each colourway. The pale golden beige of Nacre is highlighted by its silky finish, whereas the elegant charcoal Micron offers depth and character. Albarium's soft white hue is reminiscent of marble dust while Umber displays the unmistakable red tones of terracotta and Argentium's silver-grey tone is typical of lime plastering.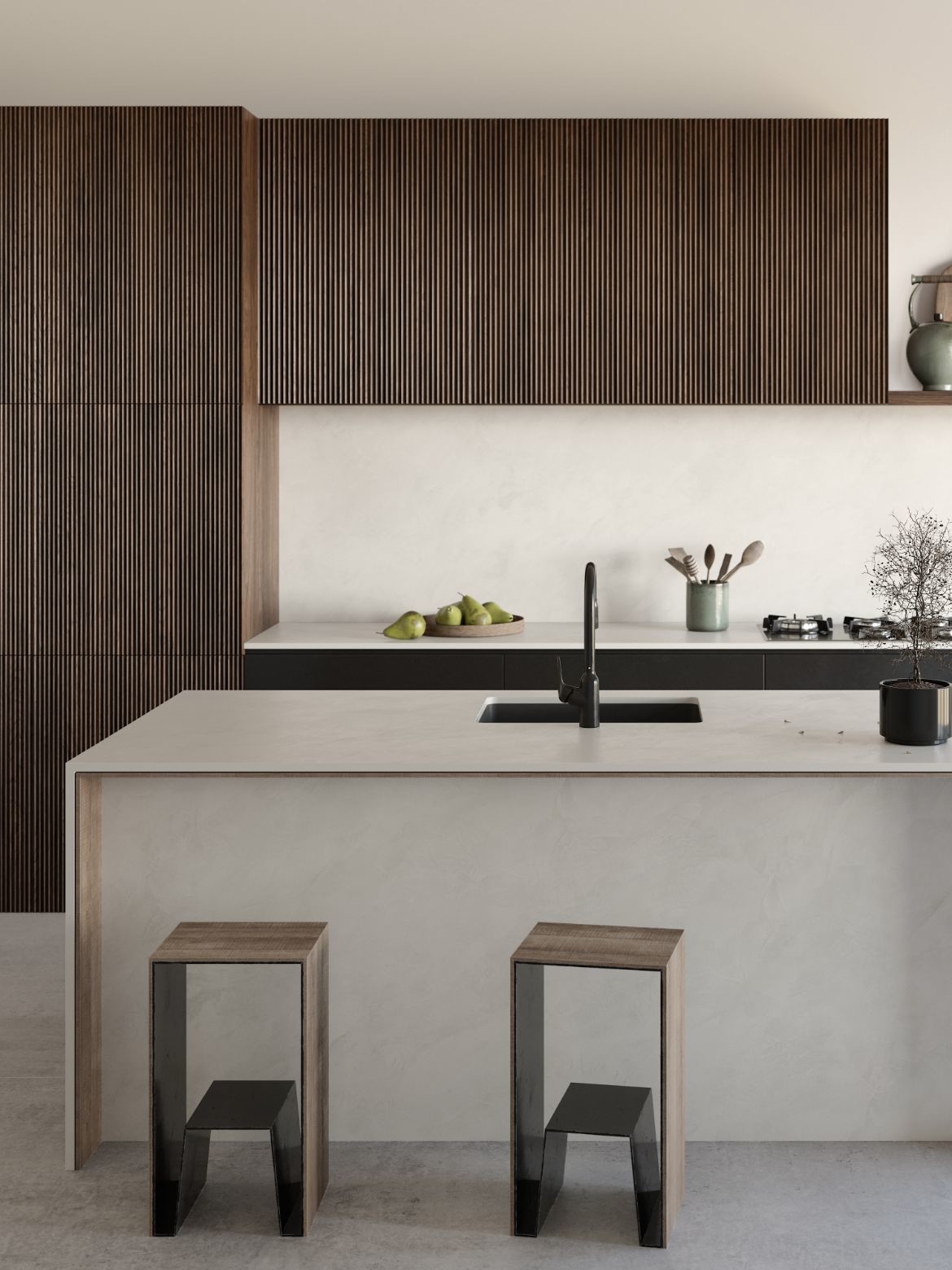 Where beauty and functionality coexist
With its numerous applications for both indoor and outdoor use, Dekton® by Cosentino offers limitless design opportunities. The high-performance surface, which is created by a unique ultra-compaction process, is becoming the first choice of numerous architects and designers from around the world for facades, countertops, floors, cabinetry, and cladding.
Dekton®, which stands out as the only carbon-neutral surface from cradle to grave, received the Carbon Neutral Product Certification for its entire portfolio in 2020. Dekton® brand offers a 25-year warranty.
Cosentino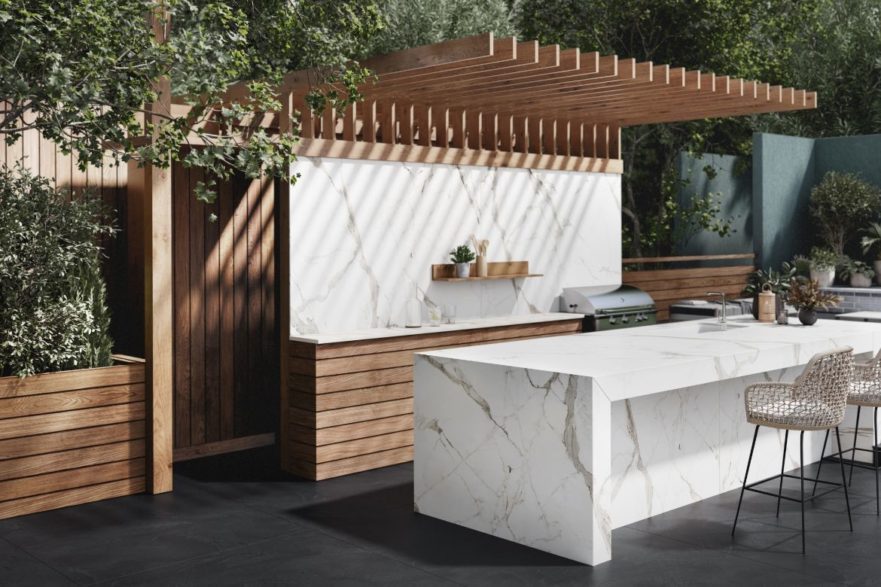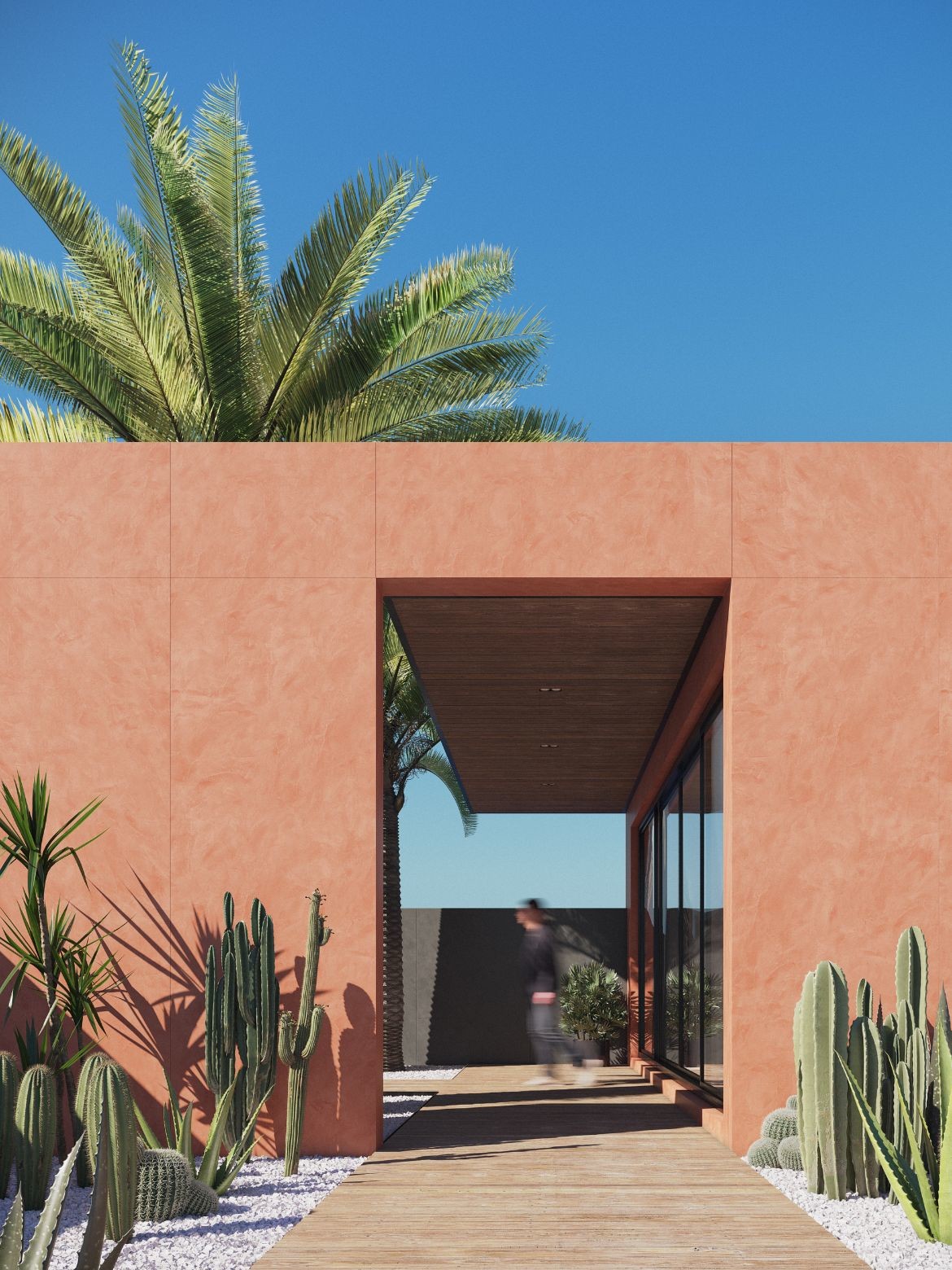 ---