Sharing the same values of fine craftsmanship and respect towards the natural environment, the Cube + Circle team consistently present high-quality products that are always made with Mother Nature in mind. Every piece is created with strong attention to detail so that the design is able to come to life exactly how it was imagined.
Their focus to promote the value of highly sustainable furniture is shown in the products offered. Swedese and Cuero Design create furniture that not only looks timeless but also lasts through numerous eras of design. As a popular philosophy in Sweden, the furniture is made to remain both functional and beautiful for generations to come.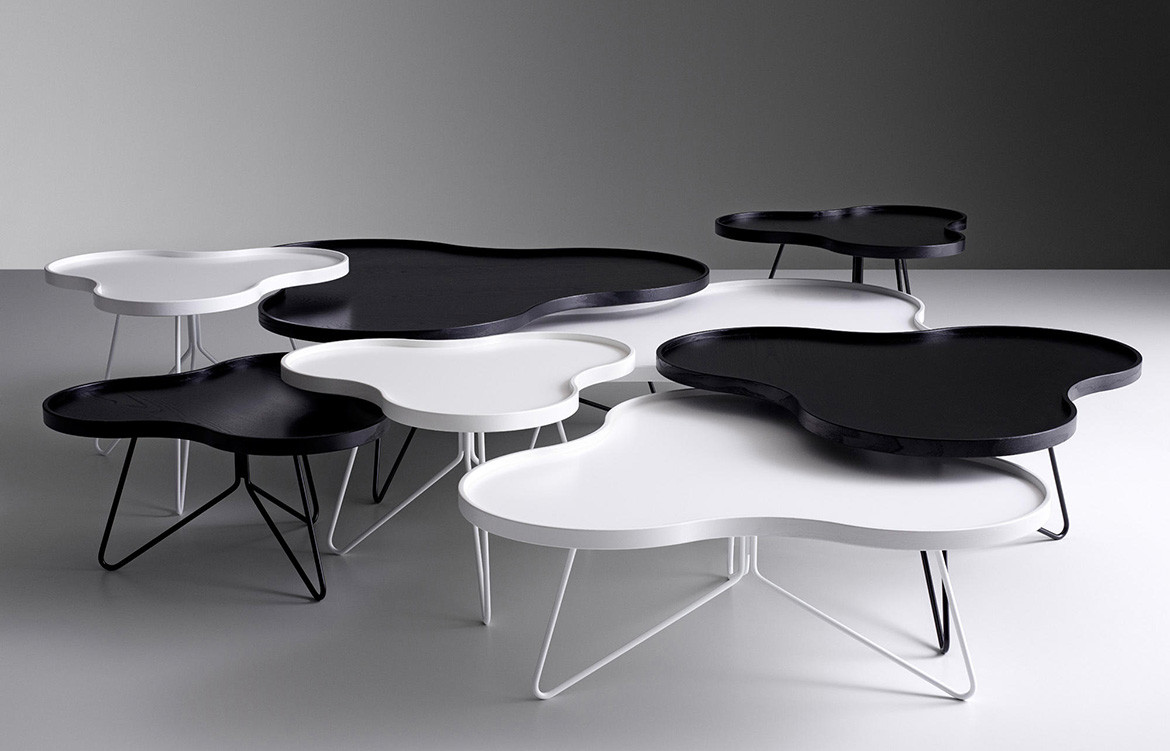 Much of the collection has also achieved the honourable Nordic Swan Ecolabel: a classification made to identify and promote the best environmentally friendly goods and services. Requirements for the Nordic Swan Ecolabel are strict and set to a high standard that involves the entire life cycle of a product. From beginning to end, the products from these companies are made with respect to the Earth that surrounds us.
Fine craftsmanship is displayed in every detail of the products from Swedese and Cuero Design. Whether it's leather, wood, or metal, the core of the collection rests in each material's high quality and ability to withstand limitless use. The Spin Stool is an example of the quality of furniture supplied by Swedese and the epitome of incredible craftsmanship. As the winner of the Carpenter's Challenge, the spin stool is known for its design that seems too complex to be produced. The furniture available through Cube + Circle can always be trusted to have been manufactured with intense artistry and precision.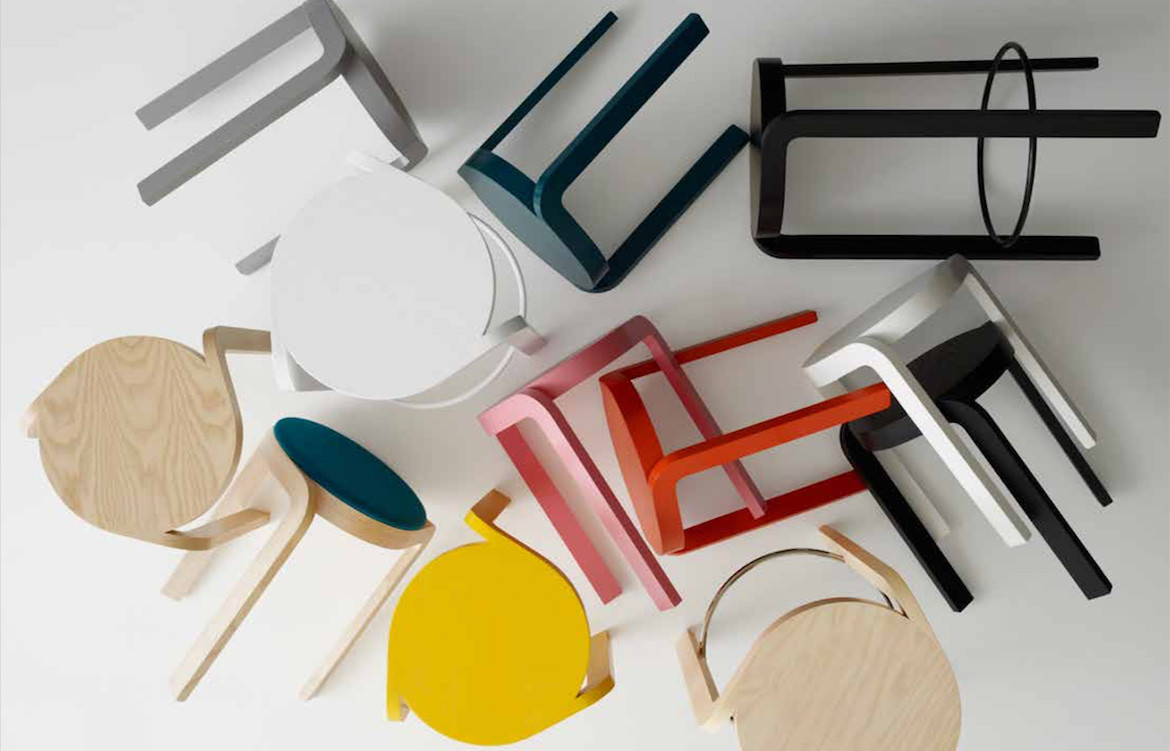 Their newly opened showroom features many of the Swedish made pieces, including the Button Sofa which was named the 2017 Furniture of the Year by Stockholm Furniture and Light Fair. A number of products from both Swedese and Cuero Design are available to be seen in person at the showroom, with virtually every product possessing the ability to be customised.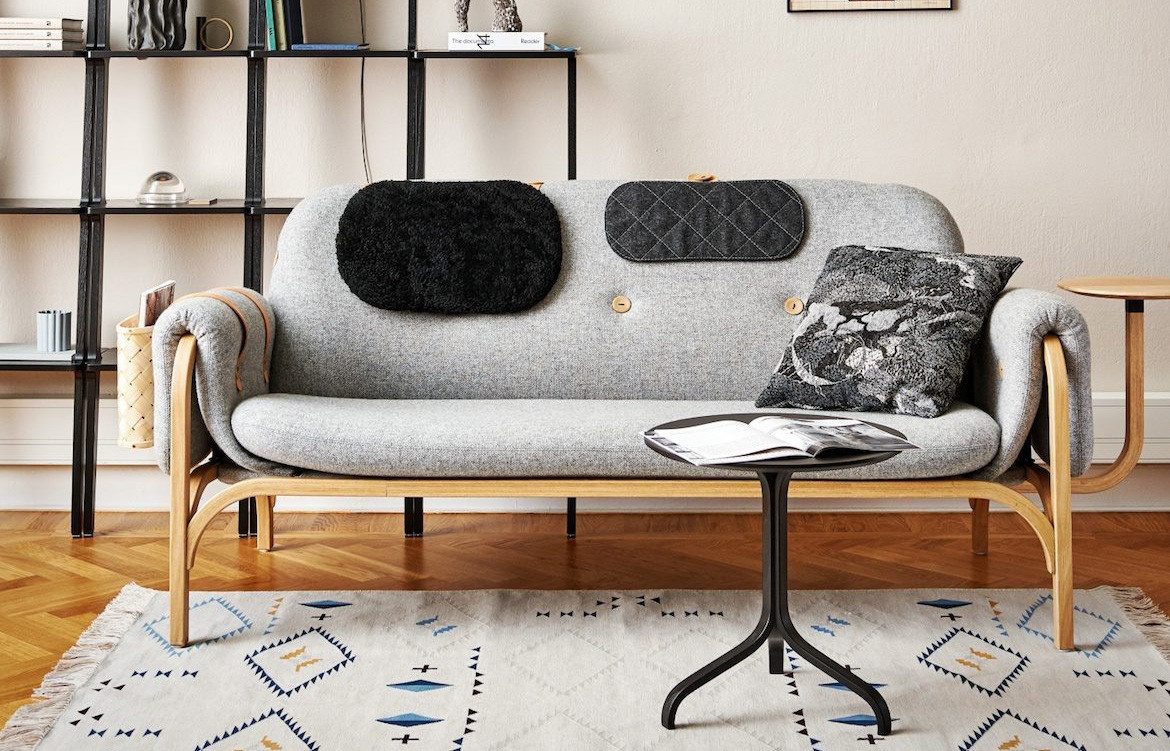 The Cube + Circle showroom is located in Sydney at the Waterloo Design Centre and is open Monday to Friday 10 am to 5 pm, and Saturday 10 am to 3 pm.
Guest Writer: Somethea Ma
Cube + Circle
cubencircle.com.au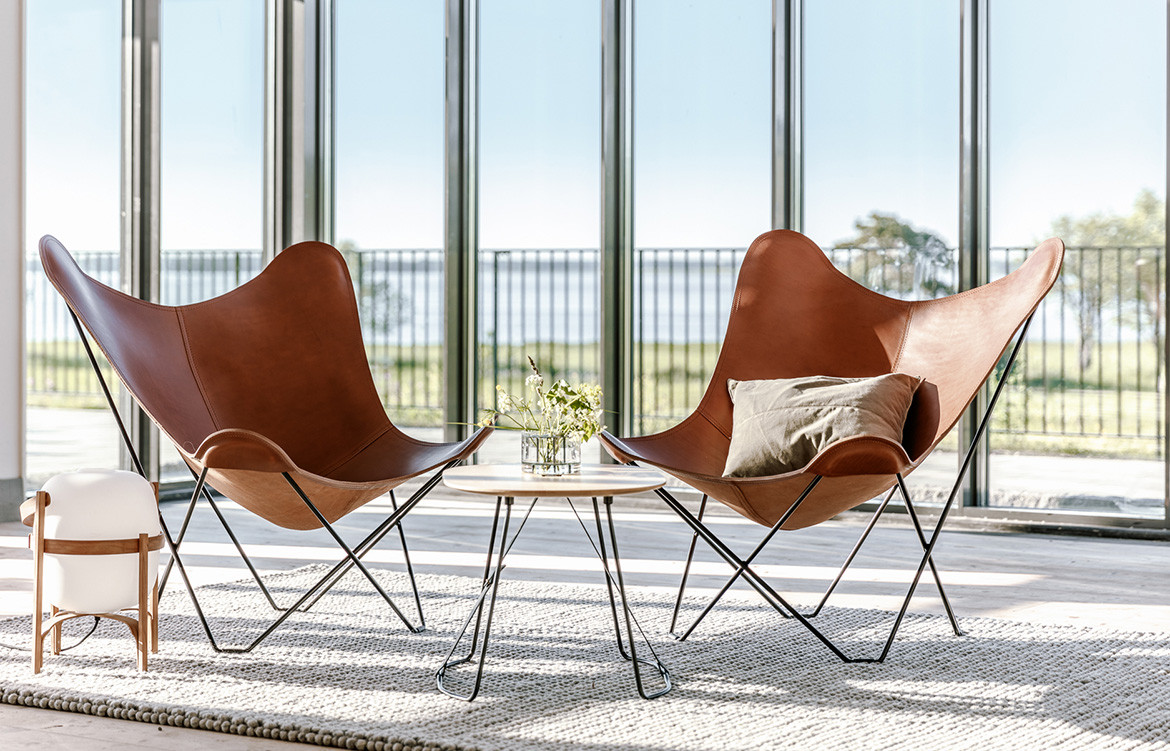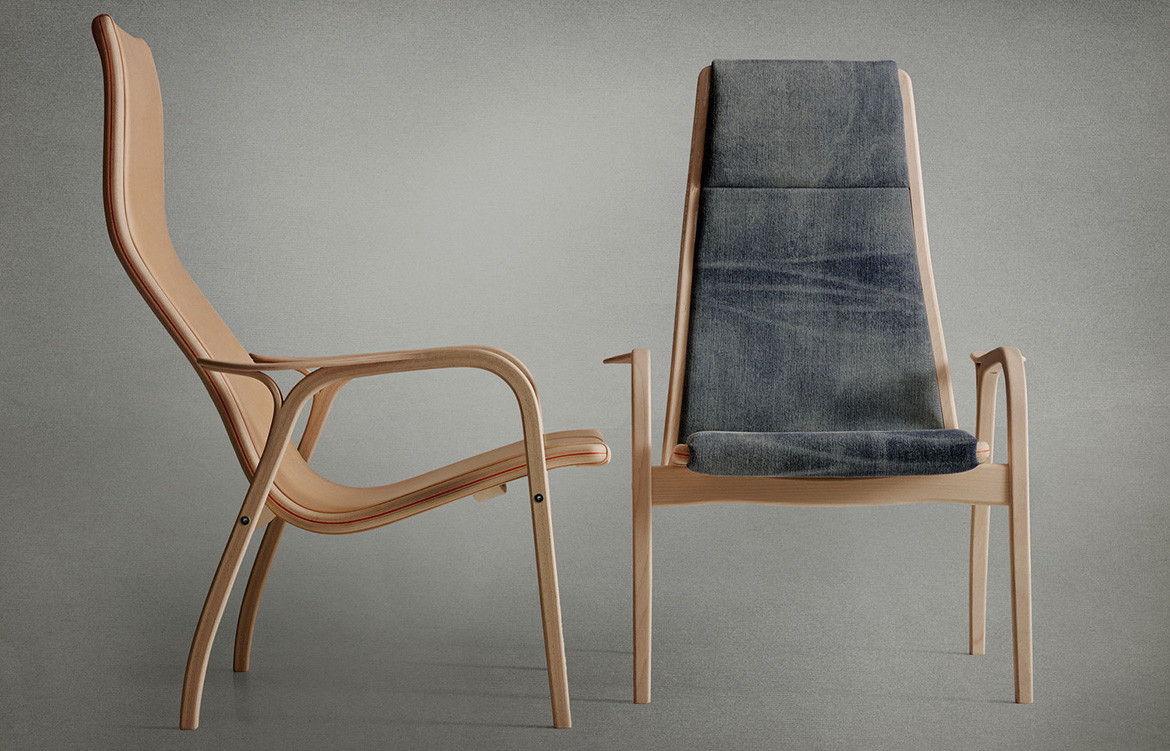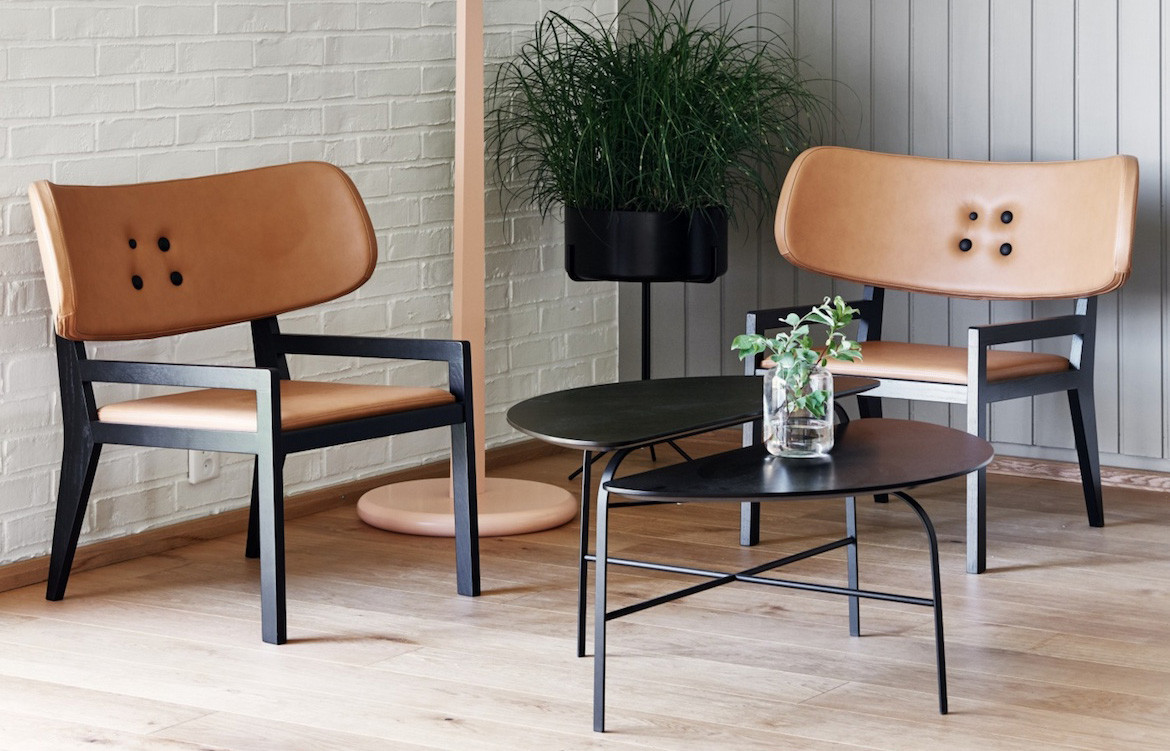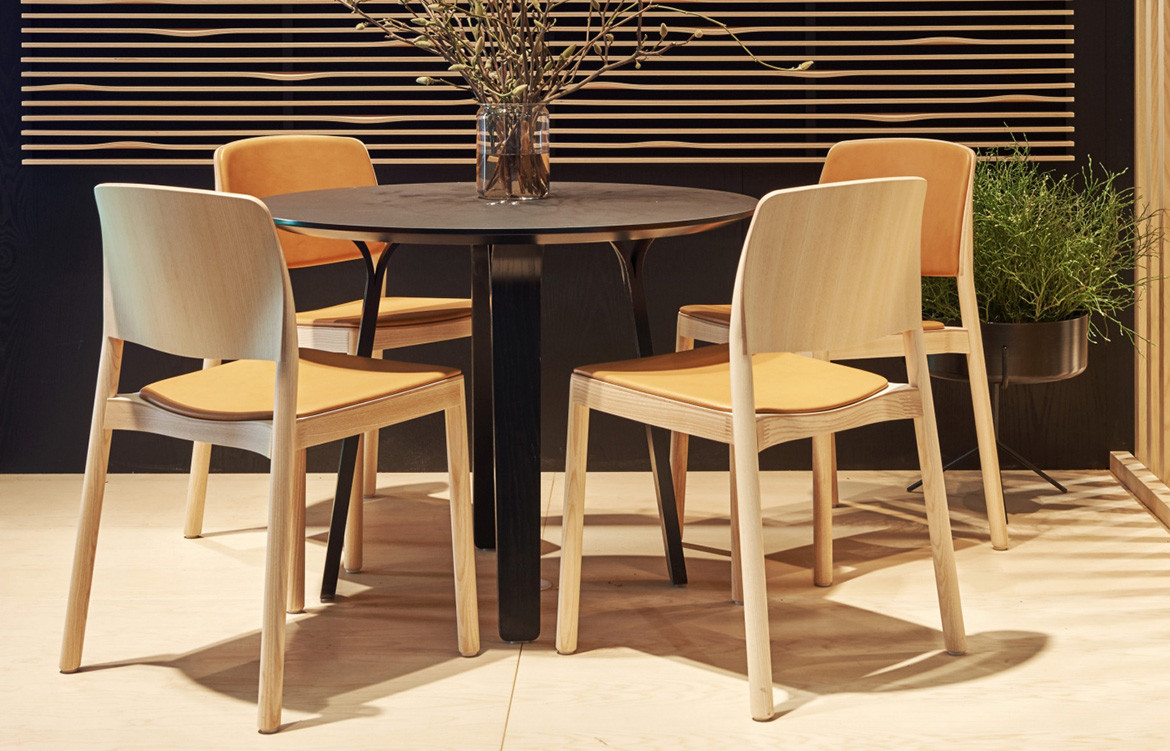 Tags: bentwood, cube + circle, Cuero Design, scandinavian, Scandinavian design, swedese, swedish
---