To mark the anniversary Cassina launches the LC50 collection featuring sustainable materials and novel colour schemes.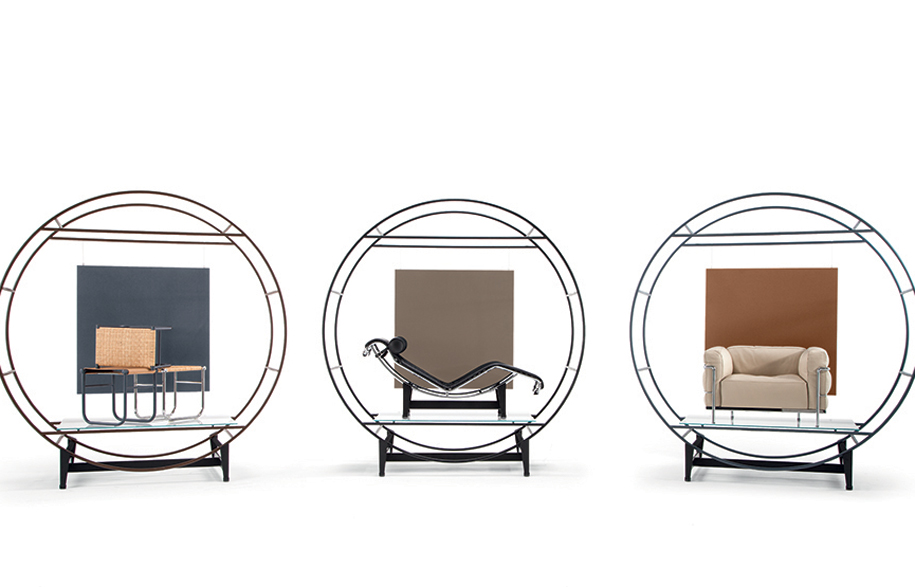 Together with the Corbusier Foundation in Paris, Cassina has dug down and researched old archives, memoirs and sketches dating back to 1920s of Le Corbusier and his co-designers Pierre Jeanneret and Charlotte Perriand – the golden trio behind the iconic LC collection that Cassina has the sole authority to produce and distribute today.
This research led to a series of innovative product upgrades for the LC50 Collection, available in Australia through Cult, that still retains the elegance and authentic spirit of the original collection.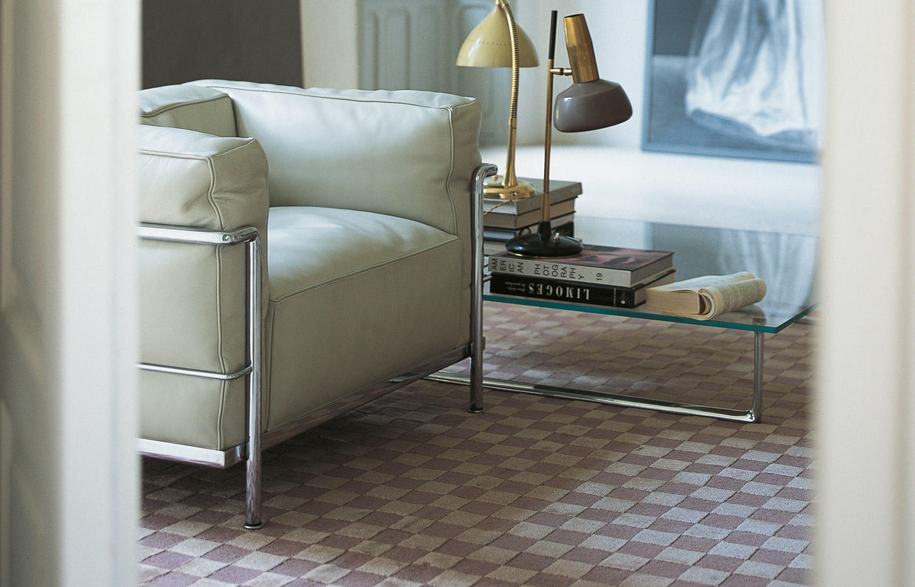 Nature was often a central theme in design work of Le Corbusier, Jeanneret and Perriand, and their original design process had the trio particularly conscious about the environment. In tribute to this philosophy, Cassina has employed more sustainable materials for the frames in the LC50 collection; a trivalent chromium plating process that is a safe and eco-friendly alternative to hexavalent chromium.
The LC50 collection's leathers are also totally organic, and Cassina also introduces a new microfiber fabric produced without solvent or metal-based dyes. The new fabric uses 70% less water and generates 35% less CO2 in the production process, considerably reducing the negative impact on the environment.
In addition to new material upgrades, Cassina presents a revised colour palette for the LC collection's frames. The burgundy and ochre frames are replaced by sophisticated brown, ivory and mud tones; the light blue and green shades are modified slightly, while the classic grey remains the same.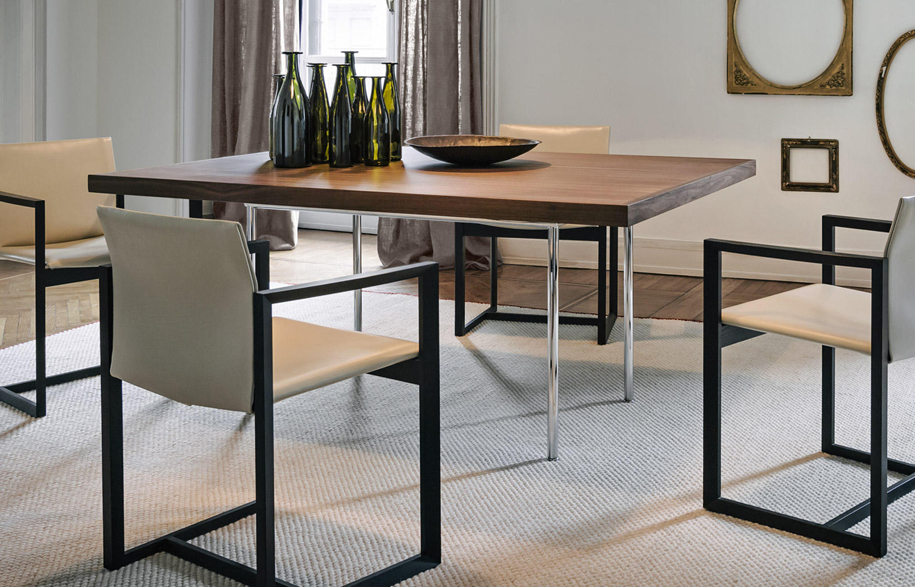 A final addition to the collection is the elegantly crafted headrest strap for the range's chaise longue.
Cult celebrates the 50th anniversary together with Cassina throughout Australia and New Zealand with
Tags: cult
---