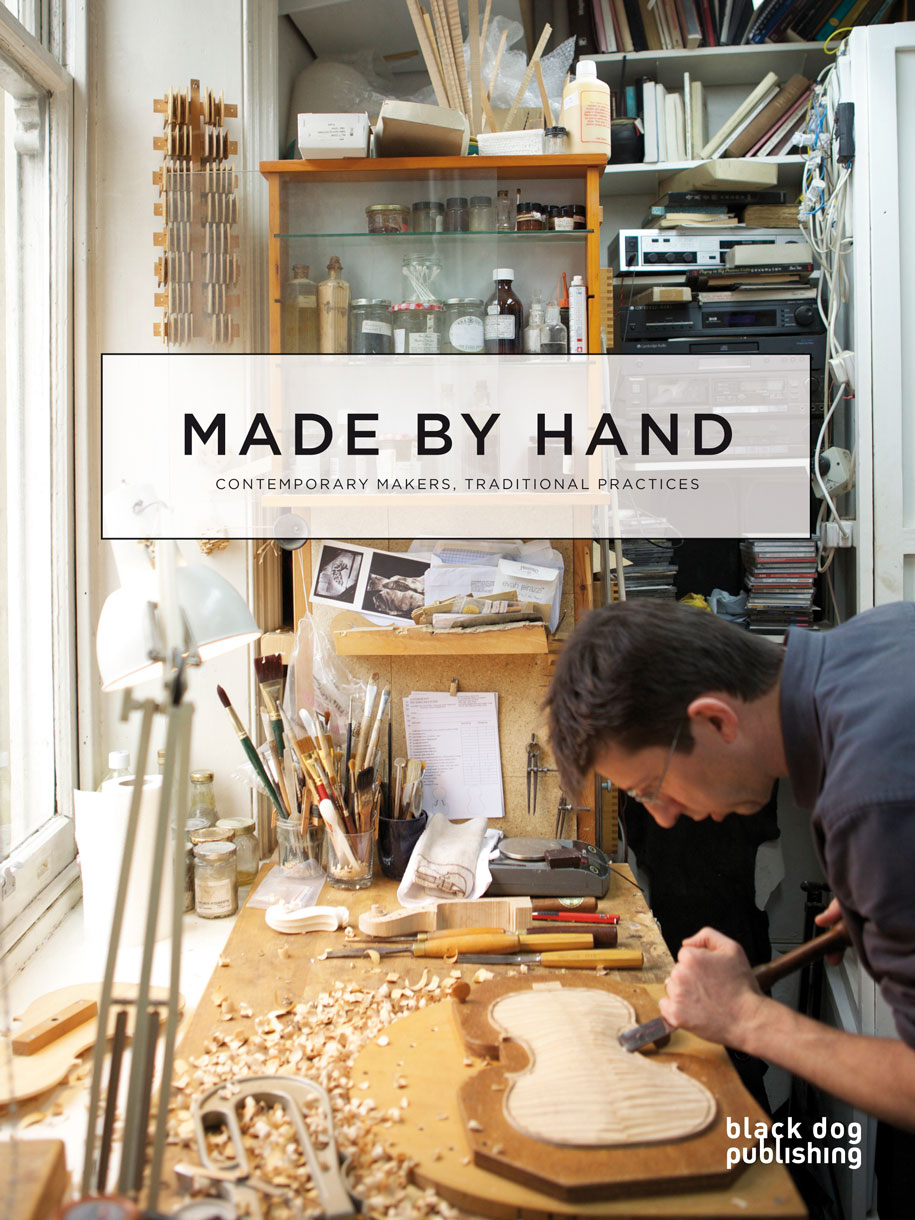 Title:
Made by Hand: contemporary makers, traditional practices
Editor:
Leanne Hayman & Nick Warner
Size:
202 pages, softcover,180 x 240mm, 623g
Publisher:
Black Dog Publishing
Contents:
"Art, design, fashion, history, photography, theory and things". Meet master craftsmen in such diverse fields as shoemaking, bicycle building, blade smithing, cosmetics and many more.
Key themes:
Handmade, The Slow movement, bespoke, ecology, preservation of culture and craft.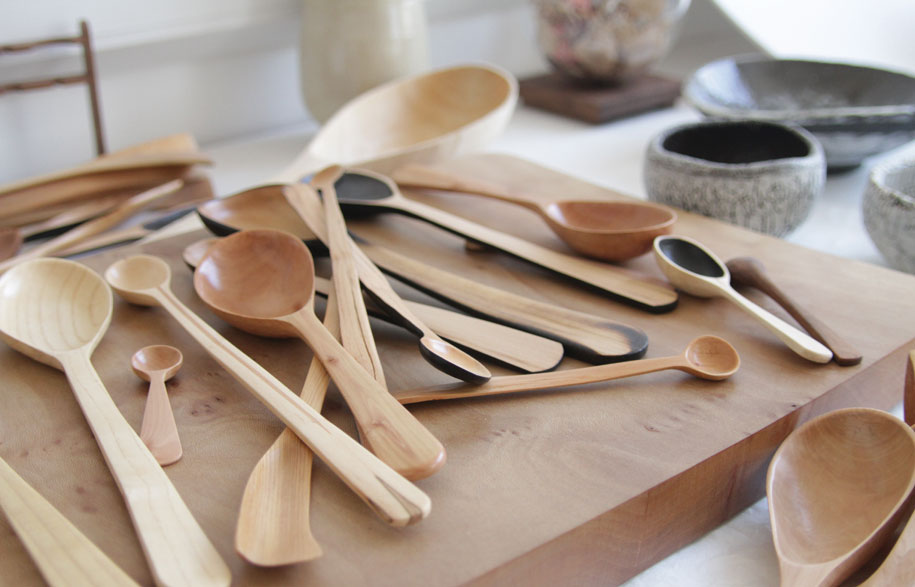 "We want to have less stuff, and the stuff we choose to surround ourselves with to hold more meaning" – page132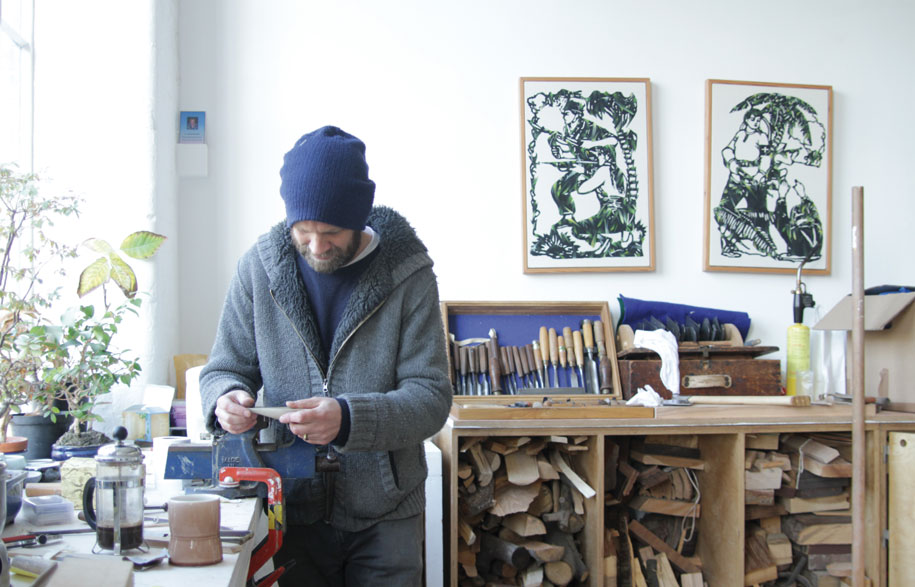 Notable inclusions from the Region:
Claire Best handmade shoes, Melbourne, Australia
Shoemaker
Michael O'Brien, Oamaru, New Zealand
Stationer
youtube.com
Magno, Java, Indonesia
Gadget maker
Add to your collection/library:
Black Dog Online
RRP:
US$24.95
---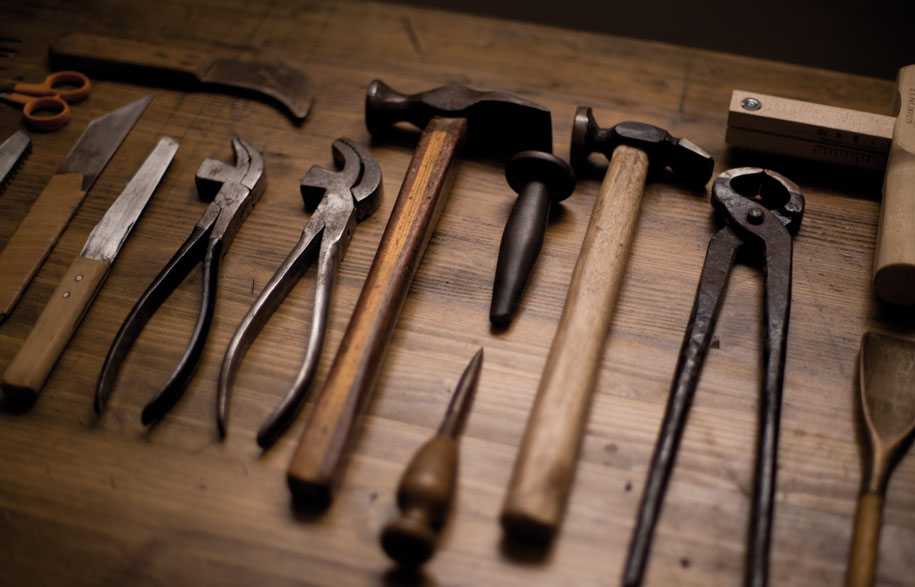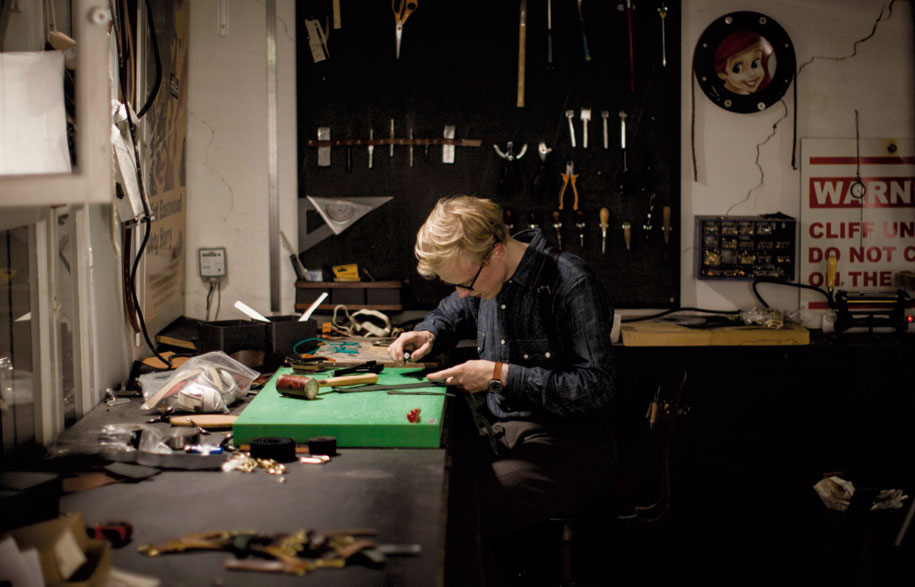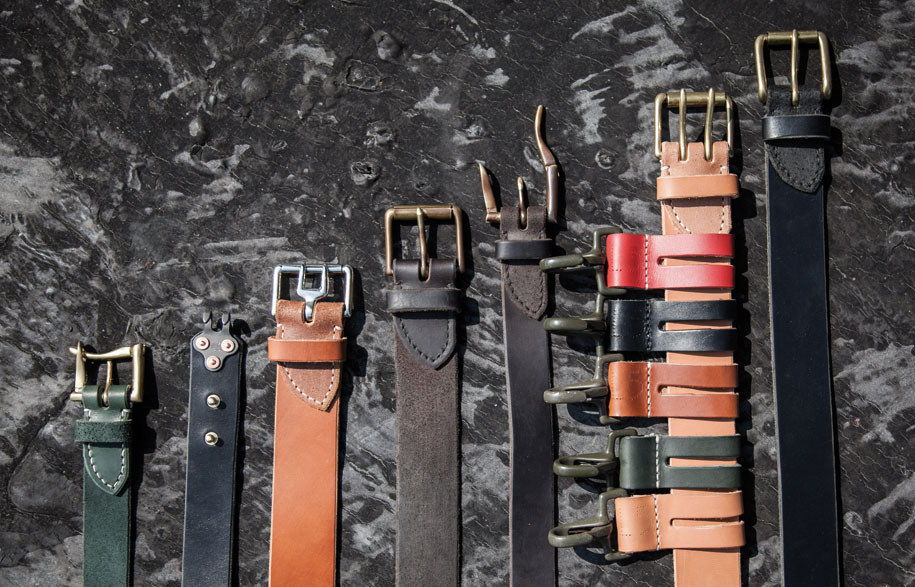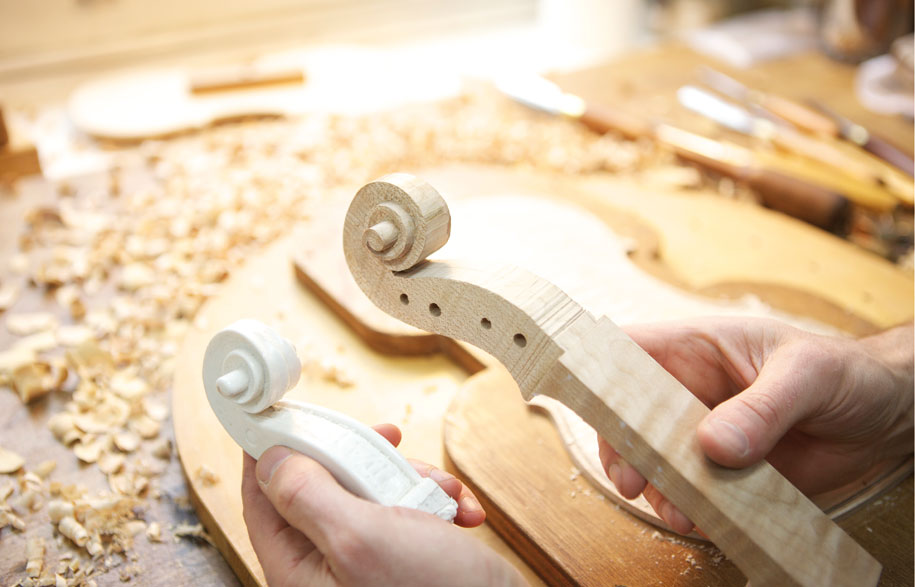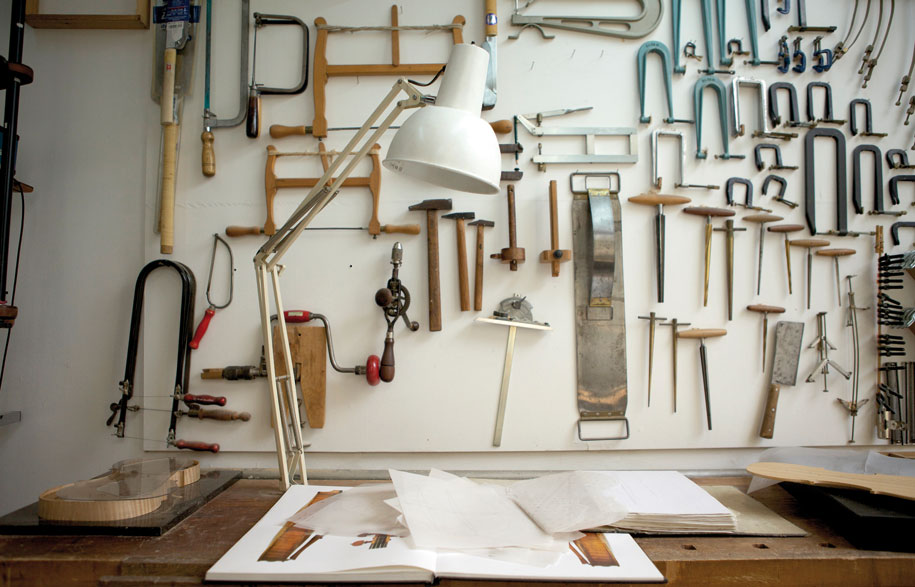 ---
Photography by Nick Warner, Jack Taylor Gotch, Martin Pedersen.
Tags: book club, Design Hunter Book Club, handmade
---