We love showcasing the new and genuine in design on Habitus Living, and VELA represents just that. VELA is driven by the credo of Honourable Design, Sensibly Produced, which means pushing the brilliance of Australian design, and harnessing the privilege of the world's best international designers. VELA's store has local design and craft positioned alongside the best of European design – showing that Australian design is worthy of position alongside the elite. Honourable design also means a sincere passion for genuine and honest design – VELA is a champion of anti-knock off culture, and joins the many design lovers across the country standing up against the theft of design and intellectual property.
The VELA range is visible online or showcased in person in a modern, contemporary space in Sydney's Woollahra. The space draws parallels with similar design concept stores with VELA displaying bespoke, handcrafted and original items ranging in size and nature, all of which inspire a design-led lifestyle.
No design is ever truly accomplished alone, and collaboration has always been at the heart of the bets design. This is seen in VELA's recent collaboration with LG, who approach the brand to create a series of unique, stylish TV stands.
The launch of this range the design loving duo of brands bringing out Justin Ridler's latest ballet-inspired exhibition Soma IV to Sydney. This new instalment showcases dancers from The Australian Ballet including Natasha Kusen, Alice Topp, Lania Atkins and is a choreo-photographic exploration of the relationship between memory and cosmology – and is now on display alongside the VELA suite of products in their Sydney store.
VELA
vela.life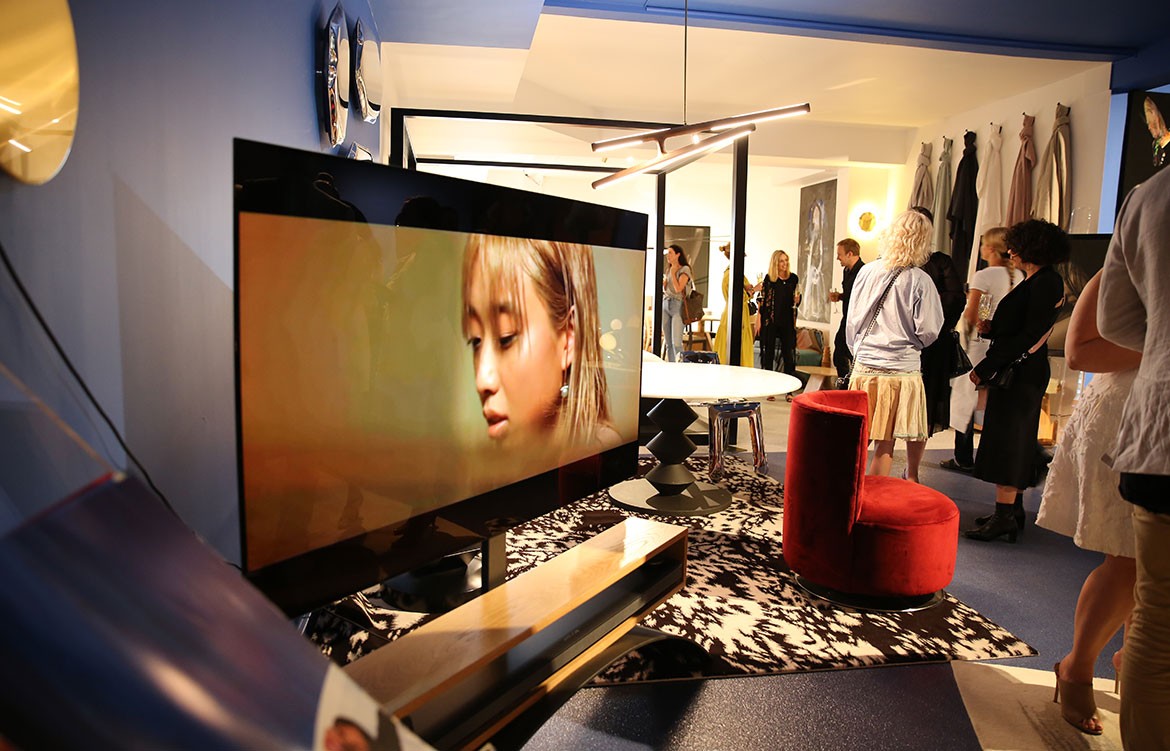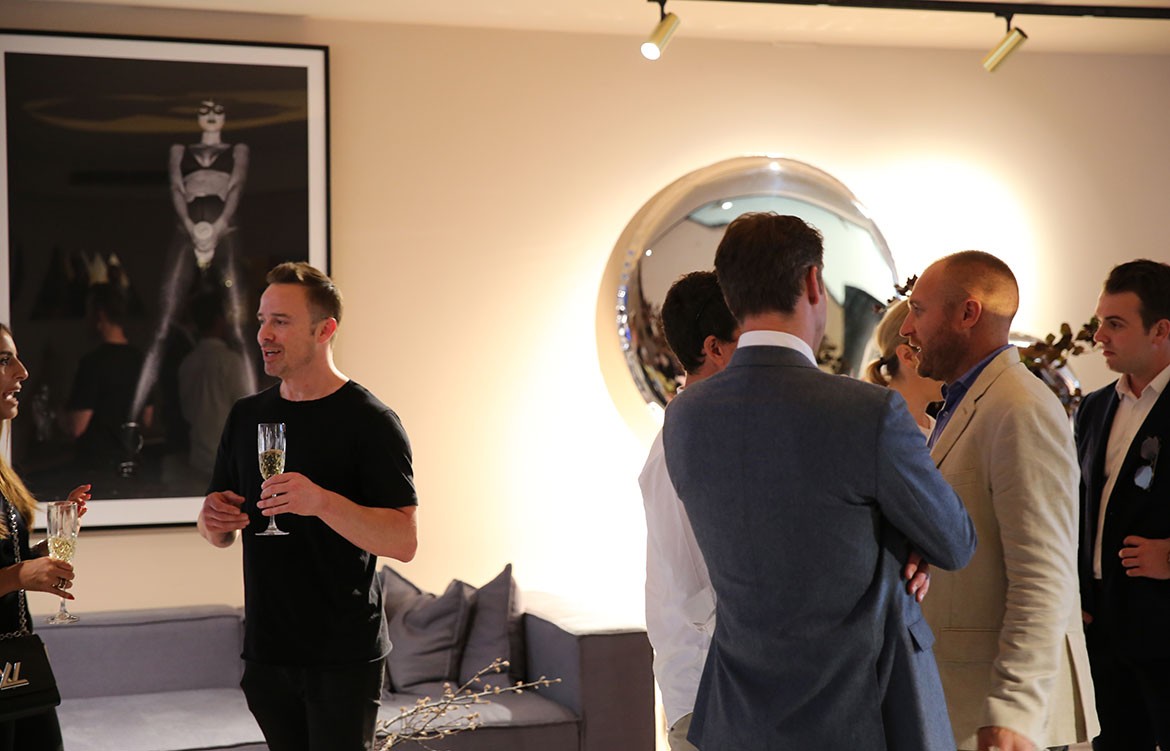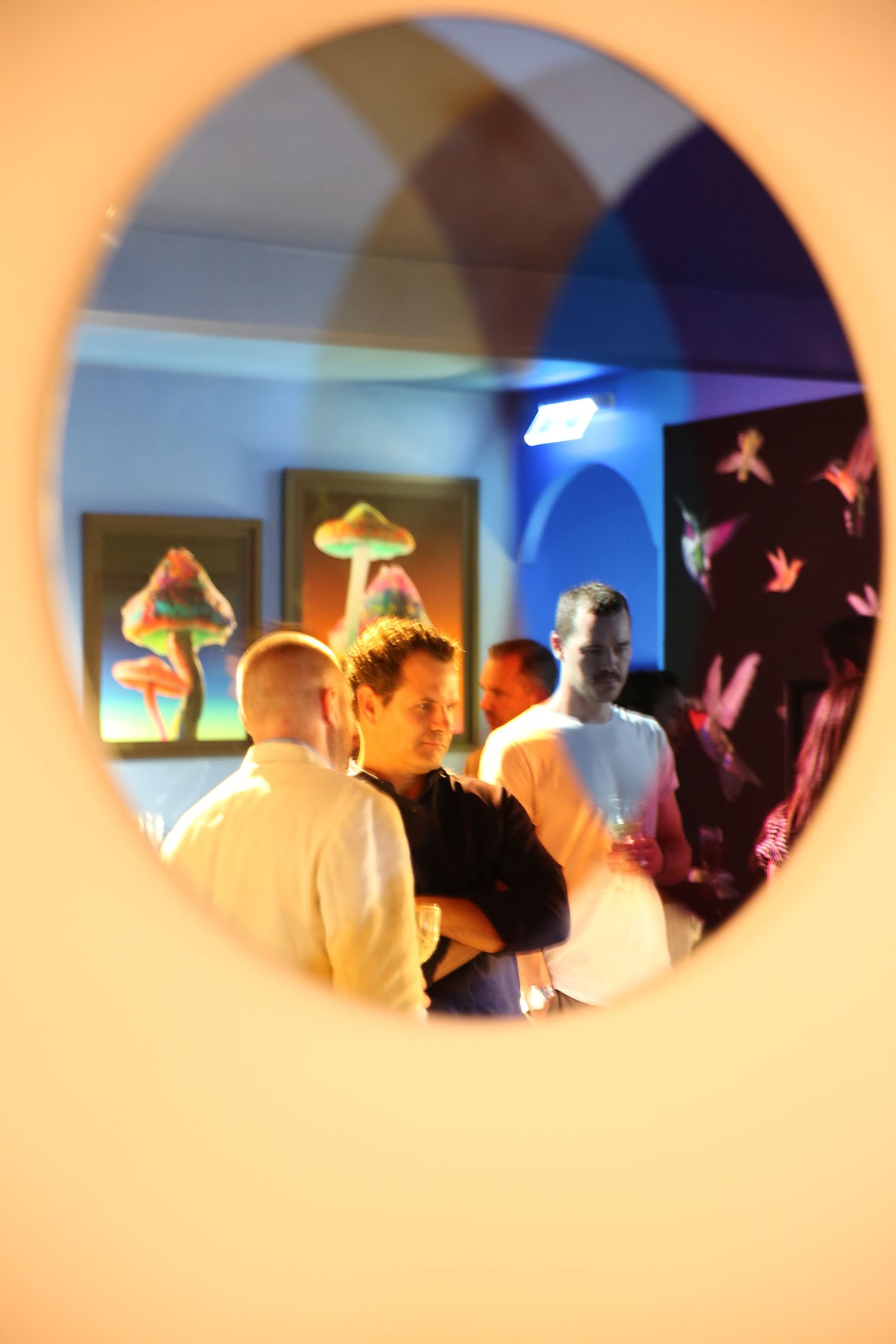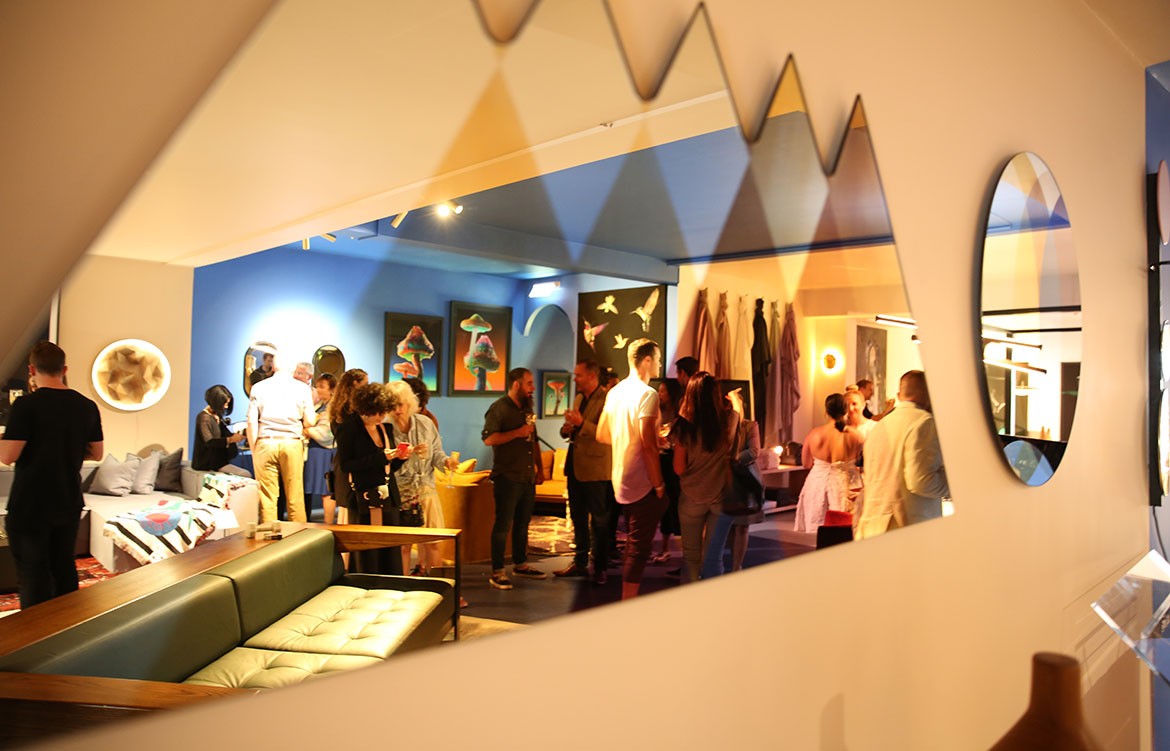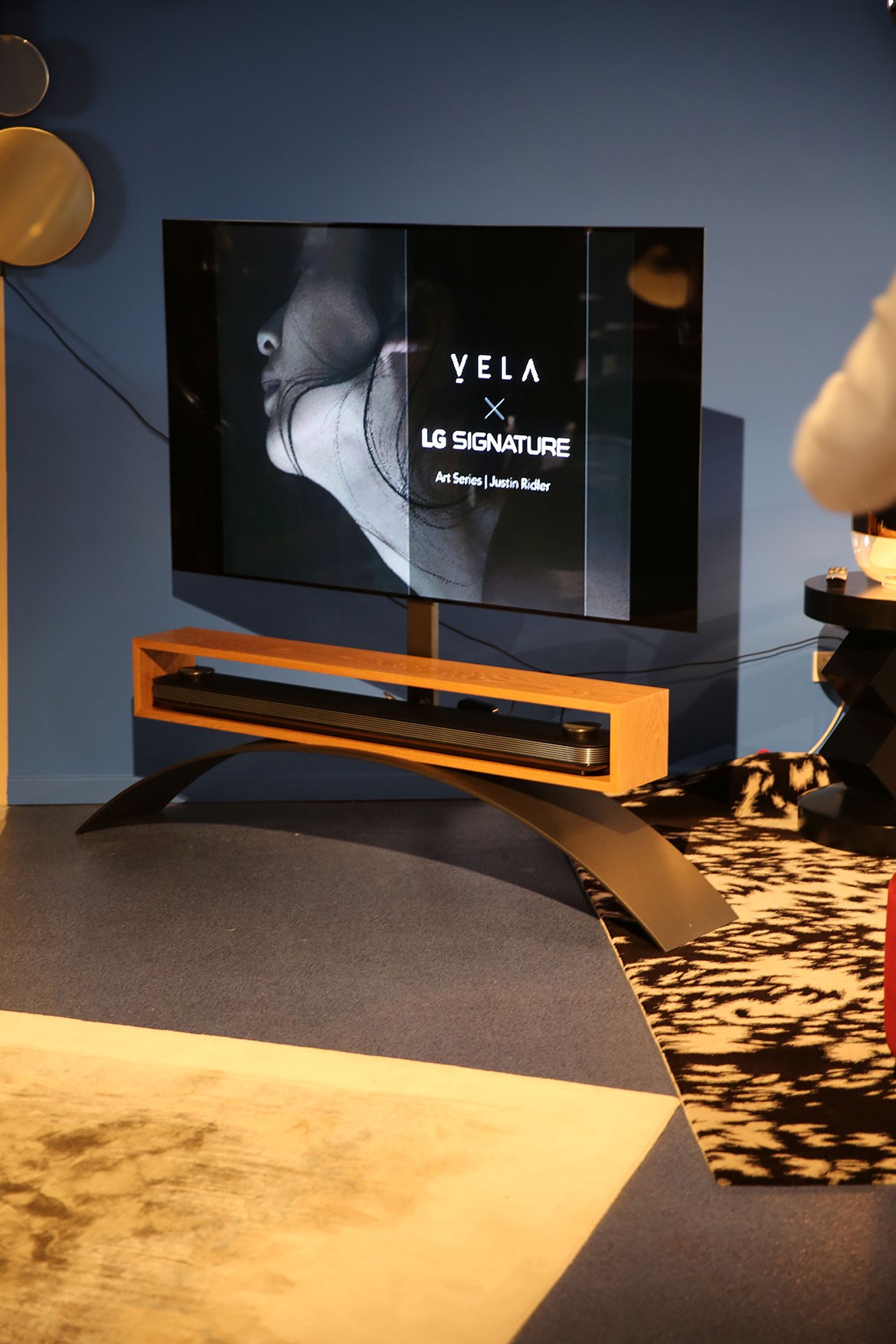 ---