Australian wallpaper, fabric and surface design studio Kingdom Home was founded by talented Australian designer and illustrator, Kenneth King in 2014. Since then Kingdom Home has designed for leading Australian brands including Catherine Martin Home, Cream Magazine and Bazmark, as well as international projects for the W Hotel in Bangkok, TAIO publishing in New York and Sheraton Resort in Fiji.
King has designed and collaborated on each and every collection for Kingdom Home, and says the latest range for Designer Rugs brings to the fore a style that is timeless. "Our collection is inspired by the decorative Art Nouveau style," explains King "and its significance as a total art style which is still relevant today."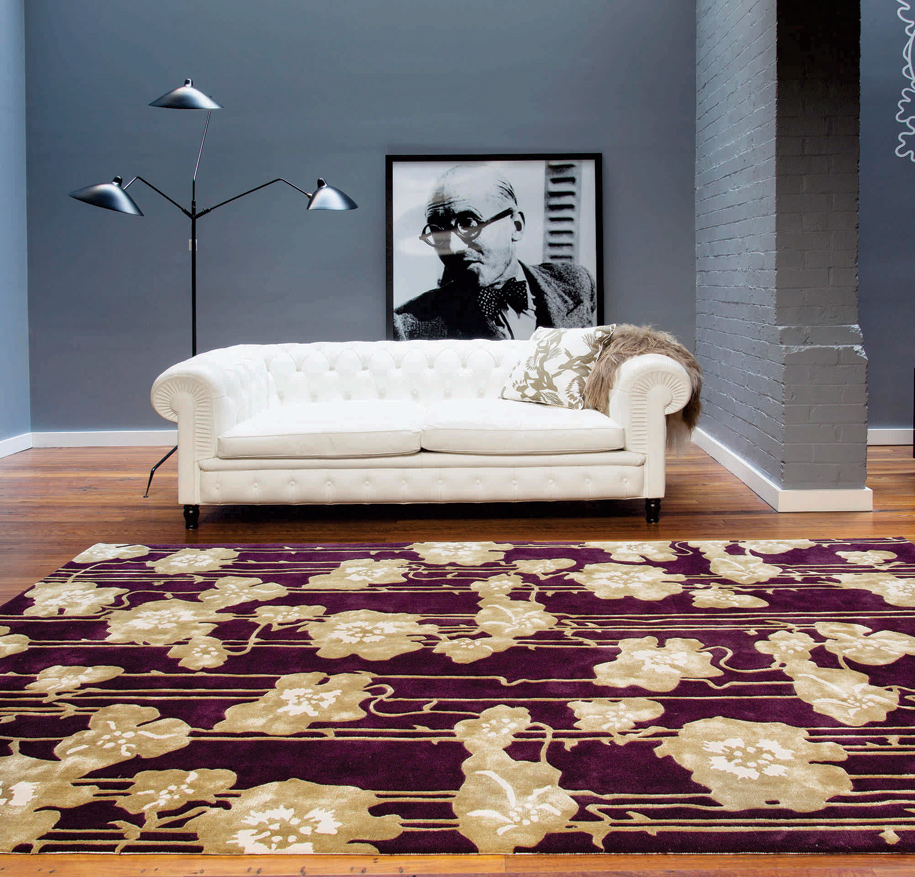 King's first encounter with Art Nouveau was from a book his father gifted him. The book that he still cherishes today, is of the work of the great Nouveau artist Alphonse Mucha. Mucha's work is the epitome of the Nouveau style and greatly inspired King's designs for the NOUVEAU COLLECTION.
The Nouveau style with its natural organic forms and balanced structures, blooming floral and stylised curved lines sets the tone for the five collection pieces – Chrysanthmum, Lily Nouveau, Metropolitan and Poppy Boulevard. The designs are as timeless as the style itself, with each piece in the collection a valuable addition to any discerning interior space.
The NOUVEAU COLLECTION is now on display at Designer Rugs newly renovated Sydney showroom; 509 Parramatta Road, Leichhardt.
Designer Rugs
designerrugs.com.au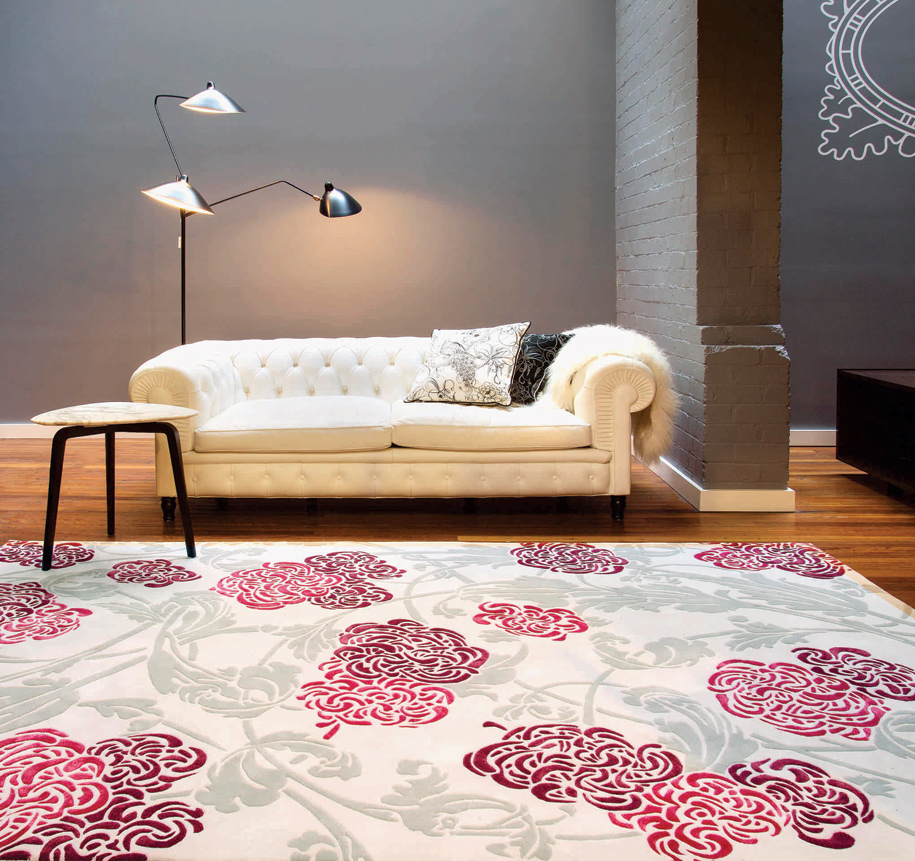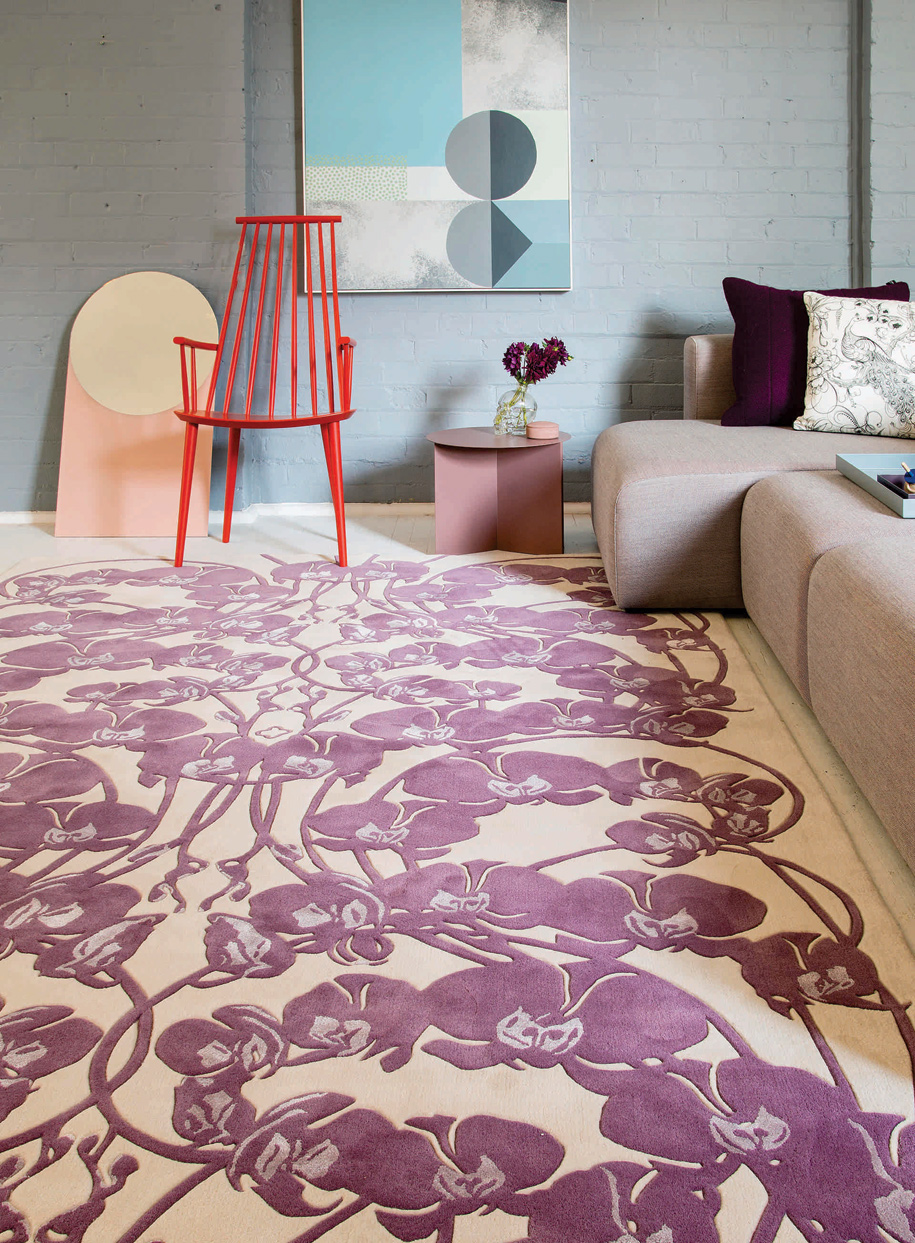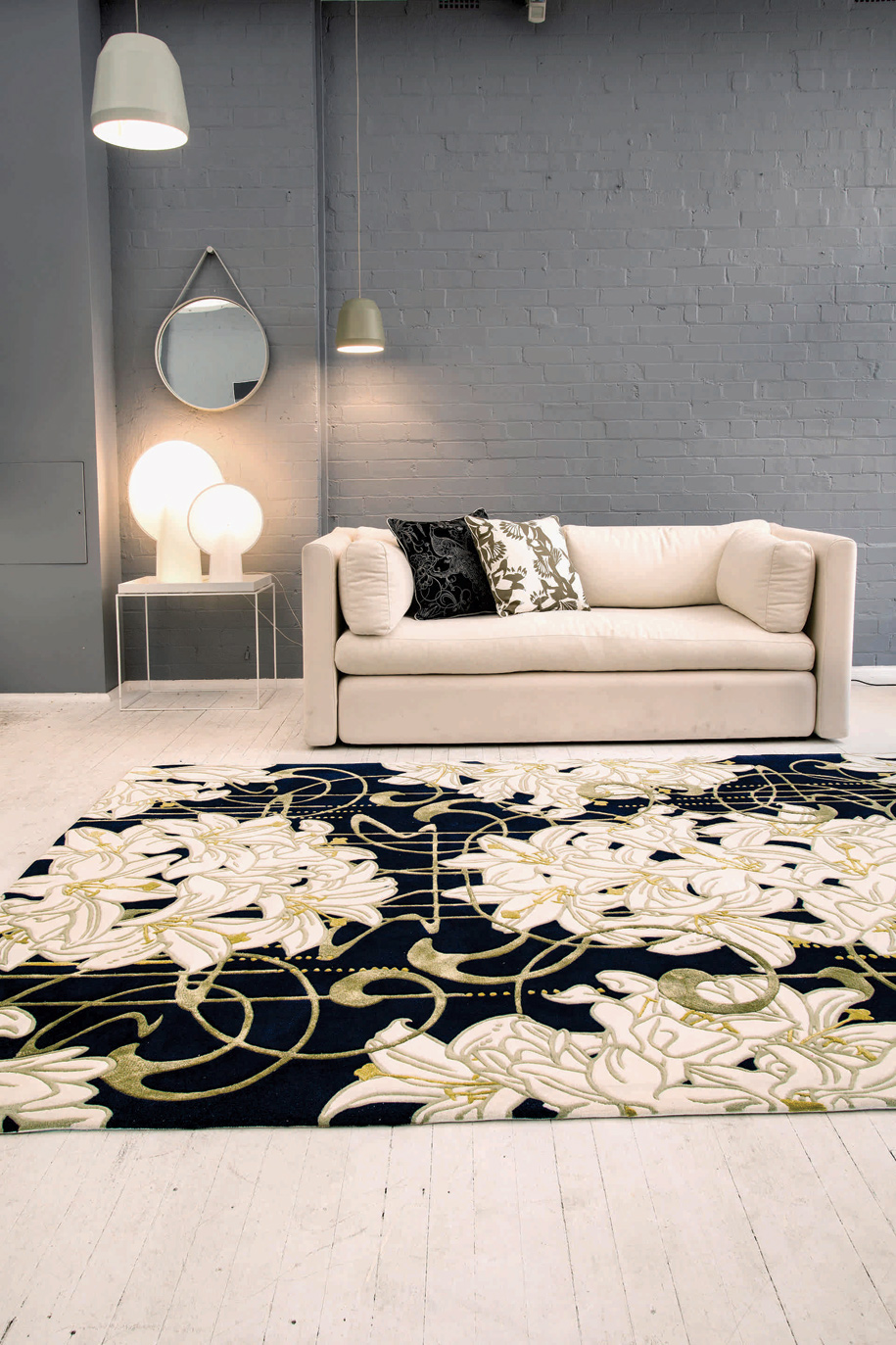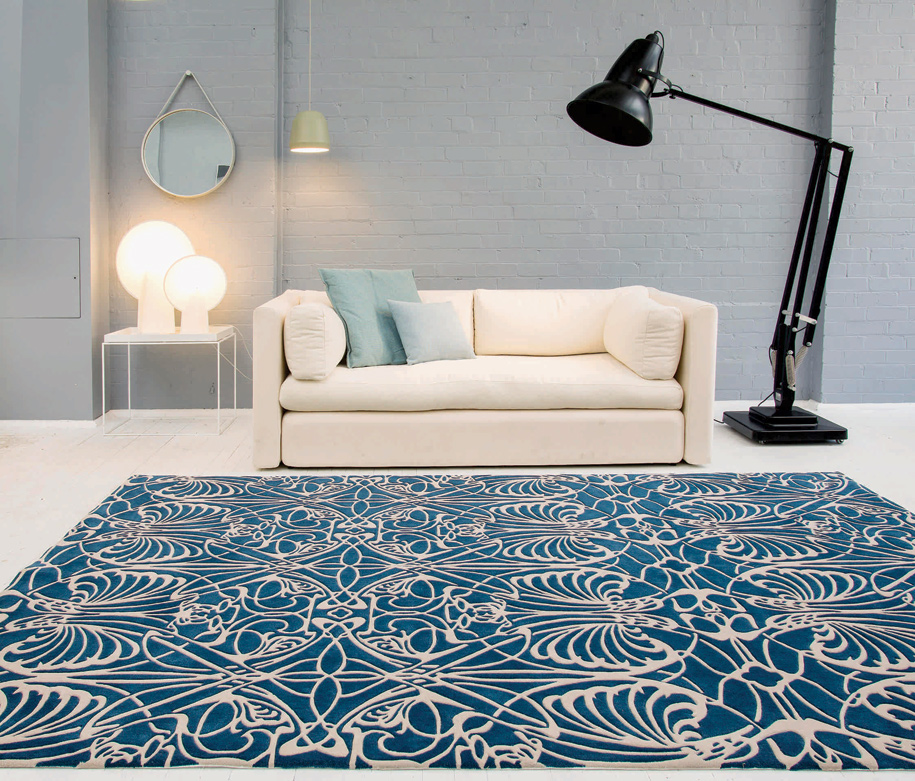 Tags: Designer Rugs
---