It is often forgotten that carpets are more than just a type of flooring; it is also a textile – one that can add warmth and finish a space. The inspiration behind the second collaboration between bernabeifreeman and Designer Rugs was developed through the exploration of aerial views of the natural landscape in muted tones and textures. It was then turned into an abstract image before transforming into a graphical element.
Four hand-tufted wool rugs comprise the collection, with designs and colours that directly reflect its respective thematic names; Ocean, Plateau, Spring and Crossing. Echoing the hues of the landscape, it is also a complex colour scheme, where some of the designs may have up to 18 shades of colours. The unique colour palette of these rugs is rich with gradients and shades that consistently create a wash of colours, making it ideal for residential and commercial environments with an already minimalistic interior.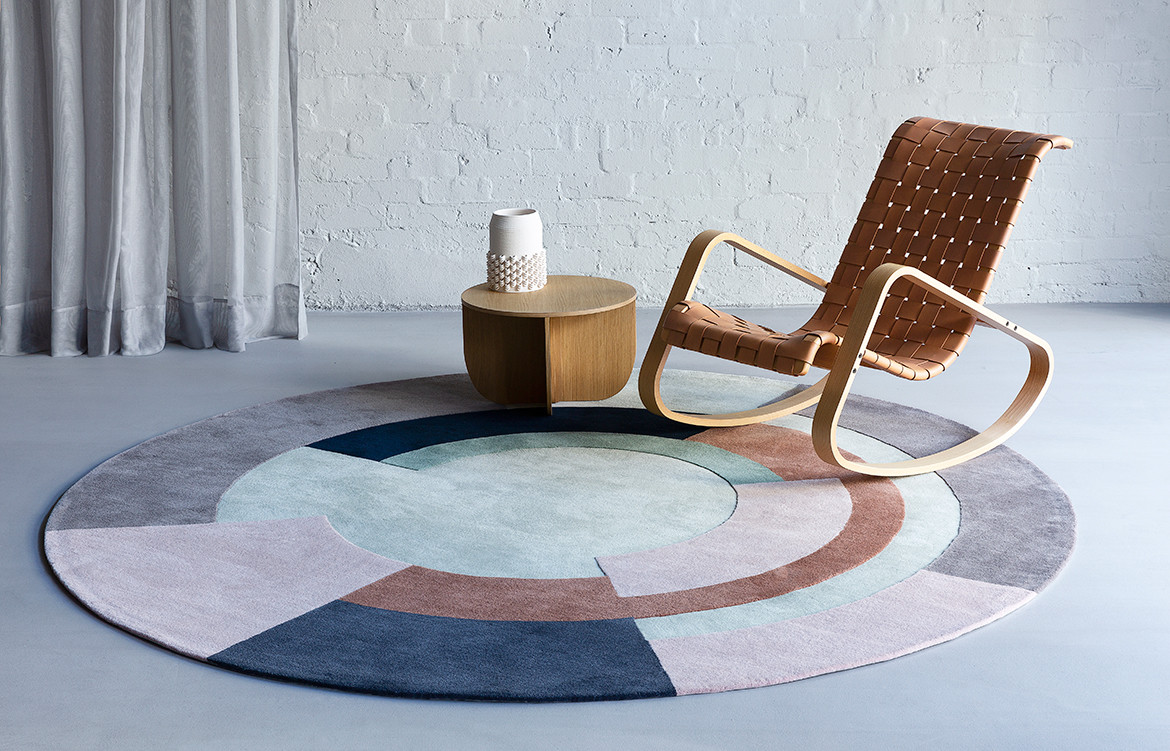 Plateau
Highly crafted and irregularly shaped, each rug is consistent in fabric – made from 100 per cent New Zealand wool – and texture to create contoured depth, adding an extra dimension.
For the past 15 years, the innovative works of Rina Bernabei and Kelly Freeman have pushed the boundaries of the way patterns, textures and furniture is perceived. Working with the in-house expert from Designer Rugs, Christine McDonald, the rugs fill a gap in the interior design scene. Bernabei explains further that "what was needed in the interior design scene was strong colours – strong tones of colour, but pared back. For example in Crossing, the shades of nudes, with pinks and grey."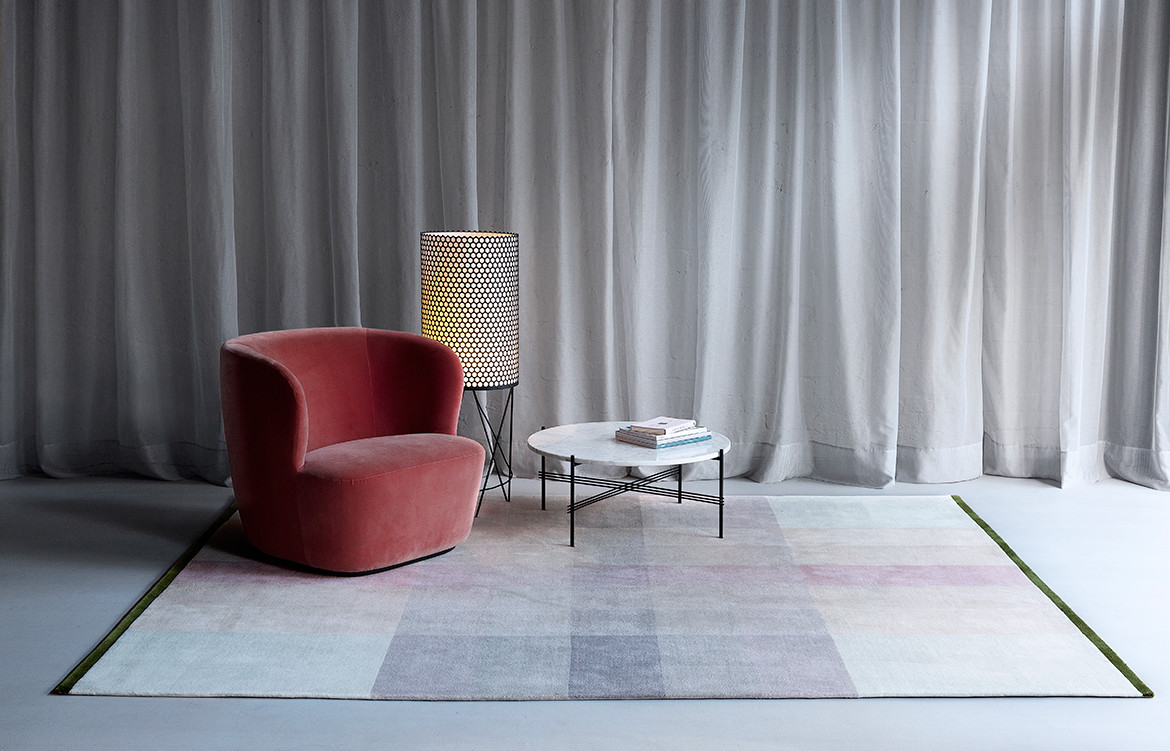 Crossing
Designer Rugs has built its name on an extensive range of rugs designed in-house, as well as a set of unique collections created in collaboration with some of the best minds in Australia's art, fashion and design industries. This Designer Rugs x bernabeifreeman collection is on display at Designer Rugs' showrooms in Sydney, Melbourne, Brisbane and Auckland.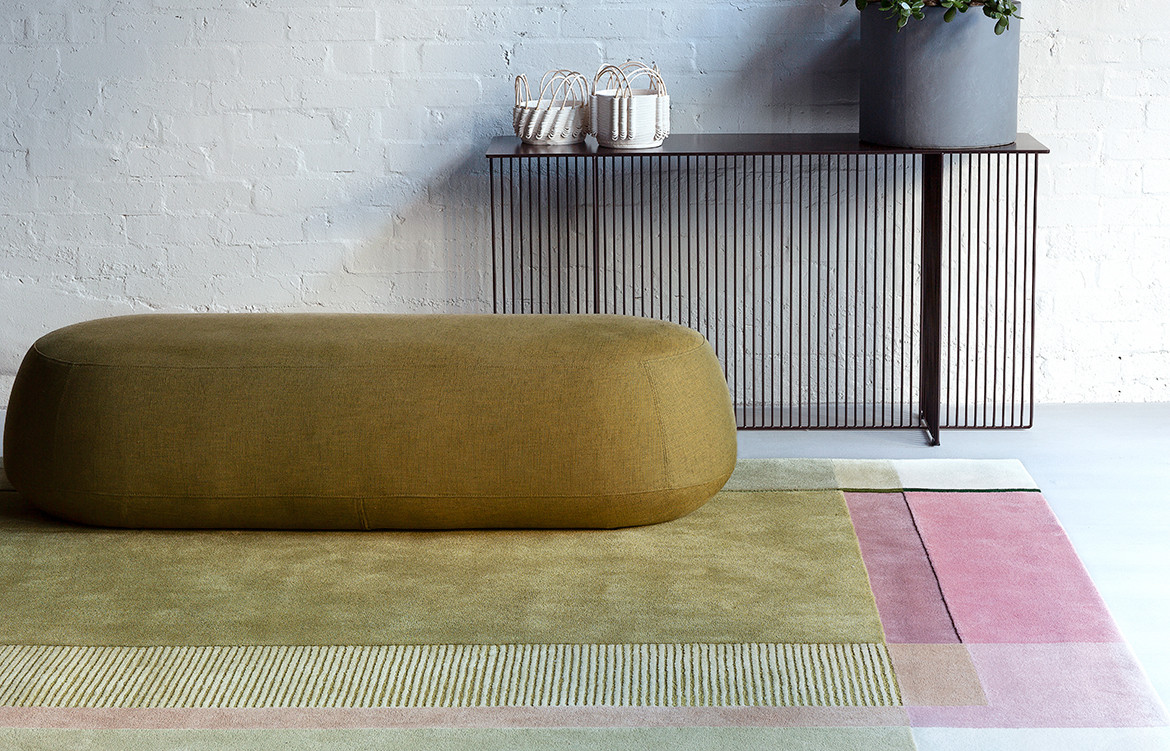 Spring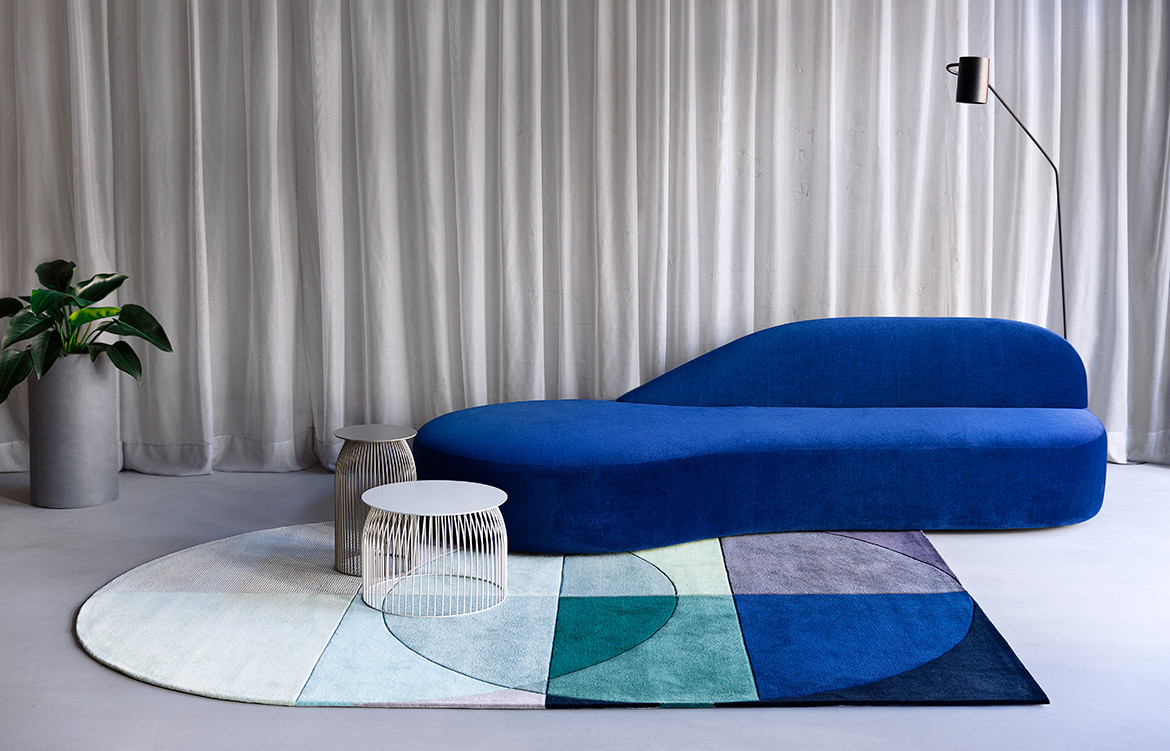 Ocean
Tags: Architecture, Australia, bernabeifreeman, Christine McDonald, commercial, Designer Rugs, flooring, interior, Kelly Freeman, landscape, New Zealand, Residential Interiors, Rina Bernabei, rugs, Thida Sachathep
---