Based in Nowra, on the South Coast of New South Wales, the history of Stormtech is a history of firsts. Founded in 1989 by John Creighton, Stormtech started out in the architecture and design industry producing simple slot drains. After a discovery by Creighton, Stormtech was the first to introduce linear drainage for shower areas to the industry – a breakthrough that heralded a bright and lasting future for the company. Some two and a half decades later in 2013, Stormtech was acknowledged in the USA at the Manufacturers Representative meeting as the founders of the first new plumbing category since the single lever mixer tap in the seventies. The following year saw the accolades continue, with Stormtech a Good Design Selection award, and saw the brand the first drainage manufacturer to apply for green credentials. Stormtech successfully passed and received the GreenTag™ certification across its entire Slimline series.
No small feats! Especially for a company that originally started out in the shed of its founder John Creighton – a trained actuary blessed with a creative, inventive mind. In the last 25 years, the business has gone from strength to strength. Its success can be attributed to John Creighton's determination in finding innovative solutions for builders, architects and designers, and also its solid foundations. From the beginning, Stormtech has been a family affair. John's son Troy was involved from the very start, helping his father develop and shape his ideas and guide marketing. After years of playing an informal role, Troy officially joined the sales and marketing team in 2002, before finally taking over the management of the company in 2005.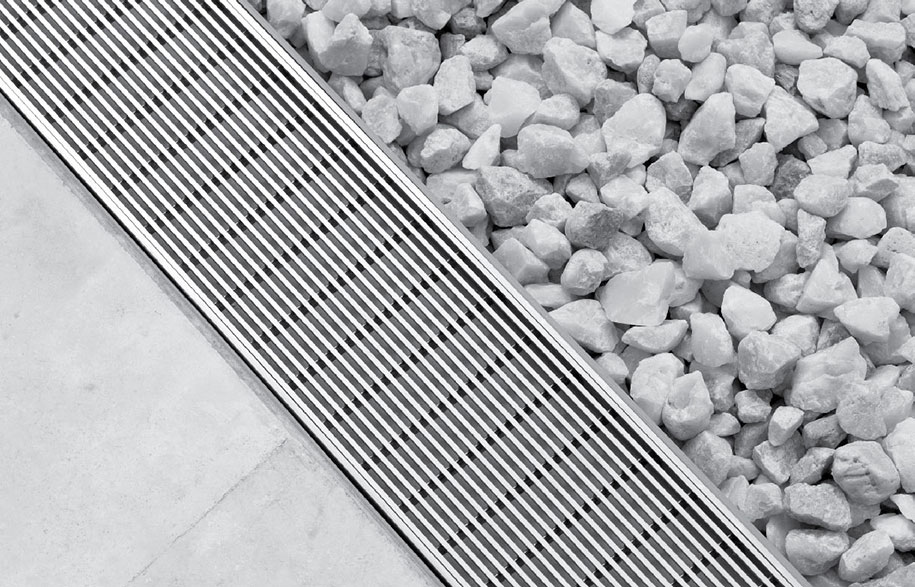 Today, Stormtech employs some two-dozen staff at its headquarters in South Nowra. While Troy and his wife Nicole are the only Creightons working in Stormtech today, it still retains a family-orientated company culture. According to Troy: "It is all about working together and doing whatever it takes to get the job done, which stems from Stormtech's origins."
Despite international success, it is clear Stormtech is not one to forget its roots. Based out of Shoalhaven, Troy and his team are deeply aware of their place within the community and how integral the community has been in the company's success. In 2015 Stormtech scooped two awards – Business of the Year and Excellence in Innovation – at the Shoalhaven Business Awards. The following year Stormtech sponsored the Excellence in Production Award at the Shoalhaven Business Awards. "In terms of population, Shoalhaven is a small area," explains Troy. "Everyone working here is from this area so we wanted to acknowledge the support of the local community by promoting where we come from. Ultimately we wanted to show thanks for the support of the wider community."
Following in the footsteps of his trailblazing father, Troy is planning a future, where Stormtech will contribute to their region becoming a centre of excellence for the building supply industry.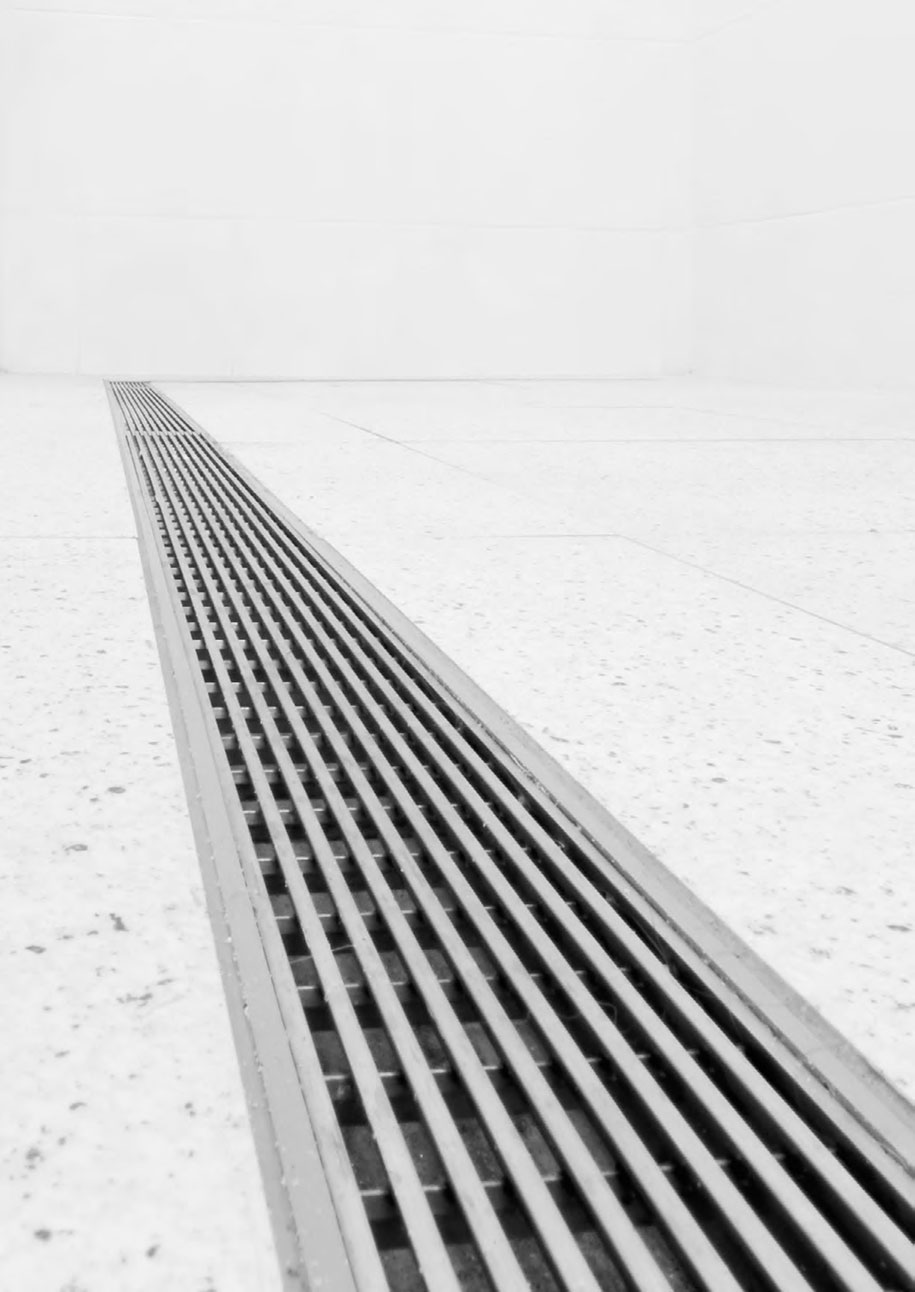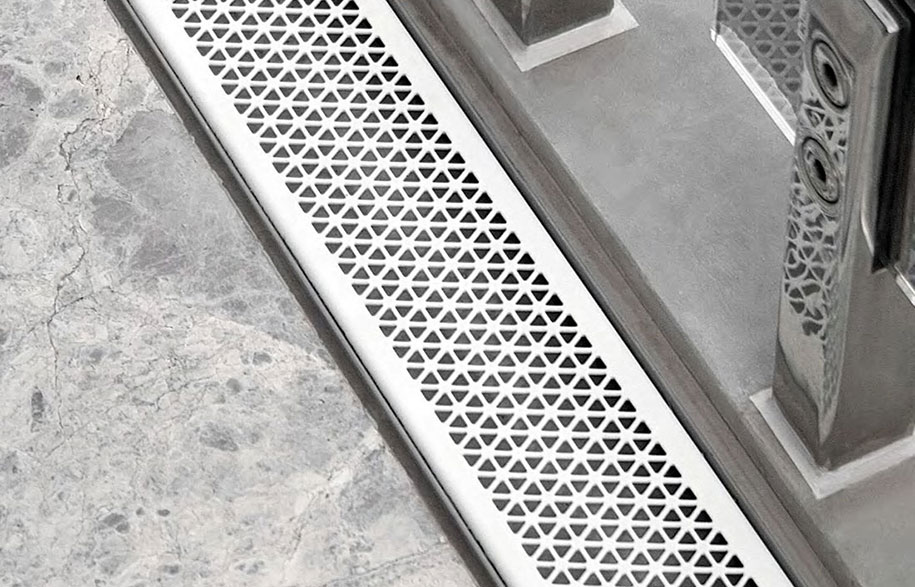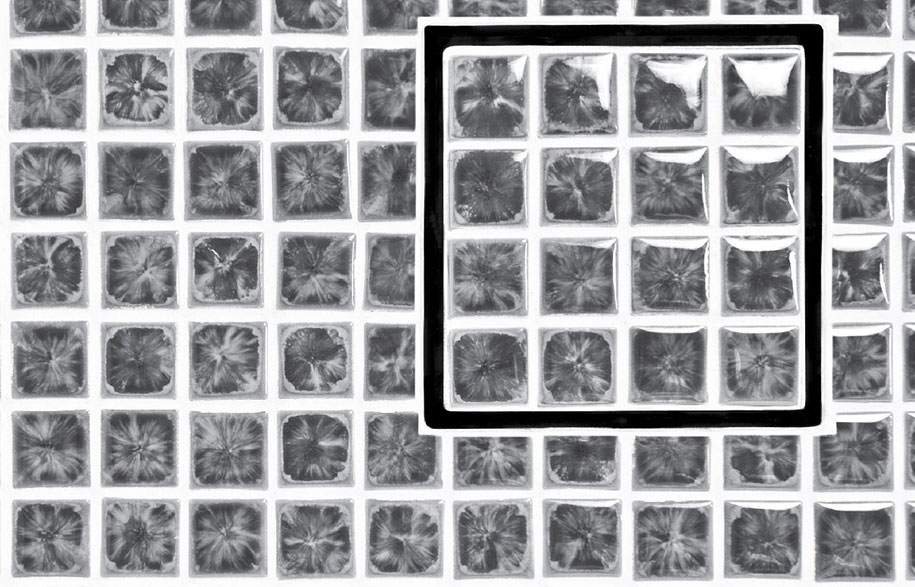 ---