We have it on good authority that a couple of Catherine Martin designs will be up for grabs from Designer Rugs, as well as some other great products like the Flos Glo Ball table lamp from Euroluce $499 (reduced from $1040) and Flos Kelvin desk lamp $299 (from $713). There will also be the Mattiazzi Branca chair $399 ($1315) from Corporate Culture, and a Fritz Hansen PK22 easy chair $1499 ($4542). From the Designer Rugs Saffron collection you can also pick up rug that was $990 for a sale price of just $594.
The warehouse sale which started last week, has had a fresh influx of stock since Sunday. The sale will therefore continue at Unit 17, 30-32 Beaconsfield Road, Alexandria this Saturday 25 February (only) from 10am-4pm.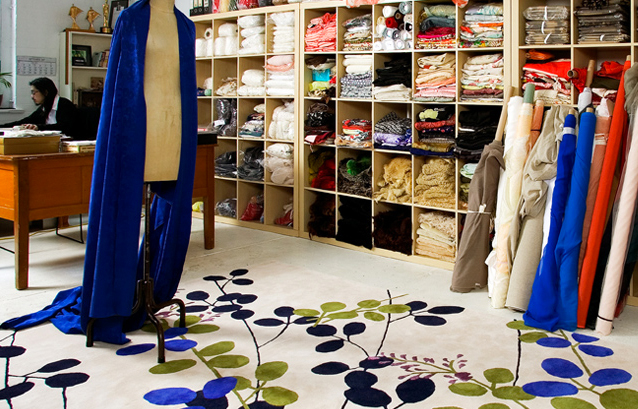 'Shoka' by Akira
ABOUT THE BRANDS
Designer Rugs
For over twenty five years Designer Rugs have complimented the aesthetics of residential homes and commercial spaces throughout the world with rugs of exceptional quality and unique designs.
By working in collaboration with leading Australian artists and designers, this innovative and design focused company has earned an outstanding reputation for producing custom made rugs for private clients and commercial professionals alike.
Designer Rugs also provides customers looking for ready made rugs with affordable and creative collections of hand made rugs in a wide variety of styles, influences and sizes.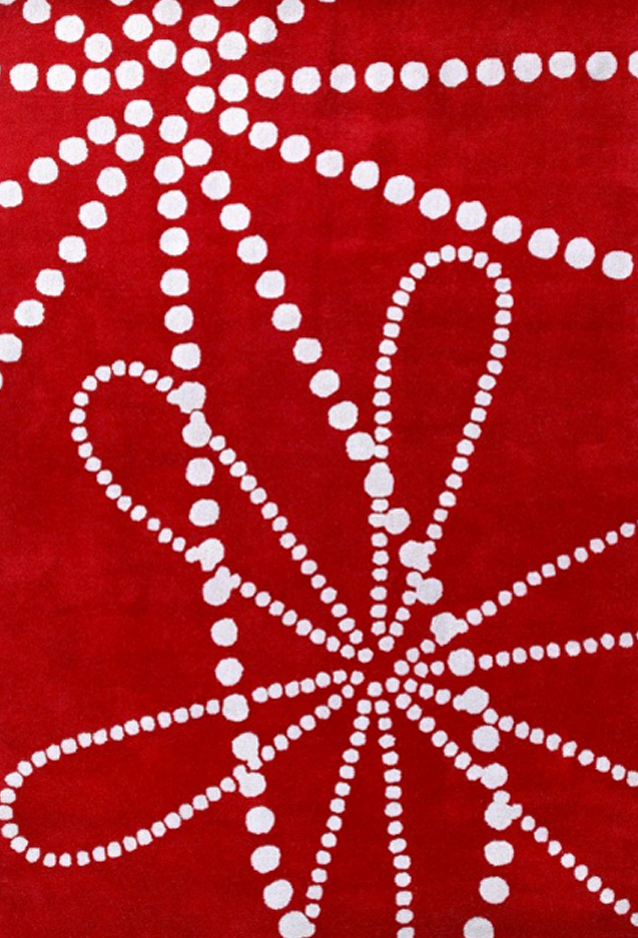 Euroluce
Euroluce is fully owned and operated within Australia and is one of the Country's most established and respected providers of solutions for the Australian Interior design and Architectural Lighting markets. The Company has an uninterrupted history operating since 1978 in the Australian lighting marketplace and has developed a strong portfolio of clients and projects around its core values of quality, design integrity, originality, innovation and service excellence.
Euroluce core market segments and strengths include lighting solutions for Shopping Centres, Multi-Chain Fashion & Specialty Retail, Supermarkets, Hotels, Restaurants & Bars, Commercial Offices, Public Areas such as Airport Terminals, Residential Luxury & Multi-Dwelling.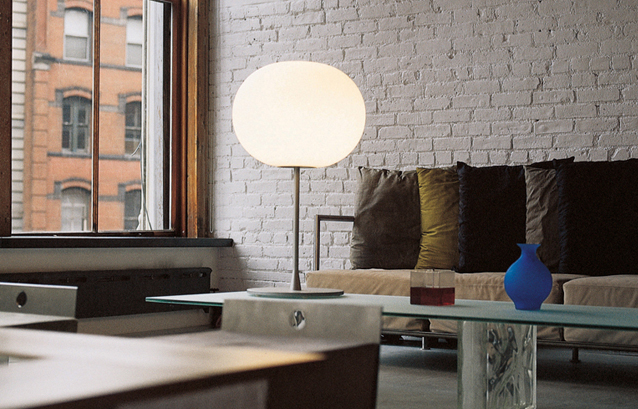 Flos Glo Ball Lamp
Corporate Culture
In 1997, Corporate Culture was formed to provide not only exceptional designer furniture, but also a high level of customer service, a combination not yet experienced in the Australian marketplace.
In his endeavours since then, company founder and director Richard Munao has built one of the most comprehensive collections of brand partners in Australia and New Zealand. Corporate Culture has grown from its first location in Sydney to now include showrooms in Melbourne, Brisbane and Auckland as well as distributors in Canberra, Adelaide and Perth.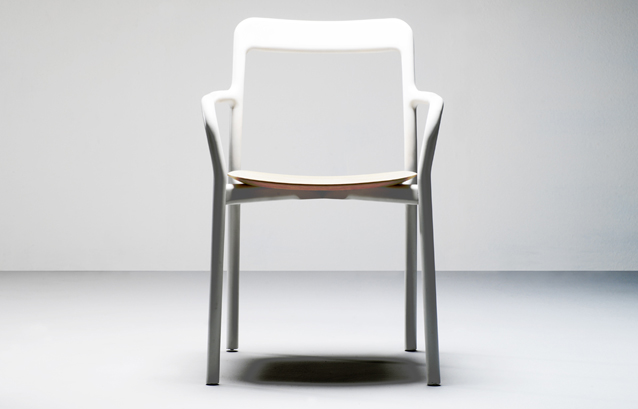 Branca Chair
Tags: corporare culture, Designer Furniture, Designer Rugs, warehouse sale
---