For a brand with an identity synonymous with bright colour and bold pattern, this can be both good and bad. As the world now enters a period of embracing these aesthetics (remembering how boring life is without them) international design leader Designers Guild is perfectly poised to become the brand of choice for fabric, wallcoverings, furniture and home accessories.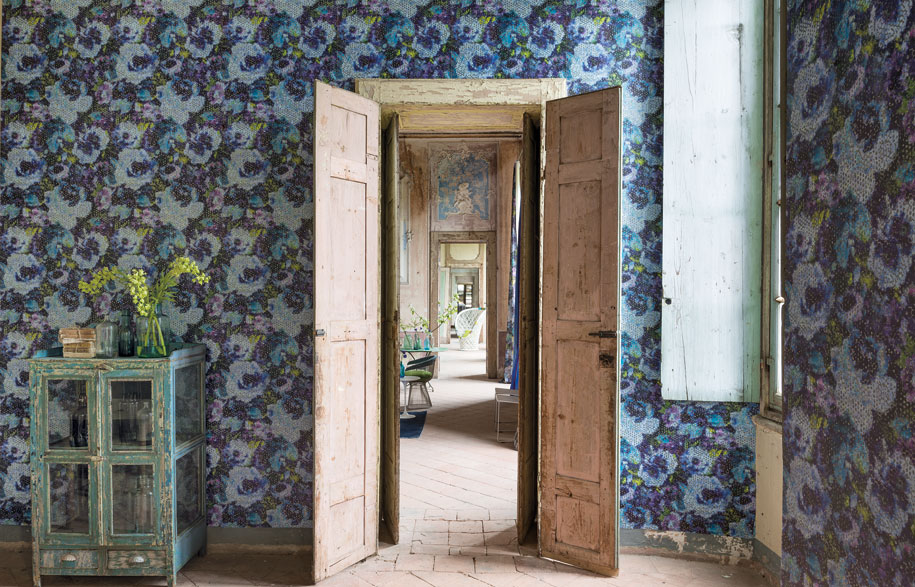 There was a period in the 90's when international sales for Designers Guild where cut in half, according to David Marks Director of Radford Furnishings, the Australian distributor of the brand. The trend of the time was white painted walls, taupe upholstery and venison blinds, everything Designers Guild was not known for.
The company responded, introducing their Essentials range, an extensive range of plain textured fabric, with a huge bank of colour including every variation of neutral. However creative Director and founder, Tricia Guild, was unyielding when it came to maintaining the brands personality and what was true to her heart, despite advice to the contrary. Her last two books, 'Colour Deconstructed' and 'Pattern' is an indication of what Tricia Guild OBE is passionate about.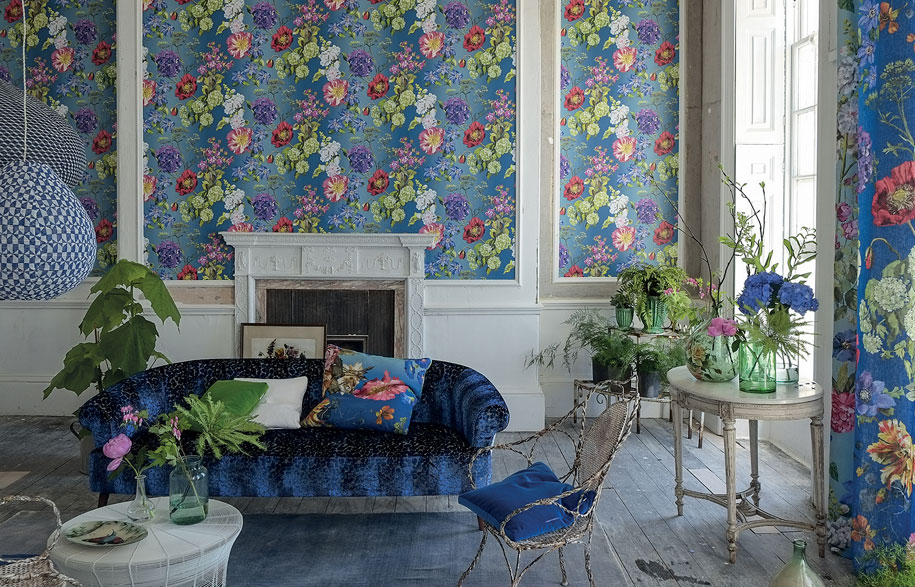 Today the Designers Guild offering includes an extensive selection of over 5,000 fabrics and wallpapers, including commercially graded and hard-wearing vinyls, available in the broadest colour palette in the market today.
Their products create a truly unique and memorable experience, and bring genuine emotion to projects, helping designers create breath-taking interior atmospheres. Designers Guild is a globally recognised brand, internationally admired by the customers who visit the hotels, bars, and retail spaces where the product is showcased.
Radford Furnishings
radfordfurnishings.com
Tags: furnishings
---