Throughout history, the bathroom space has evolved from a simple, functional room into a haven of uninterrupted luxury. Within the contemporary residence, the bathroom is seen as a valued extension of our living spaces and a reflection of how we live, work and relax during our daily lifestyles.
For many, the perfect bathroom all comes down to a functional, timeless and beautiful design with a power to enrich our lifestyles and wellbeing. With this in mind, the process of achieving this can be slightly overwhelming and sometimes, quite expensive. Whether you're a first-time renovator or an experienced builder, understanding which products best suit your style and budget can be a strenuous experience.
With so many products on offer in today's market; collections that range from every price point and every design style; the possibilities are endless. That's where Australian brand, Caroma comes in. As a leading bathroom destination, Caroma has refined their full product offering to help you create, deliver and achieve the sanctuary of your dreams.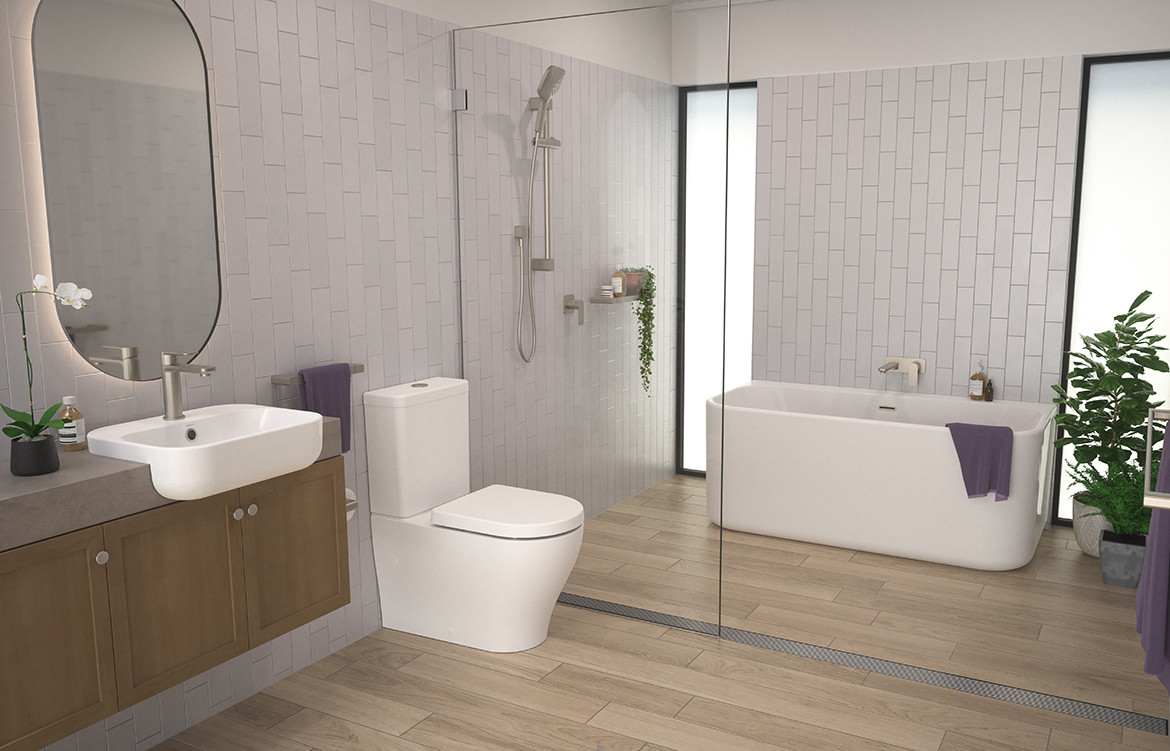 With over 78 years of experience, the Australian-owned brand has proven themselves as the experts of inspiring bathrooms spaces time and time again. By combining expert engineering, innovation and an inimitable design vision, Caroma's offerings balance form, function and aesthetics in a complete, holistic bathroom experience.
With their wide range of classic to artisanal collections, customers are offered the luxury experience of being able to personalise their new, contemporary bathroom with a customised collection of Caroma products. For those that want the cohesive and expertly styled look, Caroma's offerings extend to full bathroom collections that are easily accessible and beautifully designed, without compromising on quality and function.
Elegant and luxurious all in one, the Luna Collection is the complete package and more. This contemporary range is part of Caroma's Classic Collection, making it truly a one of a kind. Specially designed with practicality and luxury in mind, Luna is the brand's most popular and affordable range loved and celebrated by Australians. Luna's proven reputation of high-quality construction, durability and longevity has become a classic in homes across the country, where every product enables the consumer to enjoy bathroom experiences that both complement and elevate the daily routine. From a refreshing, fast-paced morning start to a slow moment to unwind at night, Luna offers pockets of everyday luxury throughout the day.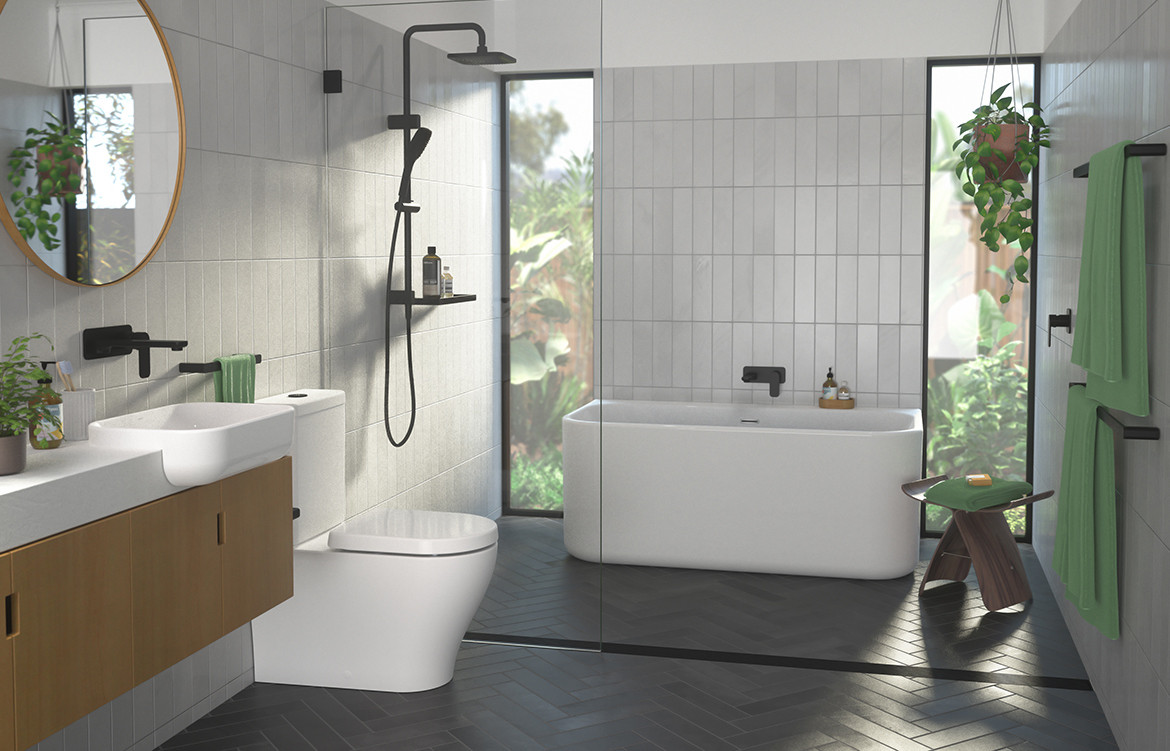 With classic styles and exceptional functionality, this collection is ideal for people seeking a DIY experience with luxurious, contemporary and good value bathroom products. Designed with Australian ingenuity, the Luna series features soft curves and minimal profiles, adding a timeless finish to complement a range of bathroom styles, budgets and floor space. From transforming your style inspirations on a mood board into reality, the Luna Collection allows you to relax, rejuvenation and refresh without compromise.
At the heart and soul of Luna is the Caroma philosophy. Backed by the industry, each product is designed with reliability, longevity and versatility that offer the ultimate experience without the complications. From toilets, basins, tapware, baths, shower heads and all the way through to towel rails, The Luna Collection by Caroma the luxury bathroom experience that puts quality, elegance and design simplicity at the forefront.
Explore the Luna Collection today.
Tags: bathroom, Caroma, Caroma Luna
---