The Gunzel collection takes inspiration from a time in Australia when creating objects for public use was a mark of engineered craftsmanship. Akin to the classic Melbourne tram with its sewn leather holding straps and exquisitely sculpted wooden interiors, the collection exudes durability, style, and honour.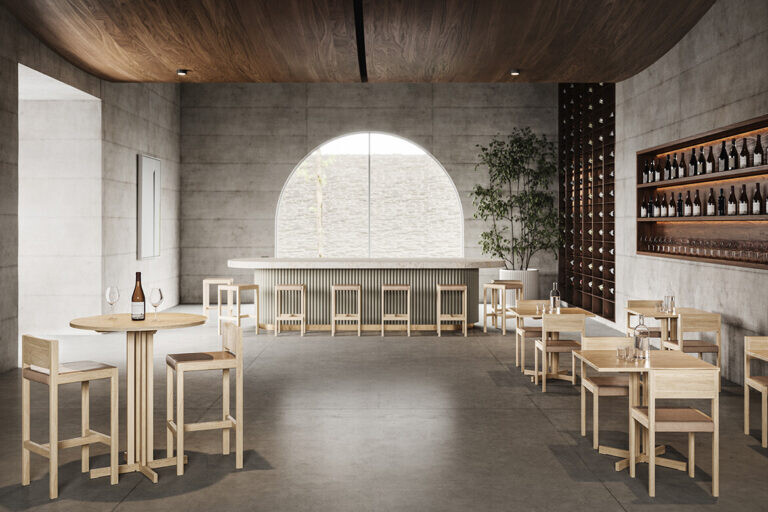 By reflecting the utilitarian luxury seen in citizen-led manufacturing eras, the Gunzel design recaptures the poetry of fine, handmade design details that appeal to all human senses and evoke emotional connections. Gunzel embodies the essence of democratic design, with each piece showcasing the raw dignity and beauty of timber; stripped-back forms with grace and simplicity.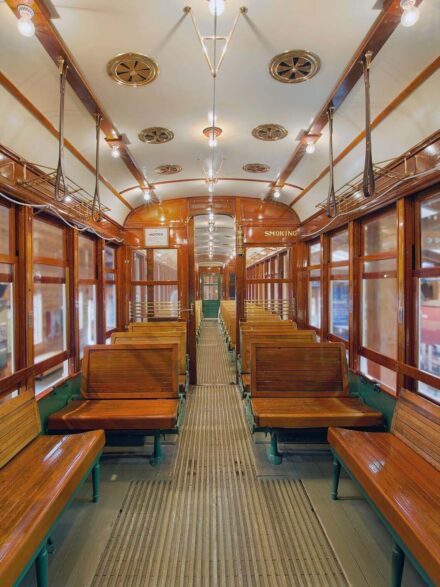 The collection encompasses an array of chairs, bar chairs and stools offered in a variety of heights and designed with wide versatility in mind. Each seating piece is designed with a compact footprint and frame, allowing each seat to be positioned flush to the next. Manufactured with refined precision, the Gunzel collection features solid, select Ash with an option for slim, upholstered seat pads in fabric or leather.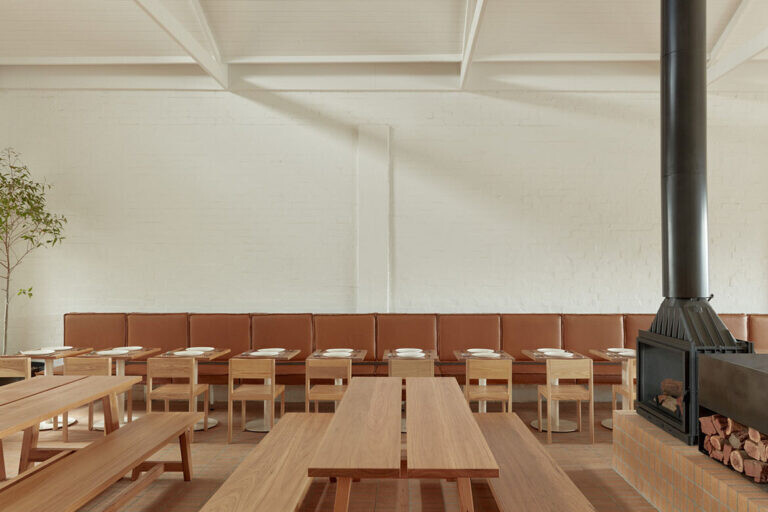 Gunzel Seating
Experience the exceptional comfort of Gunzel seating as the sculpted backrest embraces your body with a subtle curve. The carved form exposes the beautiful, natural grain of timber – an ode to a simpler time.
Across the range, internal frames are rounded smooth as a testament to quality craftsmanship and meticulous attention to detail.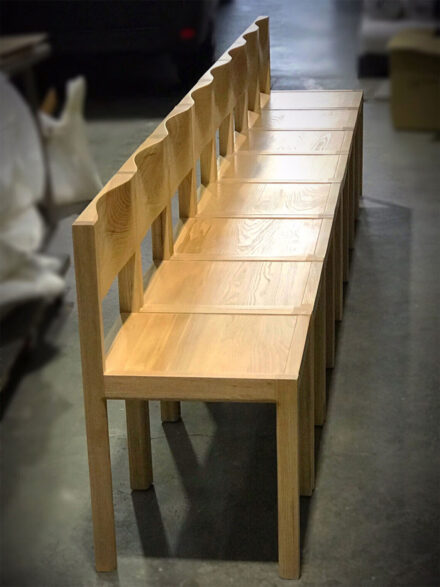 Available in natural Ash, stained Walnut or Black finishes with the possibility of custom colours upon request, Gunzel seating perfectly complements any interior ambiance. The option to add slender upholstered seat pads in select fabrics and leathers gives designers the opportunity to customise their space and build an atmosphere of bespoke, considered design.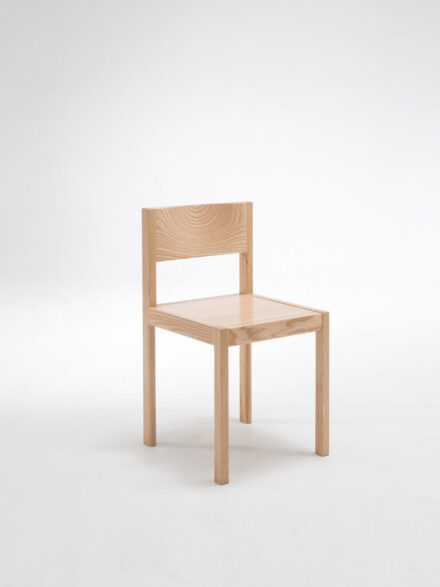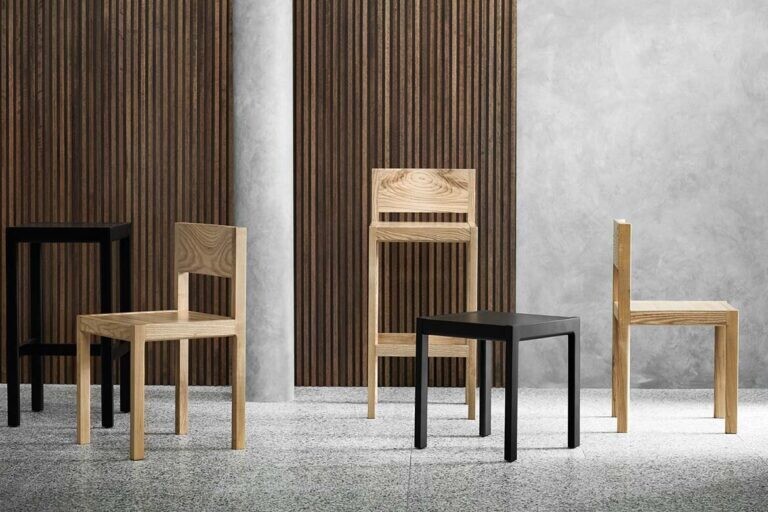 With its captivating blend of democratic design, artisanal craftsmanship, and versatile functionality, the Gunzel seating from Didier Studio offers a timeless addition to any space. Elevate your surroundings with these exceptional pieces that harmoniously merge form and function.
For more information about the Gunzel collection and other inspiring designs, visit Didier Studio.
Didier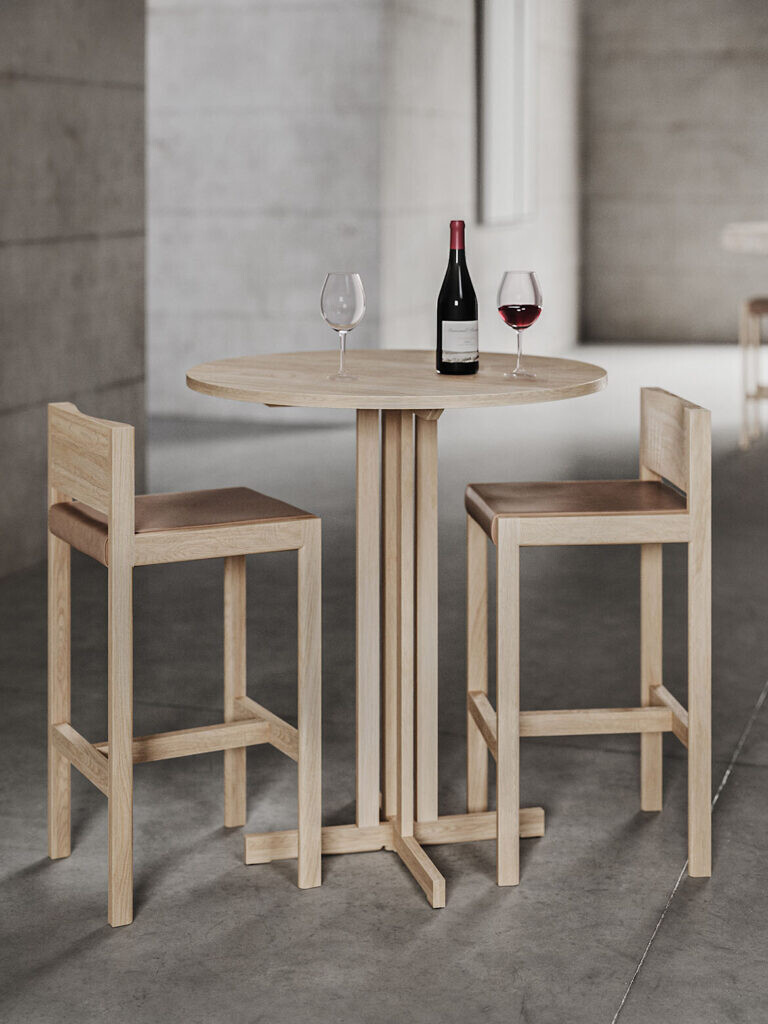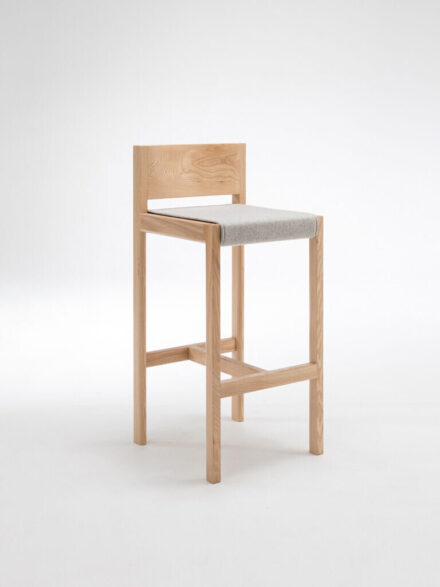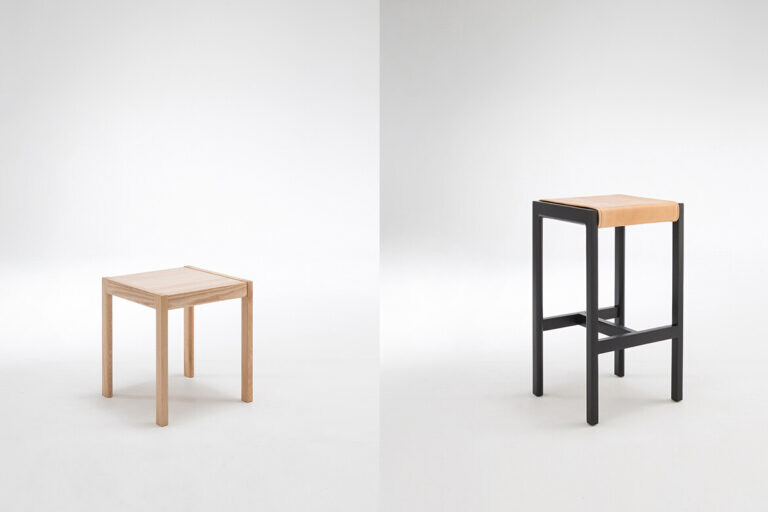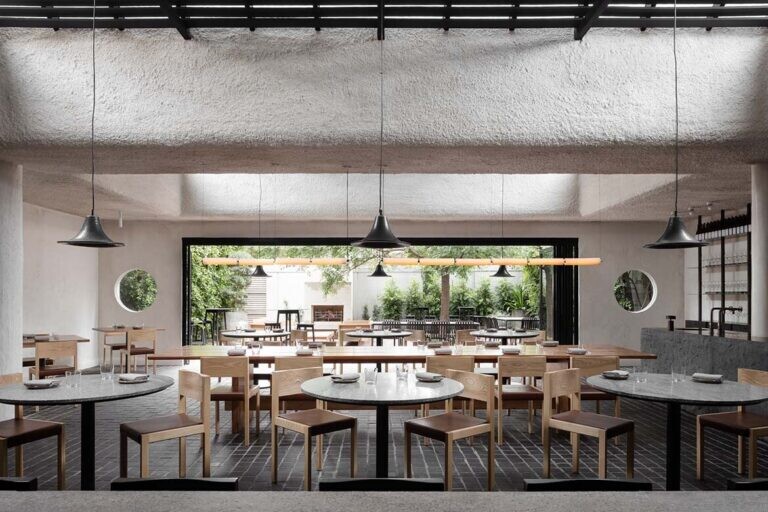 ---