Dinosaur Designs is renowned for its distinctive hand-sculpted resin jewellery and homewares that evoke the colours and forms of the Australian landscape. Drawing upon rainforest forms and past collections that have referenced birds, flowers, seeds, earth and stones as inspiration, Rainforest explores the flora and fauna found in such an environment.
"Nature has always been a core inspiration. It seemed fitting that a collection inspired by rainforests – a lush environment full of wonder and full of life – should mark our anniversary," says Dinosaur Designs Creative Director Louise Olsen.
"We have looked at the very essence of our visual language as part of this new collection," adds Dinosaur Designs Creative Director Stephen Ormandy.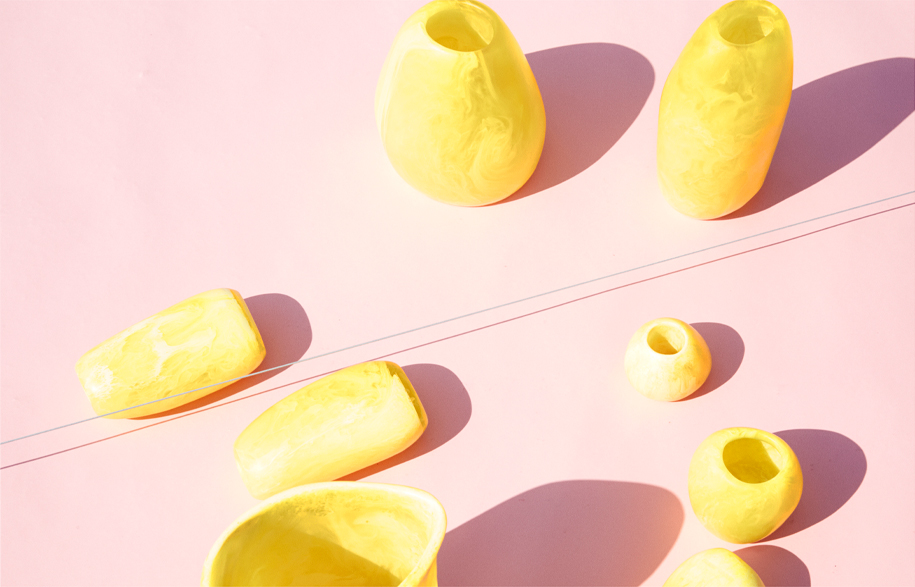 The collection evokes the moisture and warmth of the tropical rainforest, with bright accents of wild native orchids in a lush bed of tonal greens. These rich, dense colours are set against solid earthen tones of wood and stone evocative of the forest floor.
The homewares collection is dominated by very large scale bowls, platters and servers, and their signature 'pebble' pepper grinder returns, this time accompanied by a salt grinder. The jewellery is a delicate balance of boldness and finesse, with accents of gold and brass.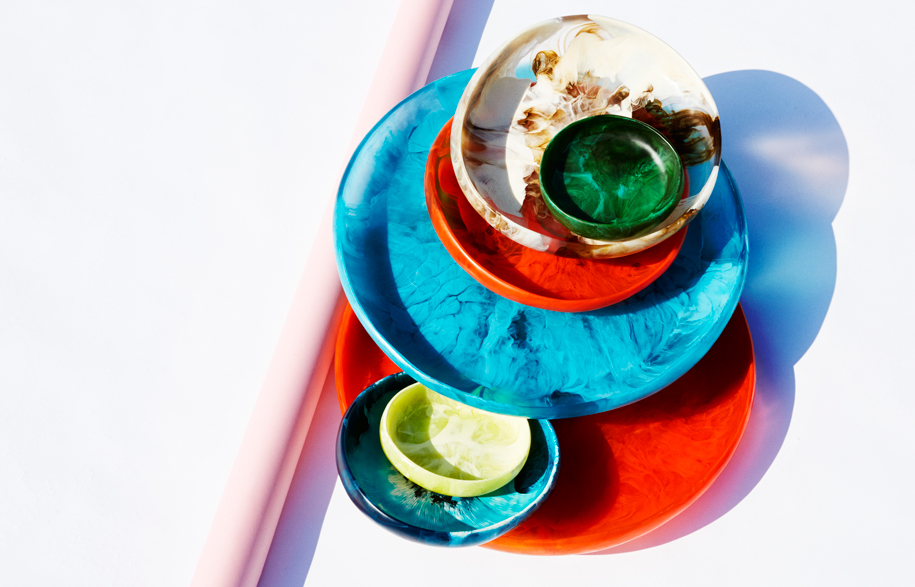 The Rainforest collection also reflects Louise and Stephen's deep respect and concern for the future of rain and old-growth forests, so they have decided to help support rainforest preservation by donating a percentage of the collection's sales to the Australian Conservation Foundation to support their Great Dividing Range Campaign.
Rainforest will be available in Dinosaur Designs' Sydney, Melbourne, Brisbane, New York, London stores and online from Monday 19th October, 2015.
Photography by Bart Celestino
Creative Direction for jewellery photo shoot by Mark Vassallo
Dinosaur Designs
dinosaurdesigns.com.au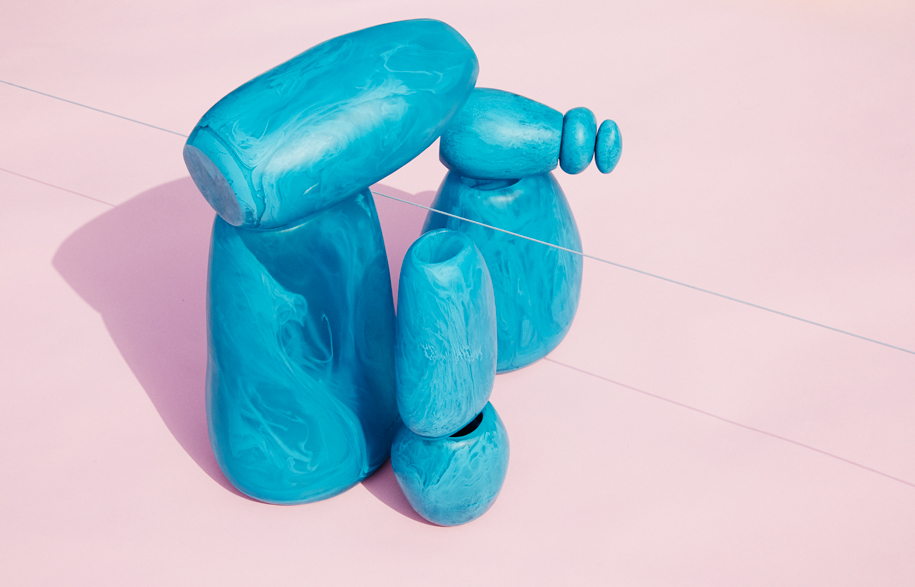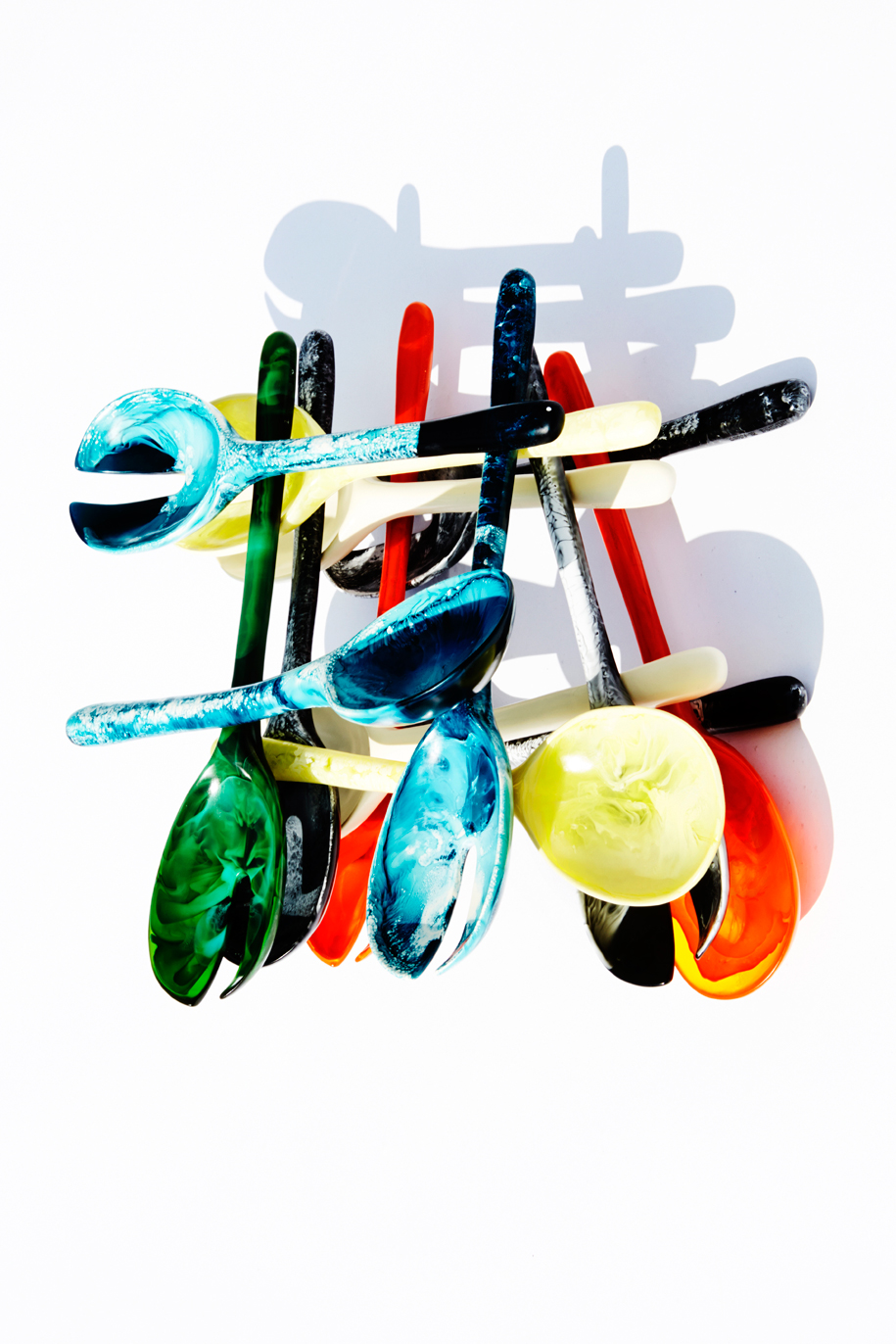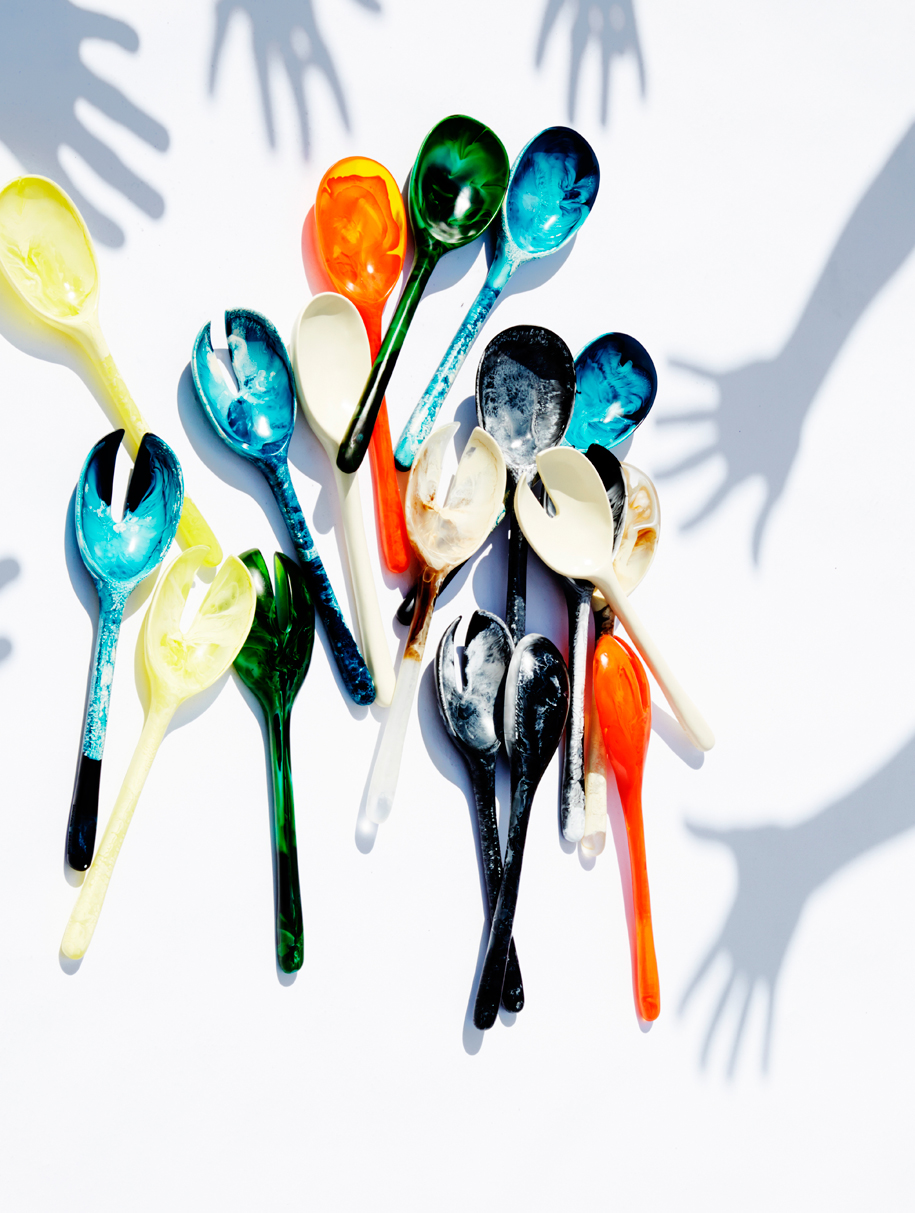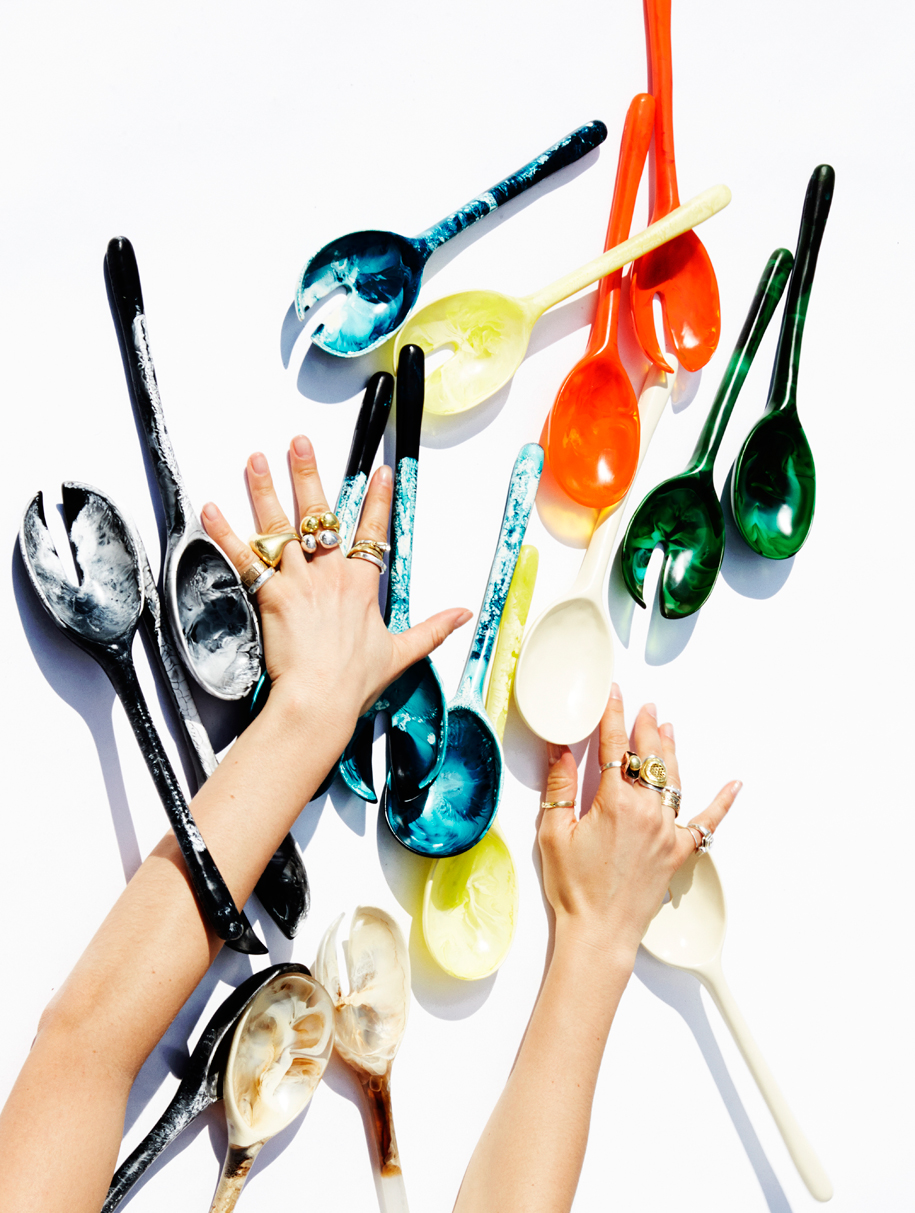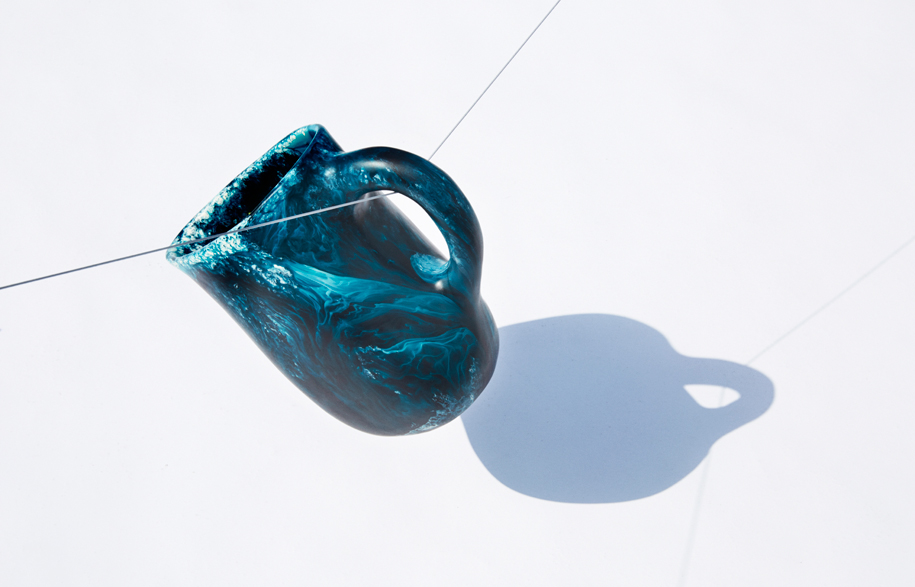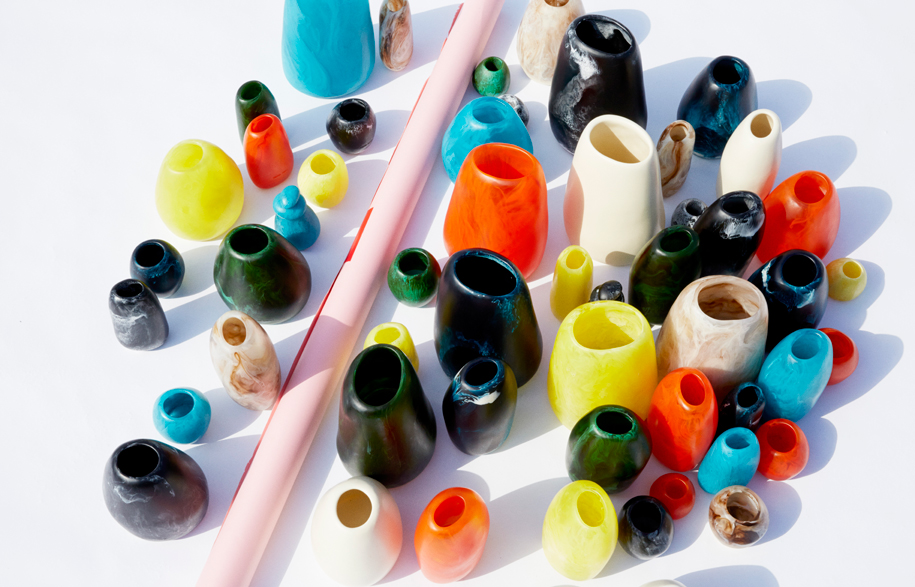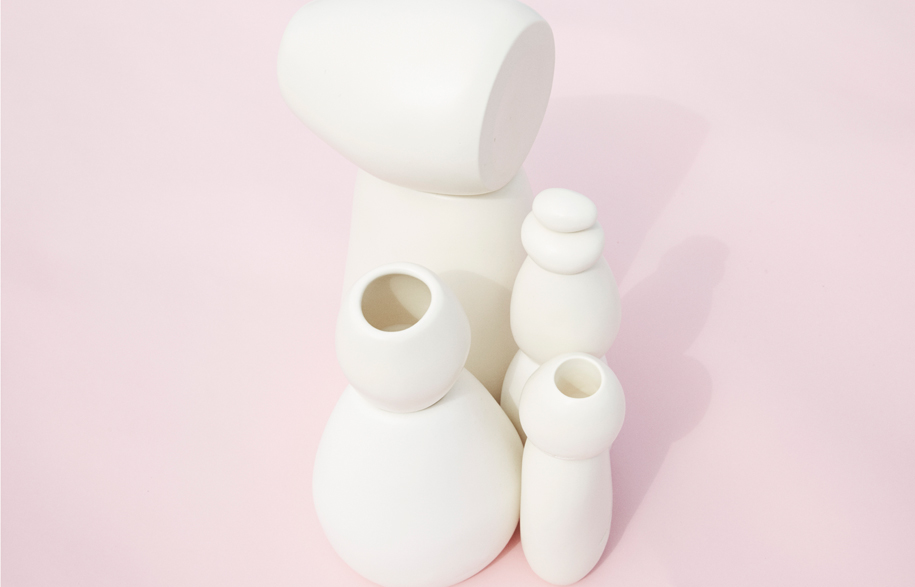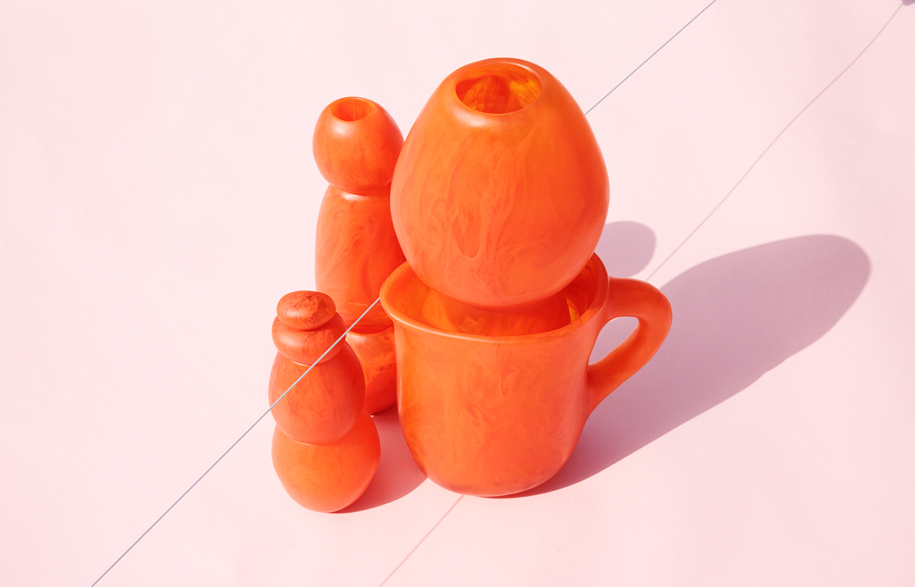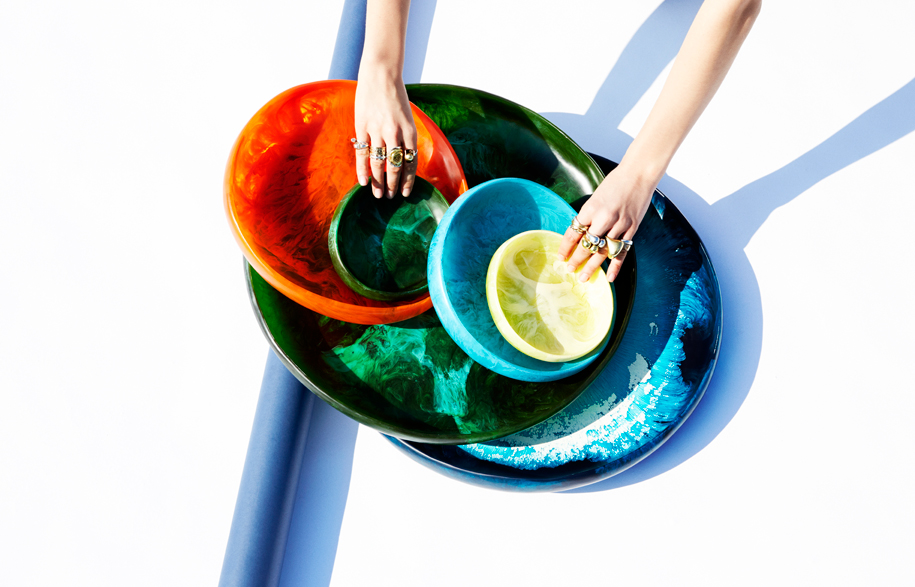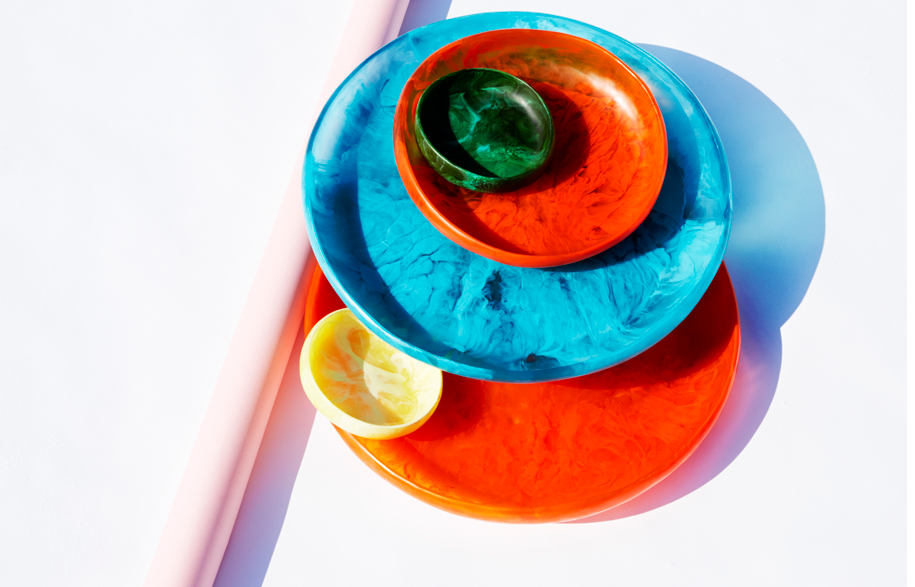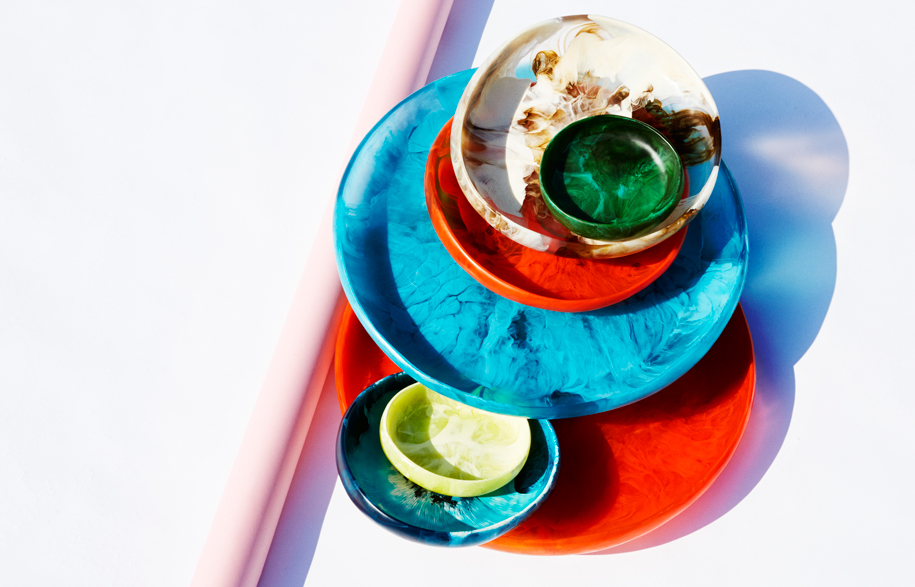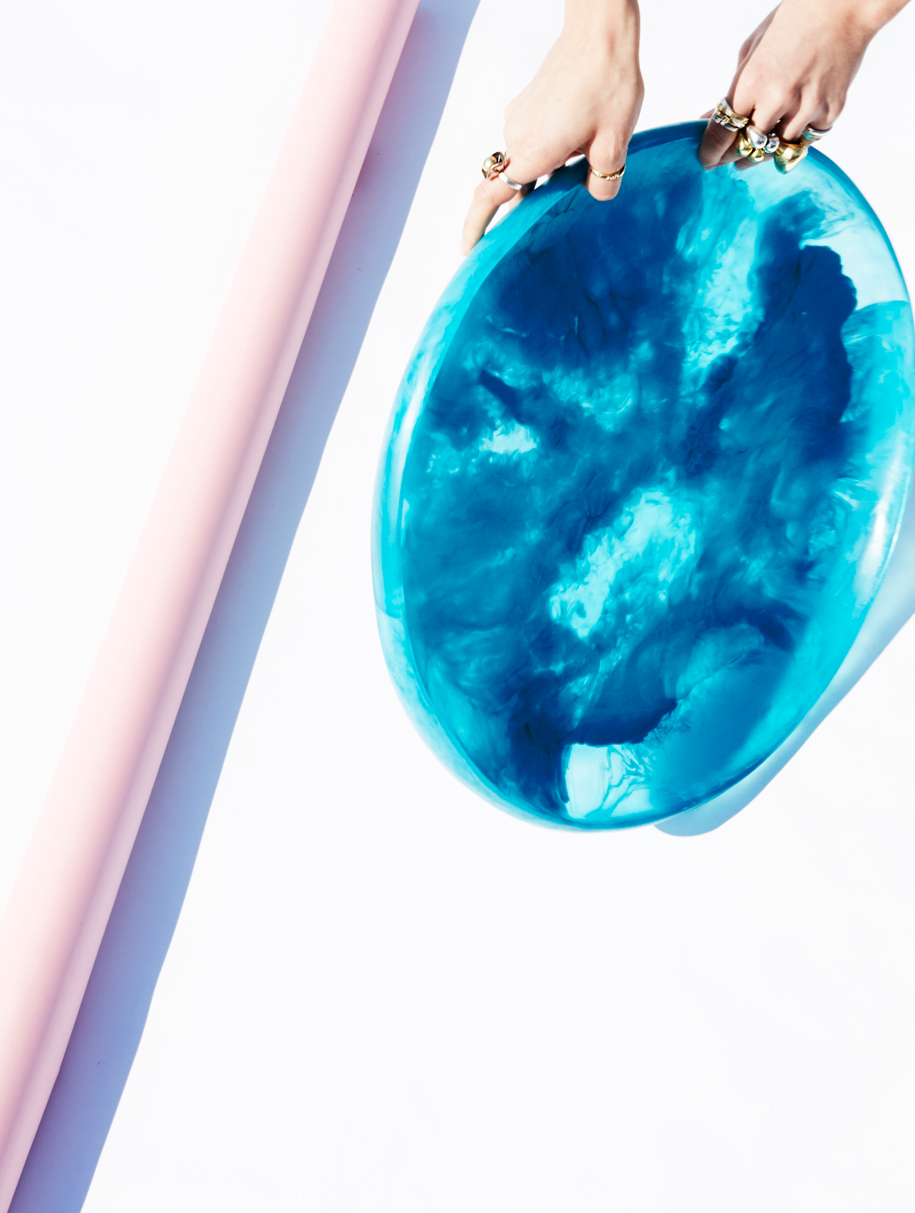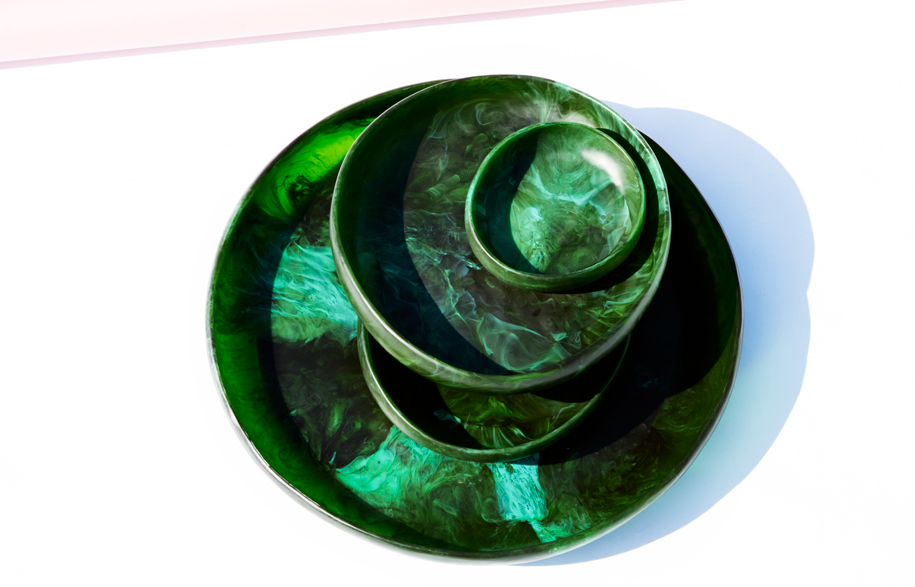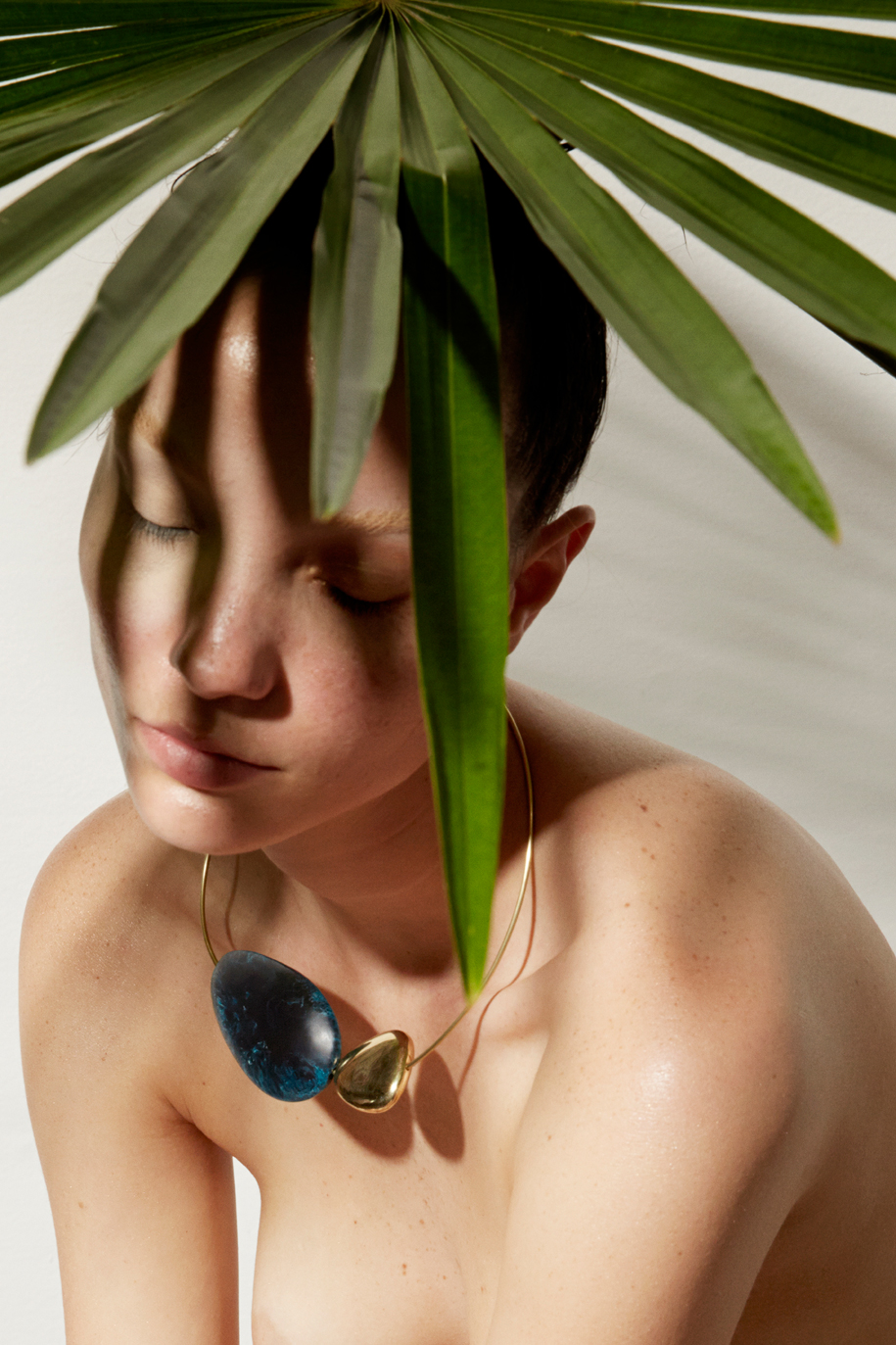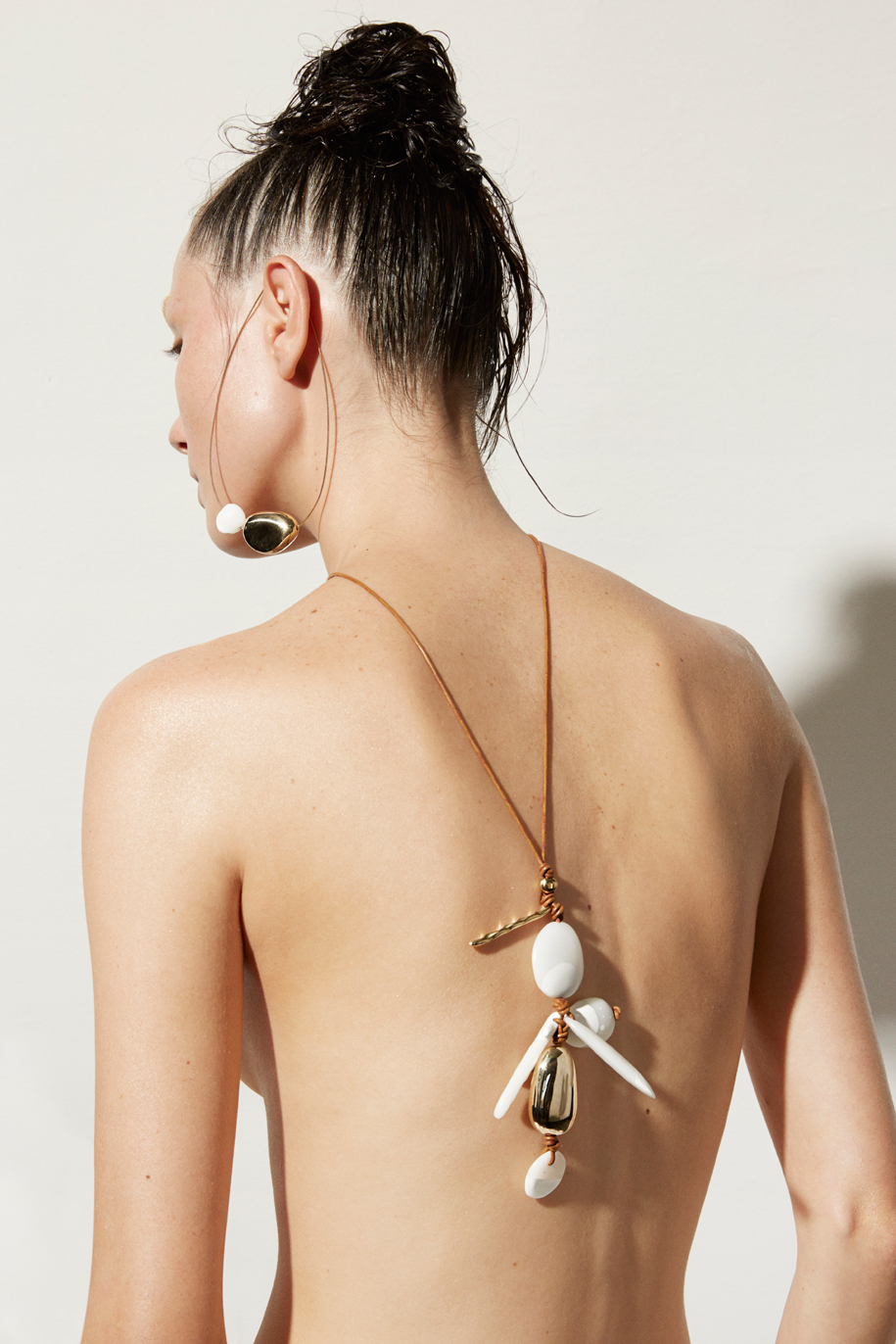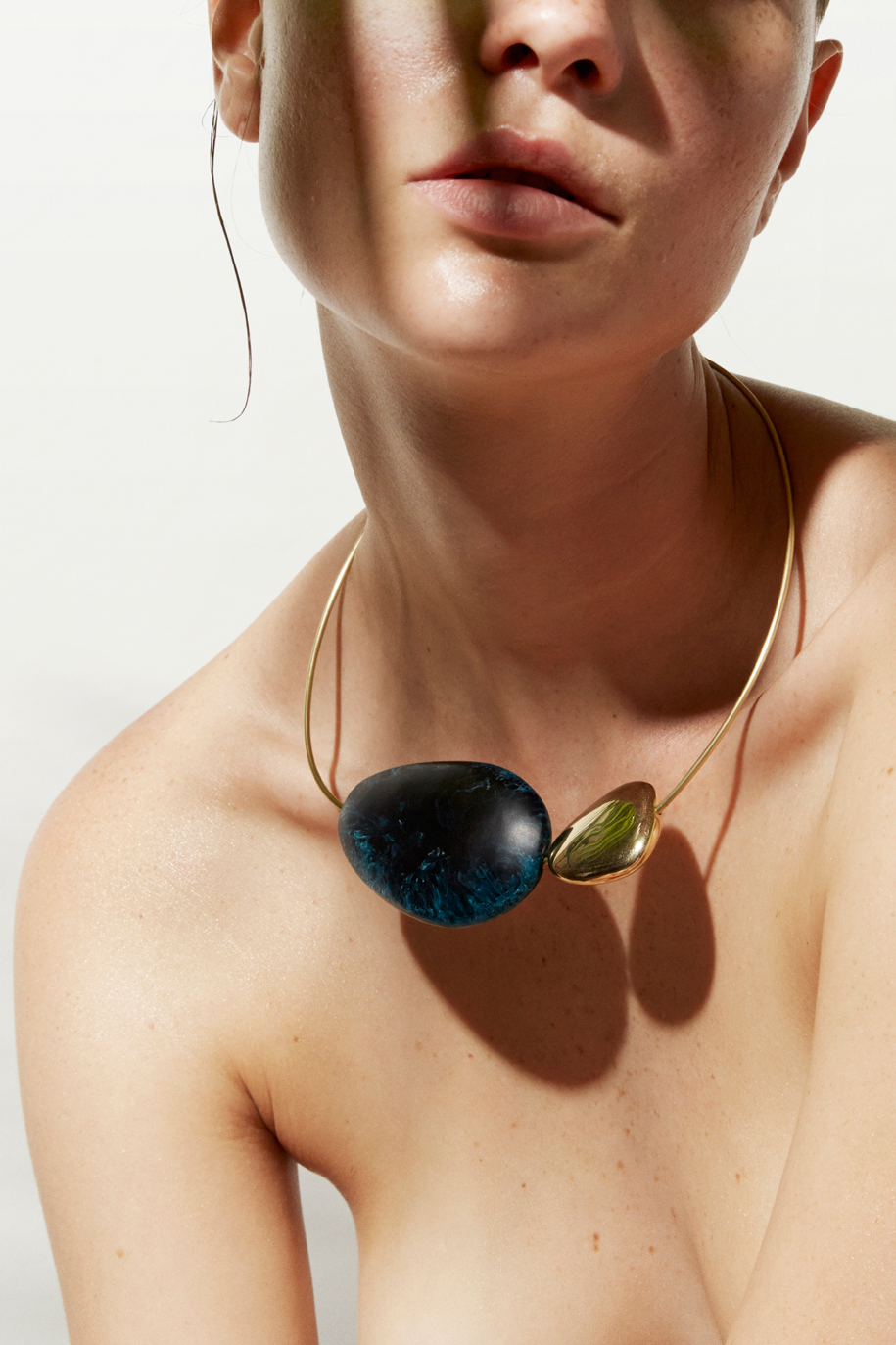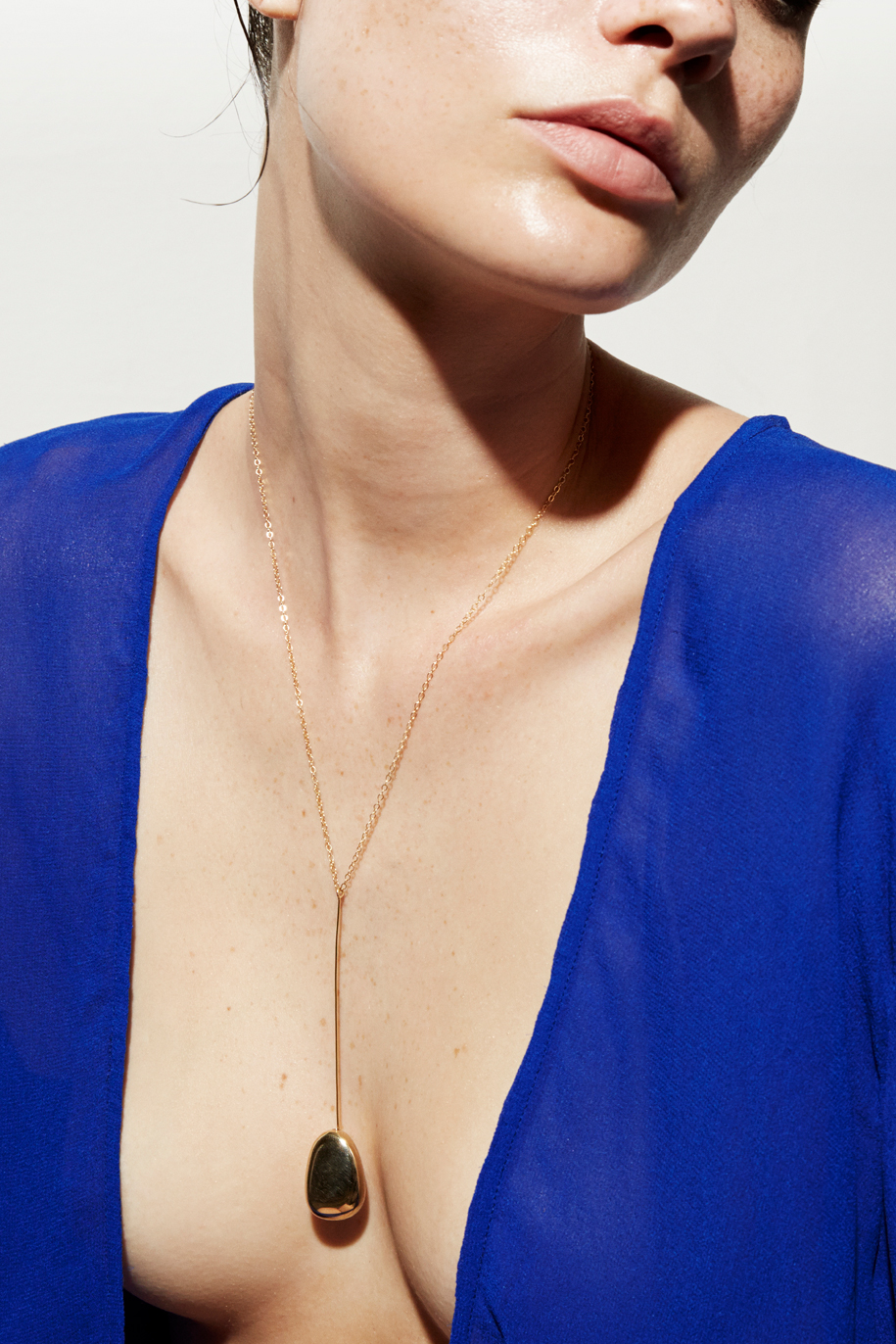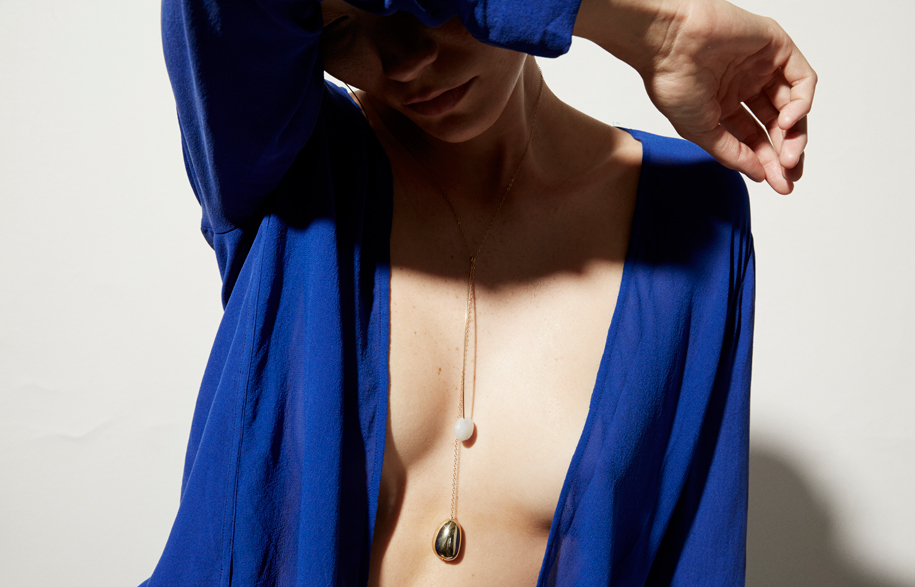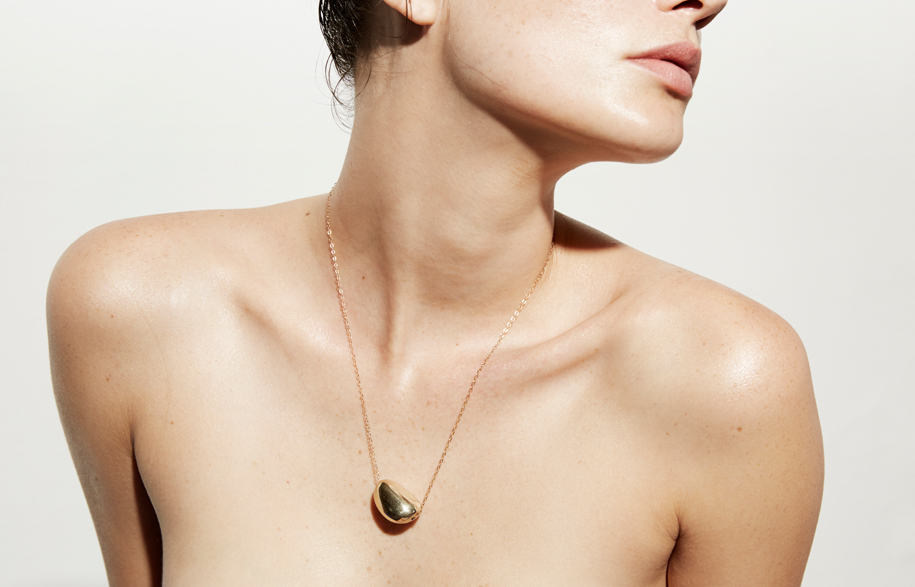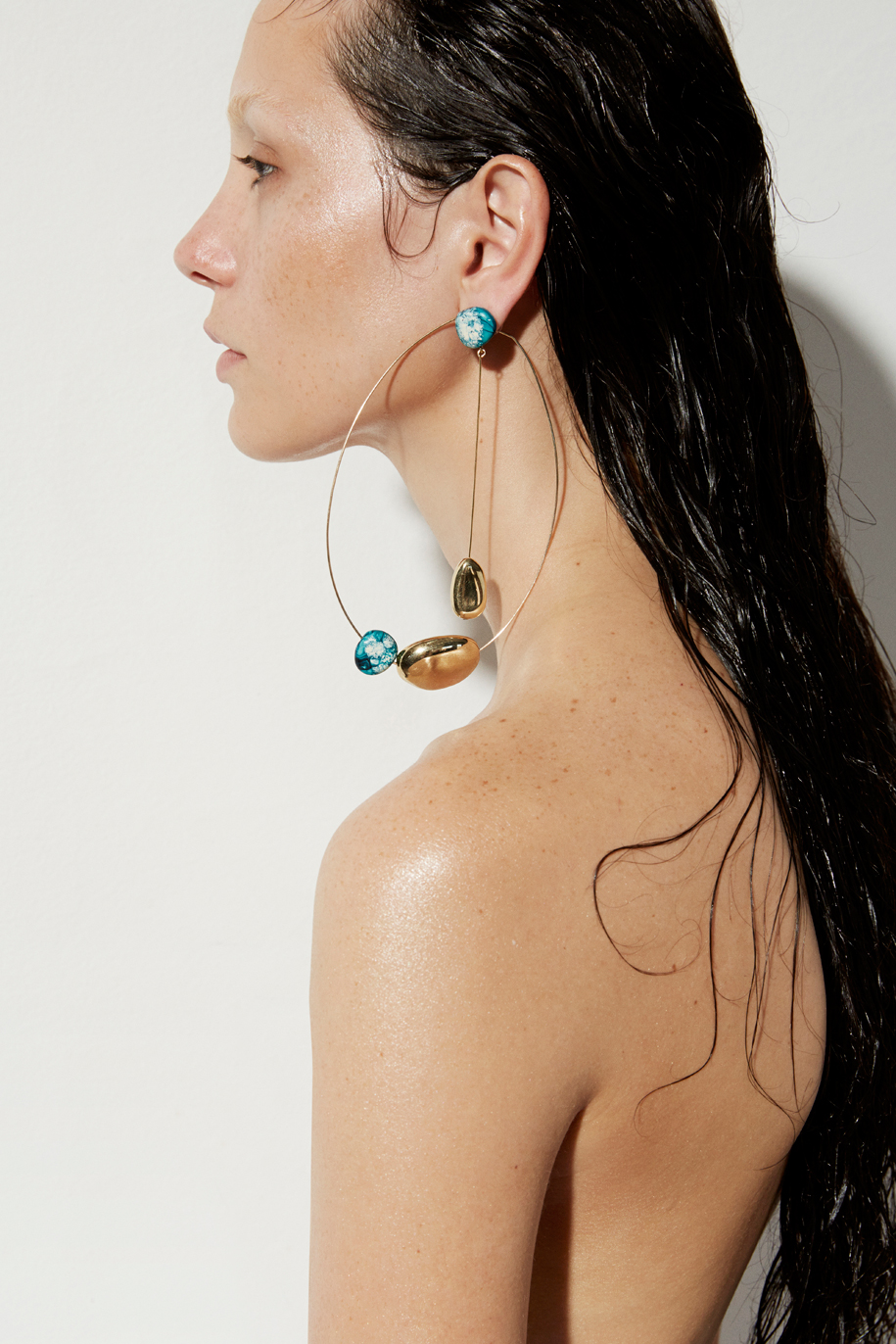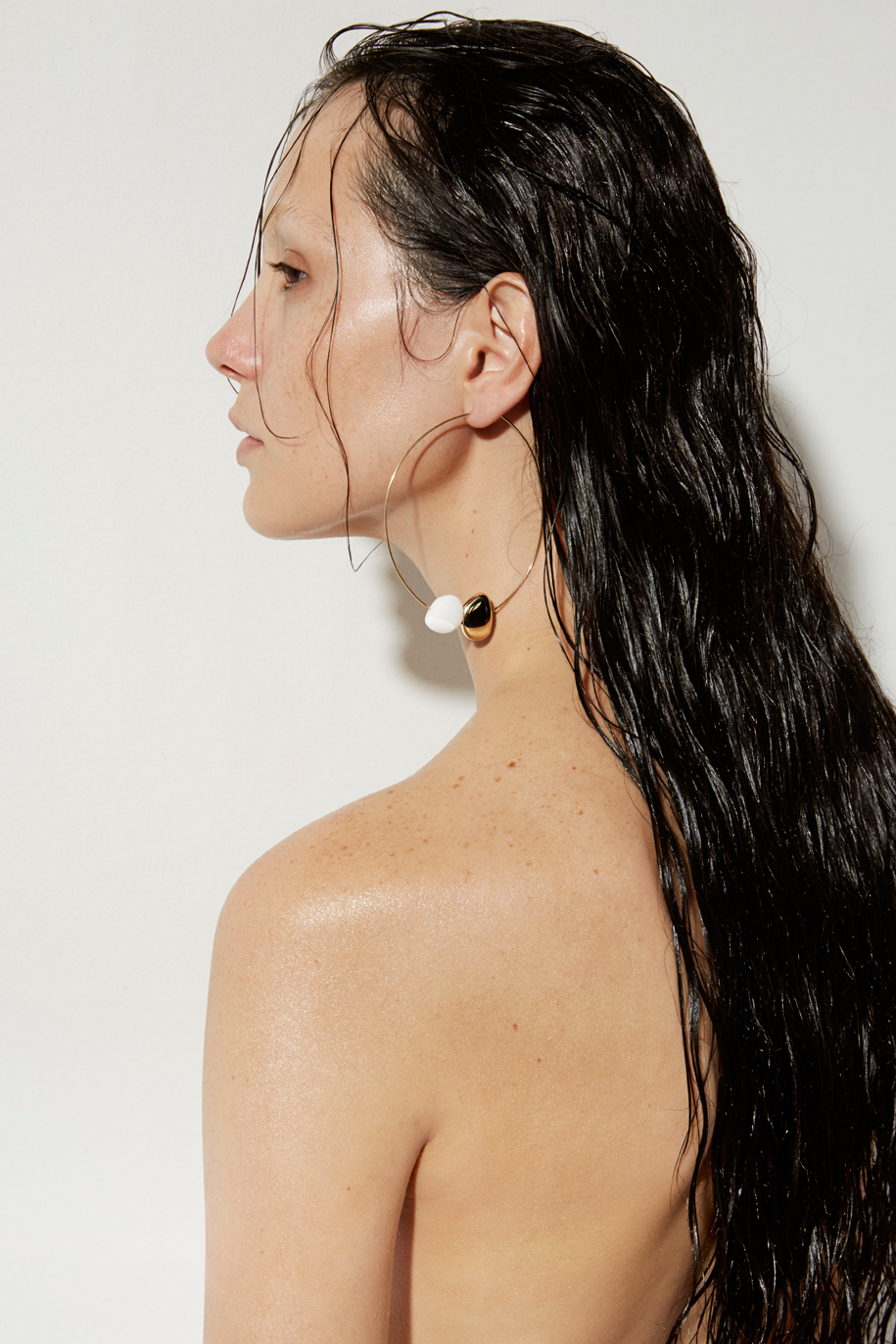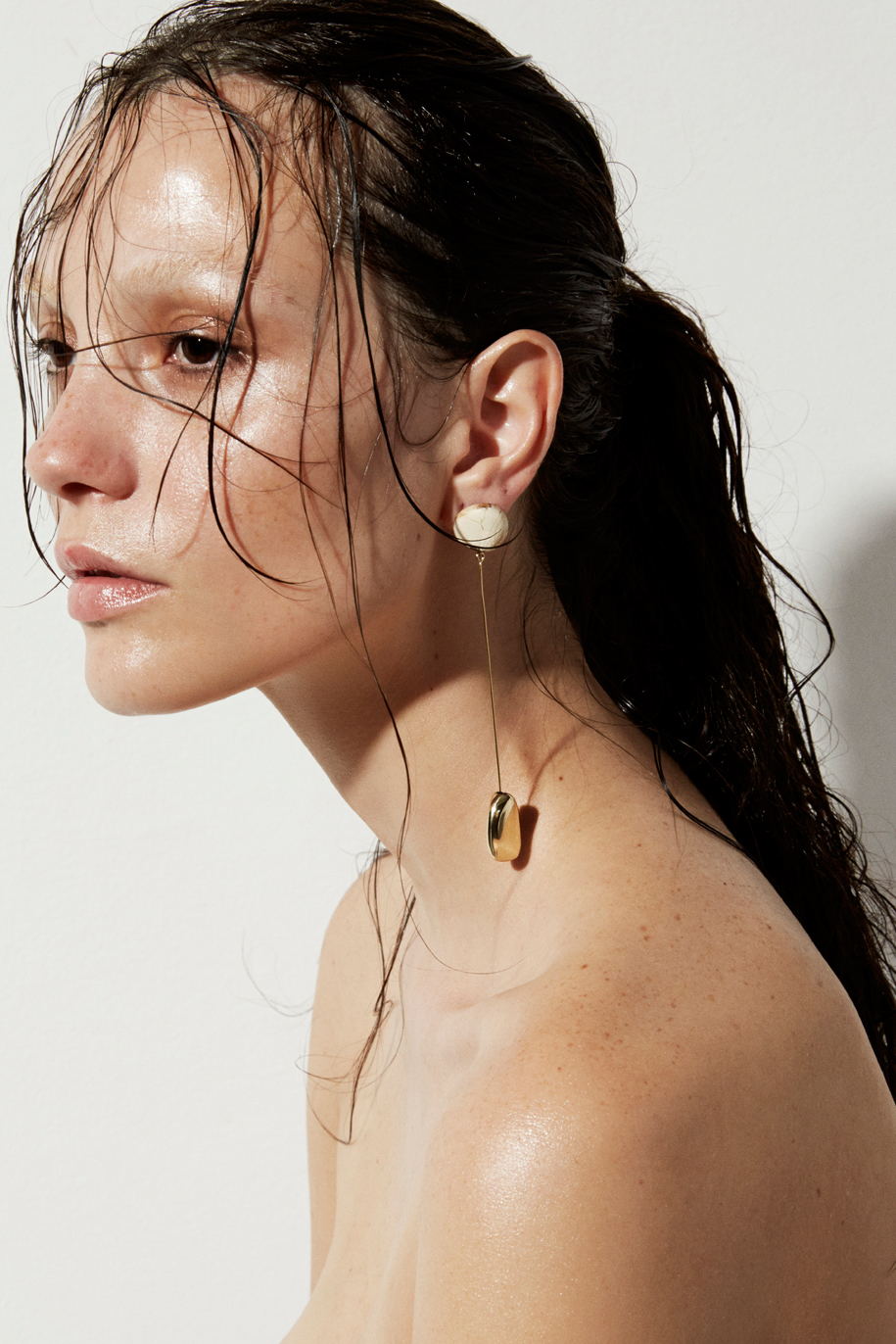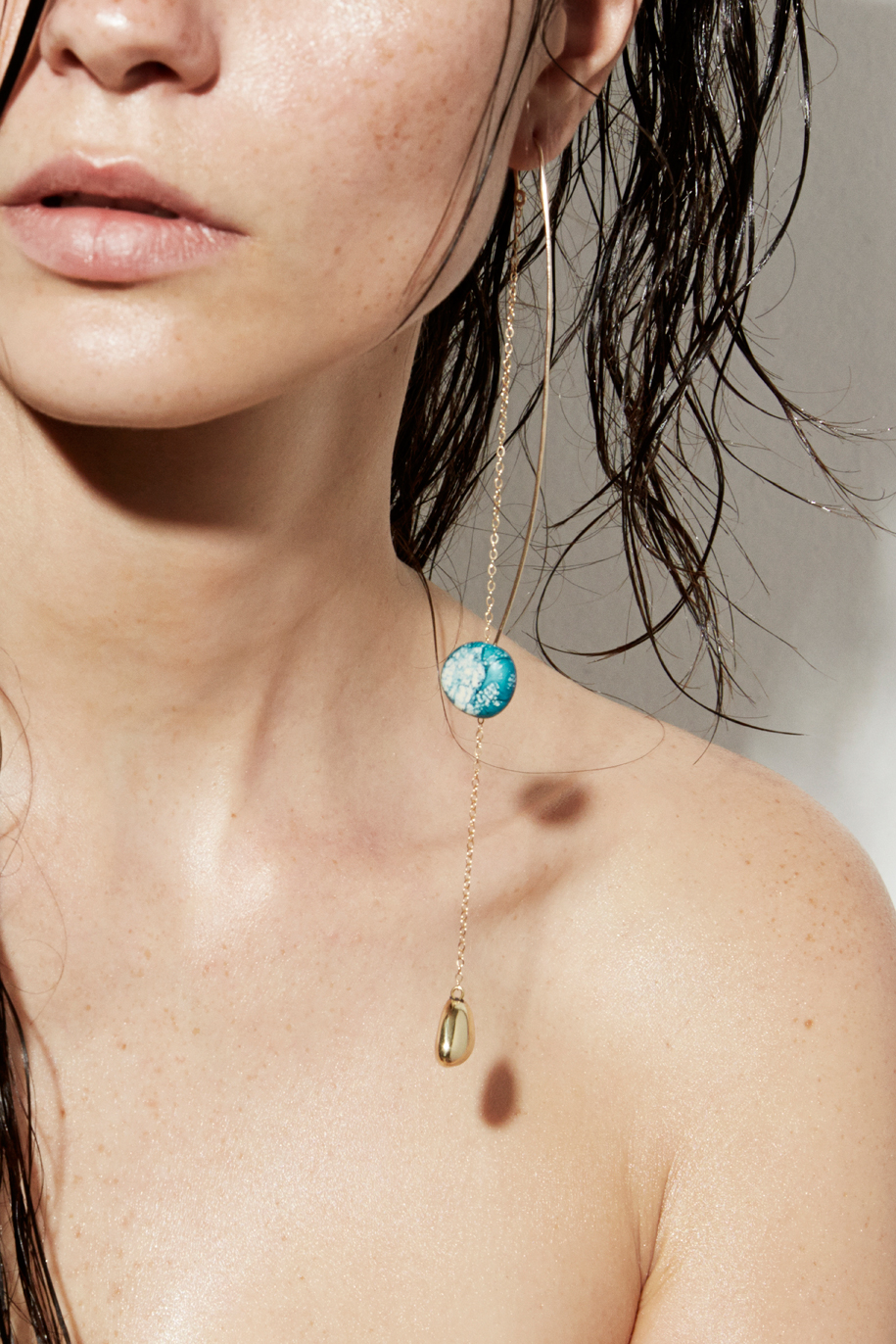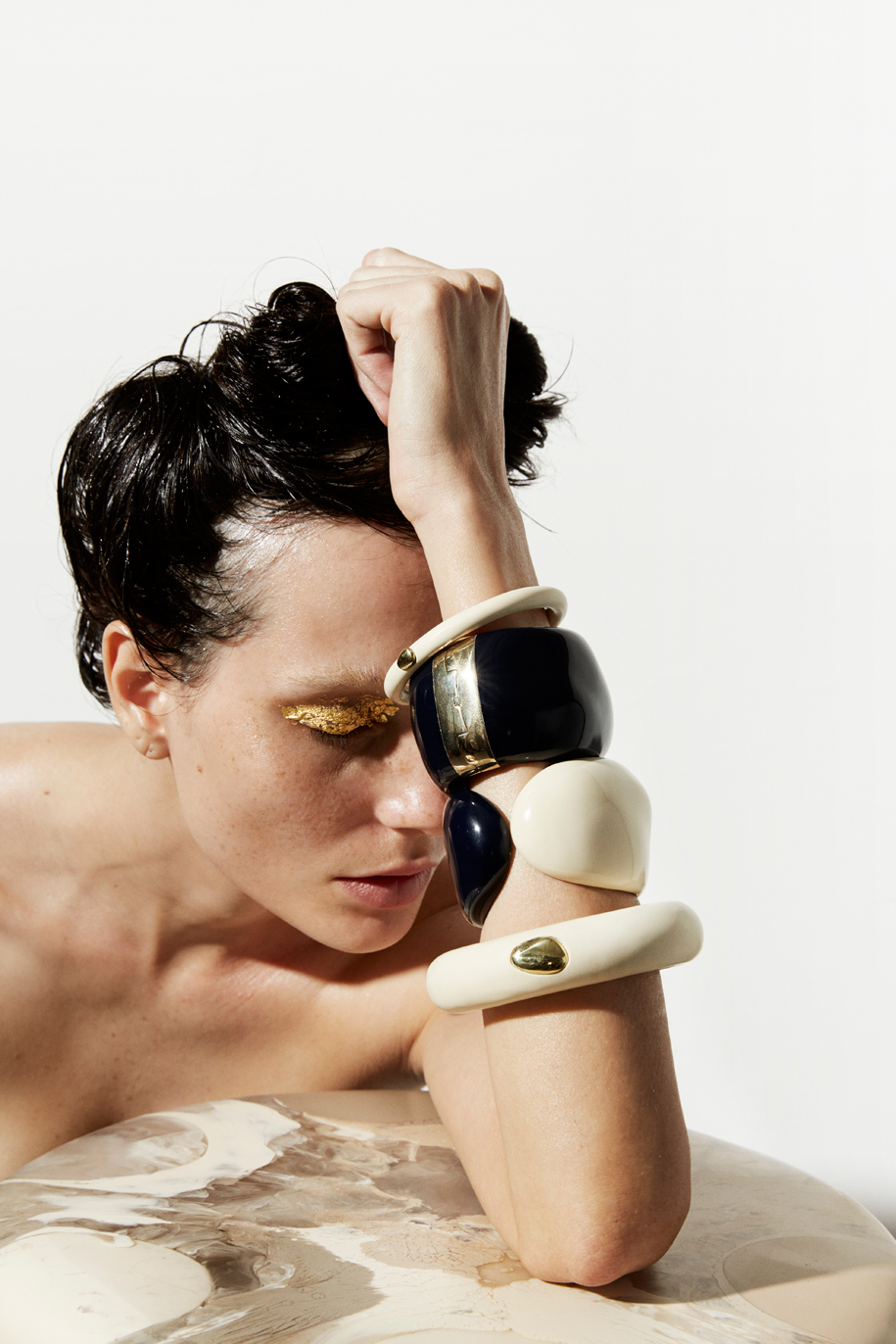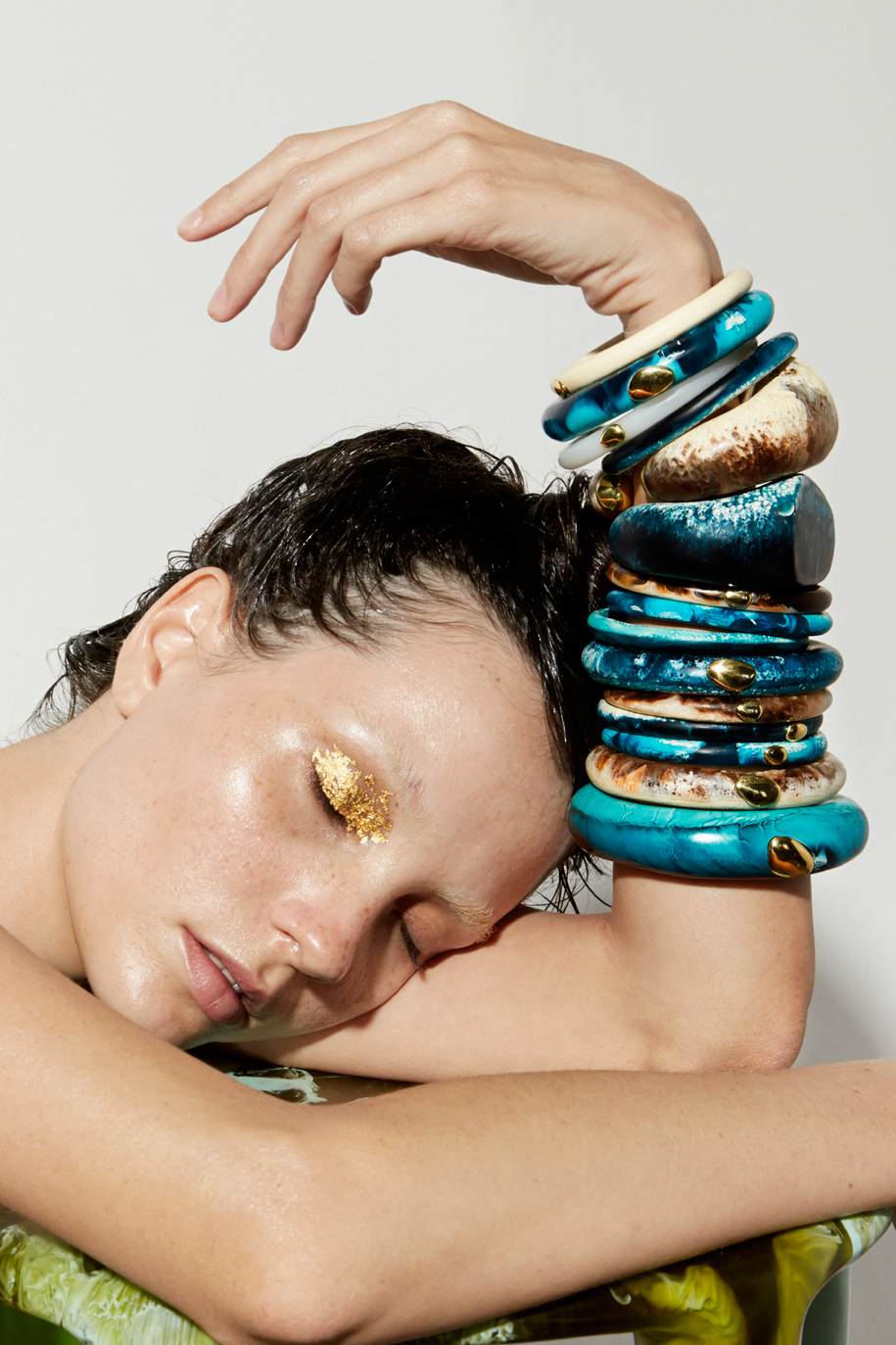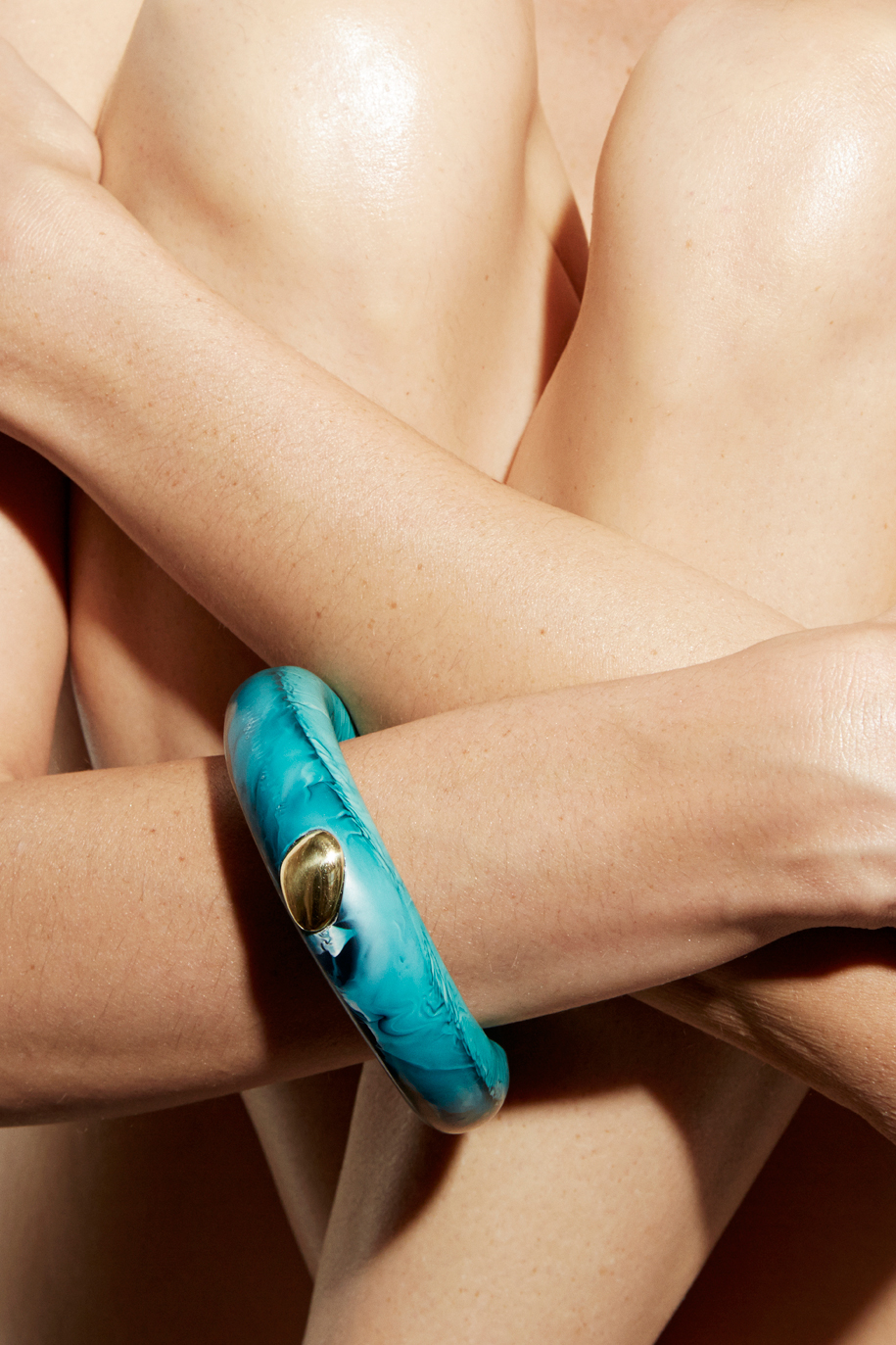 ---