For James Turrell: A Retrospective, the much anticipated exhibition, the Sydney-based designers have created a limited edition of home wares and jewellery inspired by the world renowned light artist's work.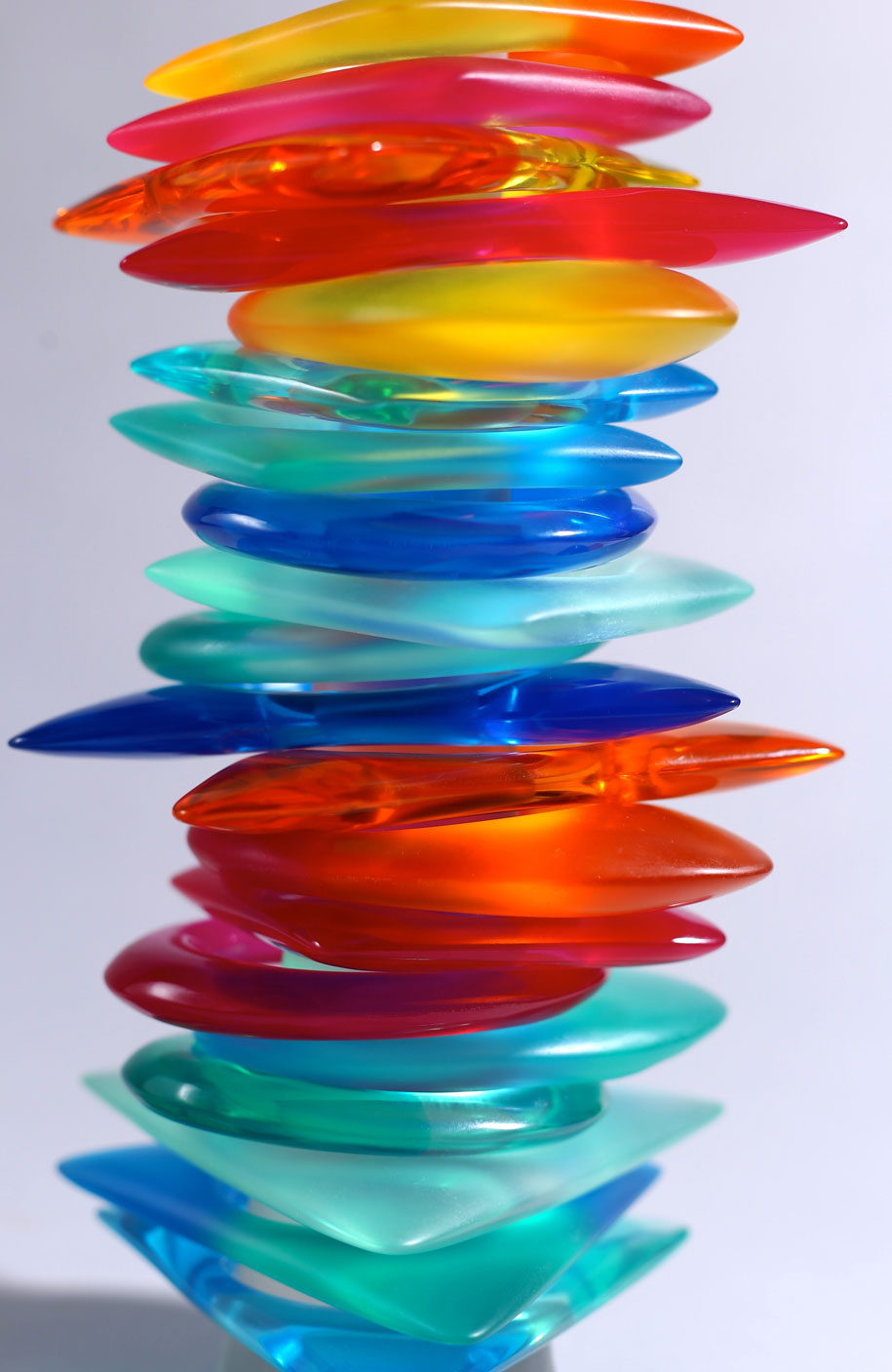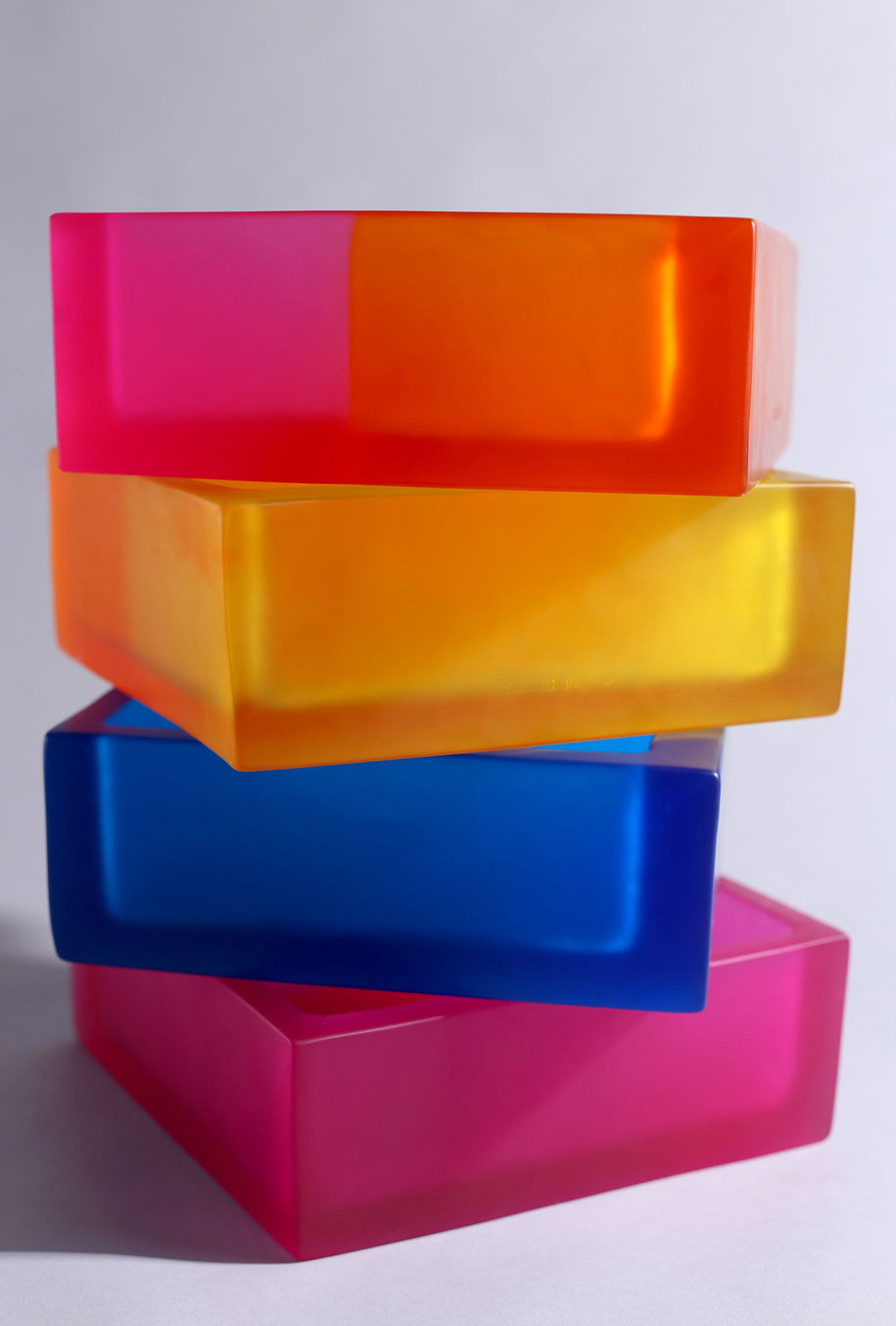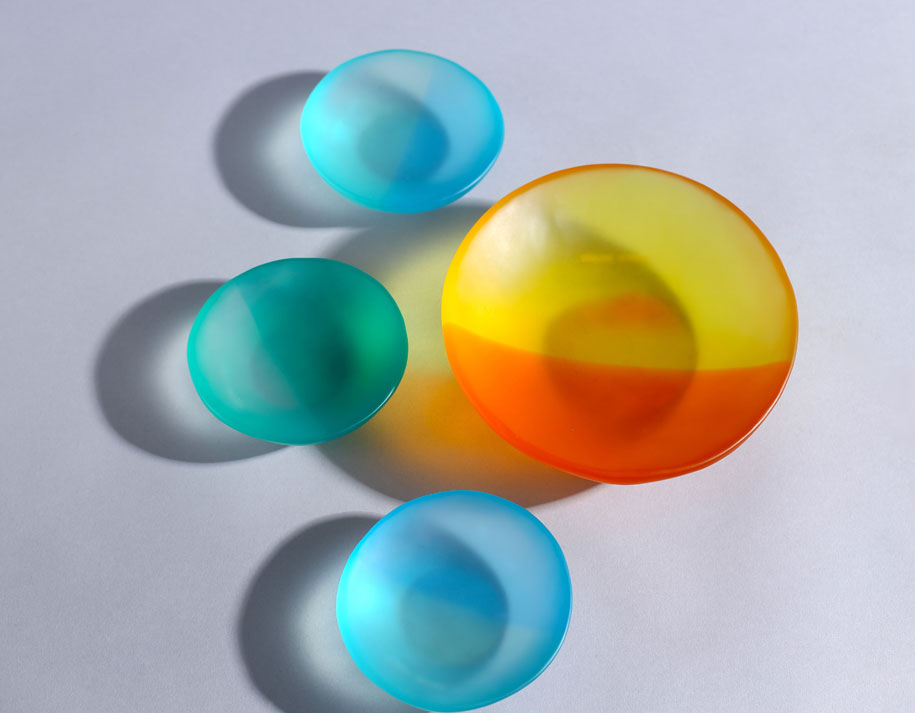 "We've always loved Turrell's sense of colour and light. These elements have always been at the forefront of what we do at Dinosaur Designs," says Louise Olsen of Dinosaur Designs. Stephen Ormandy adds, "Like Turrell, light continues to be explored at Dinosaur Designs. It's an honour to have a presence alongside internationally recognised artist James Turrell, who is renowned for his brilliance in exploring light and space".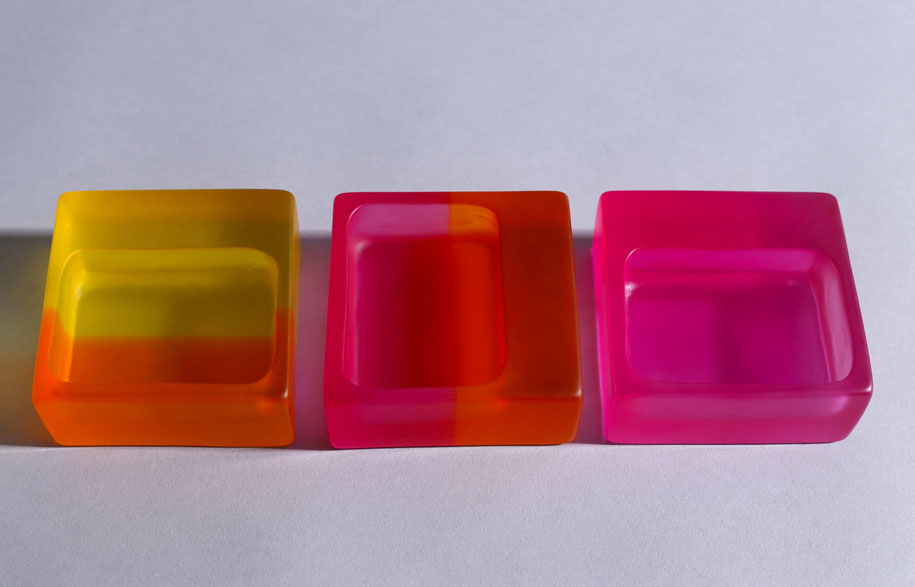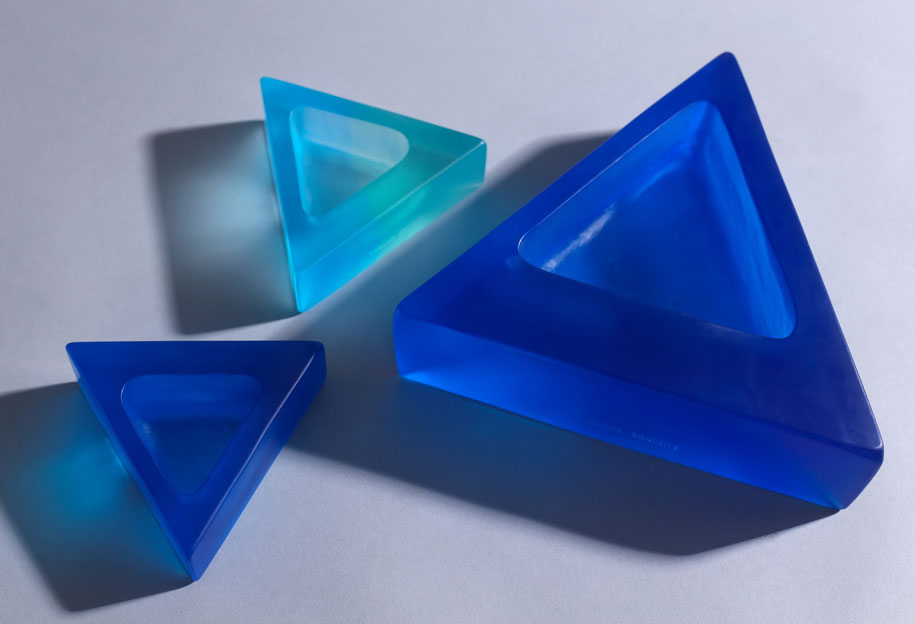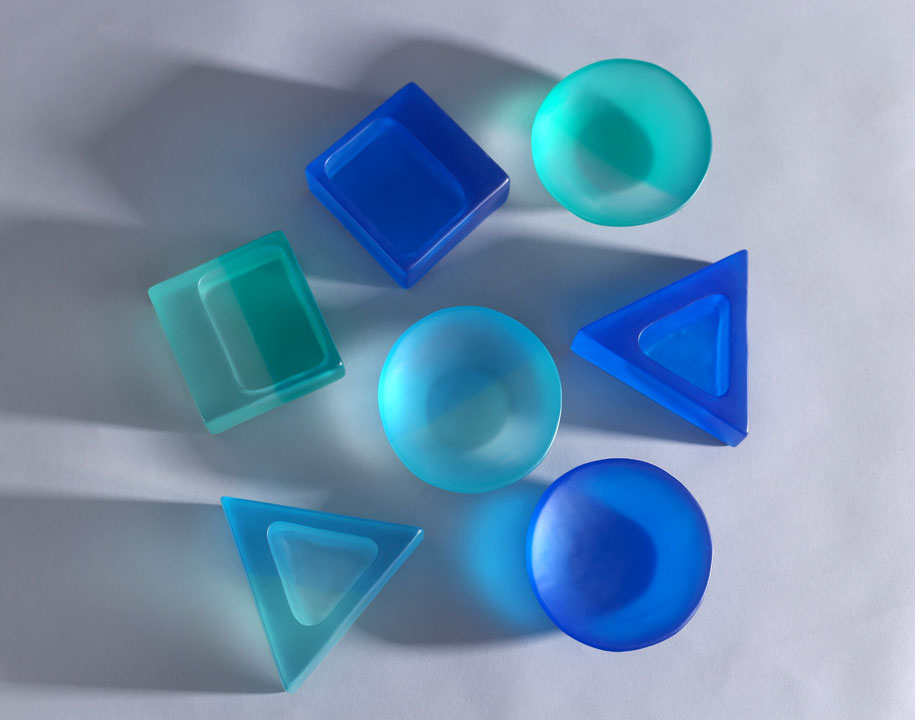 The limited range, created through collaboration, are available exclusively within the James Turrell: A Retrospective exhibition shop at the National Gallery of Australia from 13 December 2014. Tickets for the exhibition are on sale now.
Dinosaur Designs
dinosaurdesigns.com.au
National Gallery of Australia
nga.gov.au
---