Comprising a collection of more than 30 ranges of furniture, accessories and objects, the Discipline brand identity is marked by the exclusive use of natural materials and a style exalting today's design values of simplicity, functionality, beauty, durability and sustainability.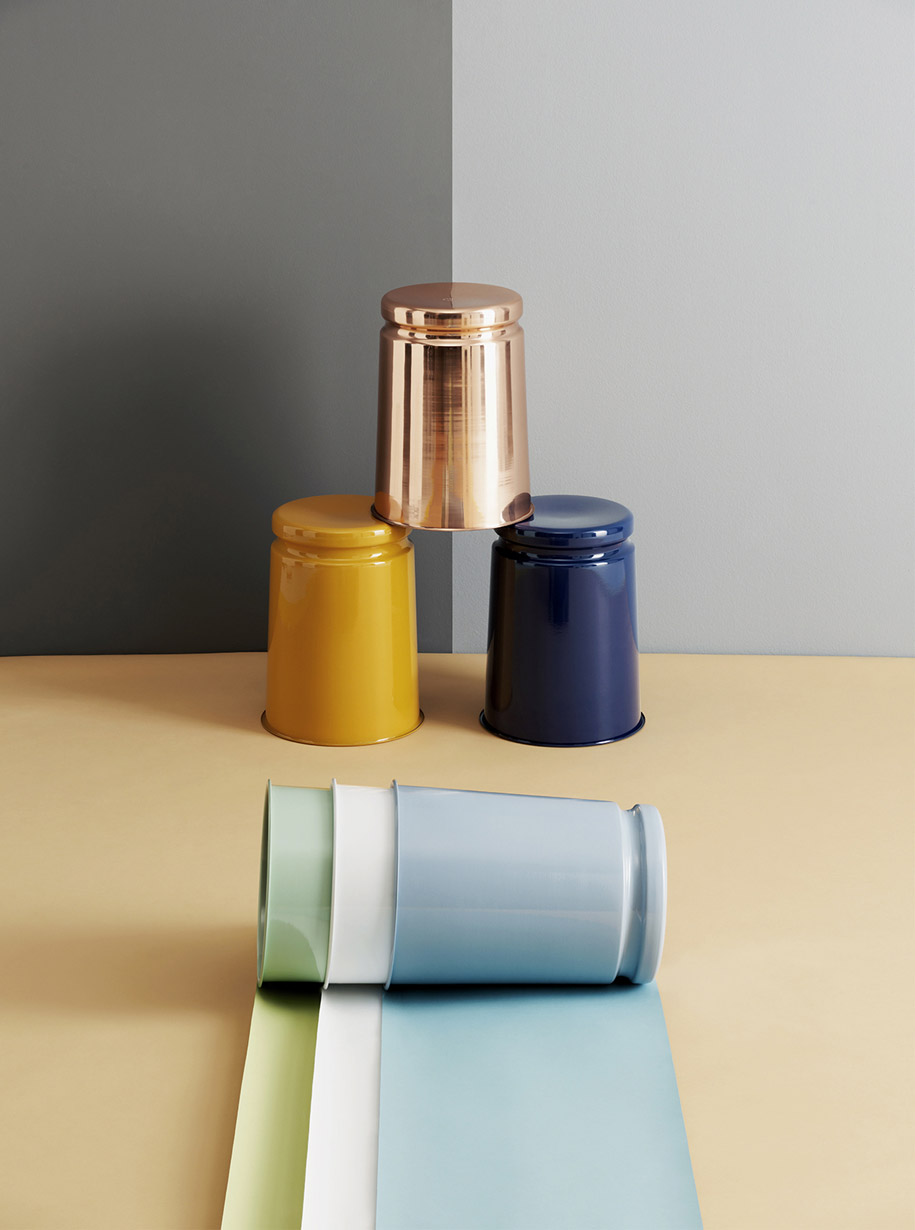 Discipline combine an inquisitive streak with their design expertise, often accompanying their collections with musings on their significance. The short article 'Eulogy of a Stool' is especially relevant in this case, as Stylecraft stock a wide range of Discipline's seating range.
"The history of stools is rather like the chicken and the egg conundrum, as in which came first. The stool or the chair? The chair or the stool? Is the stool technically a chair? Is the chair a stool?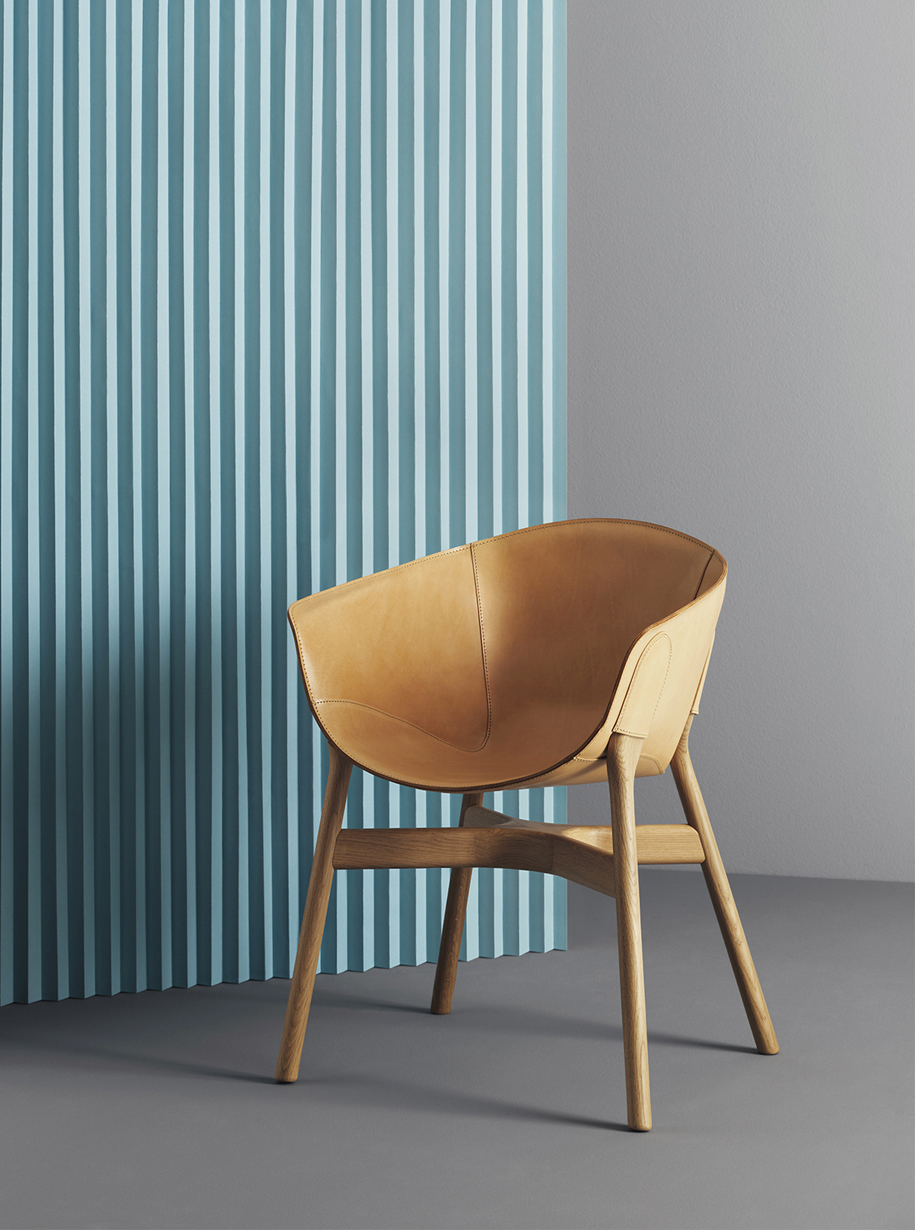 The only thing we know for sure is that the stool was one of the earliest forms of seatings and, during medieval times, it was often associated to a social status since chairs were reserved only for the most important personages. During the centuries it went from the standard seating arrangement for the majority of people to become one of designers' favourite subjects: just think about Alvar Aalto's Stool 60 or Sori Yanagi's Butterfly Stool.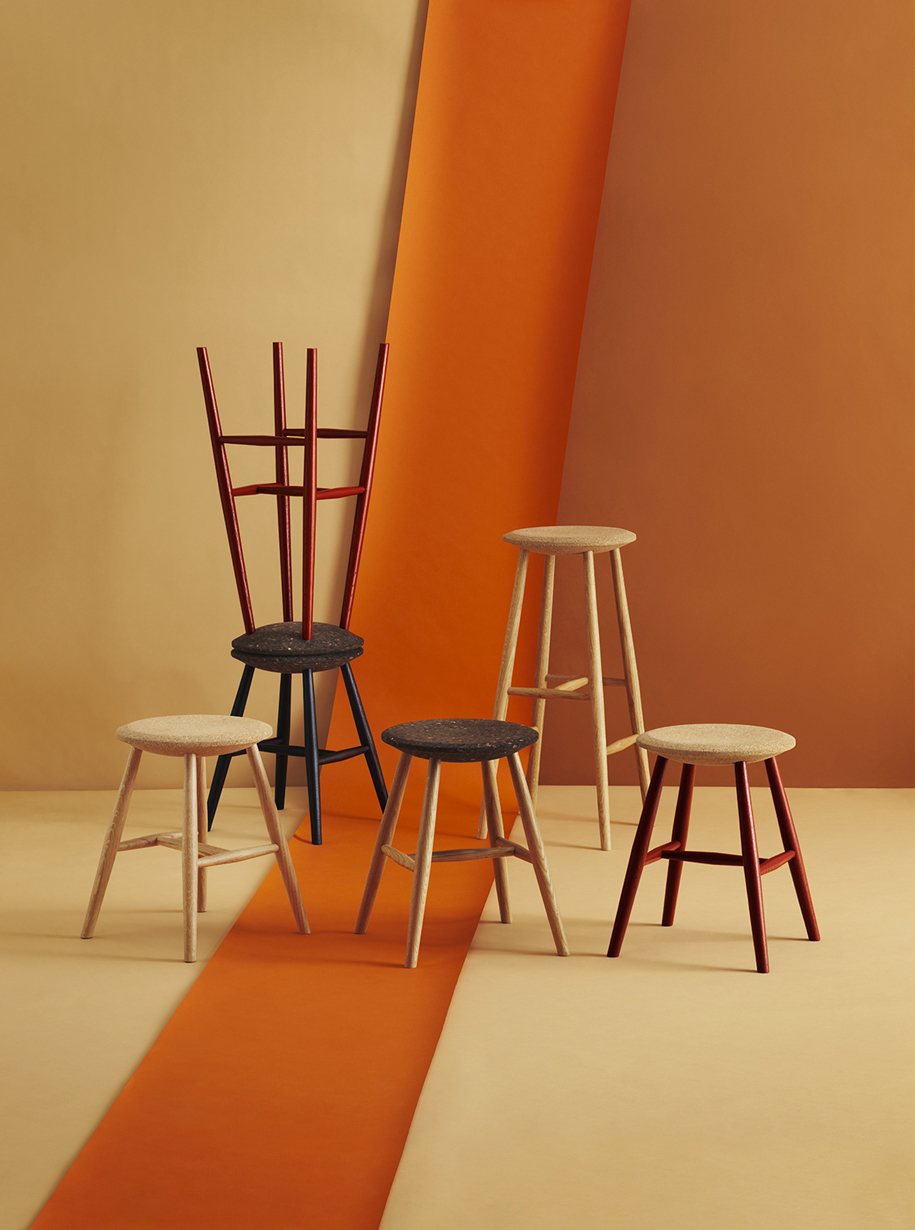 Even if it may look less comfortable than a chair, a stool is a multi-purpose seating tool that can easily adapt to any situation, from a step ladder or a foot rest to a small coffee table. An object that embraces everyday life and that represent the manifesto of simple and clear design.
It expresses the harmony of real values and perfectly fits Discipline's philosophy, that's why we asked several international designers to develop their vision of the stool with an eye to our principles.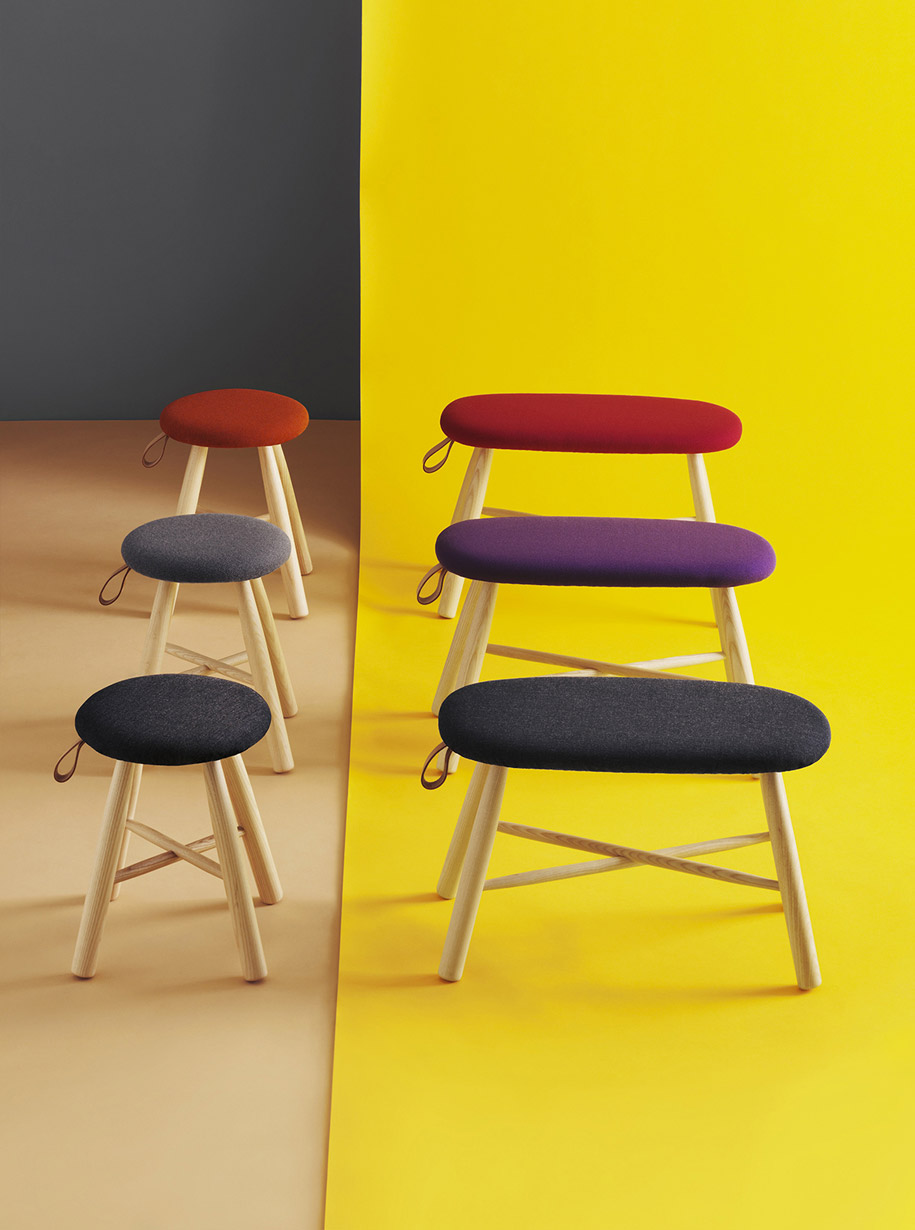 Results are different and span from the neat and strong silhouette of Max Lamb's multi-purpose LAST to warm and rigorous lines of Ichiro Iwasaki's TAG stools, softened by the profiles, by the roundness of the depths and the liveliness of the seats. The pure and essential design, with its light ash wood structure, comfortable seat thanks to natural cork, interlocking assembly, make design rising star Lars Beller Fjetland's DRIFTED the perfect summary of the Discipline style together with upcoming James Irvine's CENTANNI interpretation.
Stylecraft
stylecraft.com.au
Photography: Carl Kleiner
carlkleiner.com
Tags: Discipline, Stylecraft
---