In a year that has been unlike any other, we have found ourselves on the hunt for solace. We're looking for escapes that are not across oceans but rather located within the everyday, moments within our habitual routines where we can find time to pause, relax and unwind.
As we search for these spaces within our homes, it is the bathroom that offers opportunities for complete relaxation. In a chaotic world, the bathroom represents privacy and seclusion, where morning and evening routines promote self-care and a dialogue between mind, body and soul.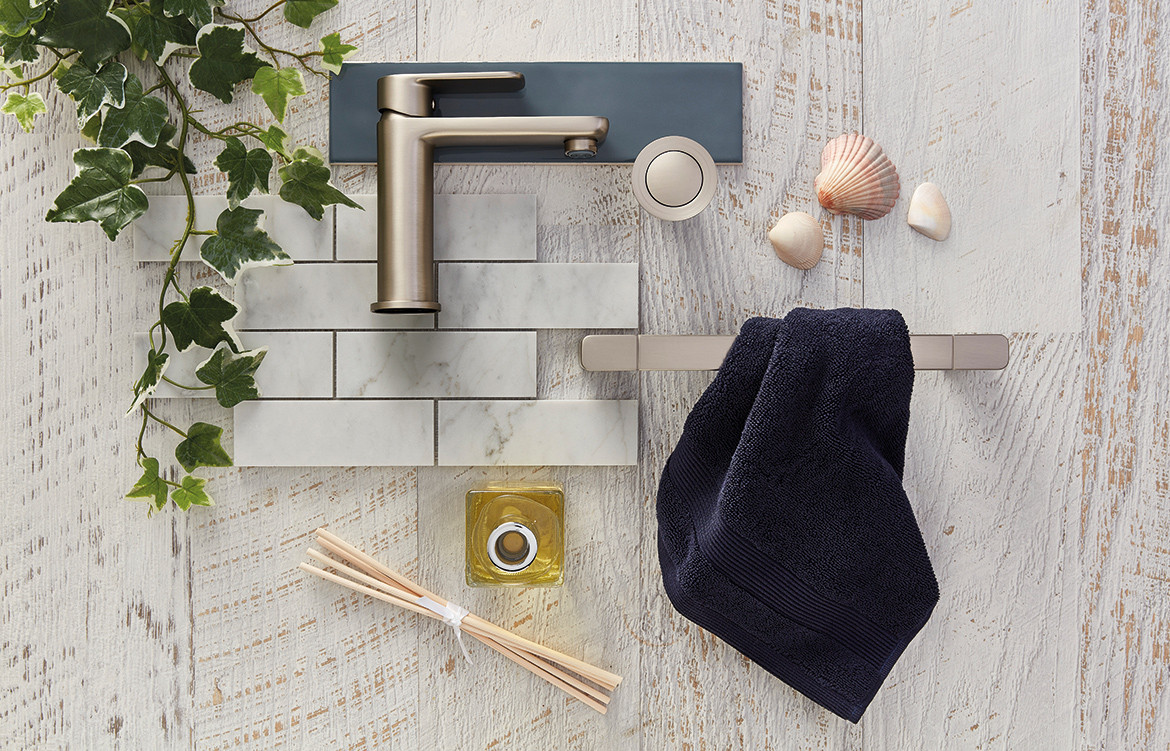 But what of bathrooms that have seen better days? Those that have taps that drip, shower heads that offer a mere trickle or fixtures that date back decades. These bathrooms – especially now we have been forced to spend more time than ever within them – may act as a block to finding the relaxation we search for.
Enter Caroma: Australia's leading bathroom manufacturer with over 78 years of experience in creating quality bathrooms. Through their Classic range, Caroma open the door for everyone to achieve a space of everyday luxury, where form, function and design come together to create bathrooms that are both practical and beautiful.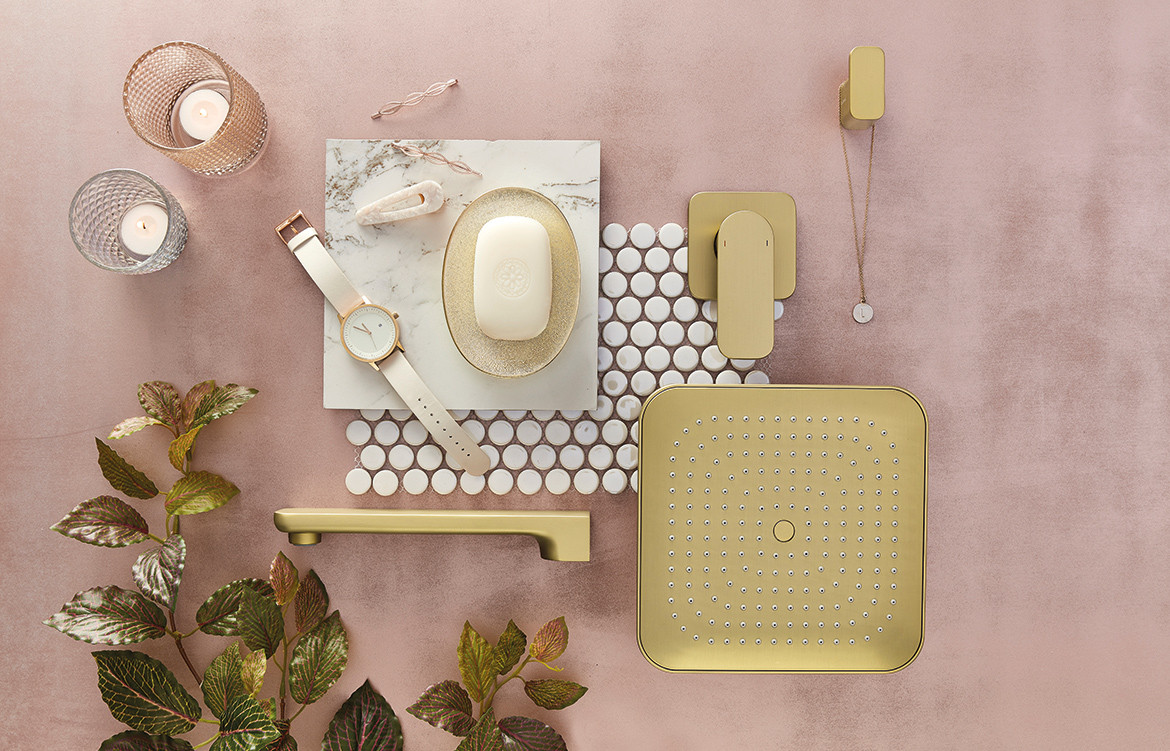 Building on the Caroma Classic range is a new collection that takes the brand's core approach to functionality and infuses it with timeless design, offering a refined selection of products that can refresh the look of any bathroom. Featuring soft curves and sleek modern designs, the Luna range of bathroom fittings and accessories are designed to work both as a whole collection or as individual pieces. The modern and classic approach to the range ensures that single pieces can complement existing bathrooms and bathroom fittings, meaning you can find your sanctuary without a full renovation.
Key to the Luna range is a selection of colourways that help redefine "classic", with sleek chrome offerings available alongside finishes of brushed nickel, satin black and brushed brass. Adding to this is a superior level of construction, with exceptional quality, durability and longevity ensuring the products are built to last.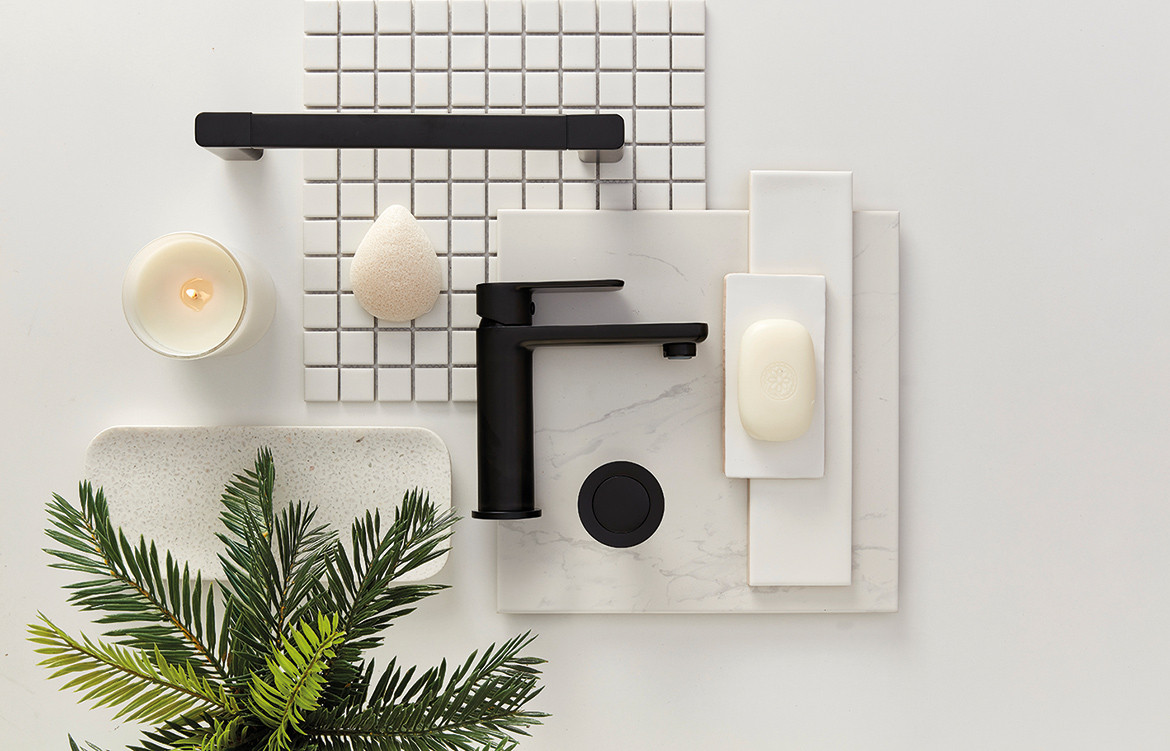 It is this approach to design which breaks down the barriers to creating beautiful spaces. Where functional and appearance can be considered in tandem, ensuring designs can be conceptualised and executed without compromise. In doing this, the sanctuary can change from pipe dream to reality, ensuring rest, relaxation and solace can be achieved in home's across the country.
Tags: Caroma, Caroma Luna
---