It is no short stretch to say that we are inundated with options when designing and decorating interior spaces. And despite the perceived benefits that come with an excess of choice, it can more often than not choke the design process. Vipp is one of the few brands today that understands this pervading anxiety. Entirely comfortable in their own skin, Vipp's industrial-based range cites a single product for each item category.
It makes perfect sense, then, that to celebrate CULT's 20th birthday, they have welcomed in the Danish brand. An expansion with an expanding brand, who's adherence to quality and function has seen its long line of products linger on – unchanged – in the contemporary home.
Vipp came to standing in the 1930s after designing their – now iconic – steel-cylinder pedal bin for a private hair salon. Customers and neighbouring hair salons alike took notice of its exceptional strength and considered design, creating a best seller that continues to decorate the front pages of Vipp's website and stores.
The pedal bin was an important lesson for designer Holger Nielsen; that objects should be first and foremost functional, and if an object has truly been designed well – from every angle and perspective – then it shouldn't need to be reinvented. The job of the designer should then be complete; do it once and do it well.
The DNA of this progenitive pedal bin lives on and has been extended throughout the entire home through Vipp's collection of decisively timeless, sleek and impeccably resolved products. They have more recently released module sections within the bathroom including a sink, tap and shelving solution. While in the kitchen, their concept bundles enable you to lift their own perfectly curated, interconnecting spaces and drop them right into your home directly from theirs.
And this same concept of making prefabricated and completed designs accessible is truly realised in their latest and most daring project to date; the Vipp shelter. Amalgamating their breadth of products within the one site, shelter transforms individual items into a holistic object itself; a two storey, steel structure getaway.
The Vipp collection is simultaneously as expansive as it is slim; taps, soap dishes, towel rails, lighting, linen, floor lamps, toothbrush holders and breadboxes – each considered to be the best that they can be. Evidence of how an edited down collection – under a conscious and critical eye – can offer you choice, function and high design.
Vipp, available at CULT
cultdesign.com.au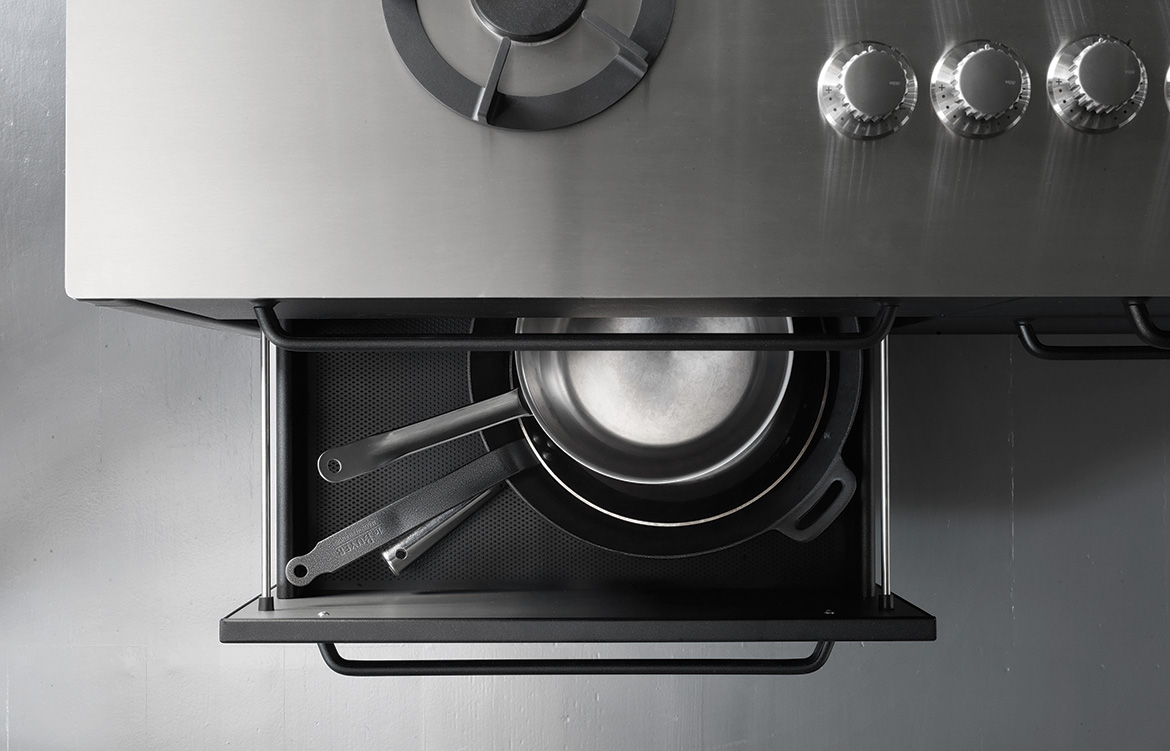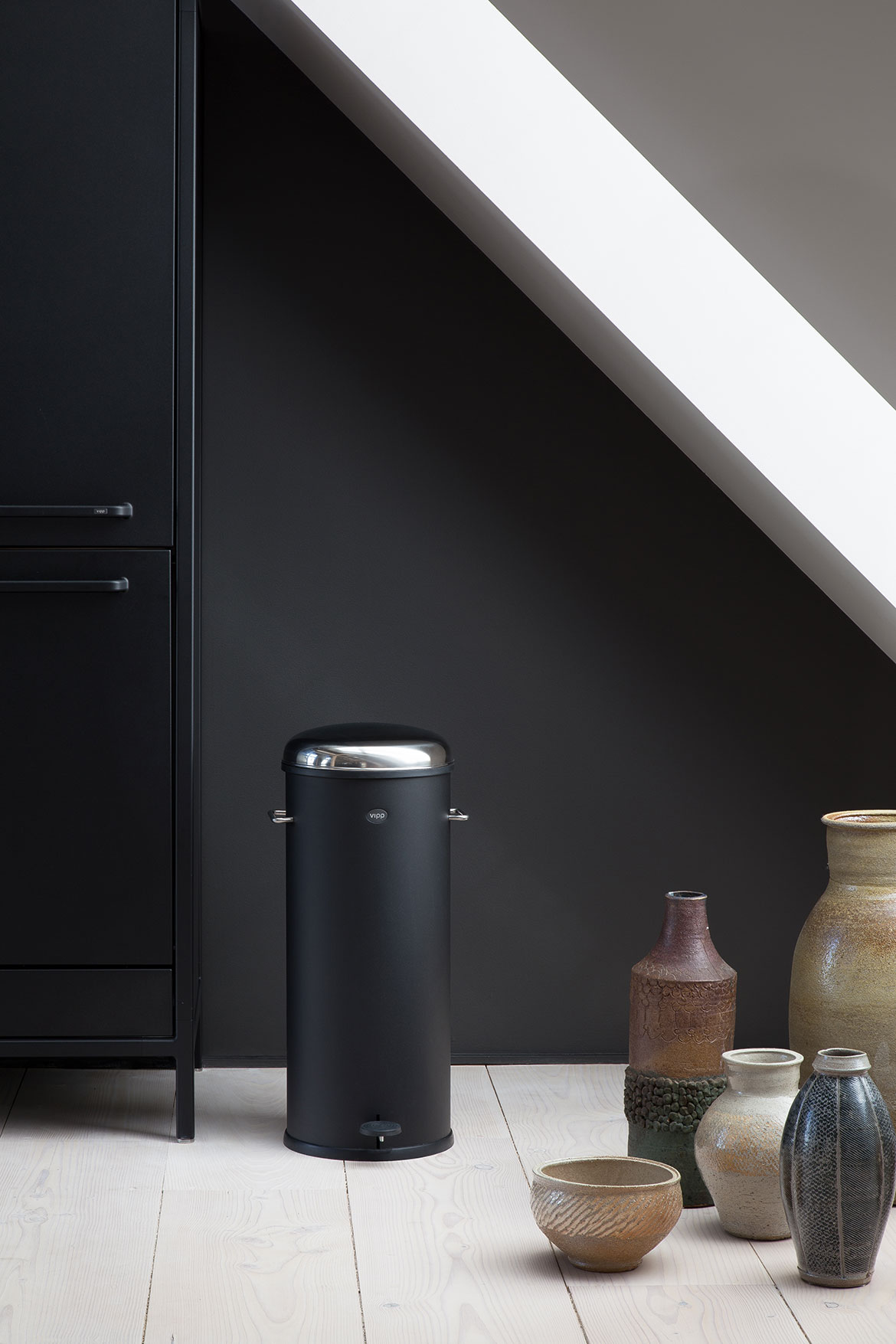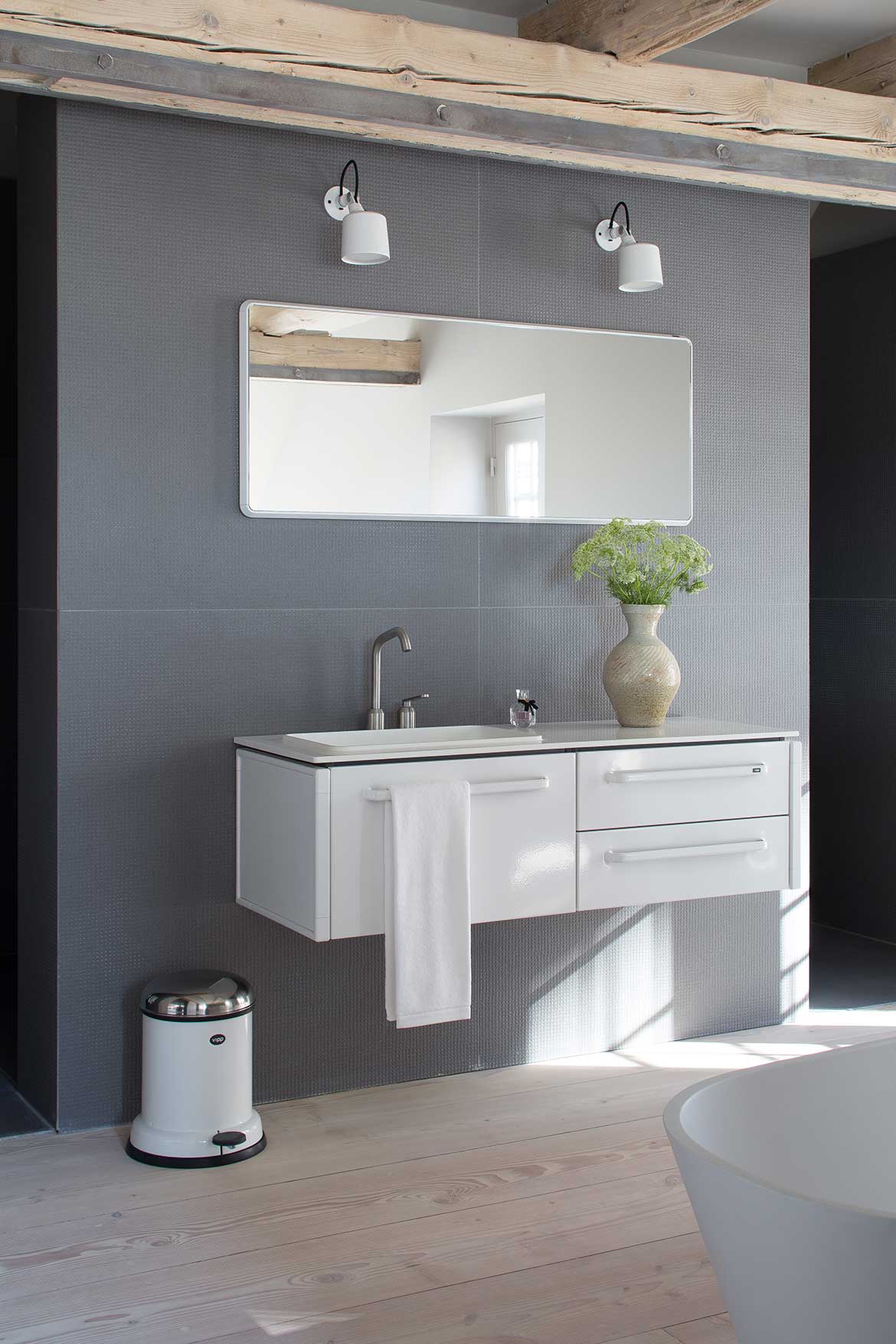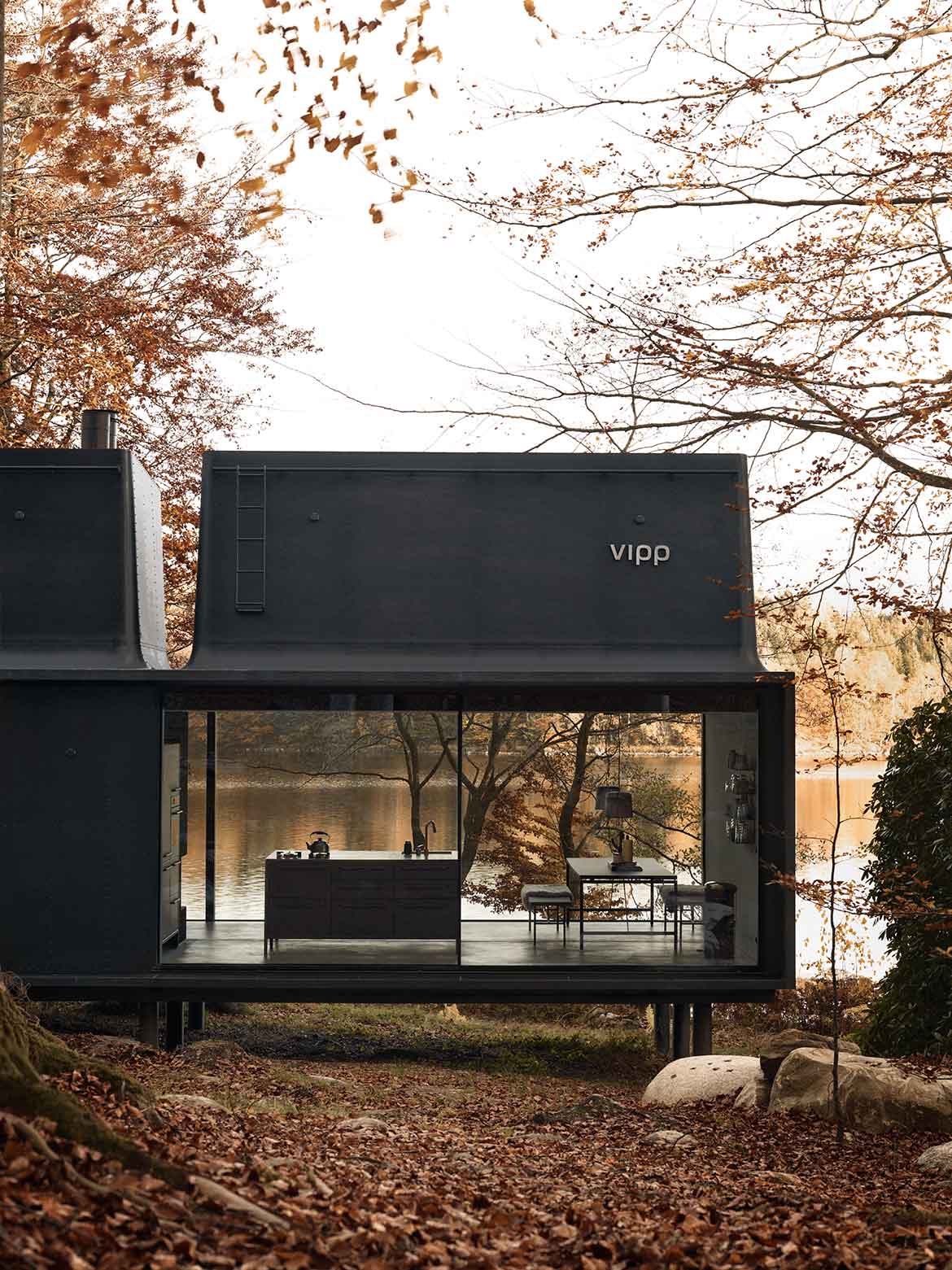 Tags: cult
---