The nostalgic concept of your local corner store has been embraced in a literal sense by family owned retailer Corner Store in Western Australia. After first bringing a design focused retail space to Fremantle in 1999 as 'Store' the business has now grown in partnership with furniture company La Maison. This has included an increased focus online, two showrooms with corner locations in Claremont and Fremantle, and seen the business name evolve to match.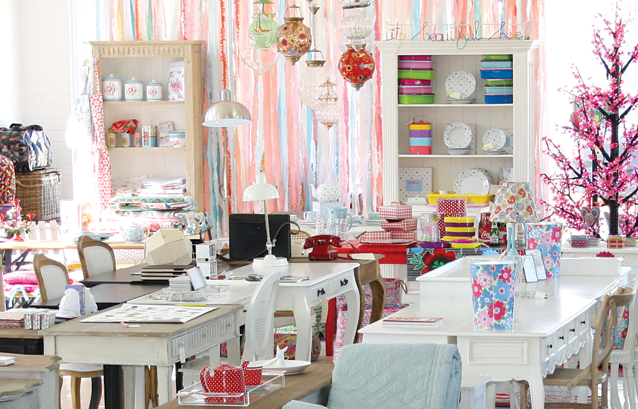 The inspired acquisition of a Raymond Jones building on the corner of South Terrace and Price Street in Fremantle has seen 147 South Terrace transformed into a white space perfectly suited to displaying the colourful, eclectic mix of homewares and a vast range of gifts that complement the furniture.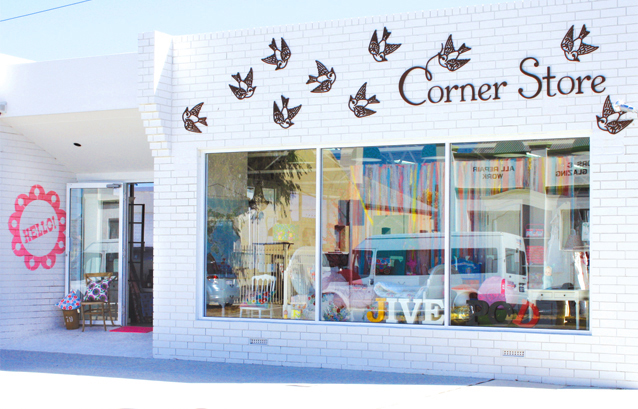 Owners Kevin Sanderson, Caroline Thew, Annie Taylor and Adam Thew travel far and wide together to source their unexpected collection and promote the shops with fantastical images that beg your imagination to come and play!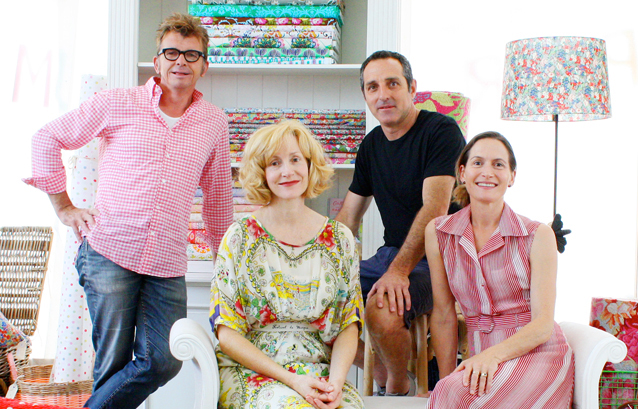 Tags: Designer Furniture, The Corner Store
---