Released in time for the summer months, the DROP showerhead has been designed by Italian industrial designer Giulo Iaccetti for iB Rubinetterie and is suitably inspired by the shape of a water droplet.
The charm of DROP though doesn't just come from its playful and striking profile; the design embraces the growing trend of environmental awareness across all facets of design. Made from an environmentally friendly silicon solution, DROP is in fact entirely recyclable, while still having he durability to withstand thermal temperatures of us to 250 degrees. This design choice highlights the importance of designing products built to both last, but also ready to be repurposed when the time comes.
The flexibility and non-stick attributes of the silicon make for a design that doesn't allow for lime deposits to build up in the head, along with a natural high resistance to oxygen, ozone and sunlight exposure; ideal qualities when talking outdoor showers which will be facing all manner of natural elements.
Environmental stability wouldn't be worth much were DROP not a stylish and fun design itself. Available in a bright variety of colours, along with a classic black finish, the showerhead is sure to suit any rinse of station by the pool or beach.
DROP is distributed nationally by Paco Jaanson.
Paco Jaanson
pacojaanson.com.au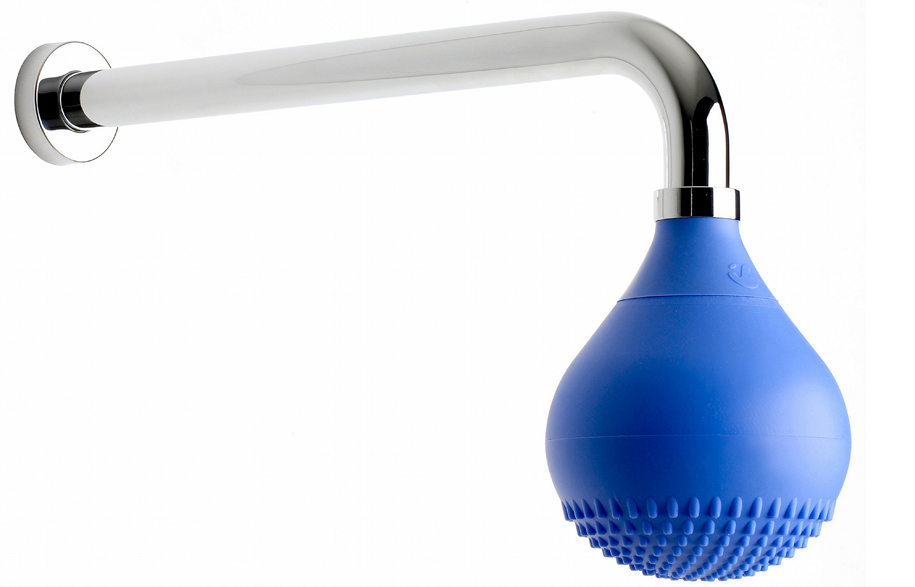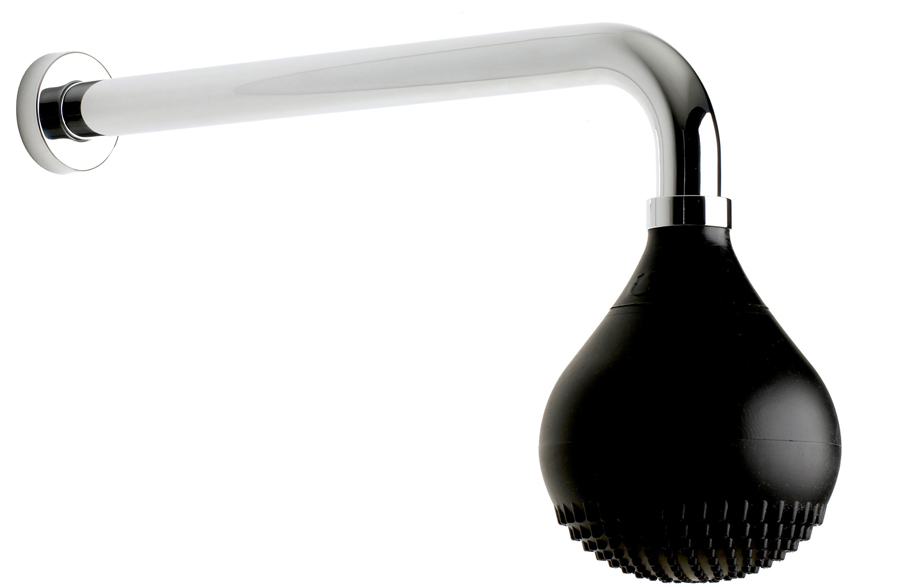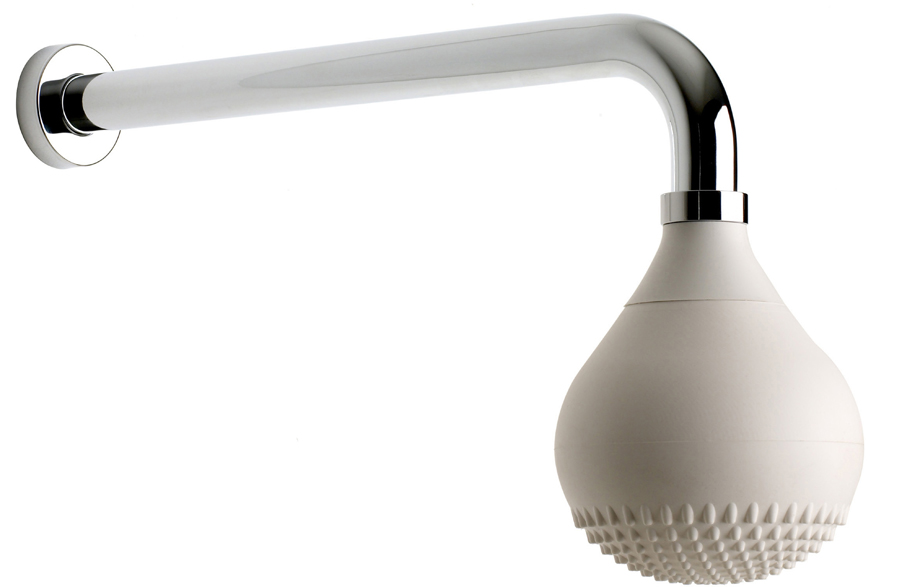 ---