The name of the Duomo lighting range is derived from the traditional domed churches of Italy, and the design recalls this notion of materiality and craftsmanship associated with Italian design.
Designed by the design duo at ANAESTHETIC, the Duomo is the next in a line of unique and handcrafted designs from the New Zealand craftspeople, "There was no defining moment," says Kiri Wahrlich on her and her partner Ben's design evolution, "it just evolved over time." The design and create precision-engineered lighting that is simple, minimal and uses luxurious materials such as leather, solid timber, and machined brass and aluminium. "We've found an area that we're really interested in and have narrowed in on this," they say.
The Duomo range itself is available in an array of design options, each customisable to suit specific lighting projects. These options include a pendant light version, with solid tube and articulating pivot, a wall light with custom machined hardware, a pivoting wall sconce and a playful, positionable table lamp, that gracefully rocks back to its tilted position if bumped.
Ben and Kiri recently opened their ANAESTHETIC studio, workshop and showroom space in Camperdown, Sydney where they now work between manufacturing, production and design. The pair machine several of the key components themselves, hand assembling them, "This process means we can customise the design at any stage," says Kiri. "We often get requests for custom sizes, colours or entire new designs and we love that we're creating something unique every day."
ANAESTHETIC
anaestheticdesign.com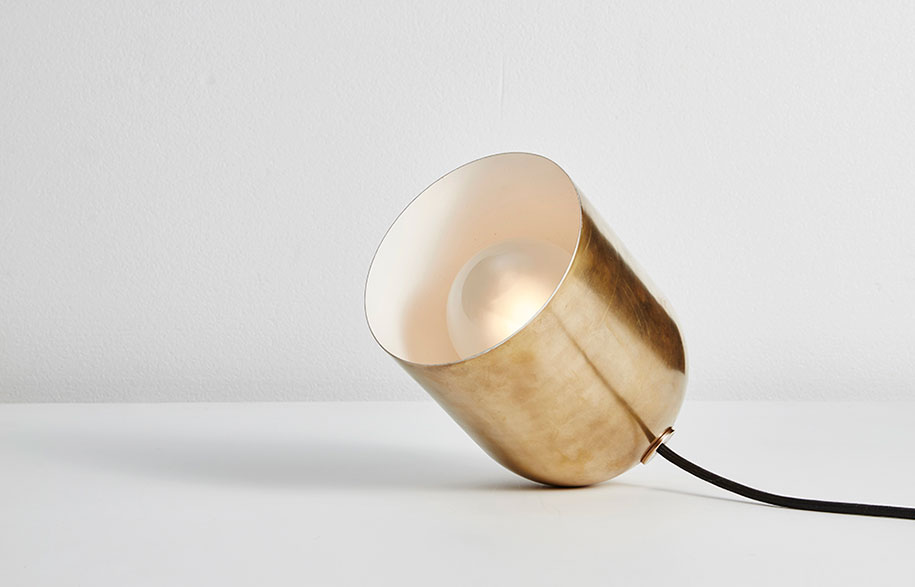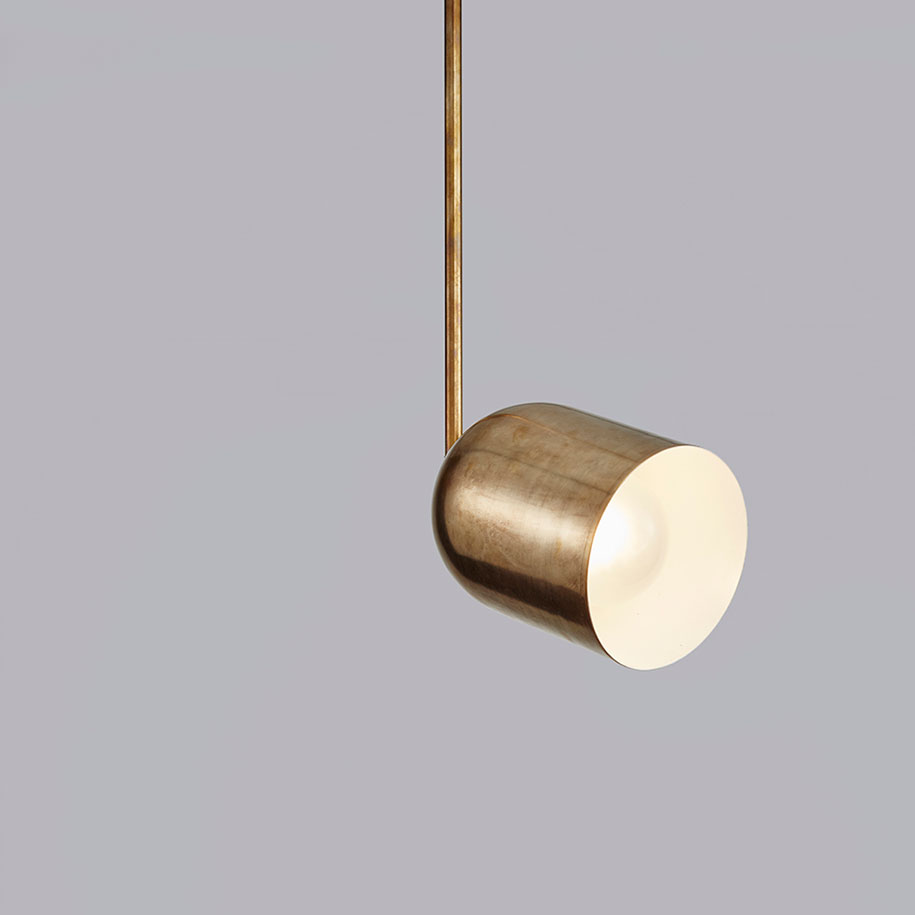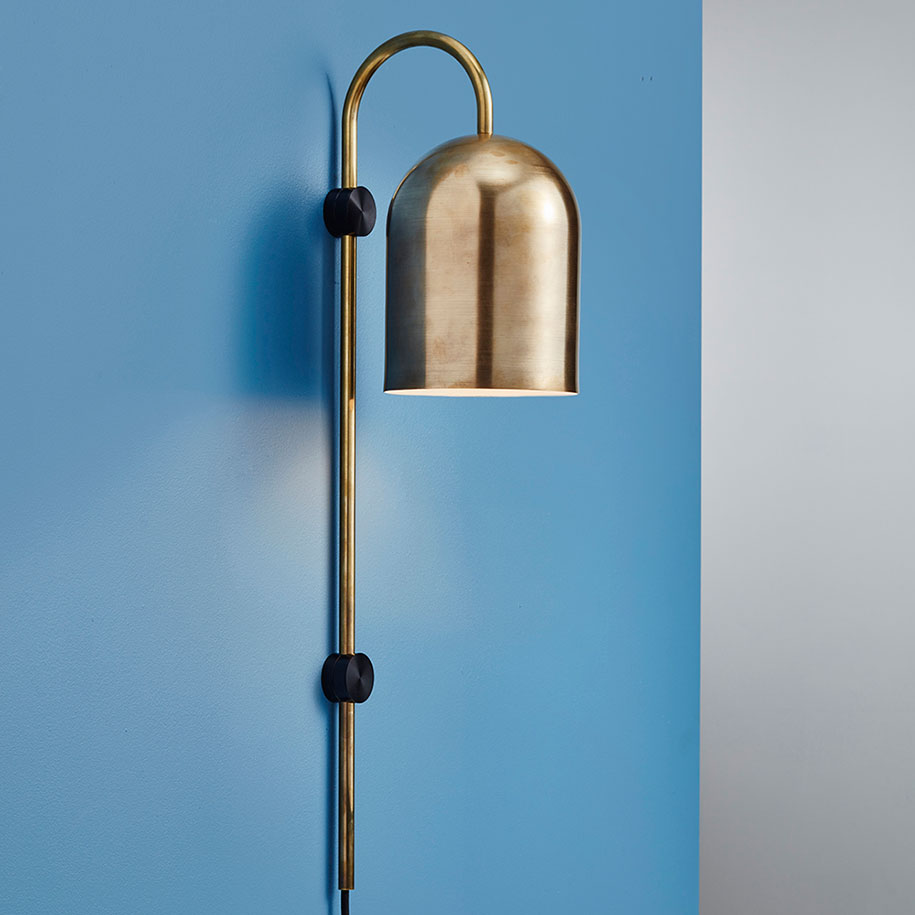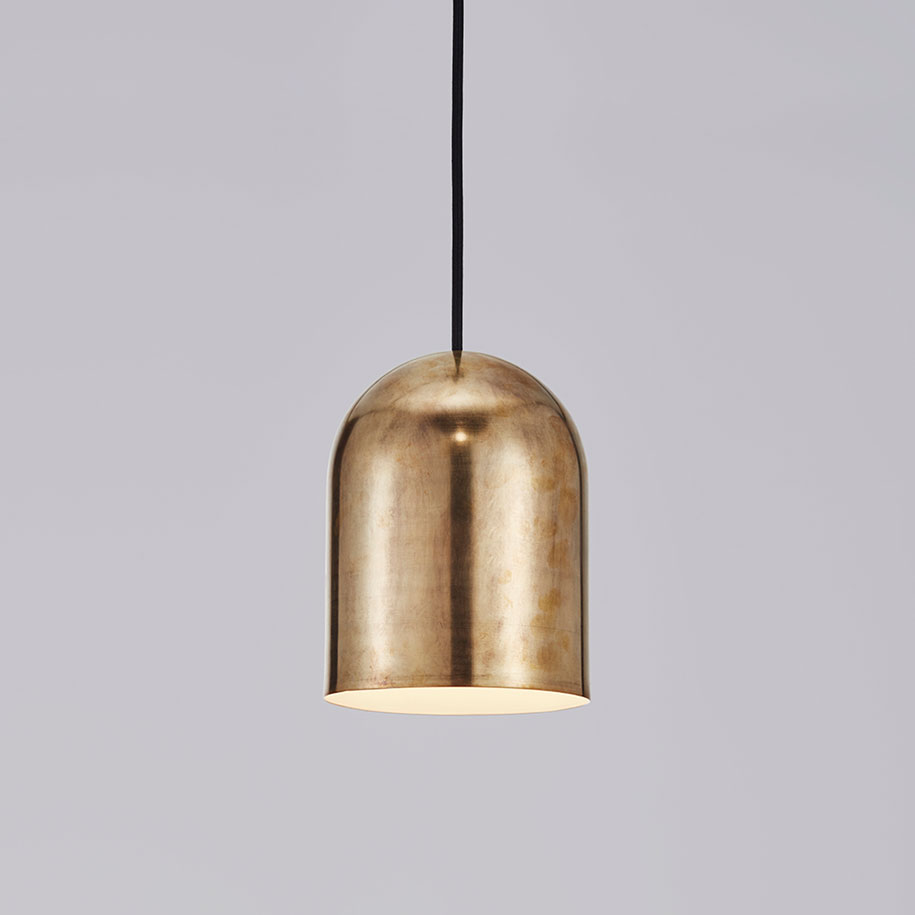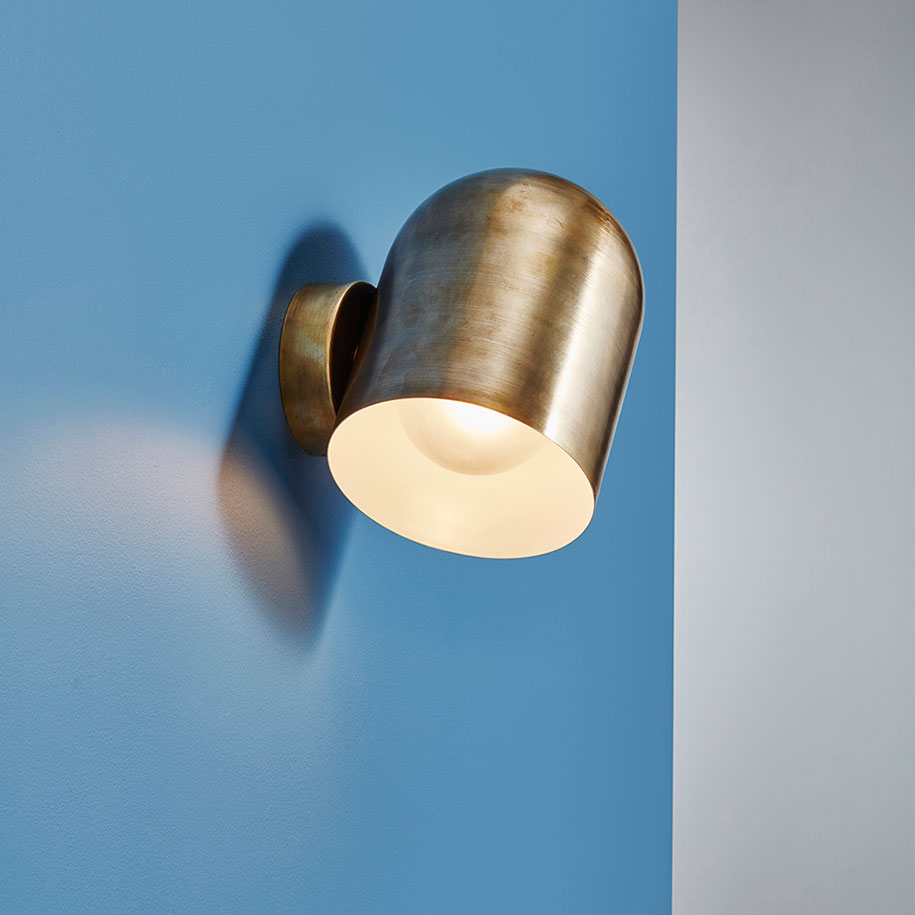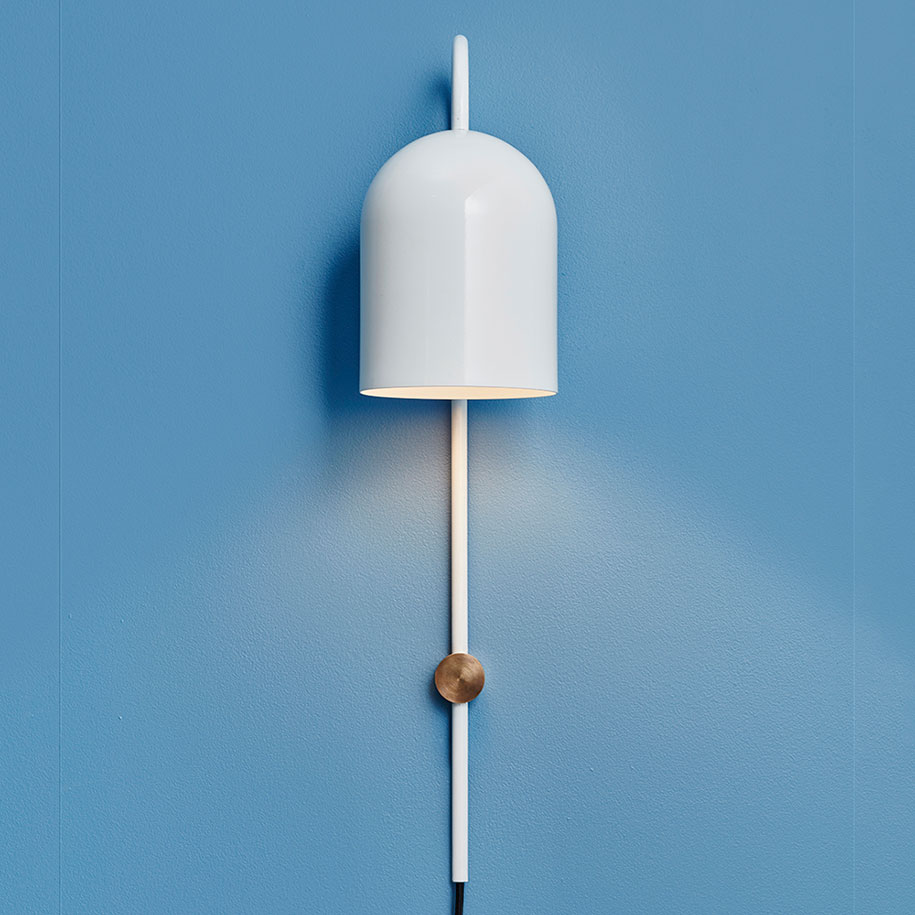 ---