Driven by the desire to design for function in a world of expensive electronics that quickly become disposable, Jake Dyson, Research and Development Director and Chief Lighting Engineer at Dyson introduced the CSYS light. Dyson elevated LED globes, reworking them into an electronic treasure that lasts close to a lifetime. When LED bulbs were first introduced to the market, it created a buzz worldwide as an energy-efficient solution. Unfortunately, as LED bulbs are exposed to heat, they get damaged and lasts only three months instead of the projected year.
Aimed at creating an efficient solution based on an existing product, Jake utilises heat pipe technology, evident in computers, to cool LEDs. This is evident in the CSYS task light, which lasts over 145,000 hours or in other words, more than 37 years. A seamless marriage between technology and functionality, CSYS task lights are integrated with touch-sensitive, precision dimming that smartly remembers user's most recent light level setting. Additionally, each of the eight LEDs is housed in a conical reflector to reduce glare and provide warm, white light.
The 3-Axis Glide Motion allows users to position the light exactly where they need. Inspired by a construction crane, the counterweight pulley system allows the arm to steadily move vertically. Differing from other conventional desk lights that rely on springs and pivots to stay in position, the zinc alloy base of CSYS is weighted to increase stability as it rotates 360-degrees. Uniquely screaming "good design", CSYS moves up and down with frictionless ease.
CSYS Desk Task Light Range comes in black, silver, or white. Alternatively, it is also available as a floor lamp and a clamp.
Dyson
dyson.com.au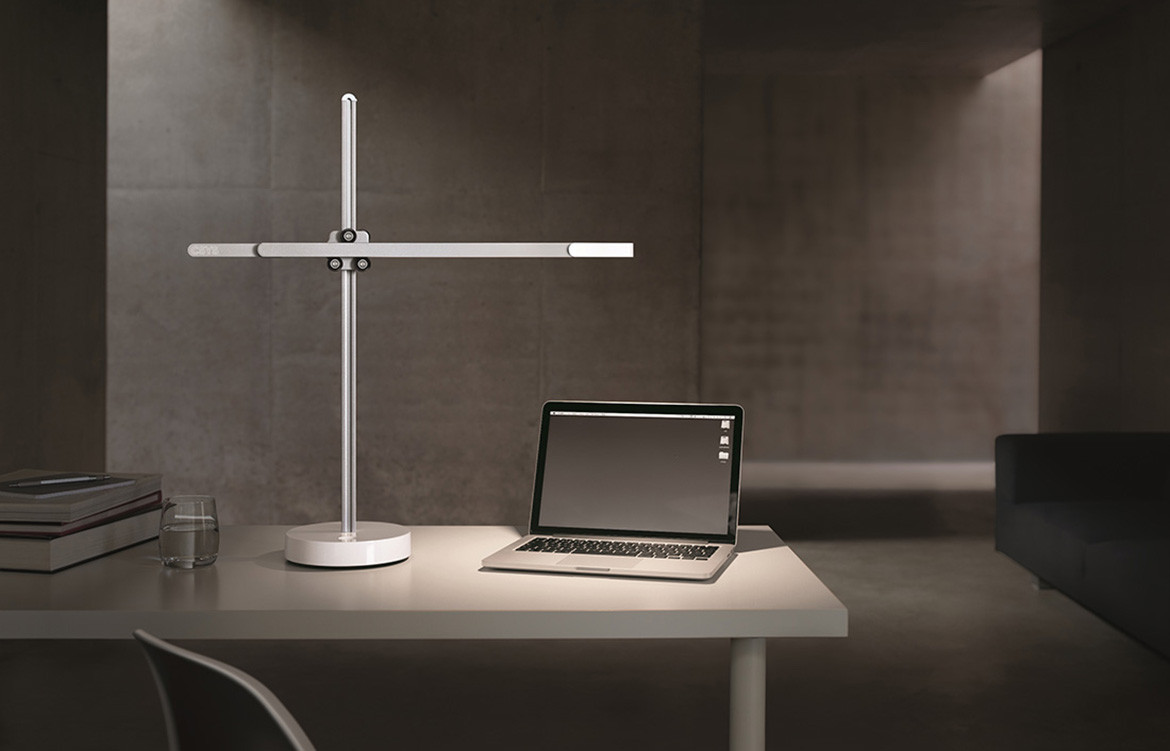 Tags: CSYS desk task light, dyson, home office, interior, James Dyson, Lighting design, Pier One, task light, Thida Sachathep
---