Reversible by design, the Fiberon Select range celebrates the rich textures and colours of the Australian landscape across a range of exceptional features. The Select Collection boasts double-sided, reversible capped composite boards that provide unmatched versatility and ease of use.
What sets this range apart is its unique matte surface which is achieved through a cutting-edge proprietary low-gloss formulation and micro-texturing process. These processes ensure that there are no visible repeating patterns within the grain, maintaining a natural and authentic look whilst also boosting the durability and longevity of the product. The collection's subtle, multi-tonal streaking design adds depth and visual interest to further emphasise the natural effect of the diverse gaining patterns.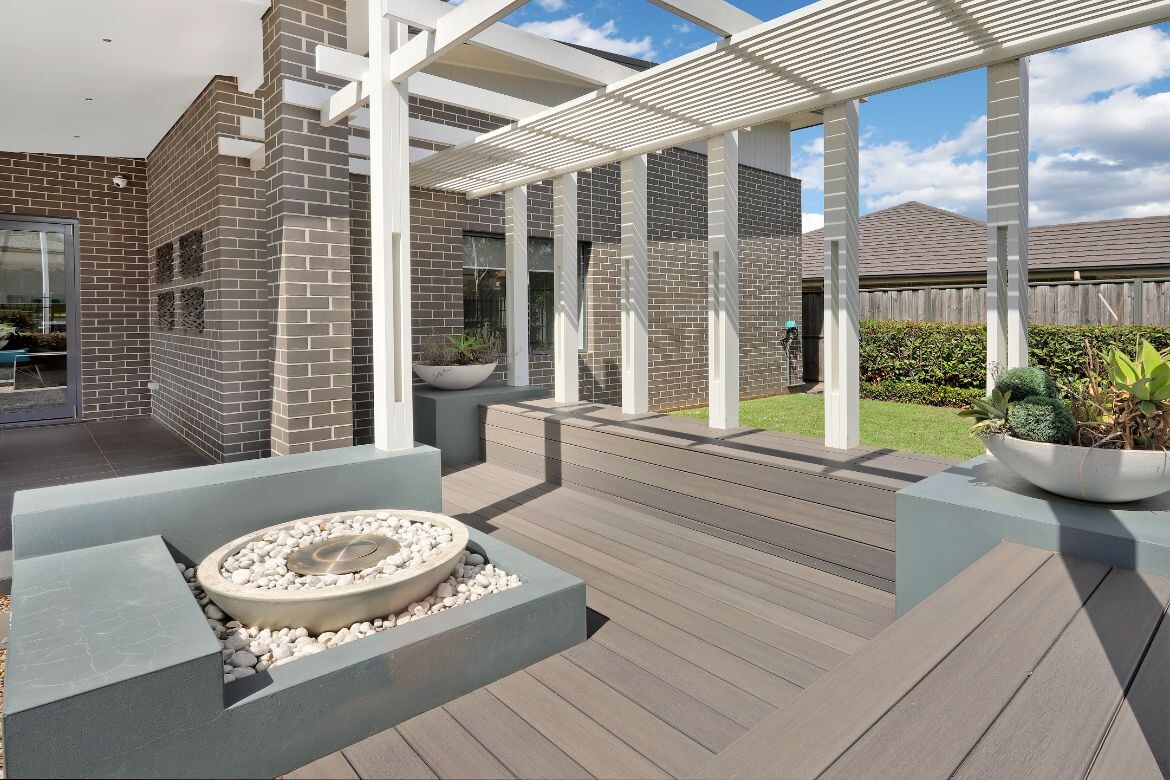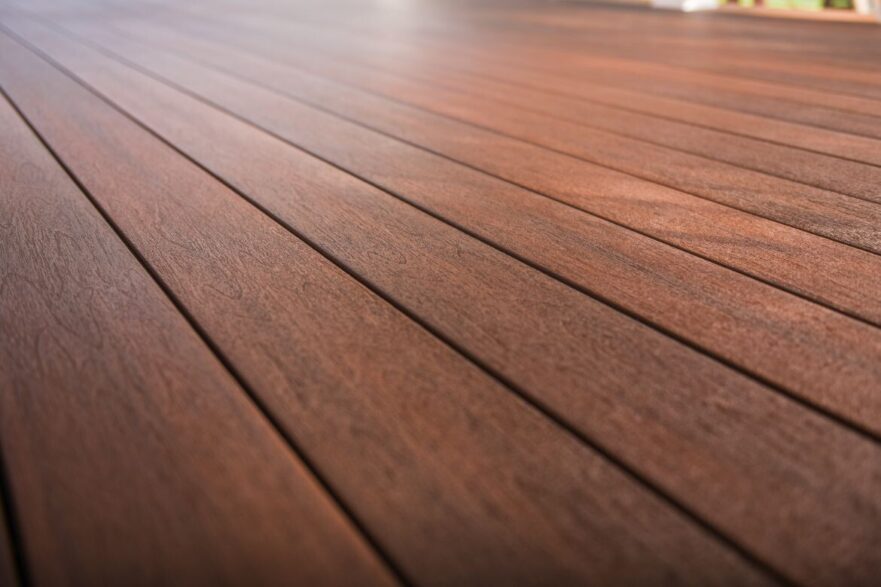 Natural Australian elements and pigments serve as the creative inspiration for the range, with colours like Jarrah, Spotted Gum and Graphite composing an unfiltered and earthy palette free from artificial colours and streaking.
However, the beauty of this range does not end at aesthetics alone; with a Lifetime Residential Warranty for structural damage and a 50-year Residential Stain and Fade Warranty, NexGEN is committed to providing products that will stand the test of time.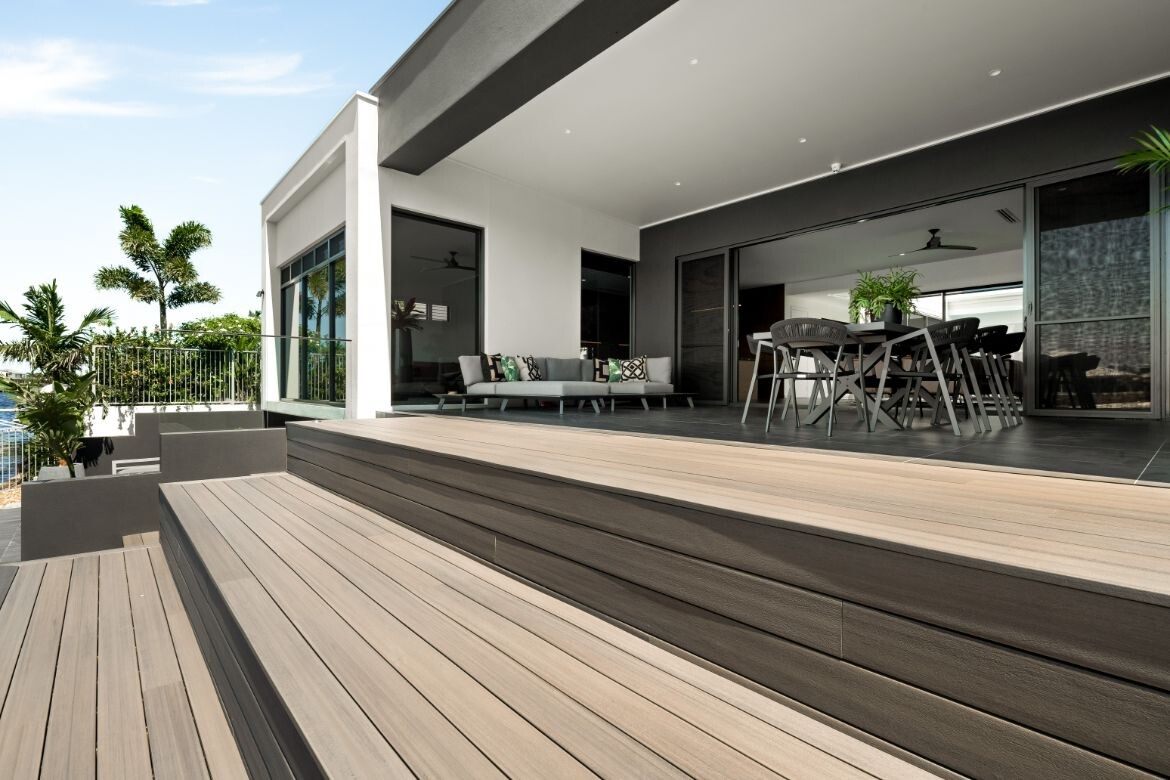 As such, the Select Collection boards feature NexGEN's patented PermaTech® surface material on all four sides, creating a state-of-the-art protective shield against staining, fading, insect infestation, and decay.
This is ideal for the harsh conditions of outdoor decking as it provides an extraordinary line of defence against the cracking, rotting, splintering and fading which often causes damage to typical timber decks. The collection is available in double-sided boards of a workably sustainable 3.66 metre length, 137mm wide x 24mm thick.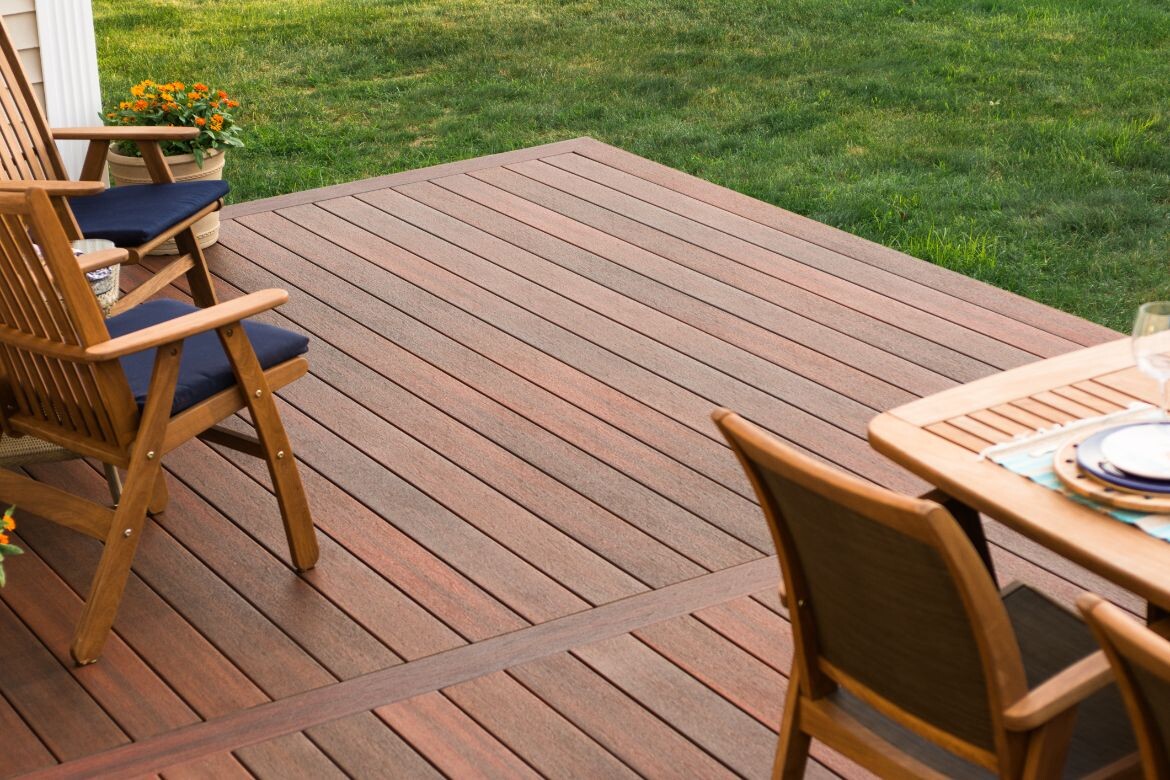 NexGEN Decking & Cladding's Fiberon Select range of Capped Composite Decking ensures a beautiful, long-lasting, and low-maintenance outdoor solution. Elevate your outdoor spaces with NexGEN and explore earthy Australian hues with a durable twist.
---