We already know that Earp Bros tiles are designed to make your living environment beautiful. What everyone may not know, however, is that their tiles are also designed to ensure that our living environment remains beautiful – and this sets them apart from the rest of the market.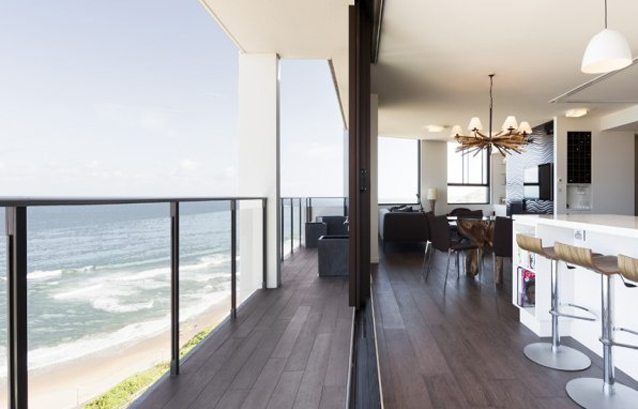 Earp Bros have recently become the proud recipients of Australia's first  and only Gold Plus Green Tag certification – Green Rate Level A for tiles.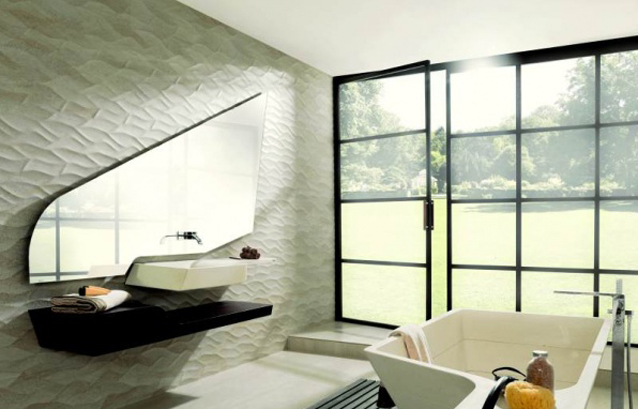 In an age where responsible, eco design garners the most respect and excitement, Earp Bros now provide for the conscious, clued-in consumer.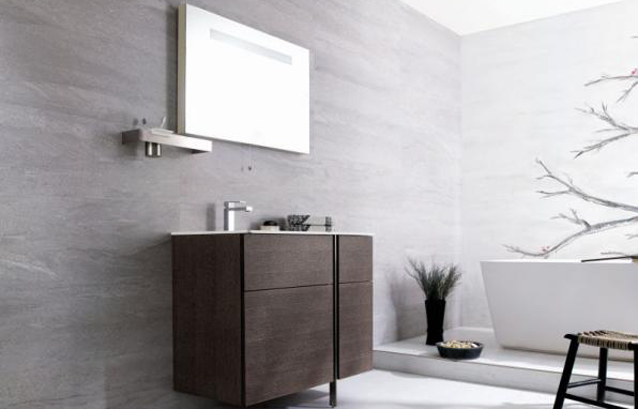 Their range of over 2,000 products inspires with the beauty of its finishes and formats, and the ease of their maintenance. Now, their beautiful products have the support of one of the highest Green ratings available – a level of confidence no other tile supplier can offer.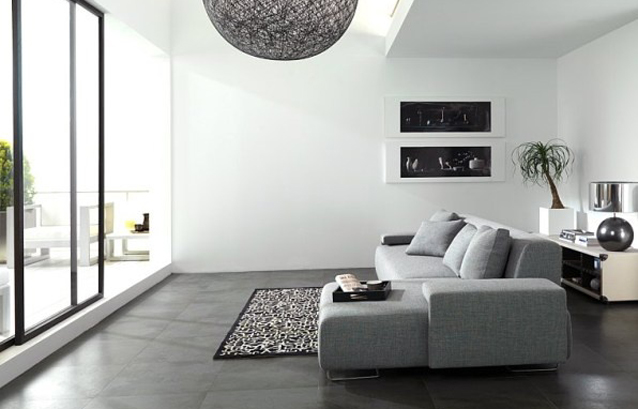 Visit one of Earp Bros' showrooms in Sydney, Melbourne or Newcastle to take inspiration in person, or browse their range of finishes on the web.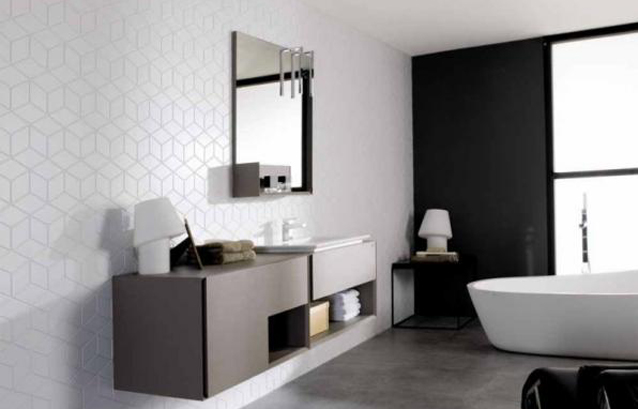 Above all else- design well, choose wisely and live responsibly from the ground up.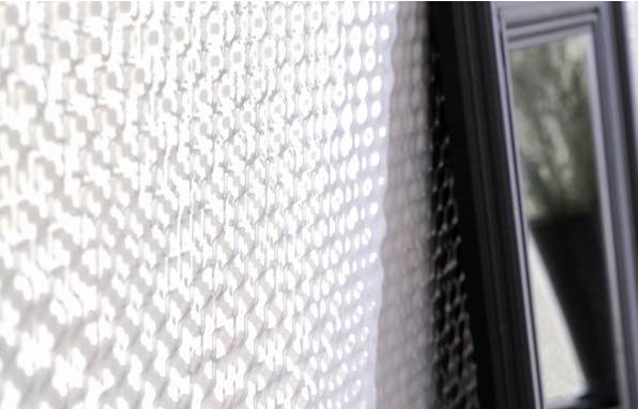 Earp Bros
Tags: design, earp bros, eco, green, rating, TAG, tiles
---