EcoSmart Fire has released a range of new standalone fireplaces with an emphasis is on redefining outdoor living. "Our outdoor fires provide the ultimate drawcard with a myriad of benefits – warmth, captivating illumination, not to mention the ability to define spaces," says Stephane Thomas, creator of EcoSmart Fire. "They add a simple but stylish design element to the outdoor room or garden – or indoor environment – creating a focal point and enhancing the ambience.
The EcoSmart Fire collection has been designed to accommodate both the designer creating a custom fireplace feature, as well as the design lover after an out-of-the-box fire solution. Incredible versatile and clean burning, the EcoSmart Fire collection uses ethanol to give a clean burn, and allowed the designer absolute flexibility to create exactly what is needed – inside or out.
"Akin to the kitchen being the heart of the home, these outdoor fires are the centrepiece of 'gathering spaces' – drawing people in, whether for a domestic or commercial environment," says Stephane.
From hand crafted freestanding pieces of fire furniture, to integrated grates for traditional fireplace conversion and burner kits for bespoke settings – EcoSmart Fire offers a complete collection of versatile fireplace solutions that make having an open flame incredibly easy, safe, and good for the environment.
EcoSmart Fire
ecosmartfire.com.au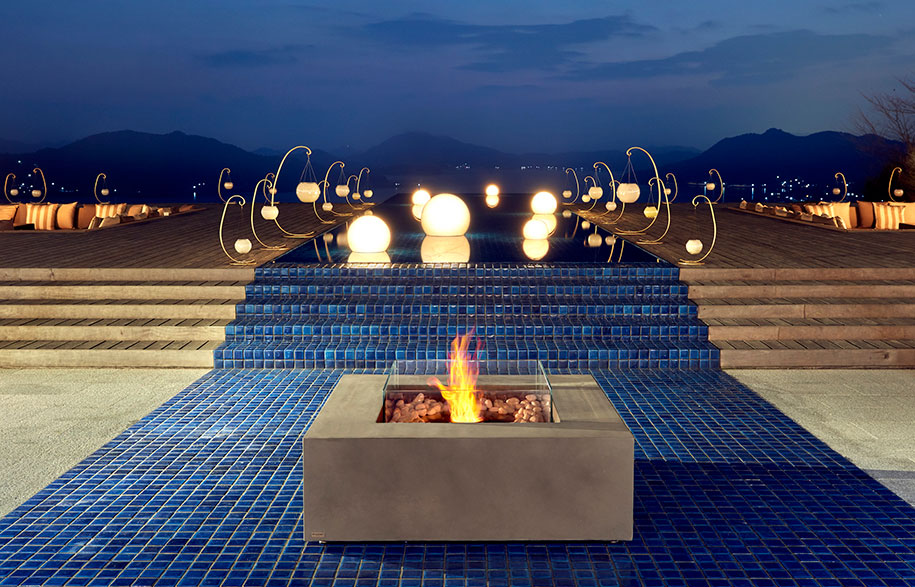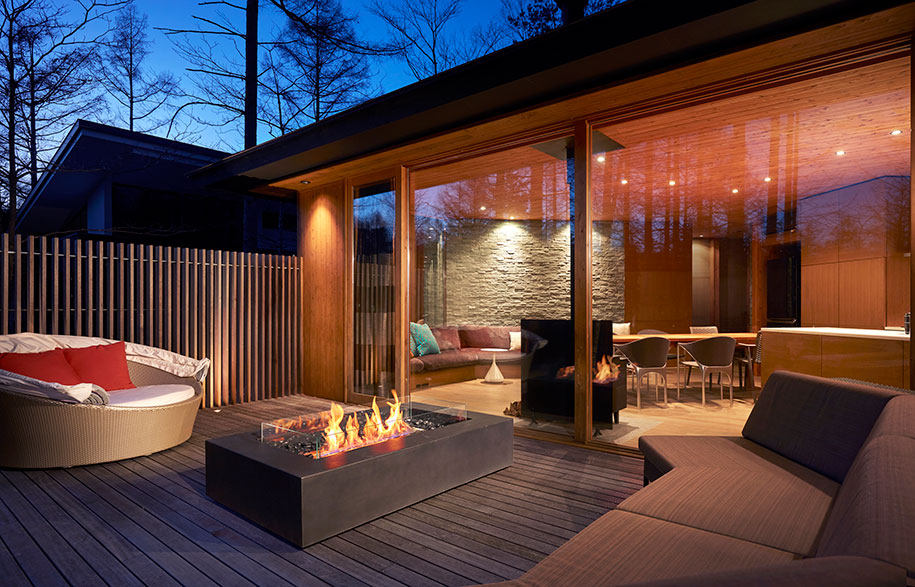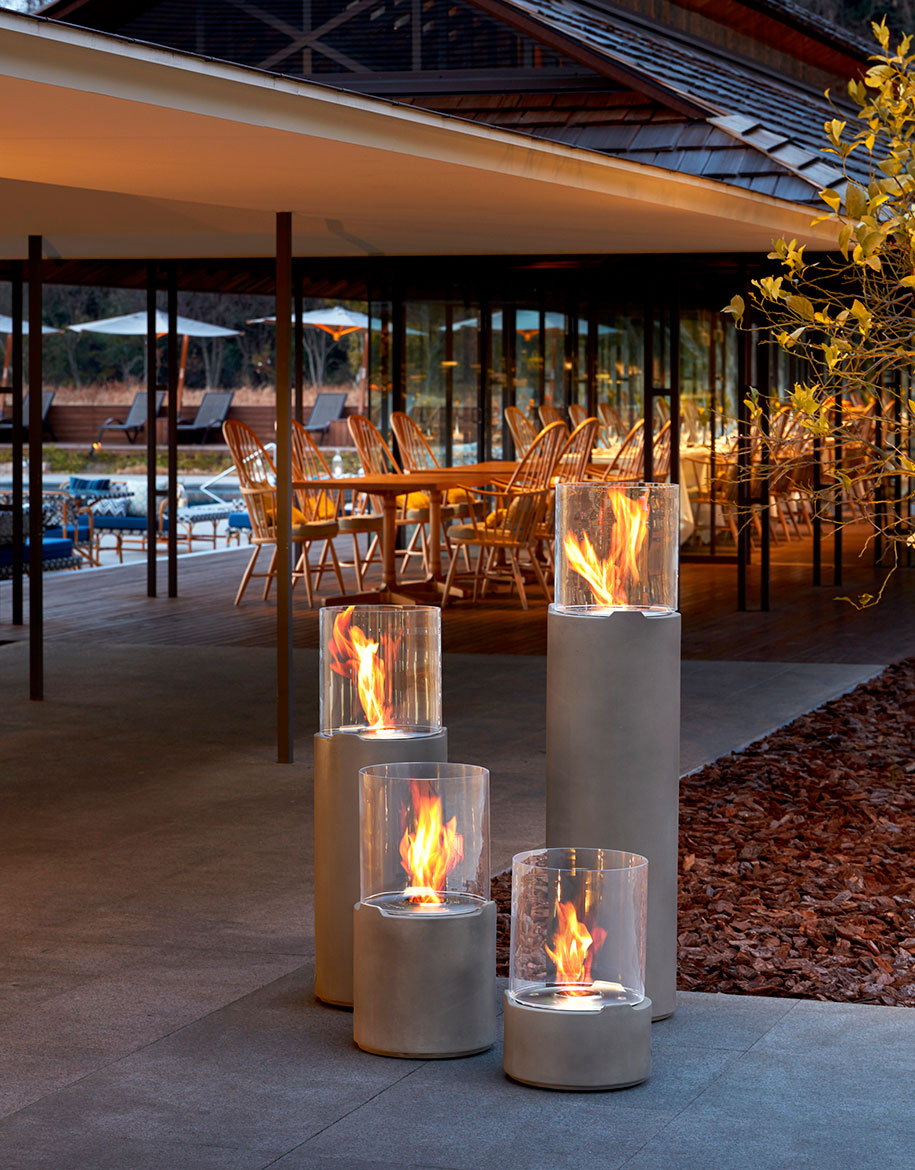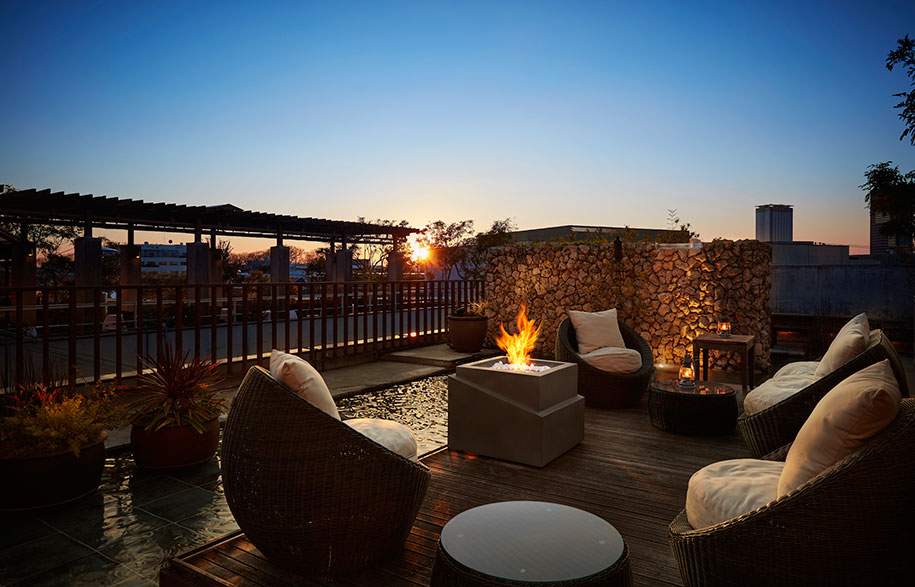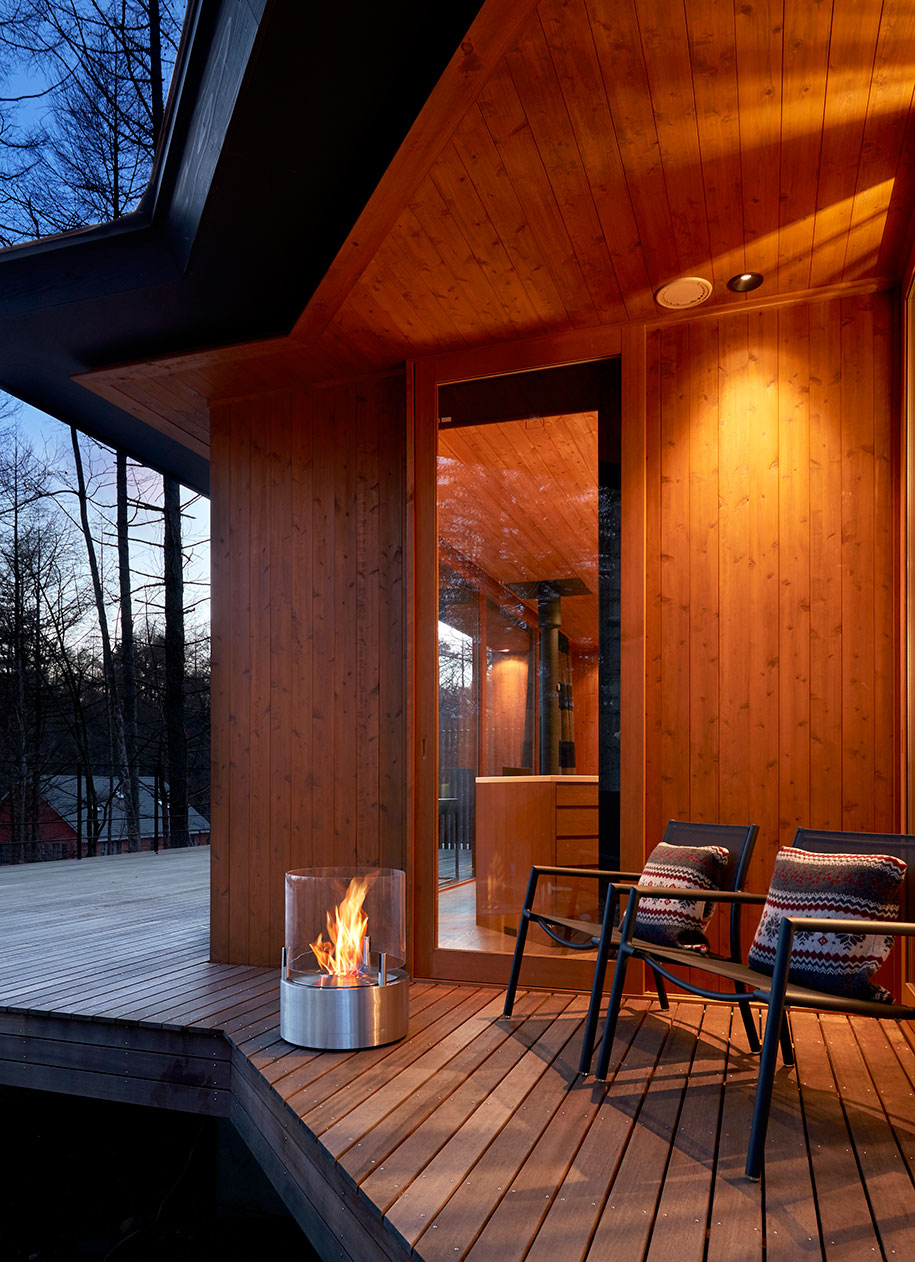 Tags: ecosmart fire
---