The combination of unfinished wood with sharp, geometric design has for a long time been considered a poor one. The Elea II range, however, demonstrates that with sufficient care taken to update traditional woods they are able to shine in contemporary incarnations.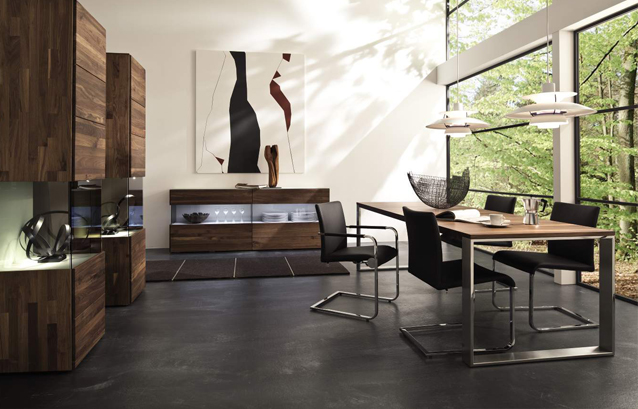 Especially the use of lighter and darker timbers such as beech and walnut, alternating the direction of their grains for contrast and complexity, creates attractive, tactile surfaces. With the superb craftsmanship the brand is known for and intelligent, functional features including integrated lighting, push-to-open draws and adjustable wall brackets, the range fuses aesthetics, quality and innovation.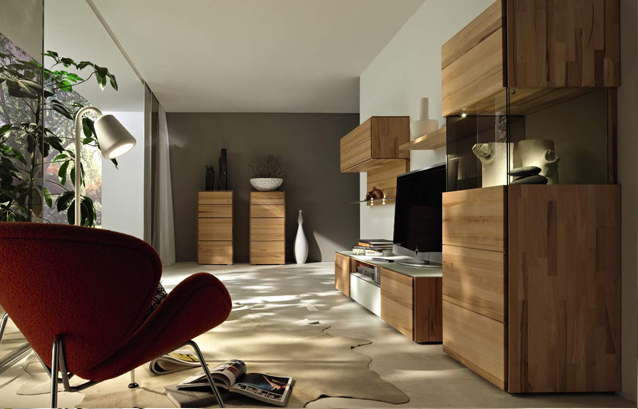 Wooden surfaces have been treated with the EverNatural lacquer, ensuring durability and longevity. The development and application of the lacquer has contributed to hülsta's selection amongst the top three nominations for the prestigious 'Blue Angel' award, which honours companies, initiatives or public services that considerably contribute to the protection of the environment.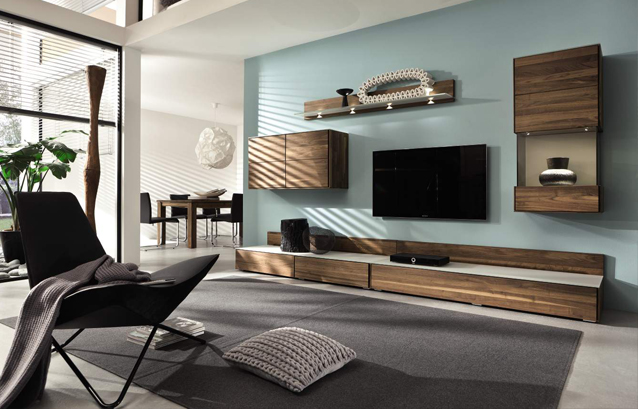 Lowboards, highboards and sideboards are available in different widths as a closed version, with recessed compartments or glass inserts. Innovative brackets allow the use of selected units to be wall-mounted.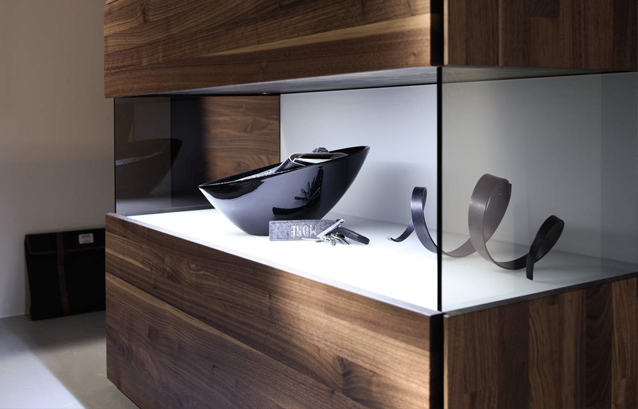 hülsta is available from Image Interiors in Melbourne, Ultimo Interiors in Perth and Transforma in Adelaide.
Tags: Designer Furniture, hulsta
---