How often do you get to experience the blissful stillness of being wholly immersed in nature? Not often enough, Armadillo reminds us with the release of its latest collection of consciously designed and sustainably produced rugs, Ellipse.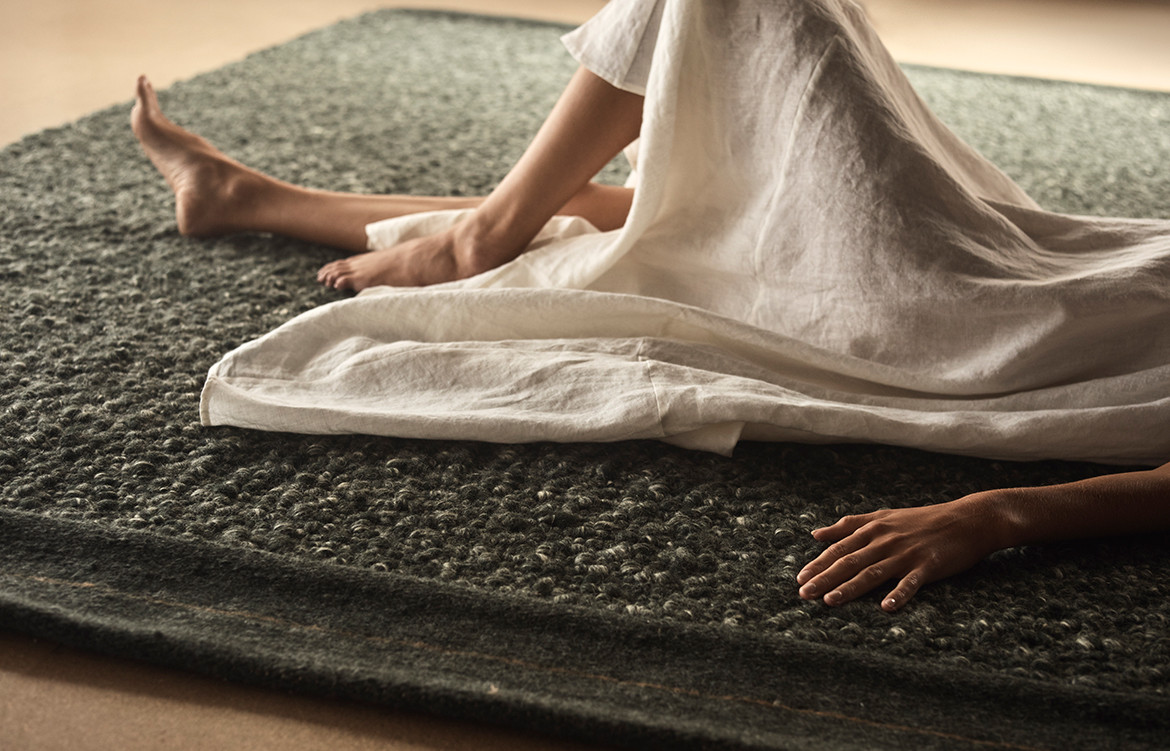 Conceived by collaboration between the Australian-born, globally eminent rug brand and London-based design practice House of Grey, the new range takes us on a journey of textures, from the raw and organic to the sensual and refined. Bringing organic forms, tones and textures into home interiors, the Ellipse collection stands to satisfy that insatiable yearning to be with nature.
To celebrate the launch of the collaboration collection, Armadillo has unveiled an immersive campaign, bringing Ellipse to life in an experiential installation of multiple terrains, underpinned by a philosophy of designing spaces that cultivate a gentler pace of life. Surrounded by authentic elements of nature transposed into the industrial-esque urban setting of the warehouse next door to Armadillo's Sydney showroom, each of the collections' five rugs — Etoile, Terra, Palus, Umbra and Perilune — becomes a unique work of art.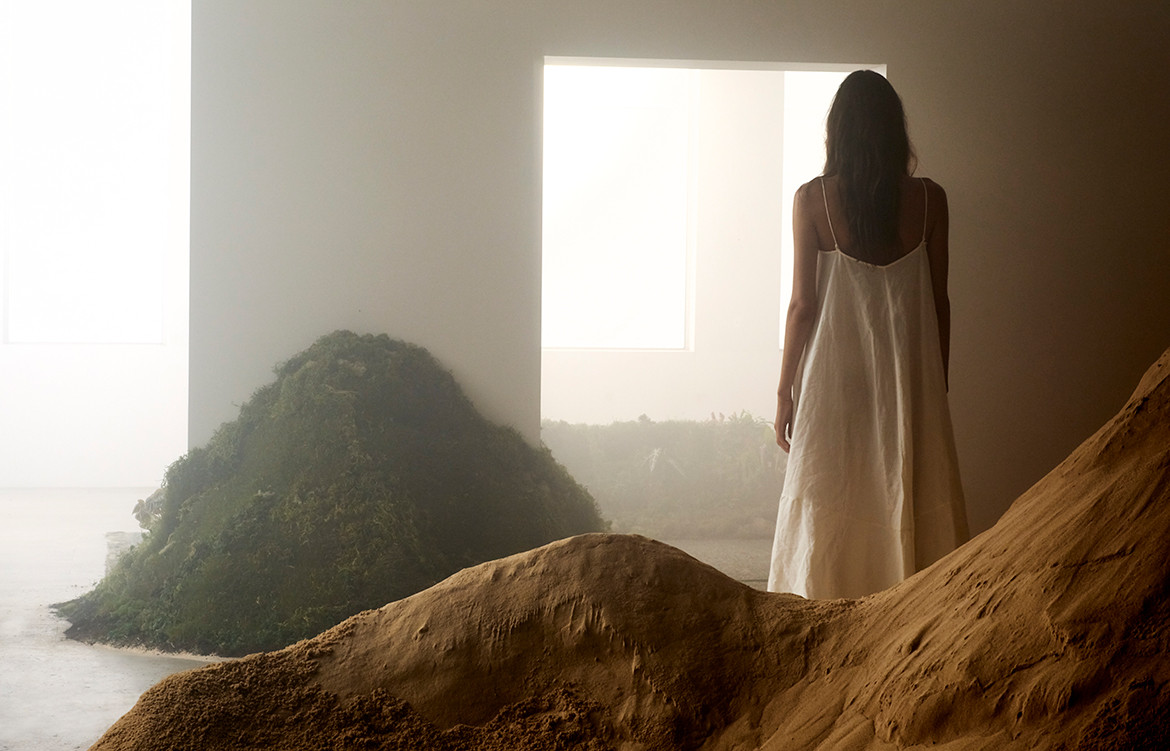 Further to the physical campaign installation, an enchanting cinematic short film shot by award-winning Australian director Glendyn Ivin, captures the moving landscape and tactile presence of the collection, while a digital rendition of the installation opens the experience up to the internet's infinite reach.
Designed to incite visual and tactile exploration as well as moments of introspection, a pared back essentiality defines the collections' overarching aesthetic. Easy on the eyes and tempting to touch, Ellipse is Armadillo's most materially adventurous range of rugs to date, featuring handcrafted premium jute, New Zealand wool and pure silk.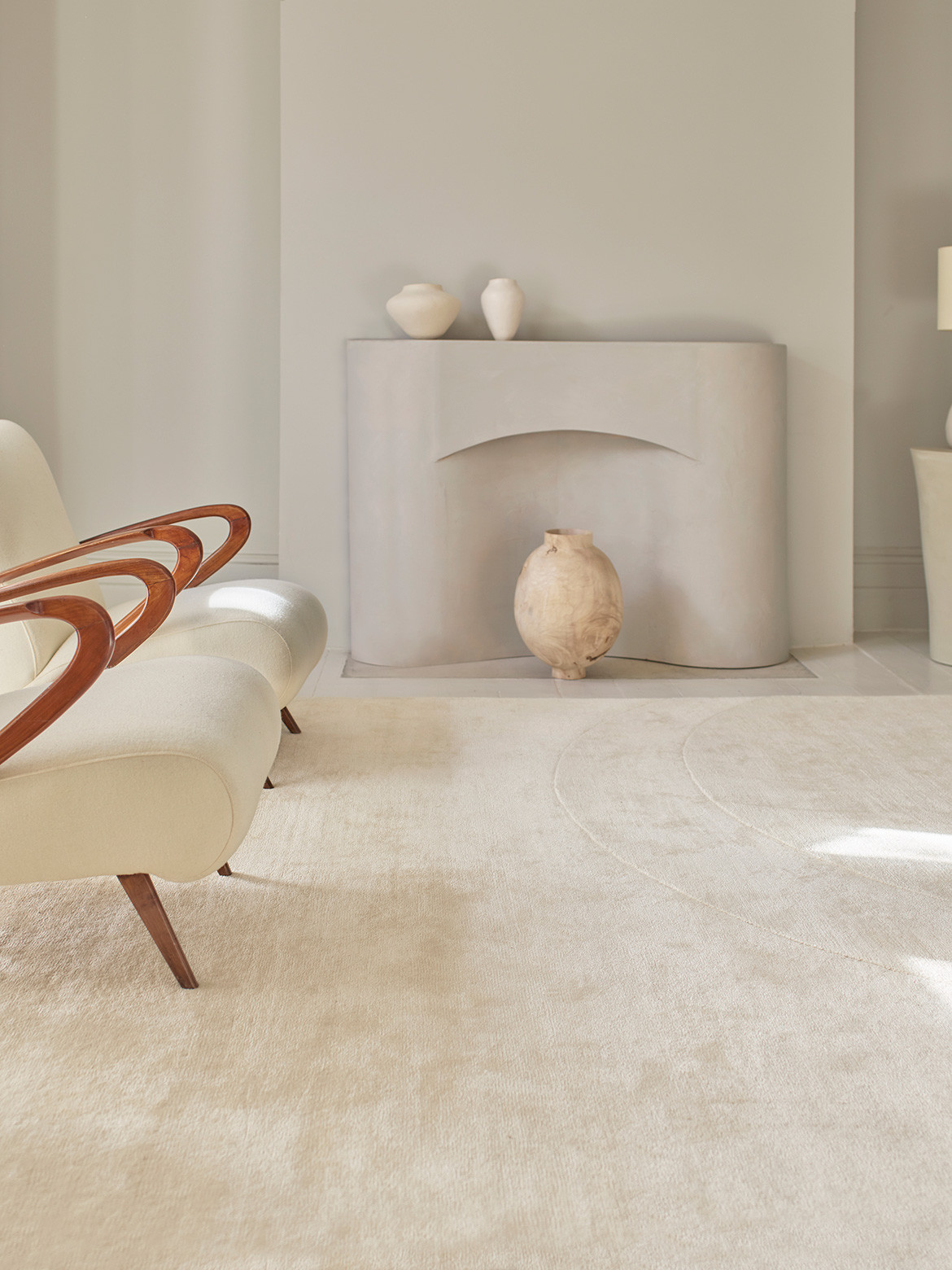 In true Armadillo form, no compromise has been made between ethics and aesthetics in the making and unveiling of this incredible collection. Shining a light on the synergy between nature and Armadillo's altruistic philosophy of design as a doorway to a better future, the Ellipse campaign and accompanying collection resound the principles of sustainability and wellbeing in design.
"Our intention is to remind people that by making conscious choices and weaving organic elements into the home, we can satisfy that insatiable craving for nature," explains Armadillo's managing director, James Watts. Evidencing that the brand's commitment to sustainability is more than just a matter of lip service, all living elements utilised in the campaign have subsequently been replanted, reused or recycled, leaving an as light an eco-footprint as possible.
Rhythm of Nature
rhythmofnature.armadillo-co.com
Armadillo
armadillo-co.com
Immersive campaign photography by Daniel Goode.
Ellipse collection photography by Emma Lee, styling by Louisa Grey.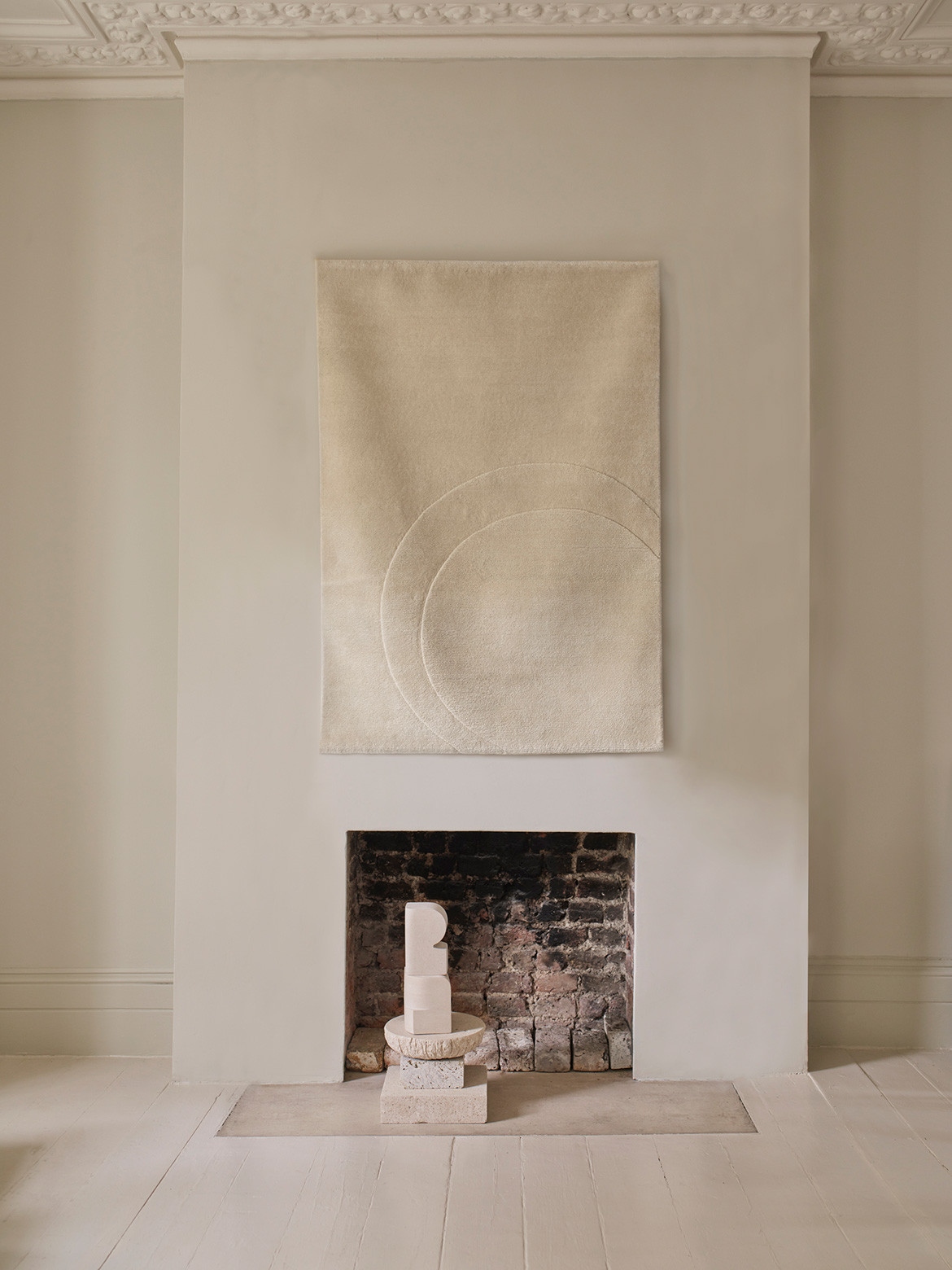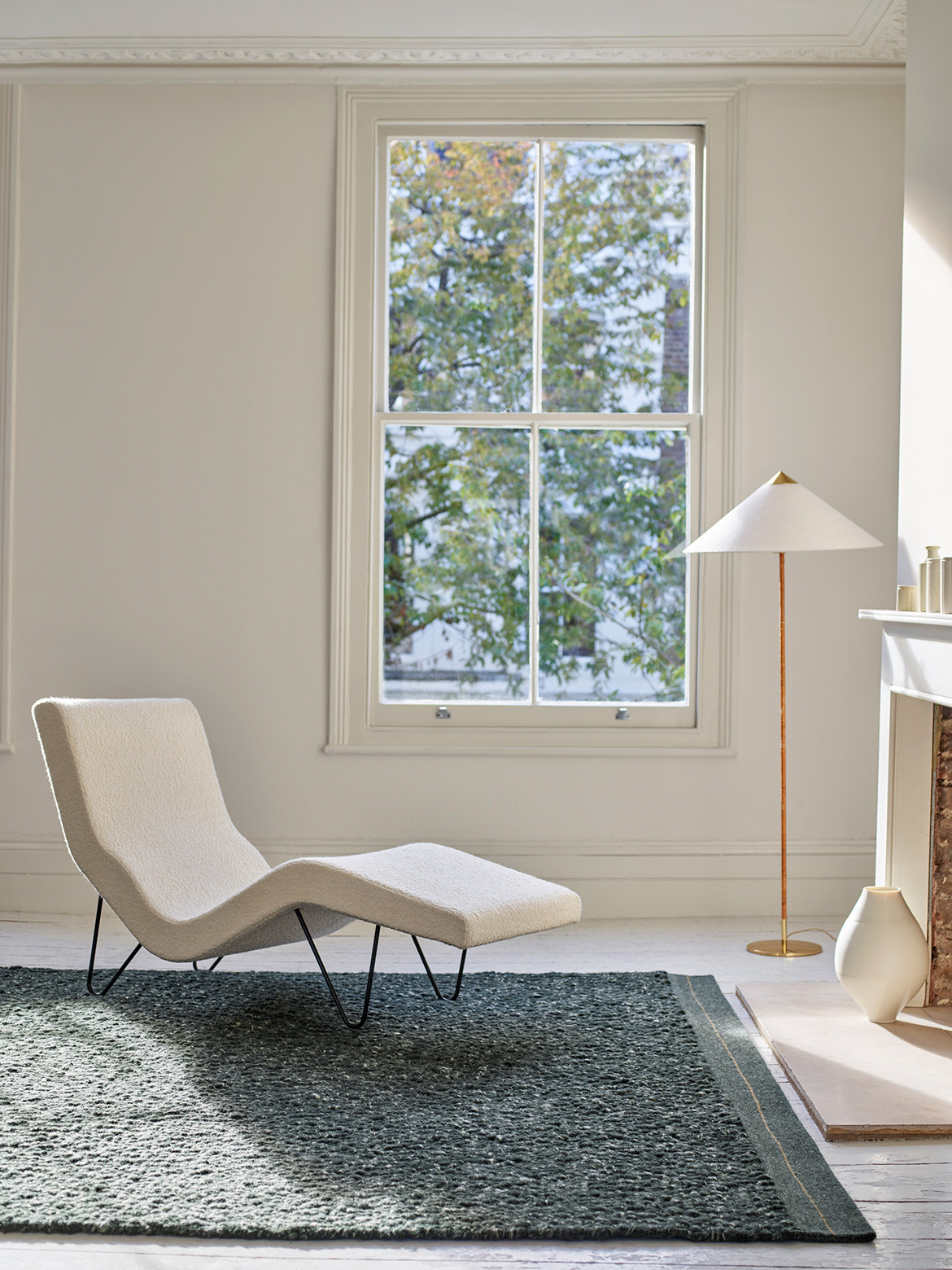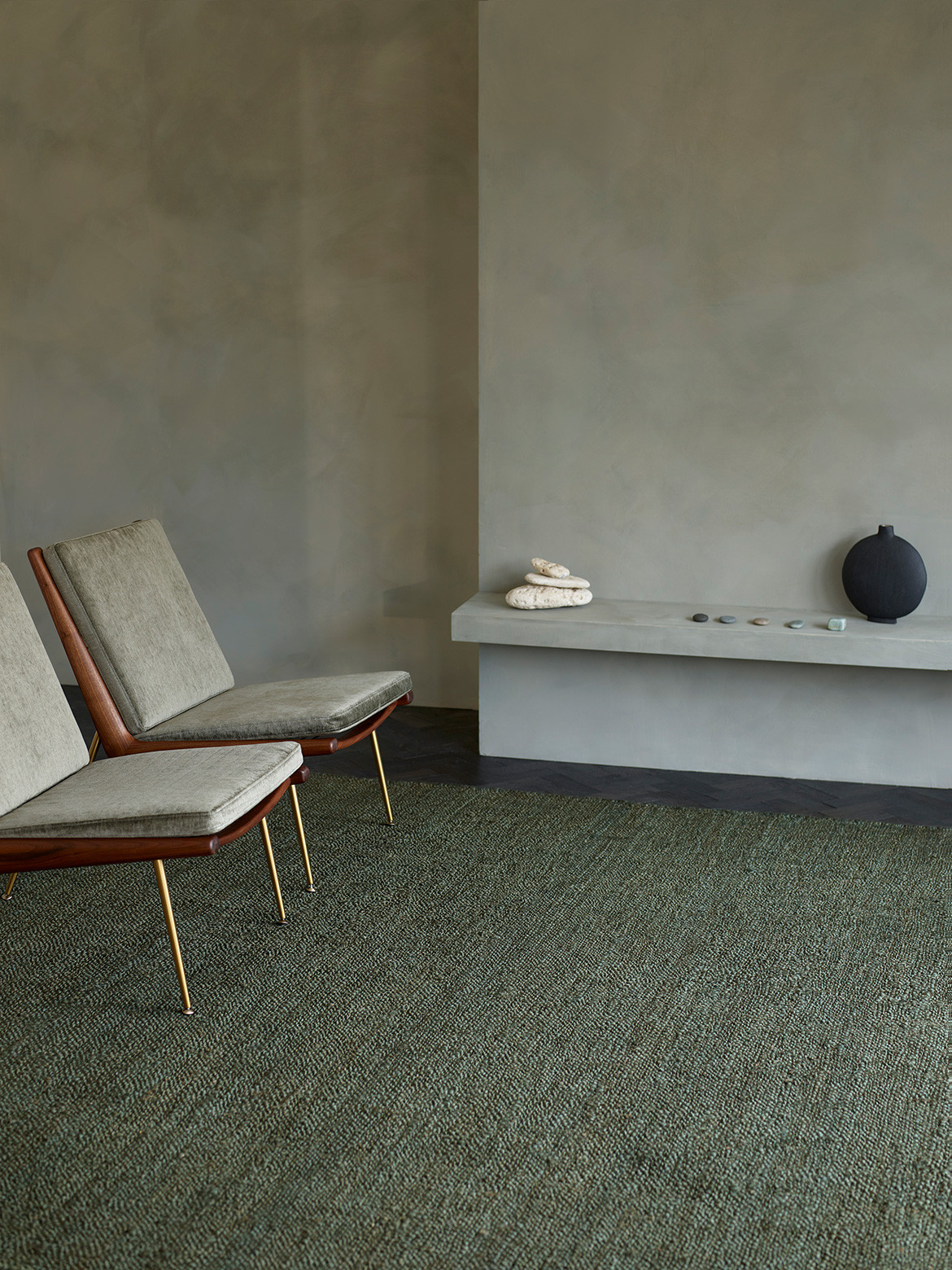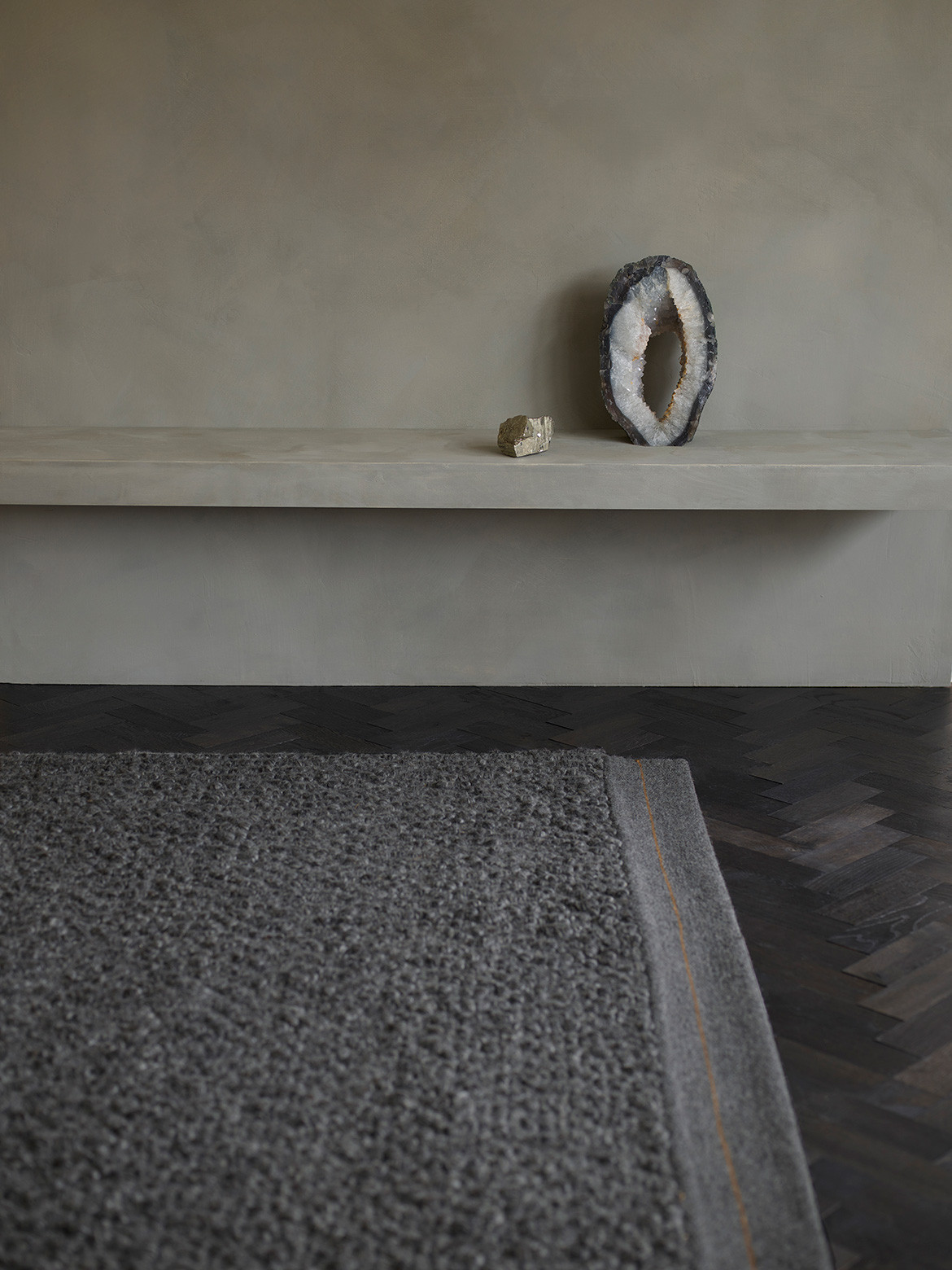 ---