Eveneer is even in colour and pattern and free from the splits, knots, holes and discolouration found in conventional timber veneers, making it an ideal surface for a variety of uses.
Eveneer Prefinished comprises Eveneer real timber veneer pressed on a high pressure laminate back, factory finished with high performance two-pack polyurethane complete with UV inhibitors. This results in a sophisticated and high quality timber surface that can be applied directly to a panel or piece of furniture with no need for additional polishing.
The ready to use wooden panel is designed to bring out the essential character of the wood through natural textures and low gloss levels. FSC certified and E0, the Eveneer veneer has a matching range of timber edging with a durable ABS backing.
Elton Group
eltongroup.com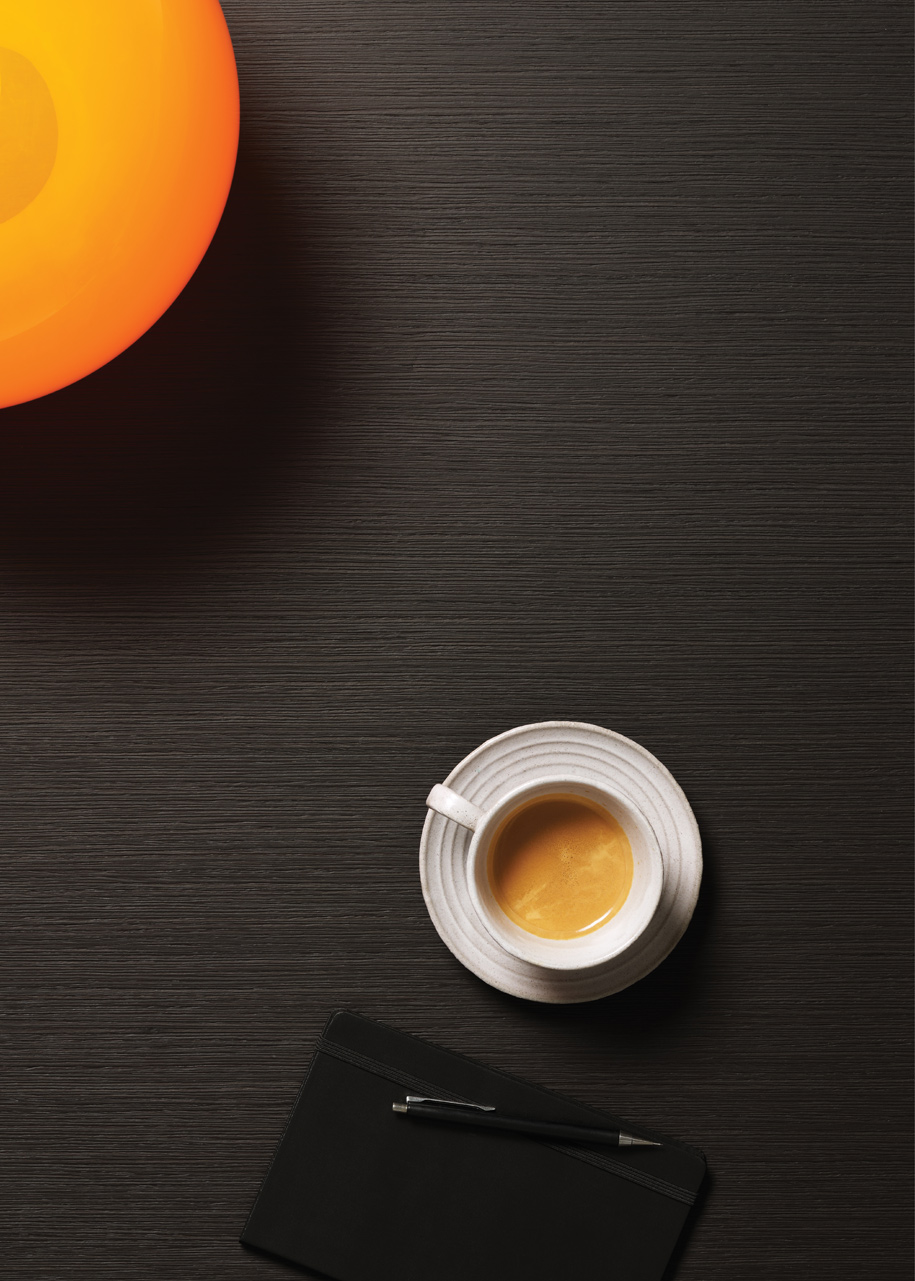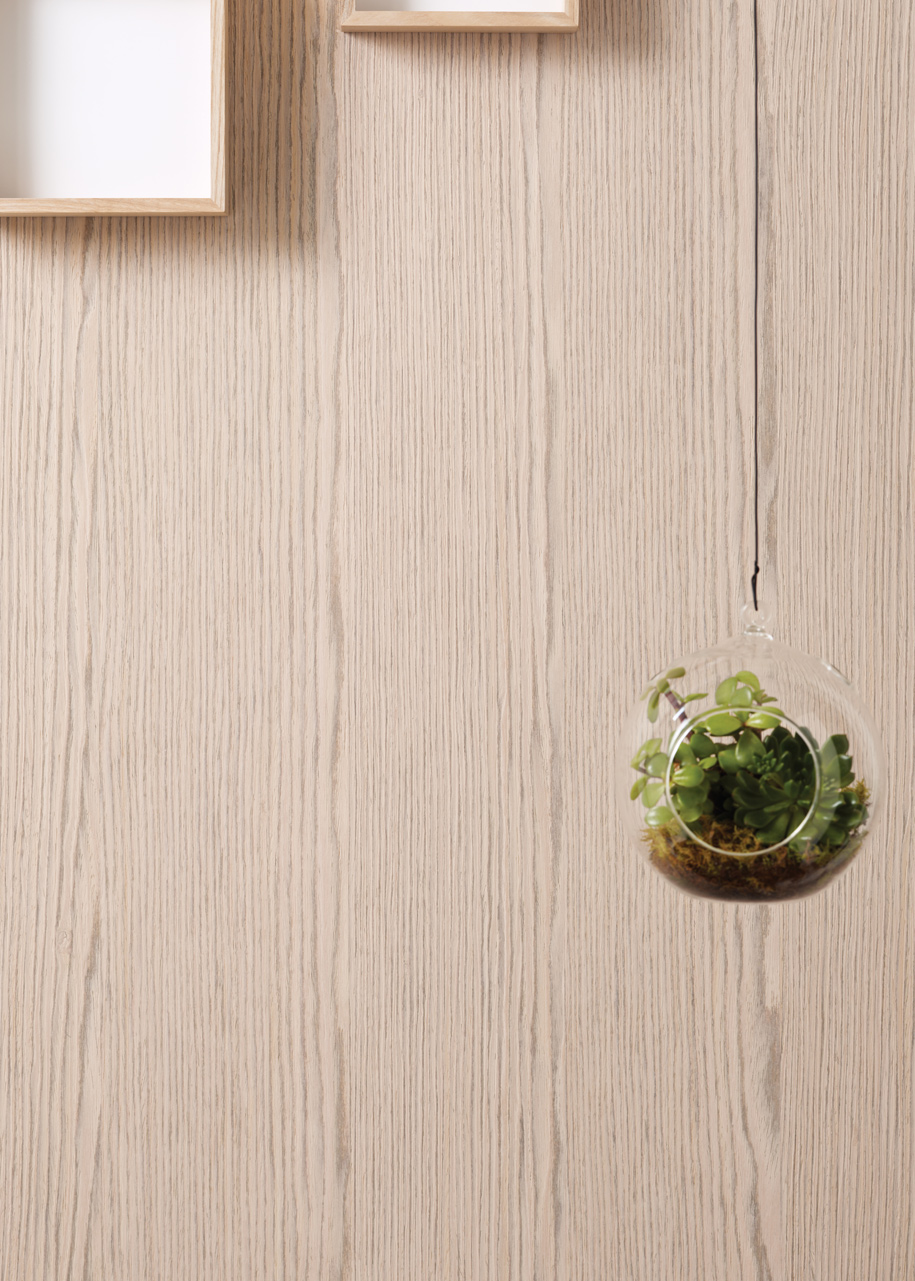 Tags: elton-group
---