Designed for the Berkeley Penthouse Apartments in Ebury Square, London, the Perrin & Rowe Deco Collection of faceted tapware is now available in Australia exclusively through The English Tapware Company.
The Deco Collection features a geometry represented by sleek, clean lines, giving each piece a sophisticated elegance. While reflecting the Art Deco period's admiration for the inherent design qualities of machine-made objects including symmetry and consistency, these fittings are hand finished to give the refined quality essential to a luxury product.
Magnificent in chrome, the Deco Collection is also available in six alternative finishes, including unlacquered bare brass.
The English Tapware Company
englishtapware.com.au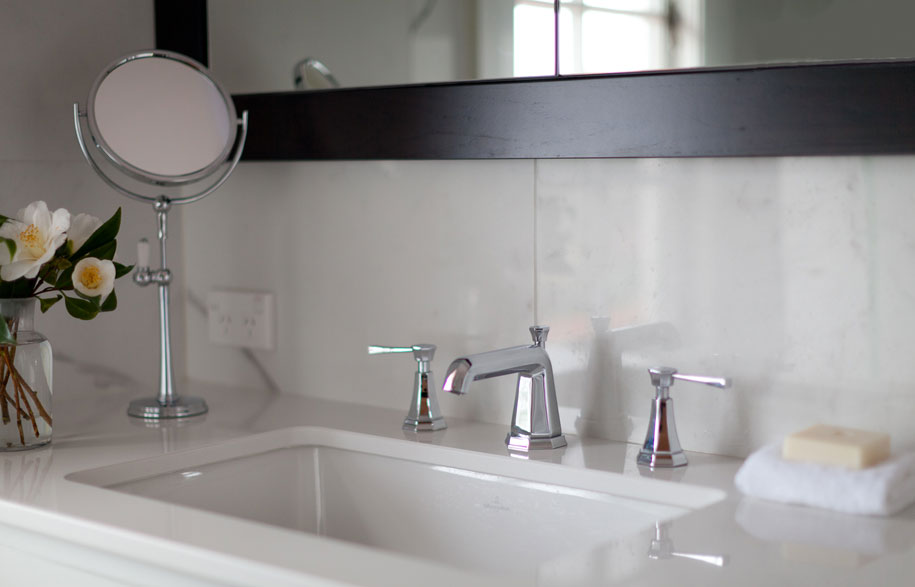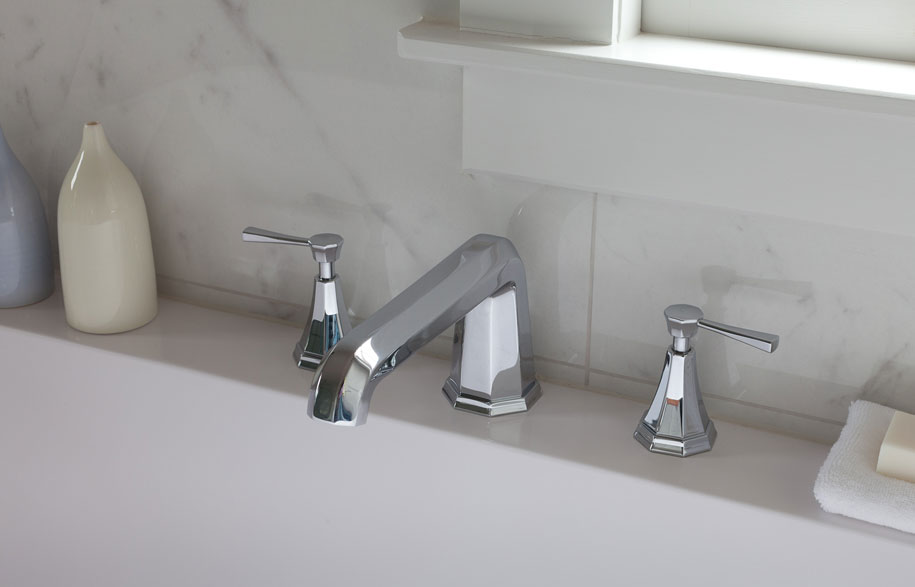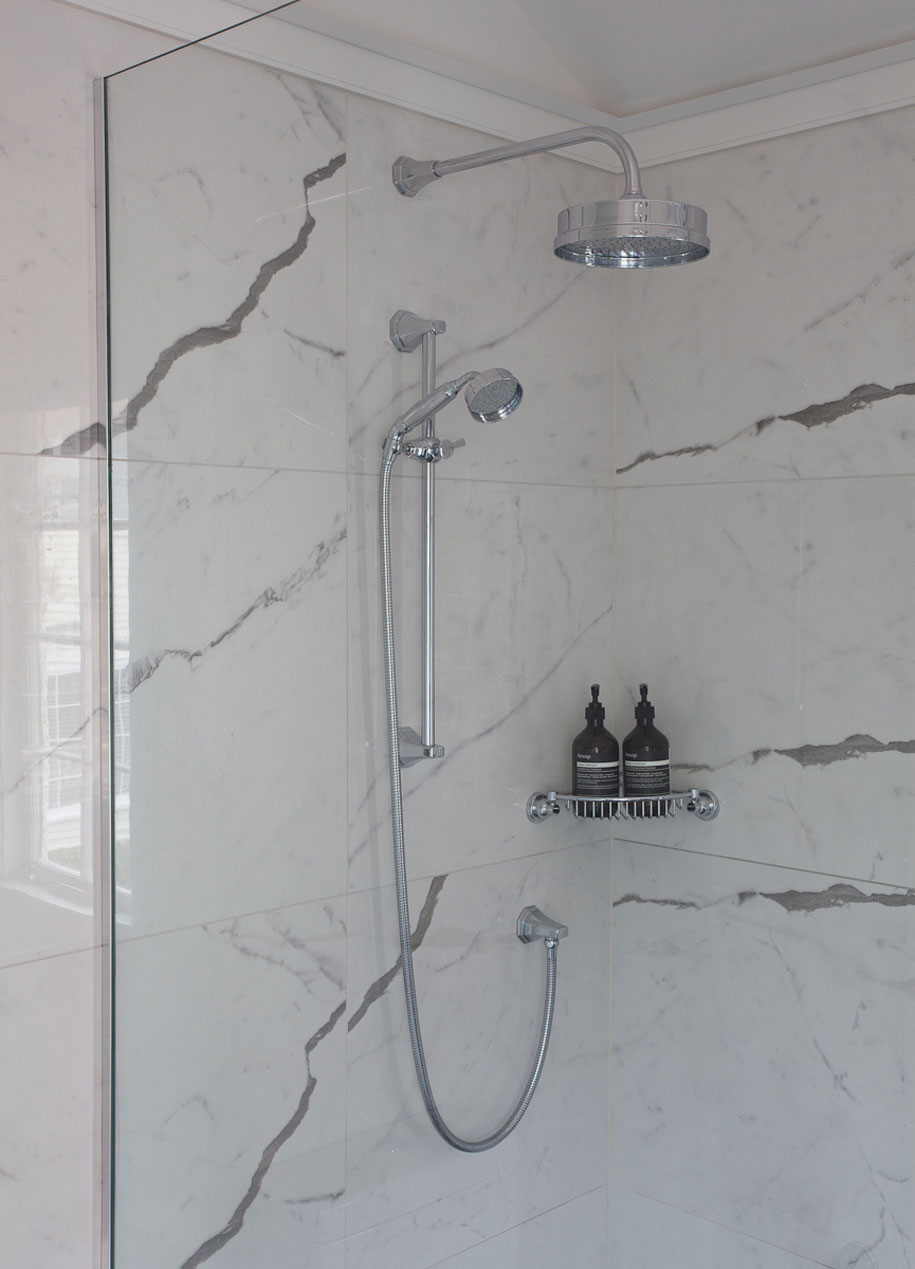 Tags: English Tapware Company, The English Tapware Company
---