EnticDesigns produces artesanal encaustic tiles in Spain, acknowledging the past and also looking toward the future with a stunning collection of tiles in vegetal, cubic and contemporary styles.  The company respects the traditional methods of manufacture and the artesanal approach to their work is evident in the high quality of their products.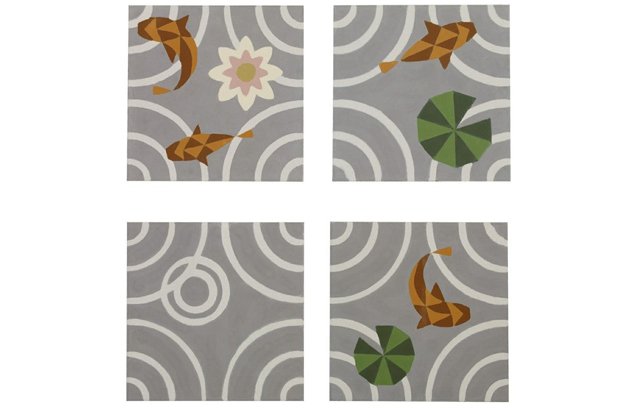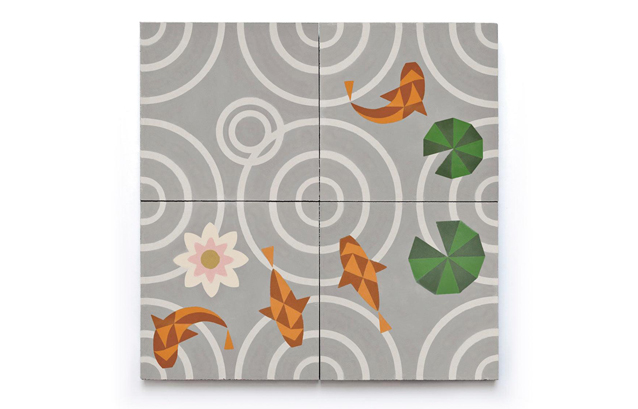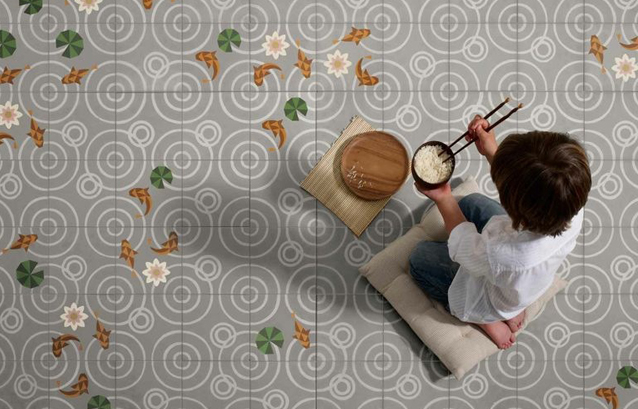 Encaustic tiles are cement tiles that consist of three layers: the first contains cement, pigments and marble dust and forms the design.  The second layer absorbs humidity and the third is cement and sand, its porous surface maximising the adherence to the floor or wall being covered.  The tiles are pressed, soaked, and dried to achieve an extremely hardwearing and longlasting finish.
Ajar furniture and design is the supplier of EnticDesigns to the Australian market and have a large selection of samples on display at their Johnston St showroom.
Tags: Ajar, Entic Designs
---