The result of years of studying the finer points of ergonomic design, user needs and design trends, the Dot.Pro Chair is the result of cutting edge manufacturing and world leading design. Built using the highest quality materials and components, designer Jorge Herrera with Spain's Forma 5 design group have mastered the art of ergonomics with this stylish, functional office chair.
The Dot.Pro chair has been designed with current office, and home office, aesthetics trends in mind, yet never loses sight of the important of ergonomics and functionality. If you're sitting for eight hours a day, the importance of ergonomic design can't be overstated, and the Dot.Pro fulfils the needs of the modern worker.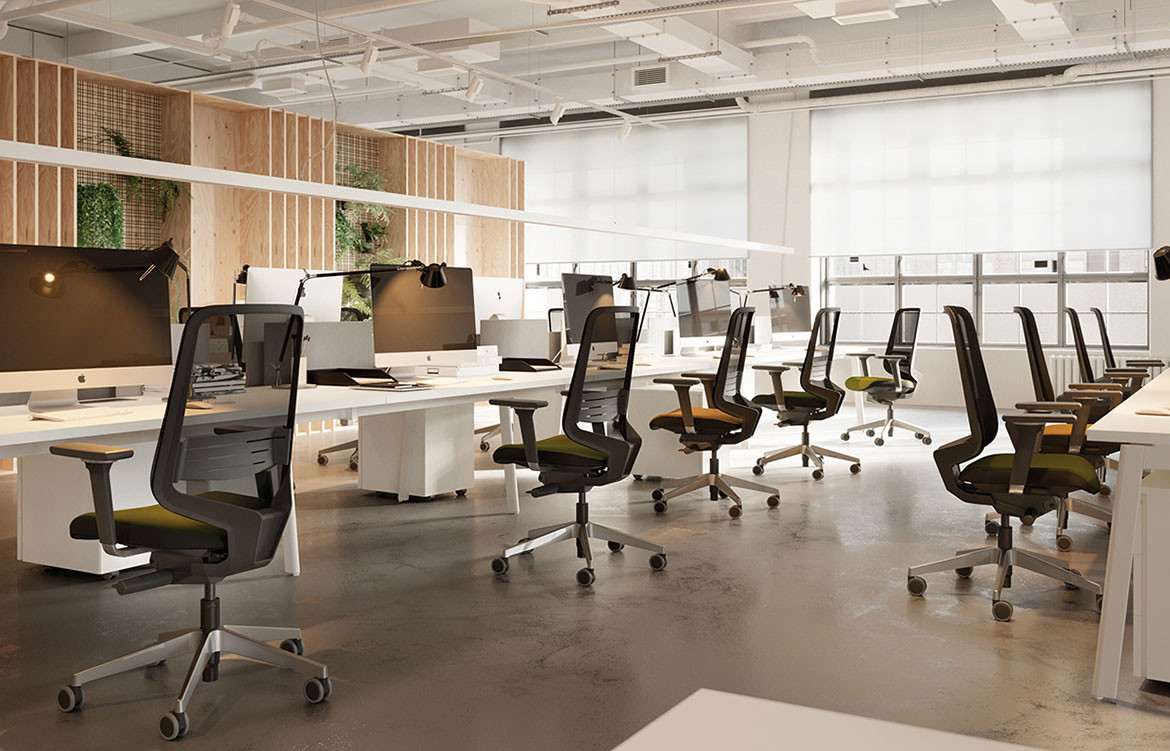 From an aesthetic perspective, the design, dynamism and comfort of the Dot.Pro means it's able to be integrated into a wide variety of spaces – from individual offices to open plan workspaces. Made from a highly flexible material in the seating, the chair remains comfortable for long hours of sitting, making it the ultimate task office chair.
All occupational health studies suggest using chairs that accommodate the movement of the back whilst working, and the Dot.Pro does just that. The Dot.Pro offers an innovative system that combines the use of highly flexible materials allowing a flexible torsion in the upper whilst maintaining firm seating waist.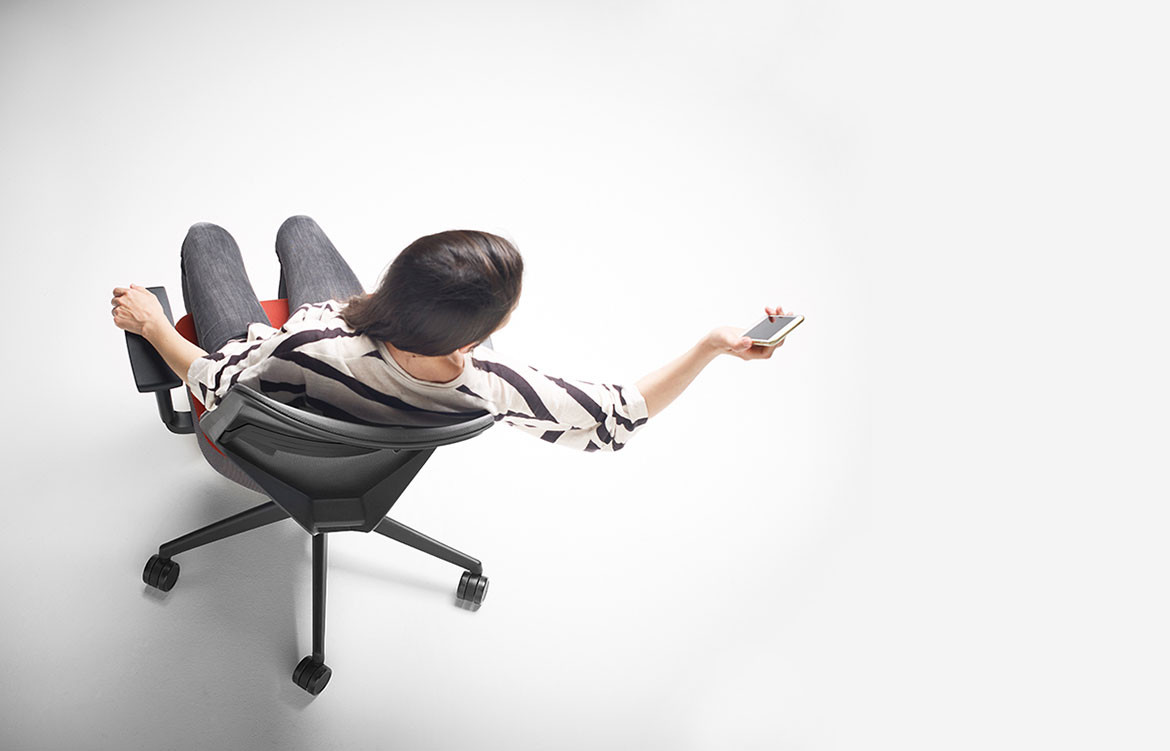 The back-rest frame takes it cues from the contours of the human spine – our flexibility centre – with a uniquely designed fulcrum that allows the backrest to move through rotation, flexion and extension in unison with the user. Employing such ergonomic design principles allow for dynamic movement, comfort and health.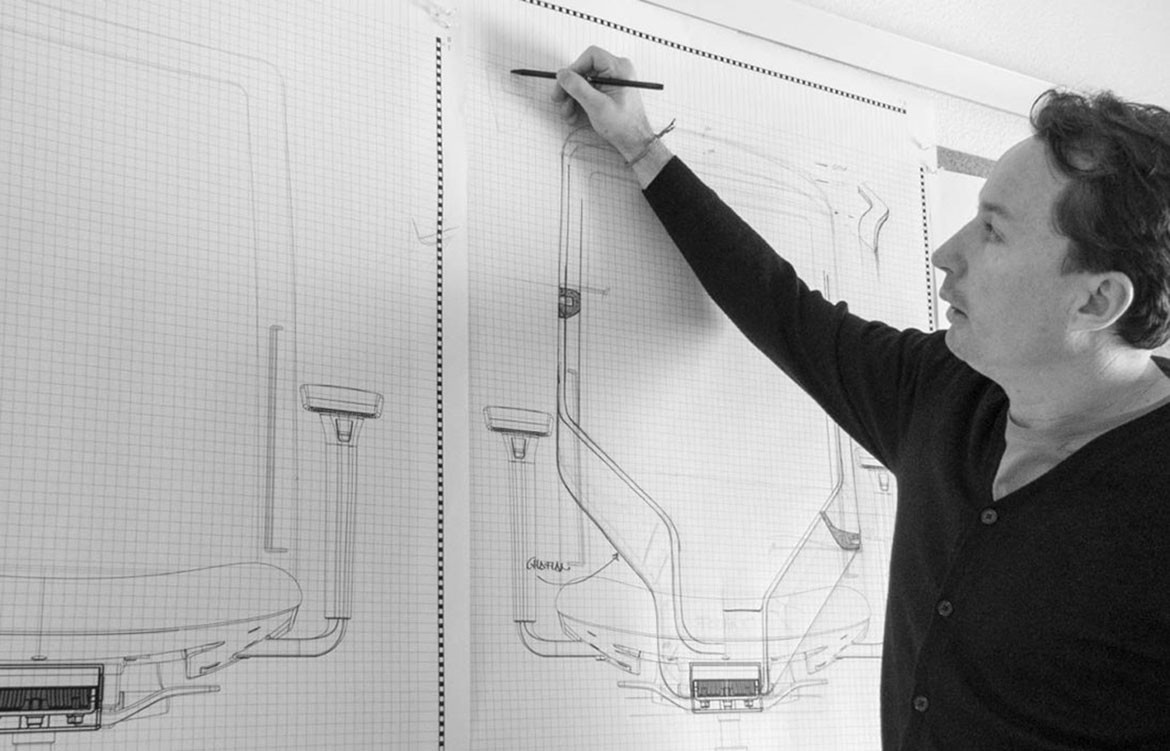 The clean crisp contoured lines, subtle mesh backrest and slim frame coupled with highly functional and resistant materials beautifully combine to create a task chair that does not sacrifice beauty for function. These two design elements work in perfect harmony in the Dot.Pro.
Dot.Pro features a Synchro Motion mechanism, 3D arms, web mesh back and lumbar support making it the perfect task chair for continuous work whilst assuring healthy freedom of movement.
The Dot.Pro is available locally through the office furniture experts at Workspace.
Workspace
workspace.com.au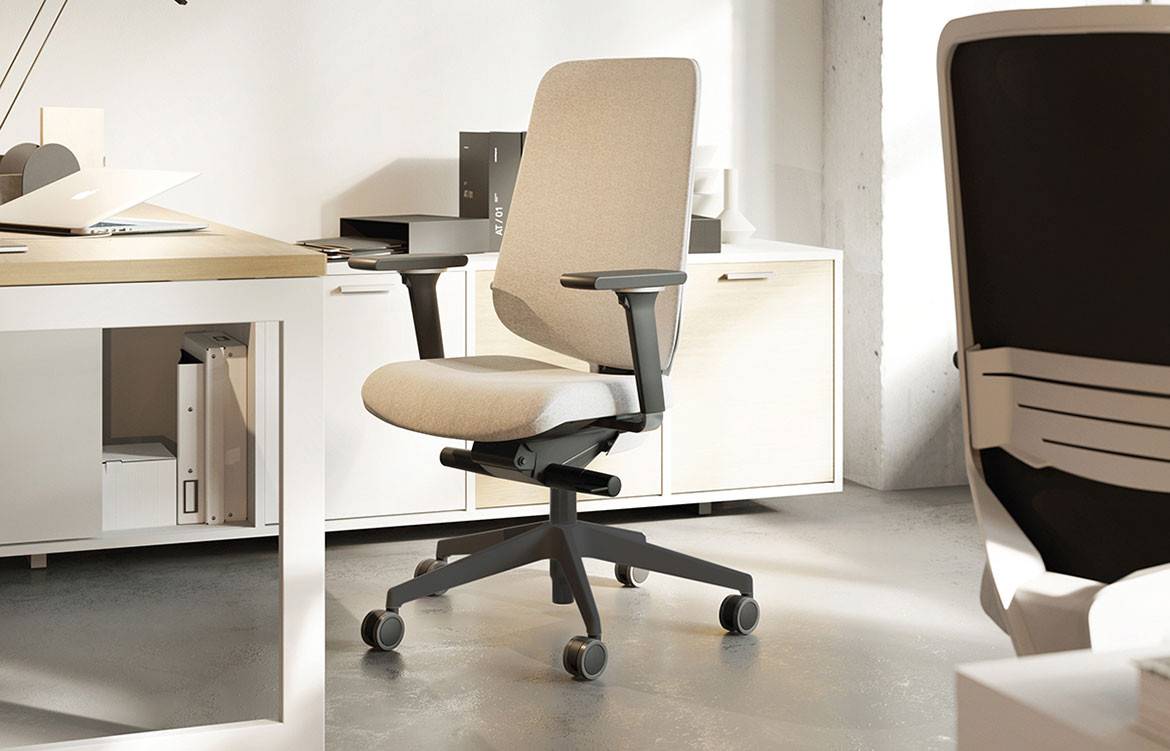 Tags: chair, Ergonomics, forma 5, office, workspace
---